COLOR / SELECTIONS MAY LOOK DIFFERENT THAN PICTURED DUE TO FABRIC SUPPLY. CURRENT ITEMS DO NOT HAVE BLACK BINDING. WE ARE WORKING ON NEW PHOTOS.
YOU WILL BE CONTACTED IF THE MASK YOU CHOOSE IS UNAVAILABLE.

SCHAMPA's Double Layer 100% Cotton Face Masks incorporate our FACE-FIT technology. Our "no-see" nose piece contours to your face providing a comfortable form fit. Simple ear loops keep the mask contoured to your face.
Please note our mask extends under the chin unlike other masks that simply cover your mouth and nose.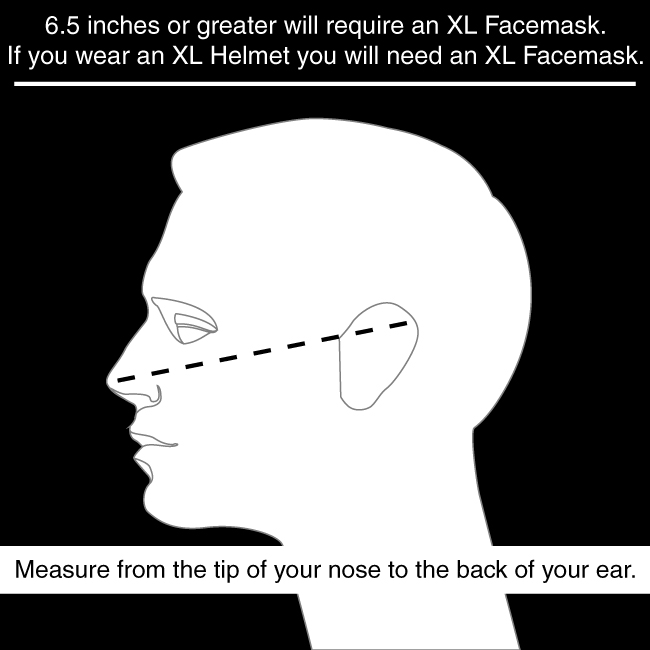 Face-Fit Nose Piece for a contour fit.
100% Cotton Facemasks with our Facefit Nose Piece help with comfort and function. Great to help filter dust, dirt, smog, and more.

Face-Fit Nose Piece for a contour fit.

Extends below the Chin

Made with Ear Loops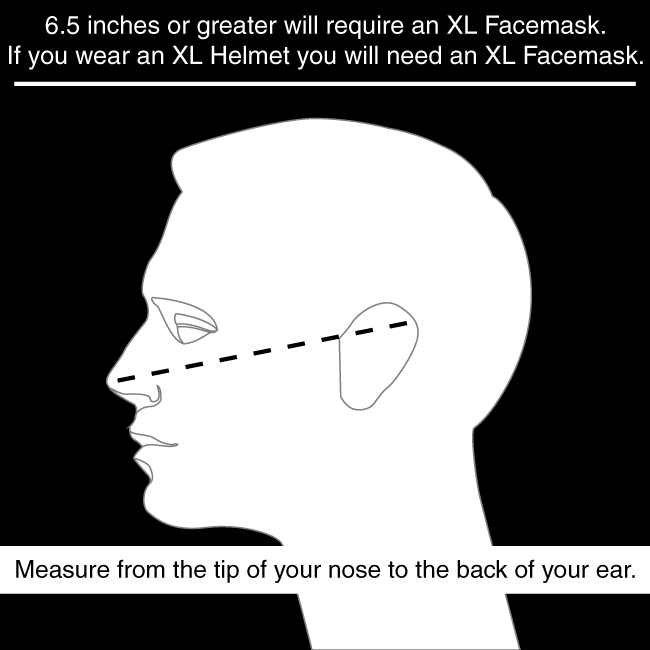 PROMOTION DETAILS: INDIVIDUAL FACEMASKS SUBJECT TO AVAILABILTY. BOGO PROMOTION ENDED 04/06/2020