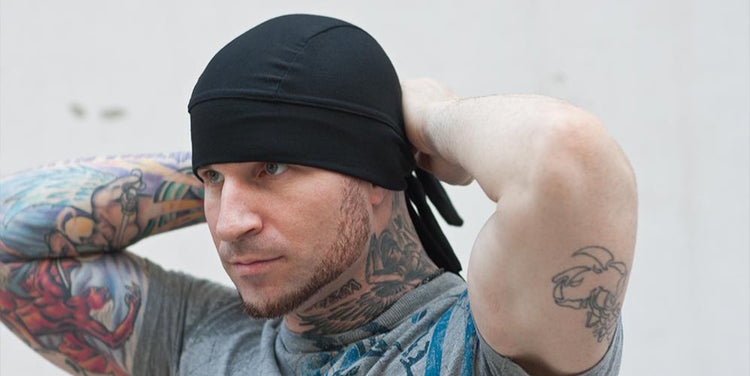 Schampa Headwraps Headgear
SCHAMPA created the Stretch Headwrap over two decades ago. Today it is recognized as the best Head Wrap in the Industry. Its soft, lightweight, and wicks and breathes; making it the most comfortable Headwrap out there.
"It's hard to believe it's been Two Decades since I first looked at Traditional Cotton Headwraps and thought these are terrible. I set out to design the most functional and best fitting Head Wrap in the world and I did it." states owner Andy Myers.