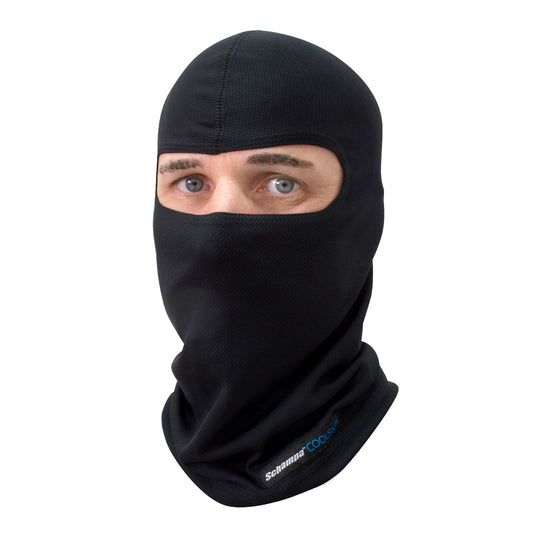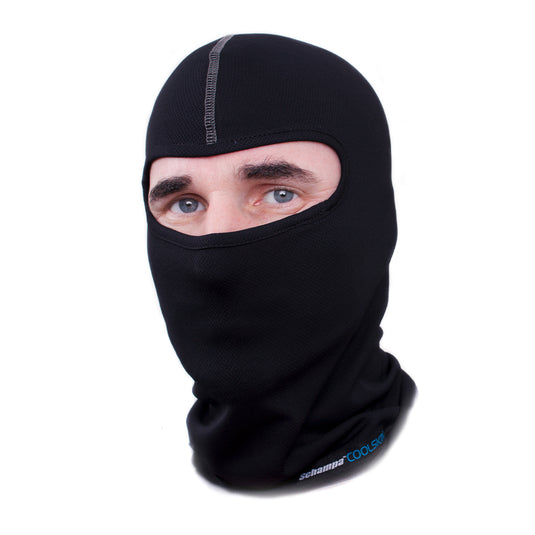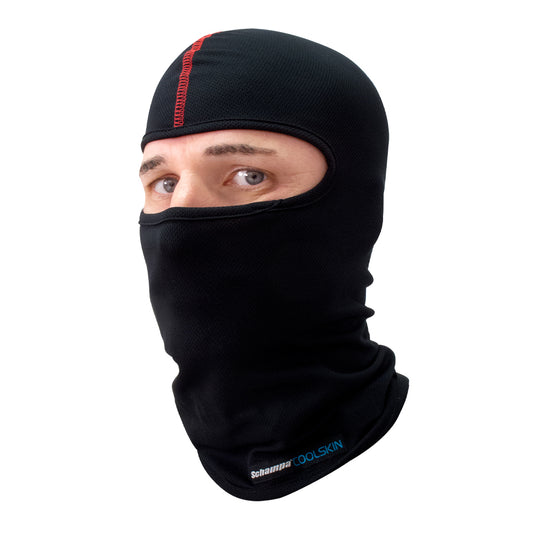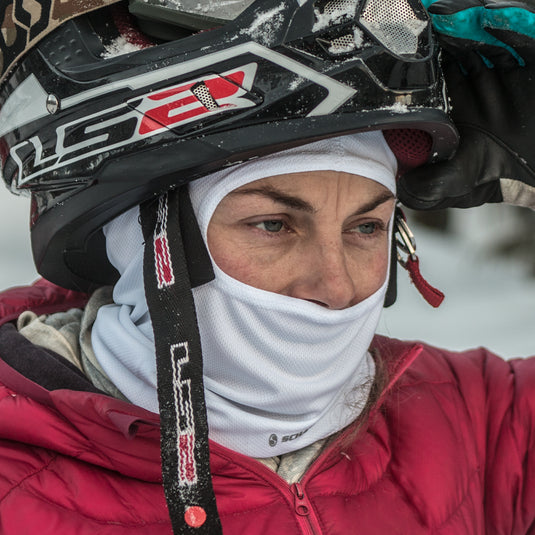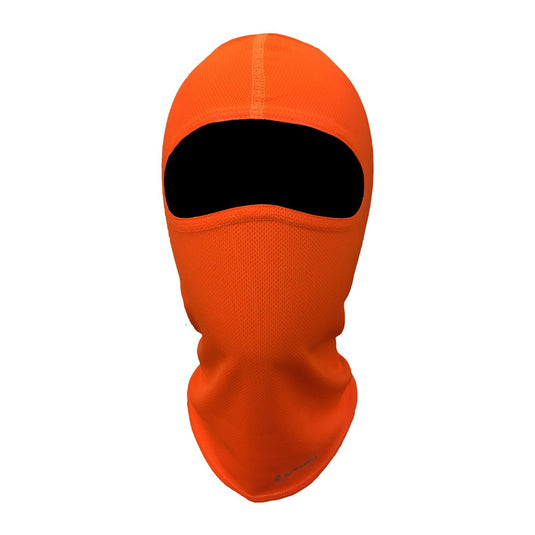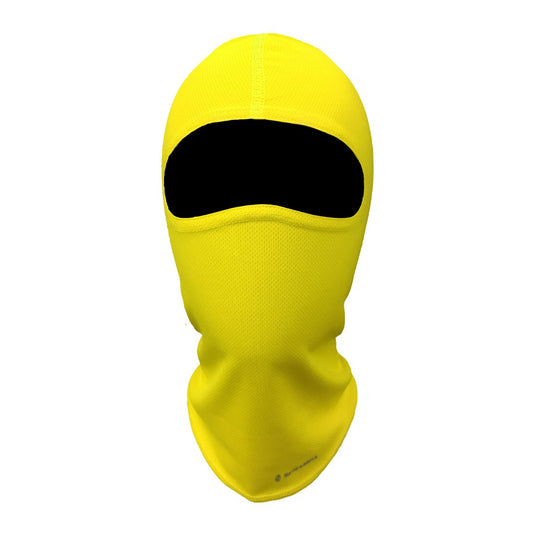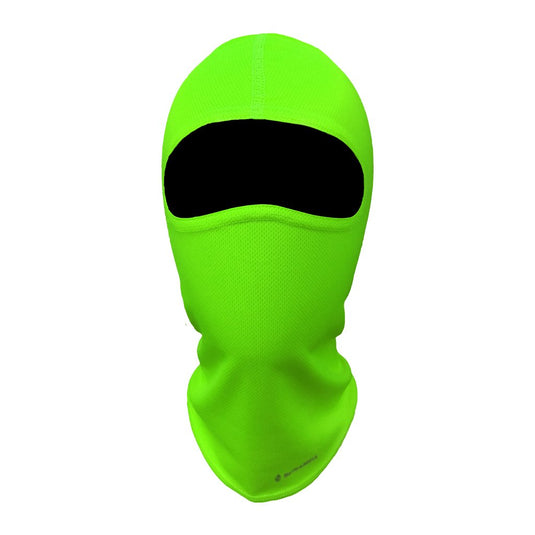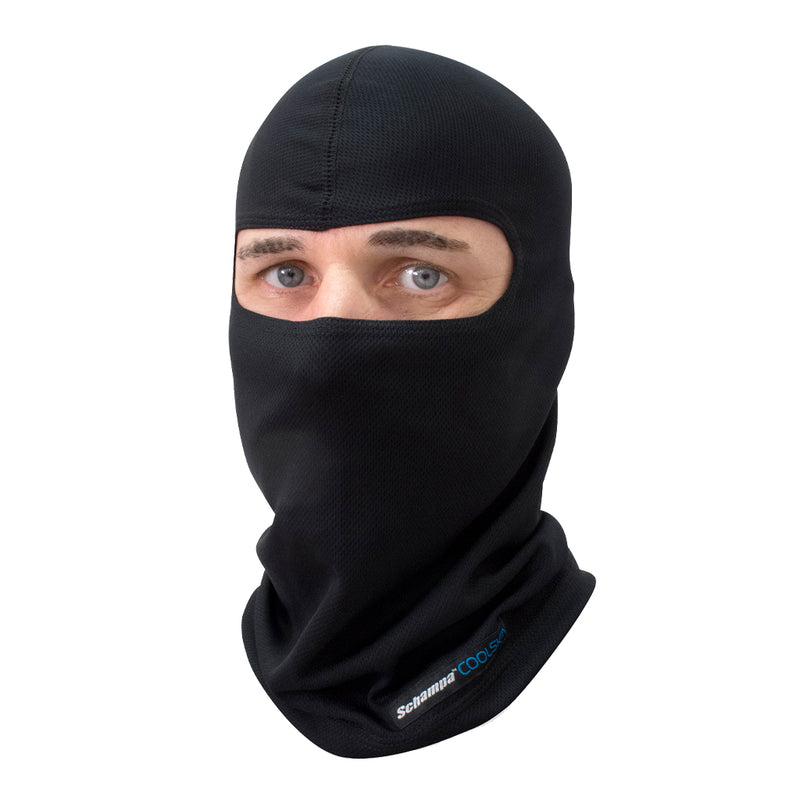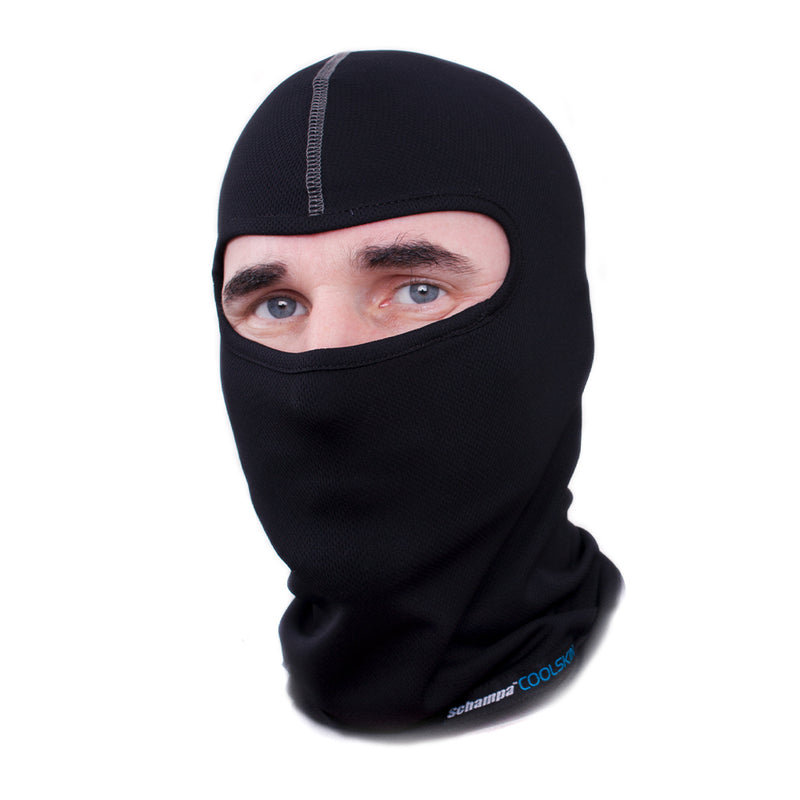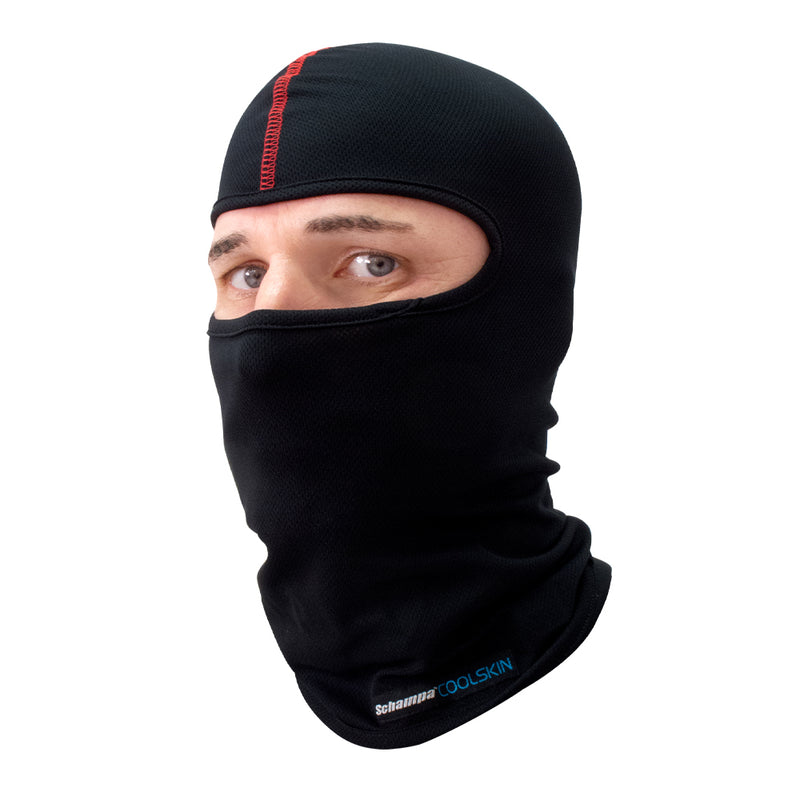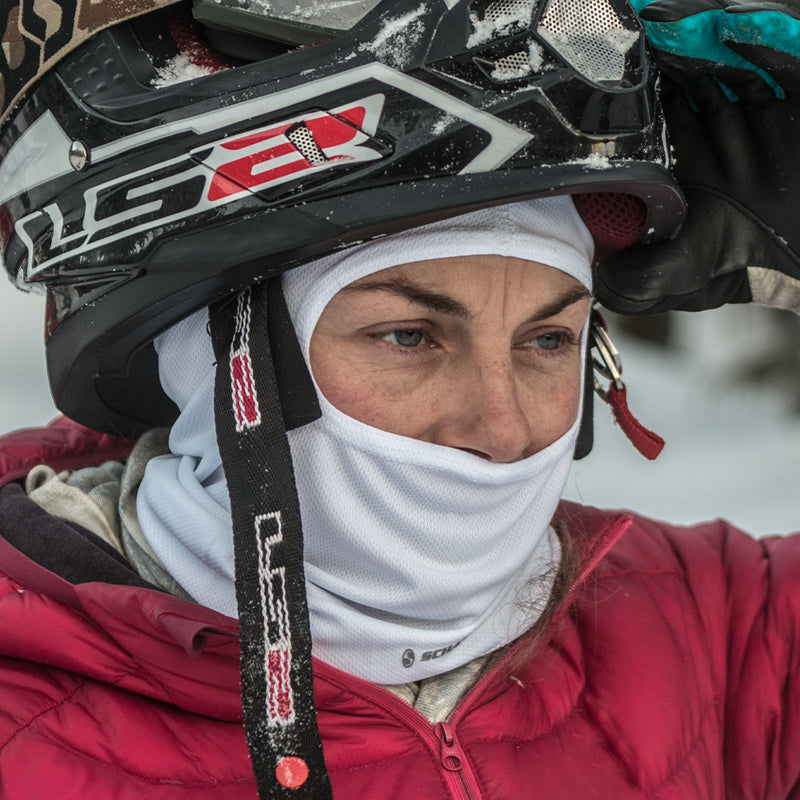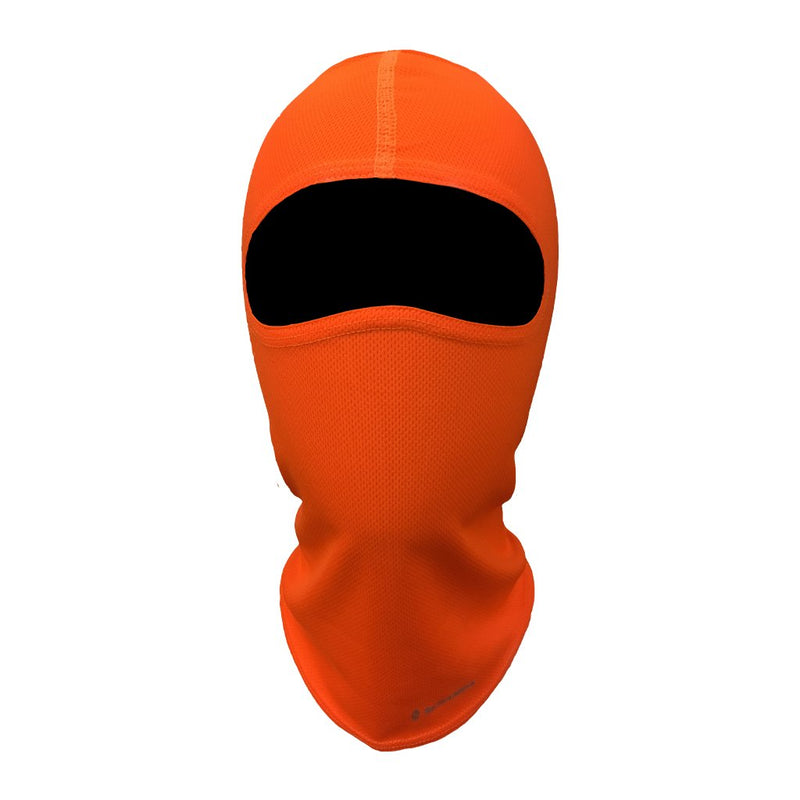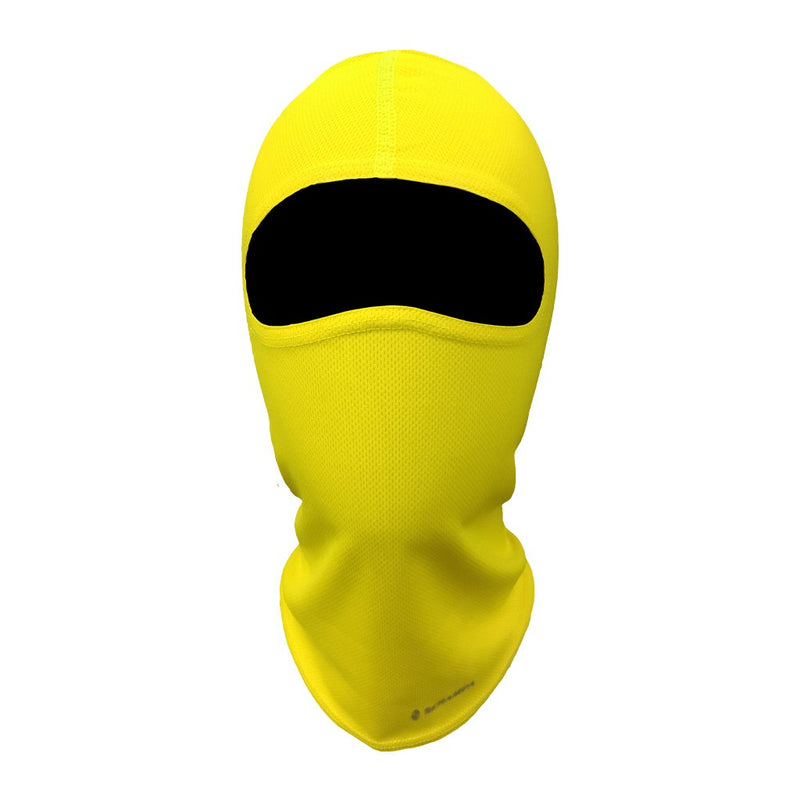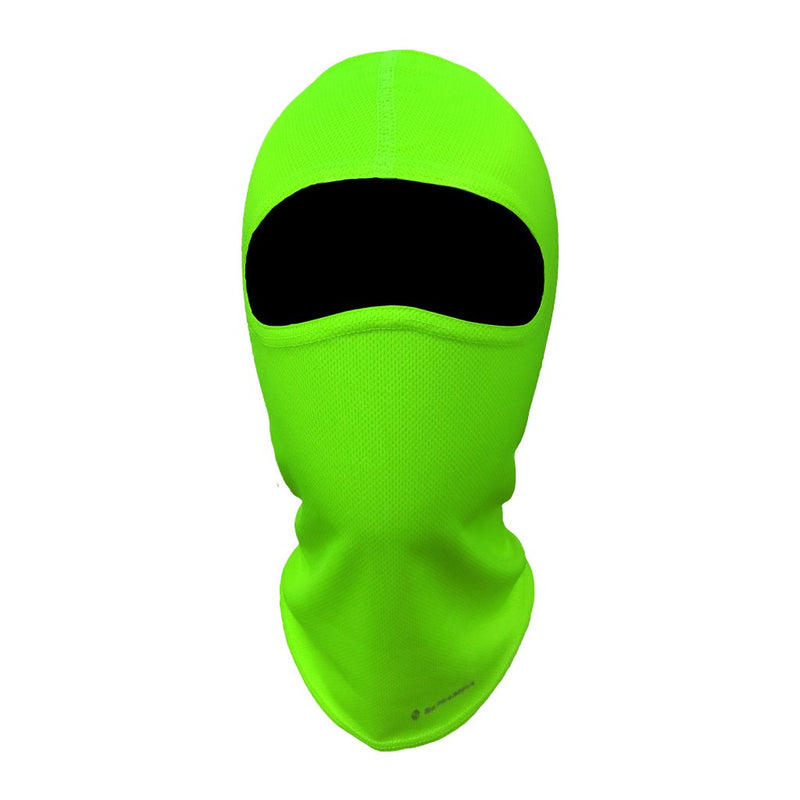 Amazing light weight
Very comfortable light weight. Easy to breathe in.
Best for Fursuits!
For sure not the target audience, but as a fursuit maker I always include these in my fursuit heads! It takes much longer for me to begin to overheat than with other balaclavas. 10/10 recommend! I've been using these since about 2020 <3
Best balaclava by far
After trying many other ones this is the style and brand that fits my head the best love the material cool skin
Love them
I had tried different brands and so far these are the best. Light weight, soft yet sturdy. They fit just right, no matter what kind of helmet you use. Great on any weather.
The customer service is good and courteous.
Thanks.