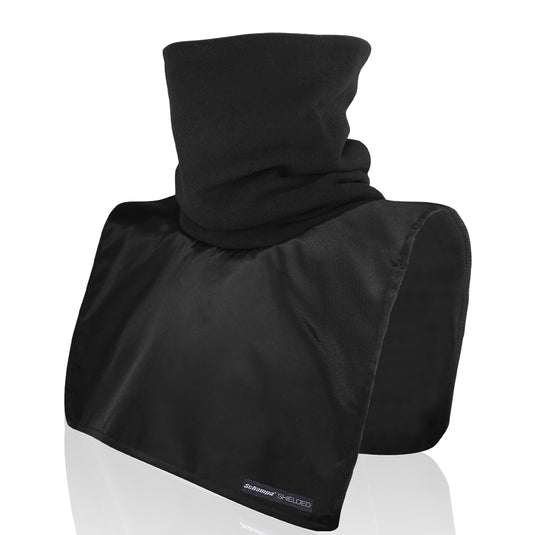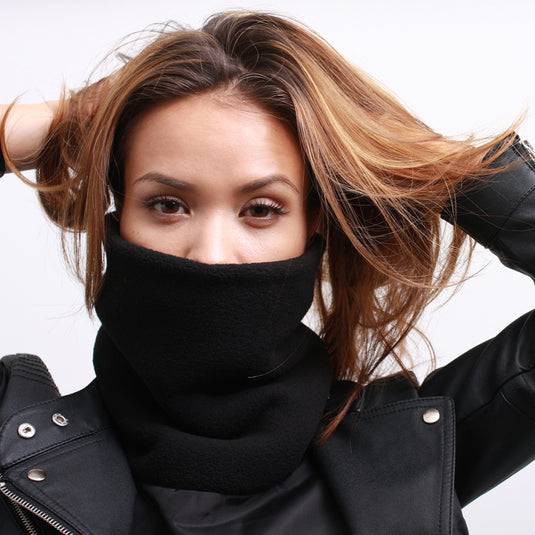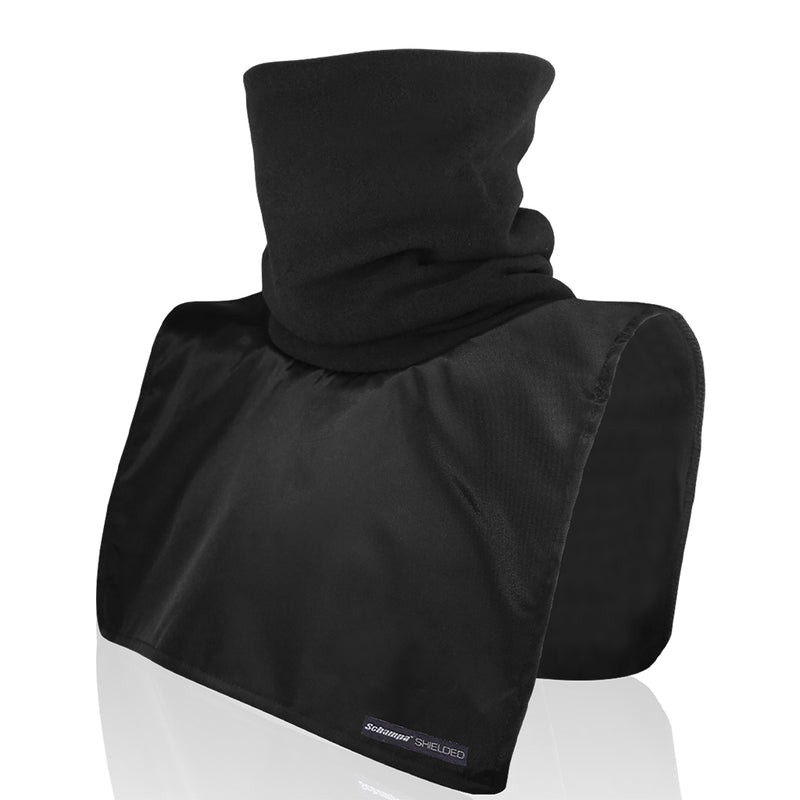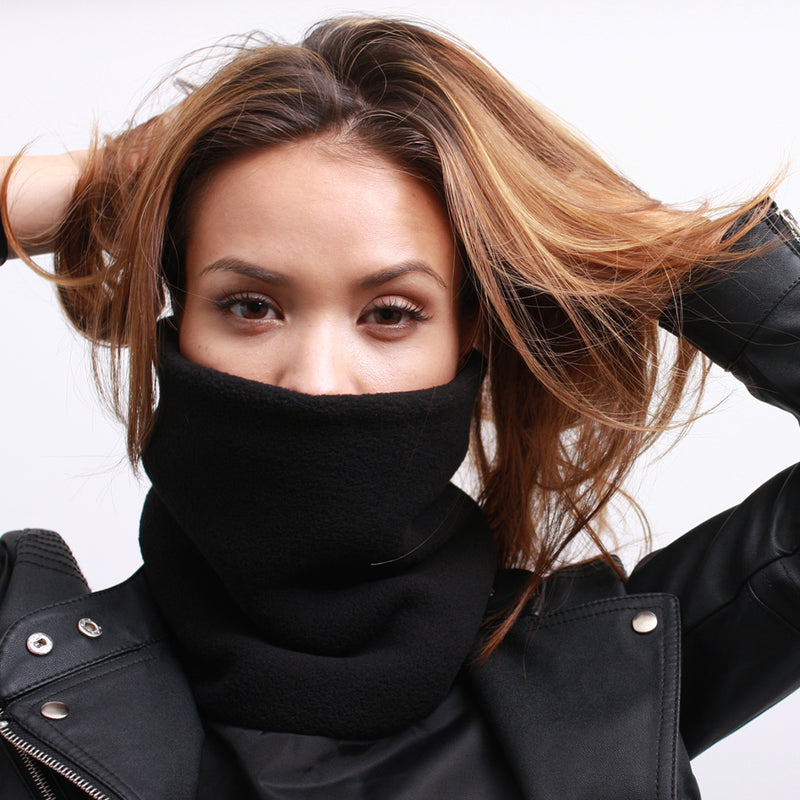 You can tell, things have changed
I love the tall neck. The neck performs as I expected. But the bib on the other hand is why I only give the product a 4 star rating.
I wish the chest bib was longer. Compared to my older, short neck shielded dickie, the bib on this new one is 6-8 inches shorter. I'm sure it was done to save money and material. But truthfully, I would rather spend a little more for a full length bib. I'm considering; cutting the extra length off my old one, and sewing it on the new one. Or, removing the necks themselves and swapping them, old to new, and new to old.