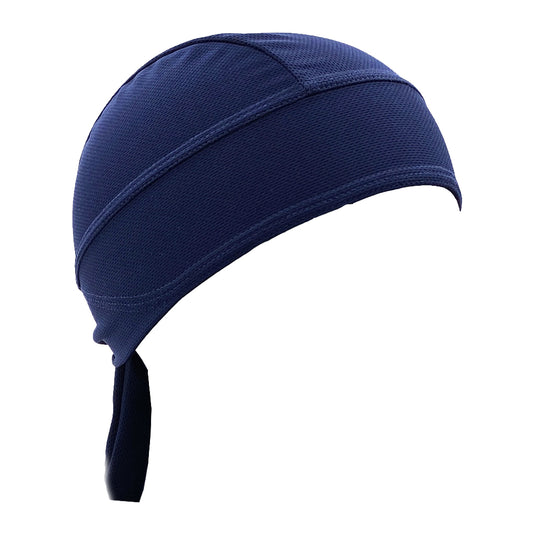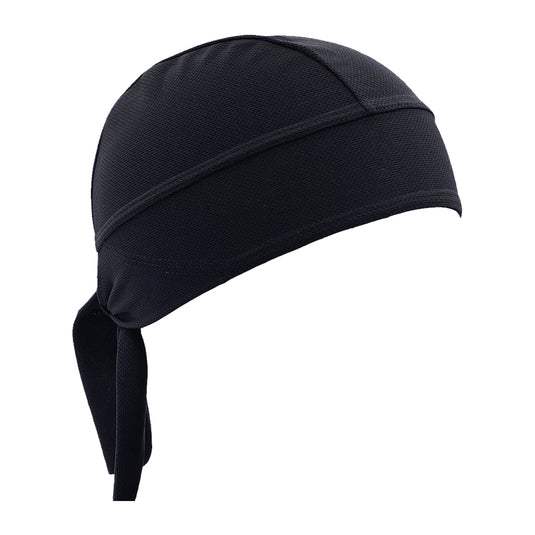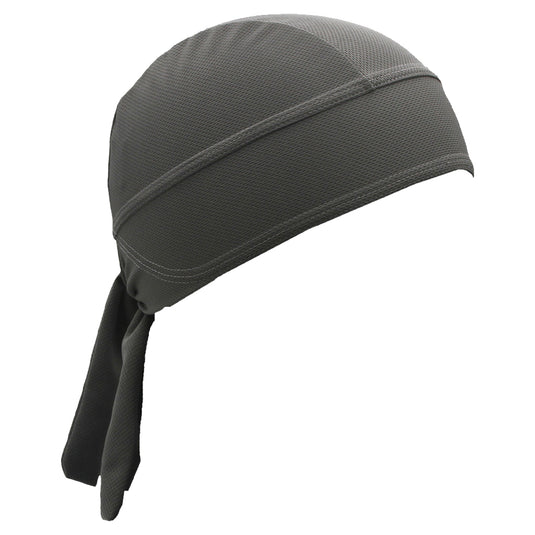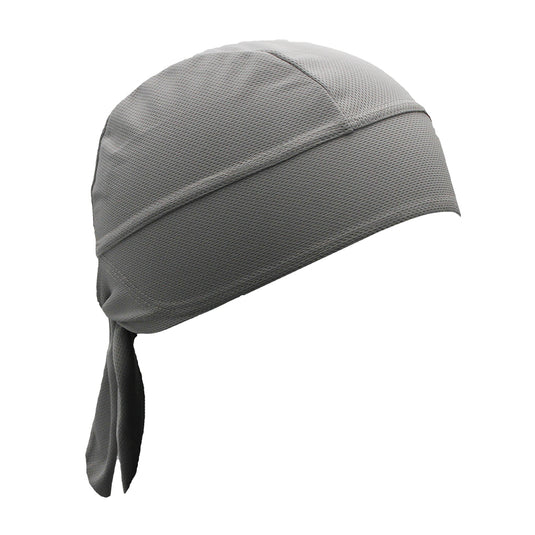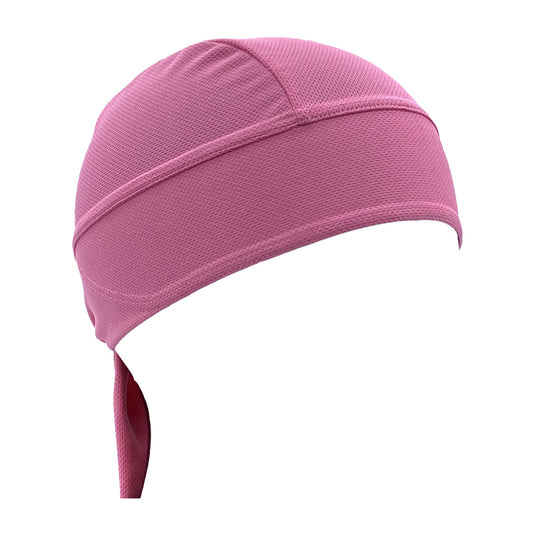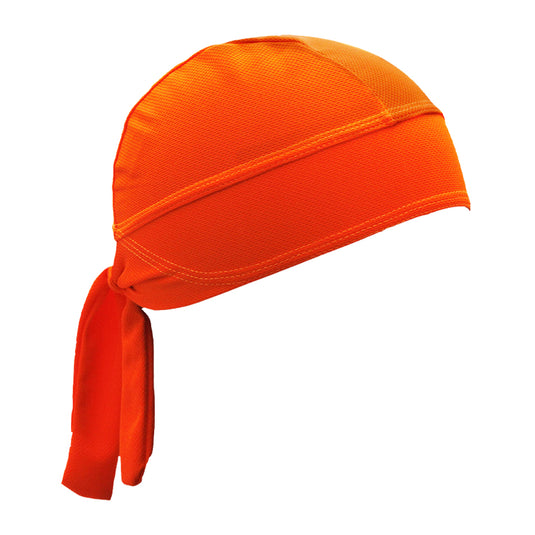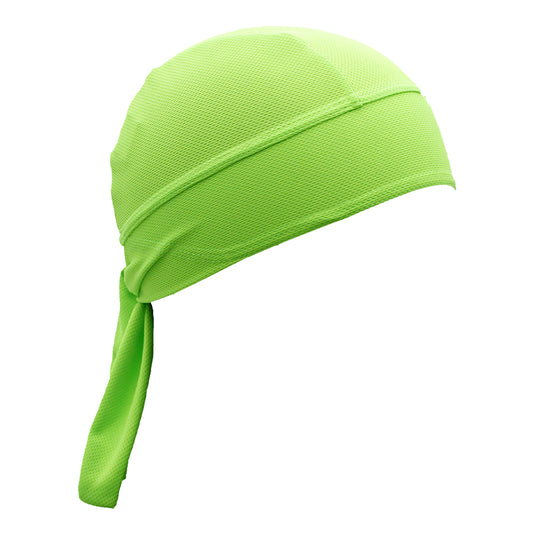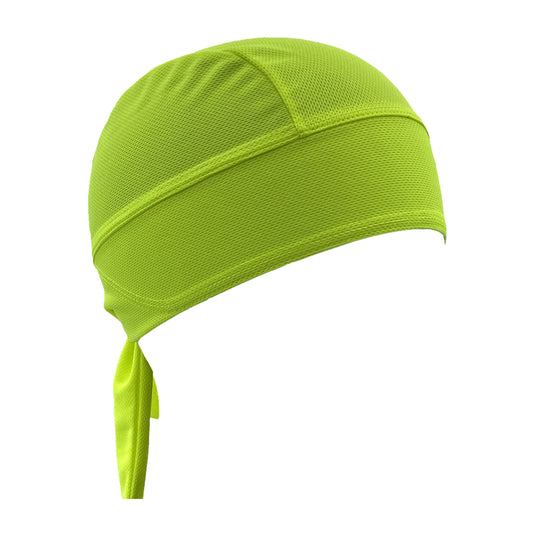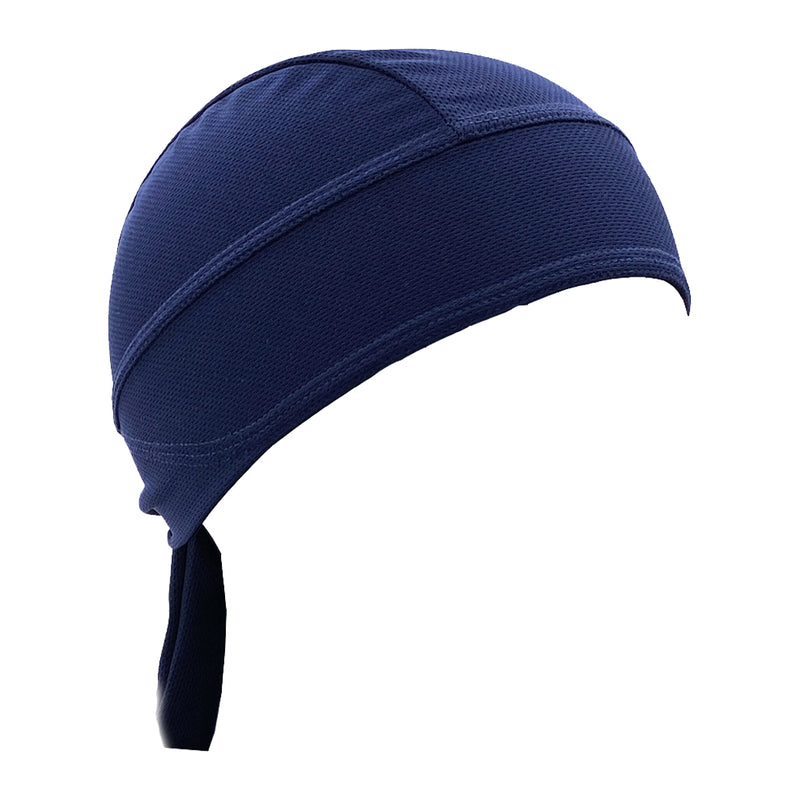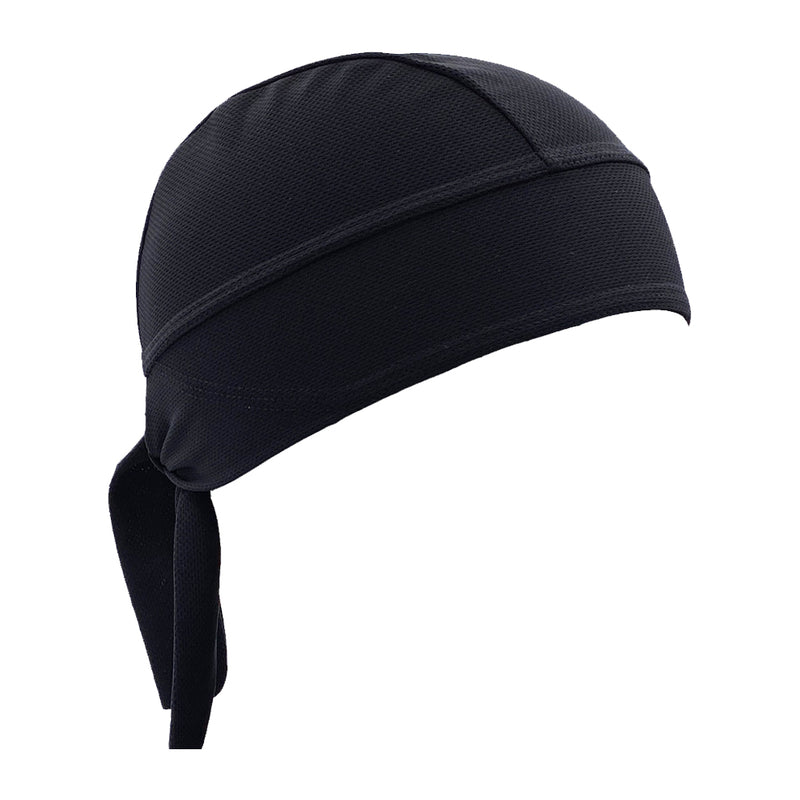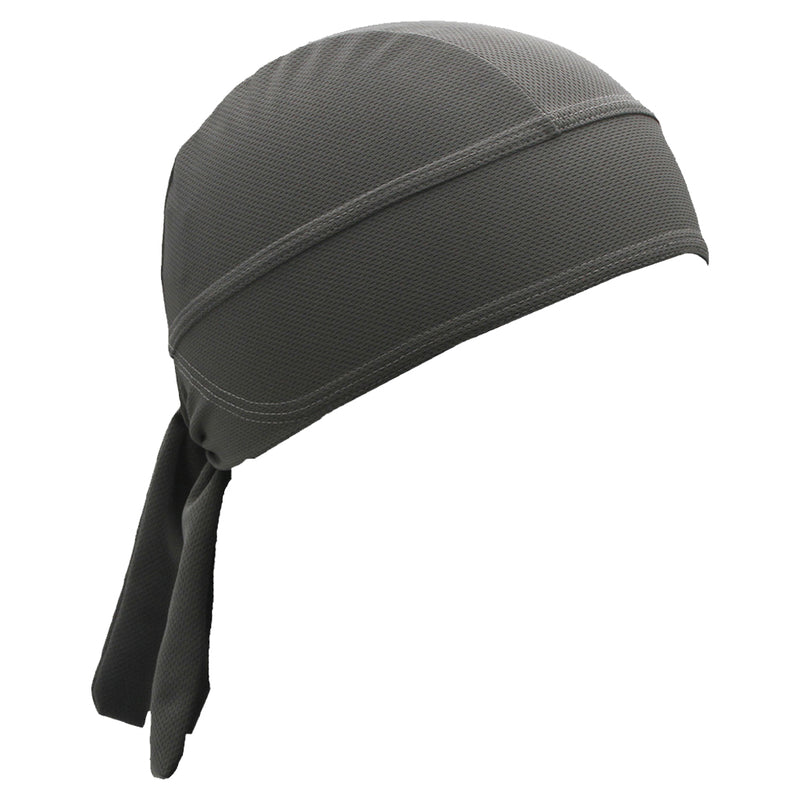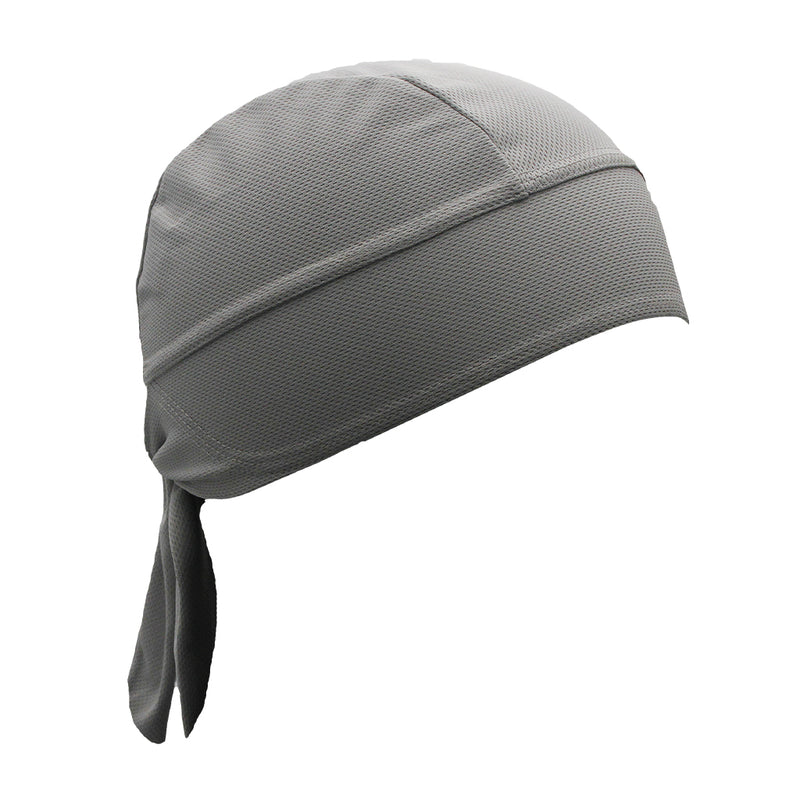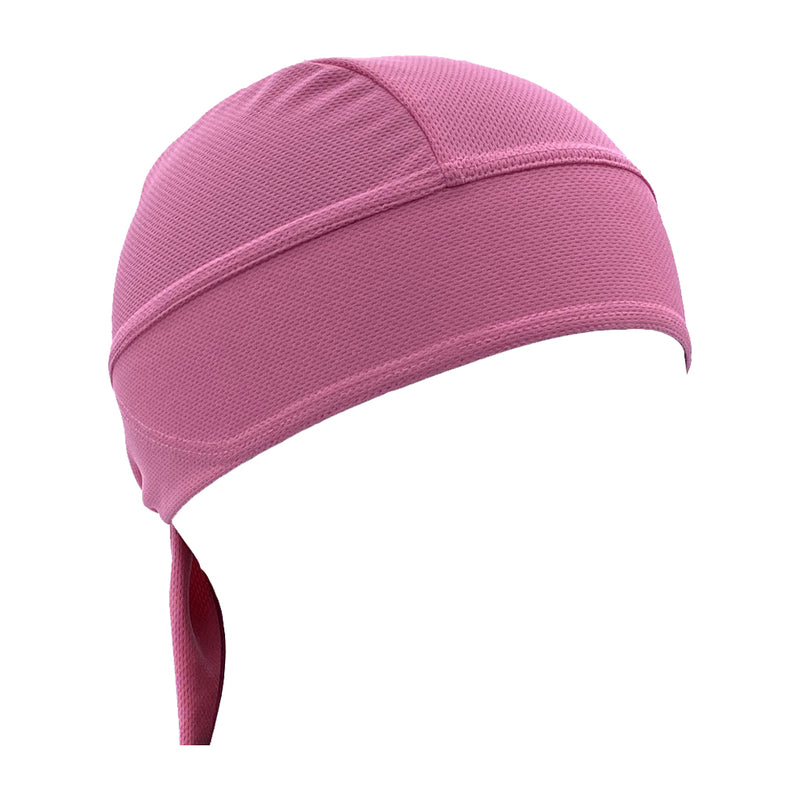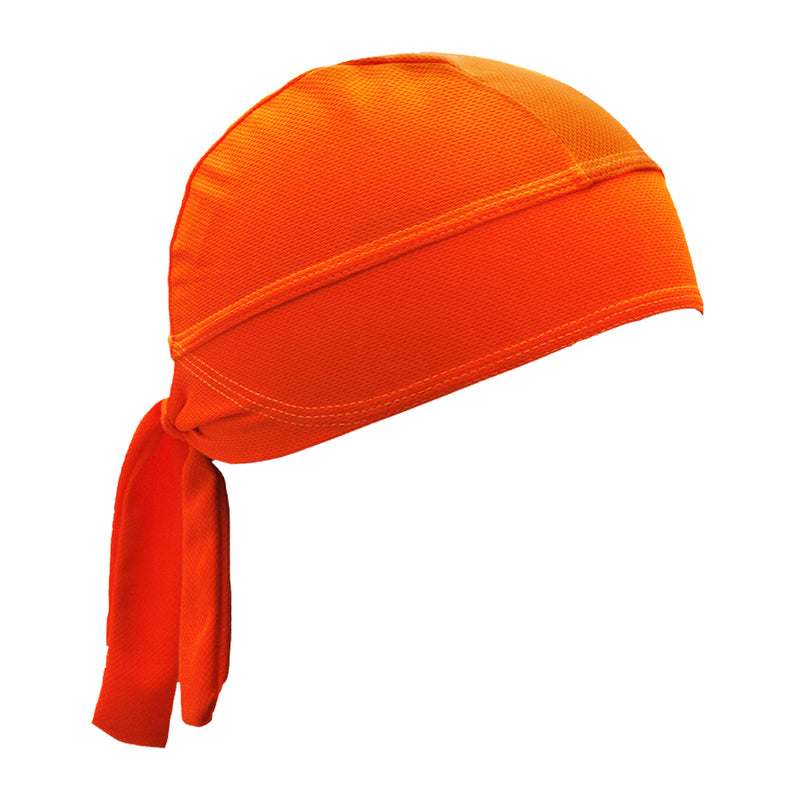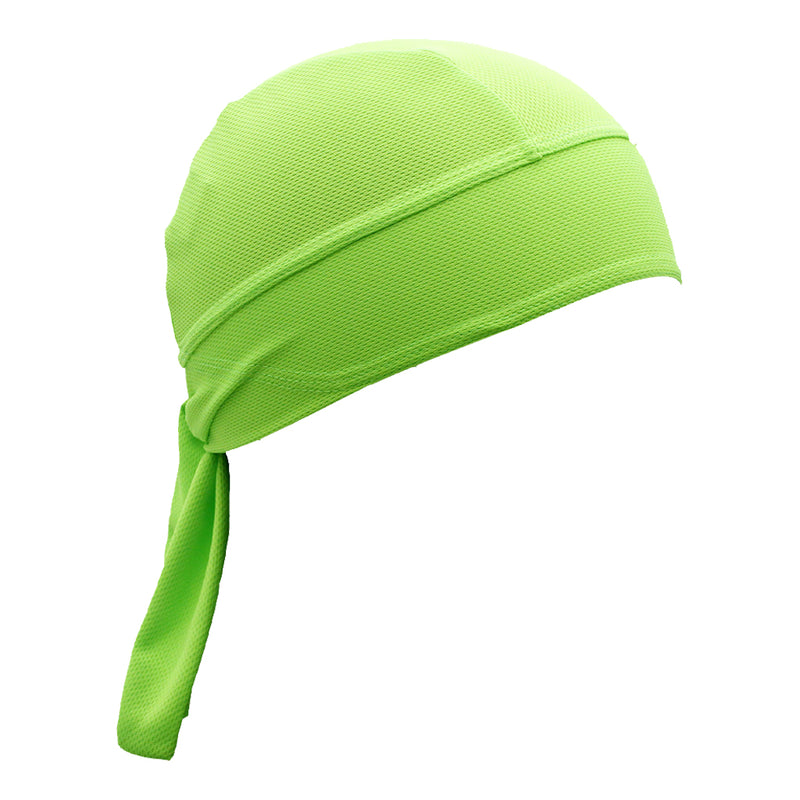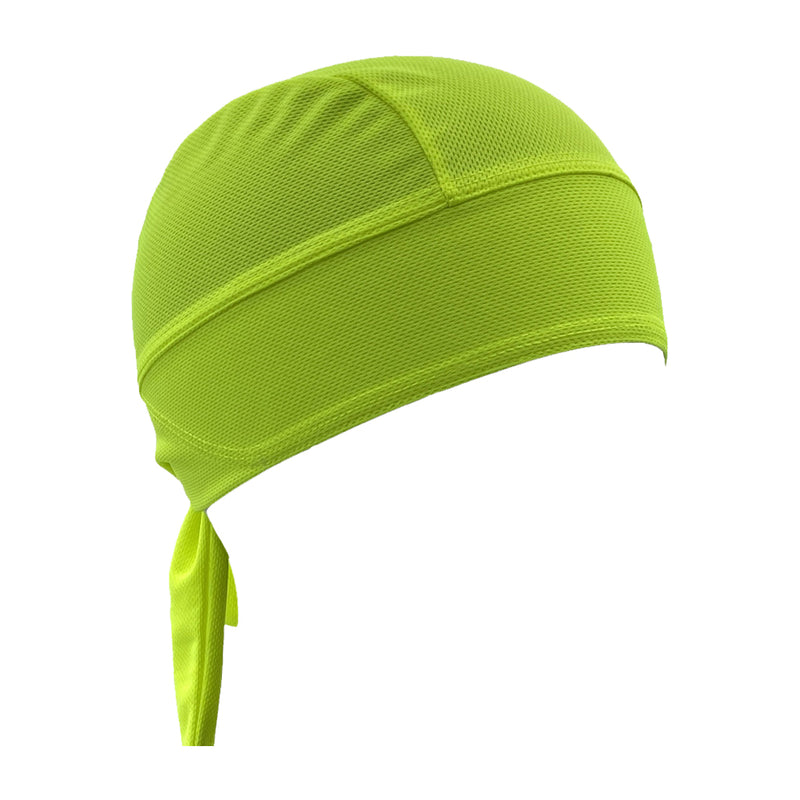 Schampa is still the best
I started several years ago with the regular Headwear bandana and later switched to the coolskin. Always the black ones. Love them both. I bought the bright green coolskin one this time because the drivers are getting worse and paying attention less. Love the way it ties to stay on snug in the wind.
Replacement order
I had purchased 2 black cool skin bandanas about 8 years ago and love them. I normally wear only a bandana when riding. I do a lot of long distance rides and have tried a few other bandanas. The other bandanas were never as comfortable and felt like they were always sliding around regardless of how tight I tied them. ( I keep my head shaved) I was going through my gear for this riding season. I saw both of my old bandanas were still wearable but now very faded from constant use and I decided to replace them. Without question, the only replacement I wanted was more of the Schampa bandanas I have come to love.
I like Shampa
This cooler cap works ok but I do like the stretch caps better. But its not bad it fits ok and I have a large head lots of brains LOL
Excellent helmet accessory
Bought this because I was experiencing scalp discomfort when wearing my motorcycle helmet. My new Schampa has totally eliminated that discomfort. So happy with my purchase.
Great Head Wraps
Fits good, helps the helmet fit better and looks good