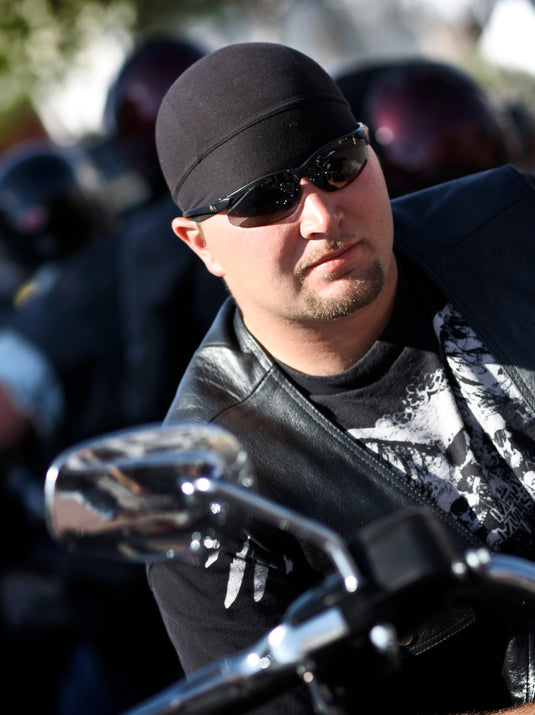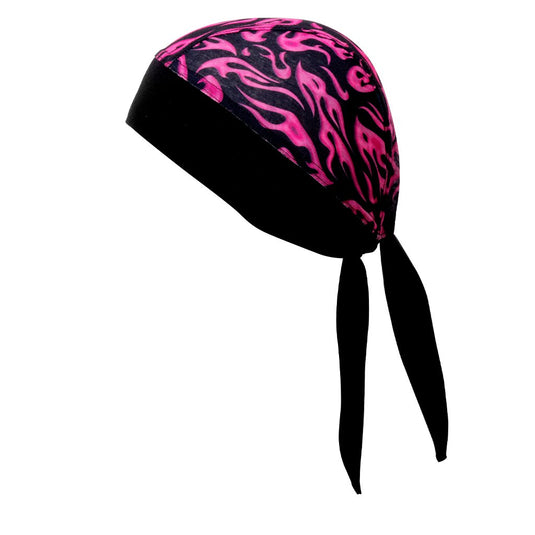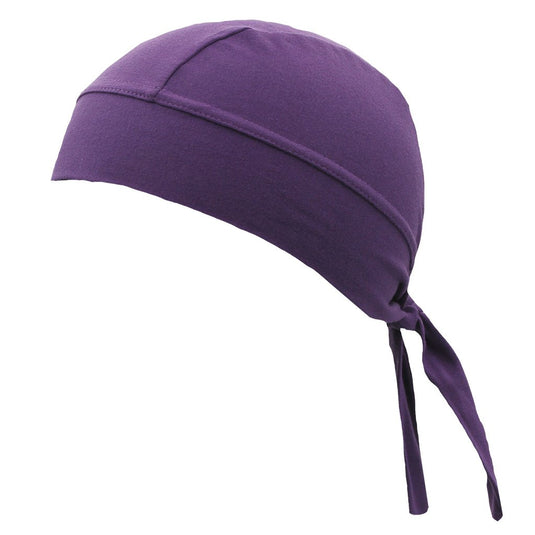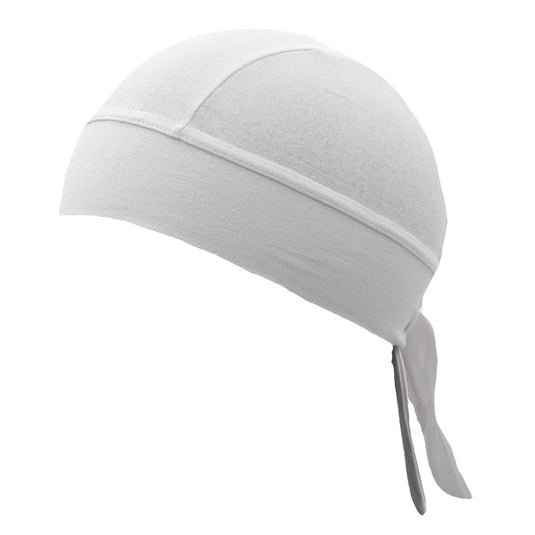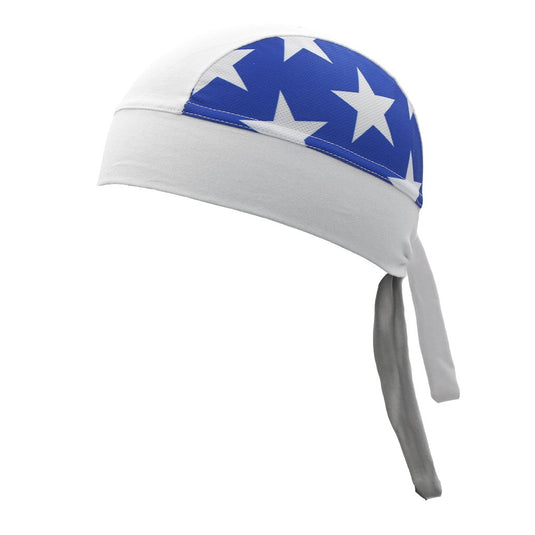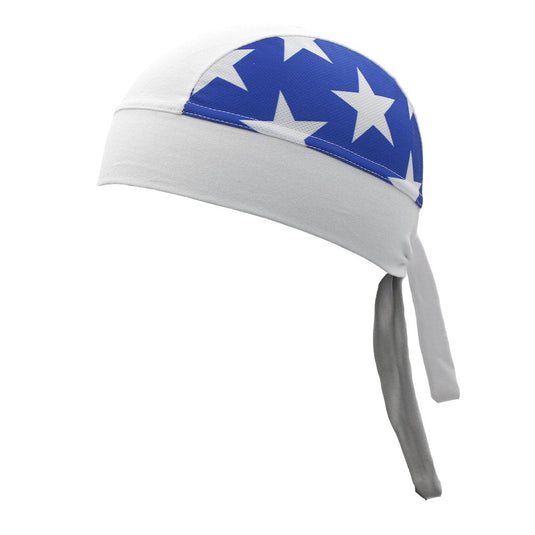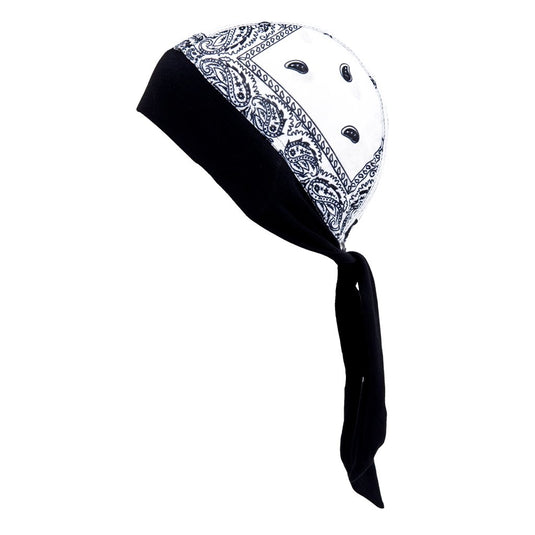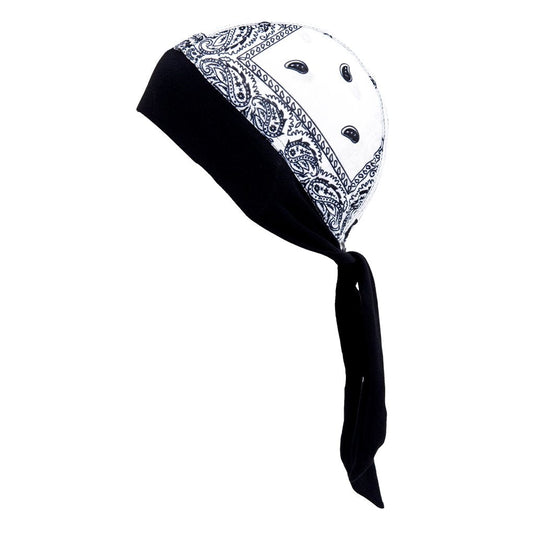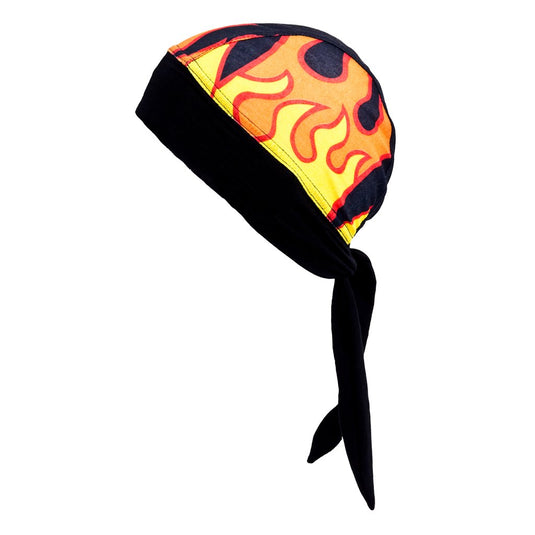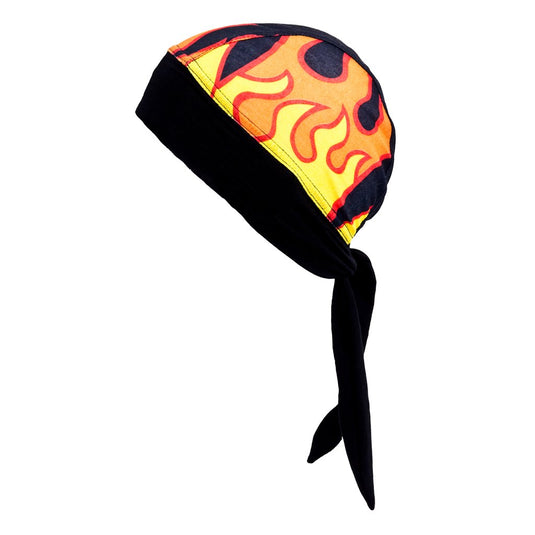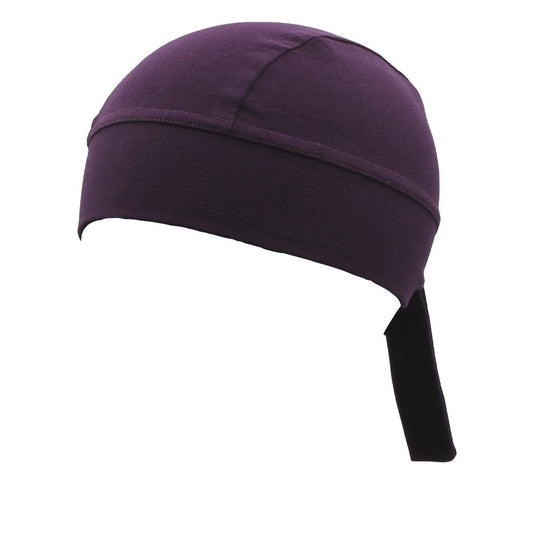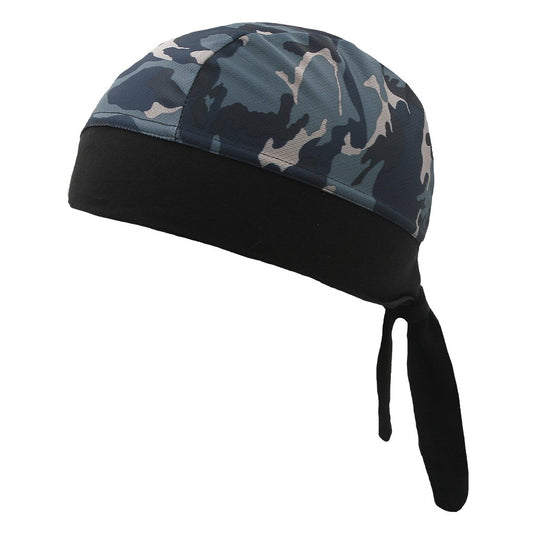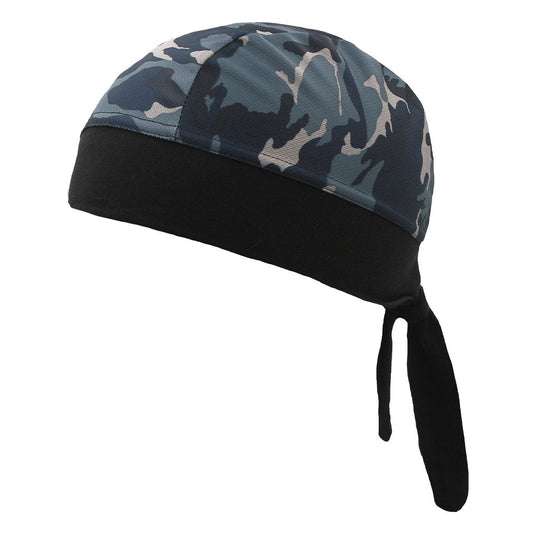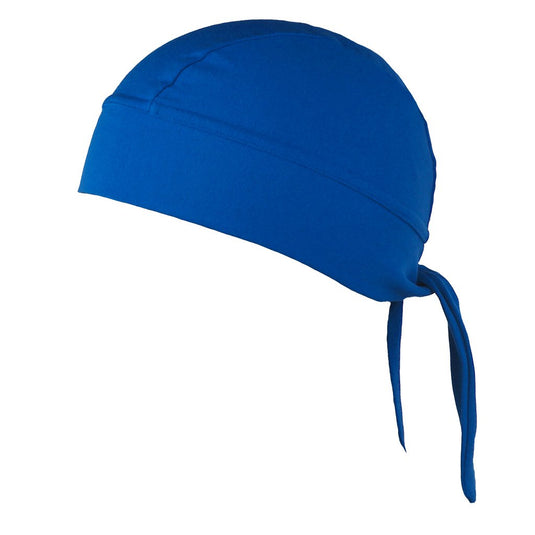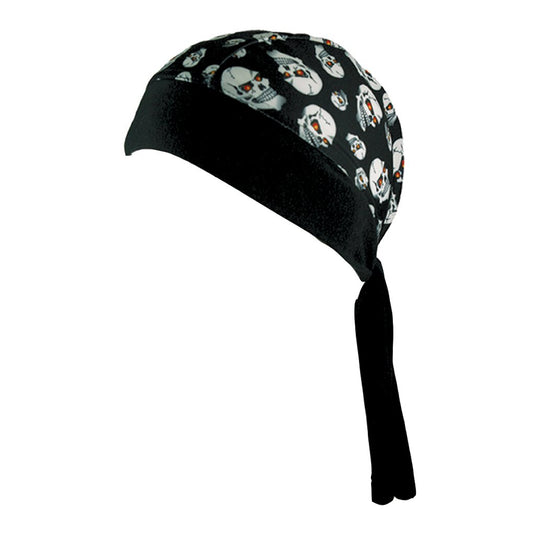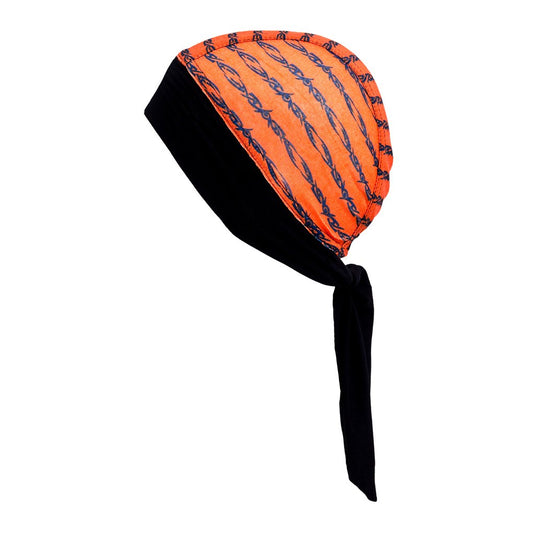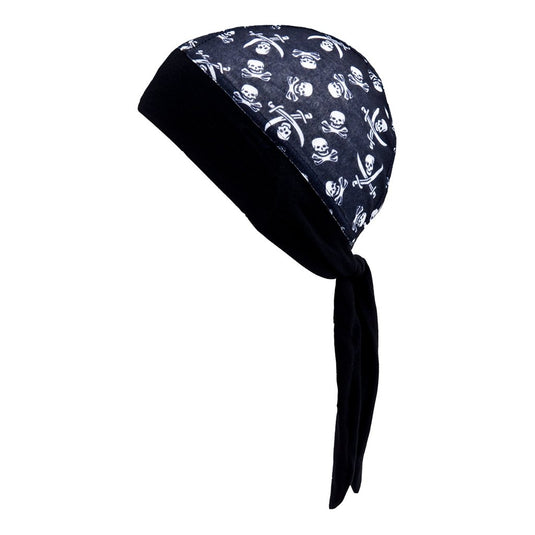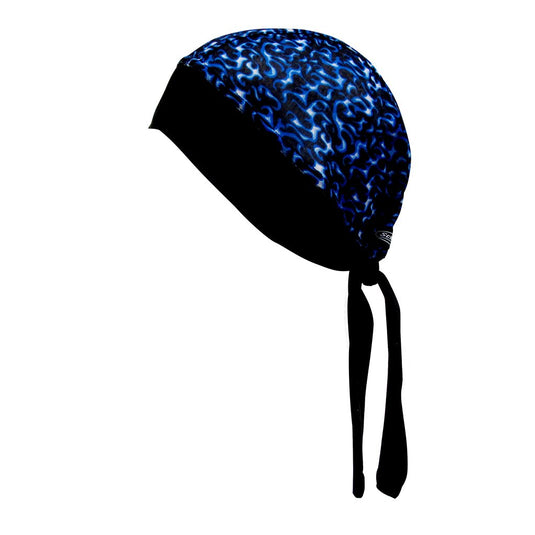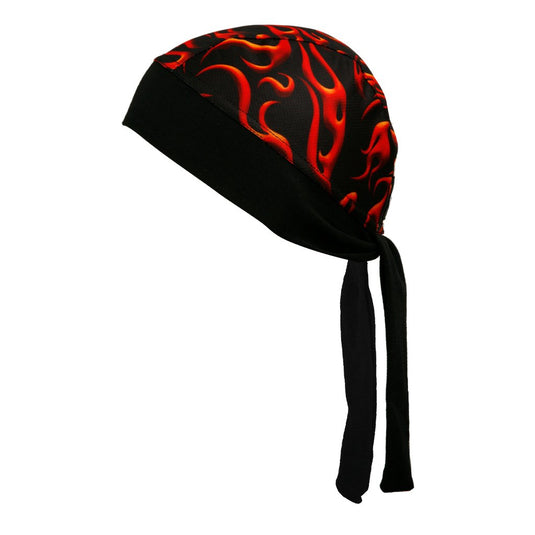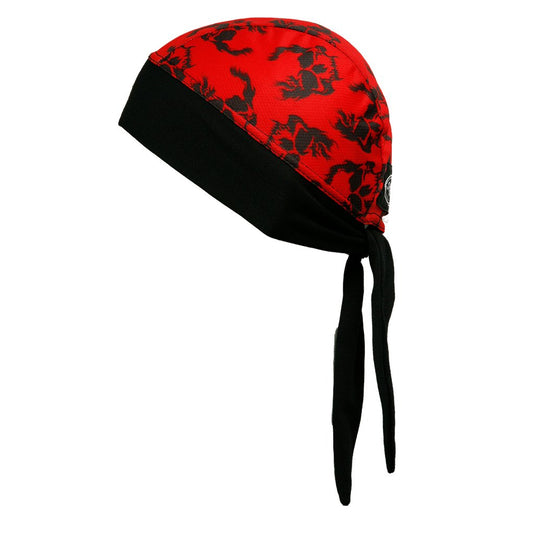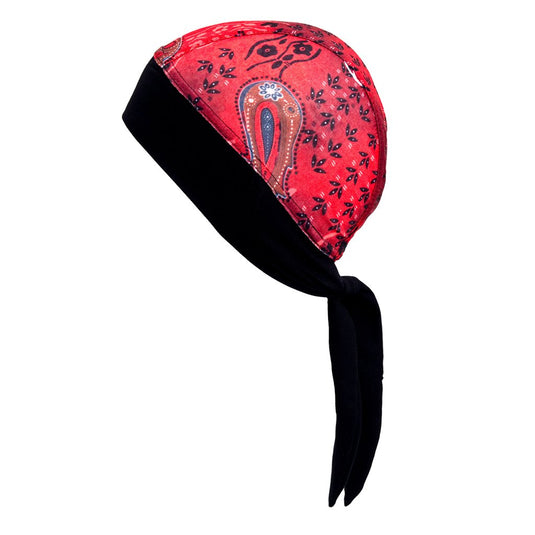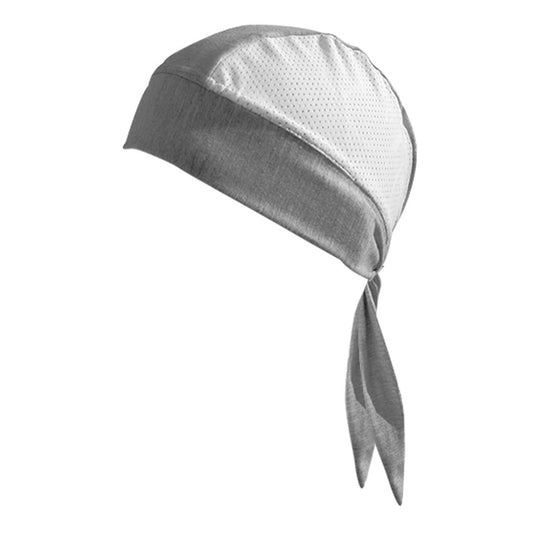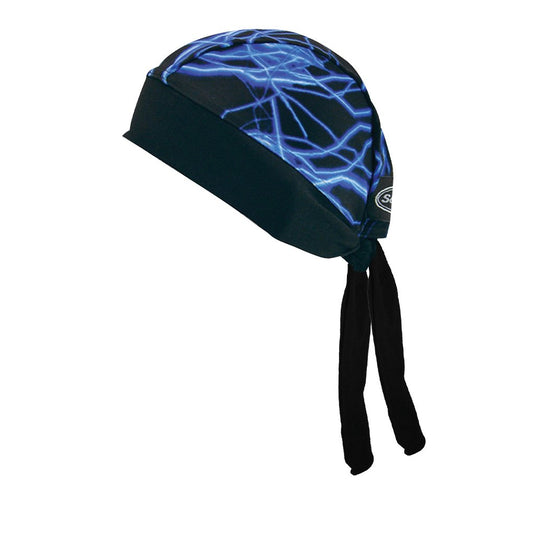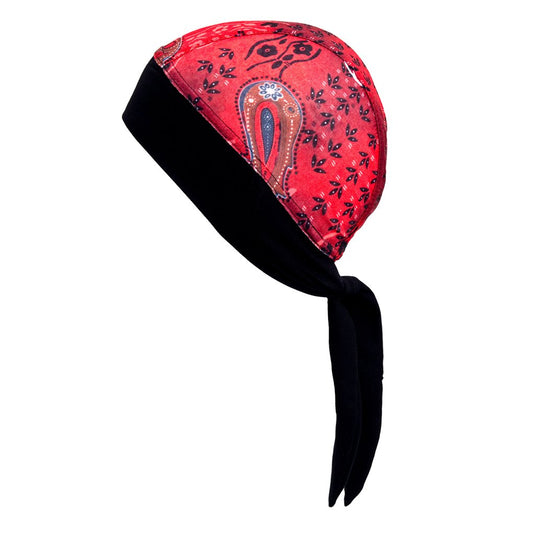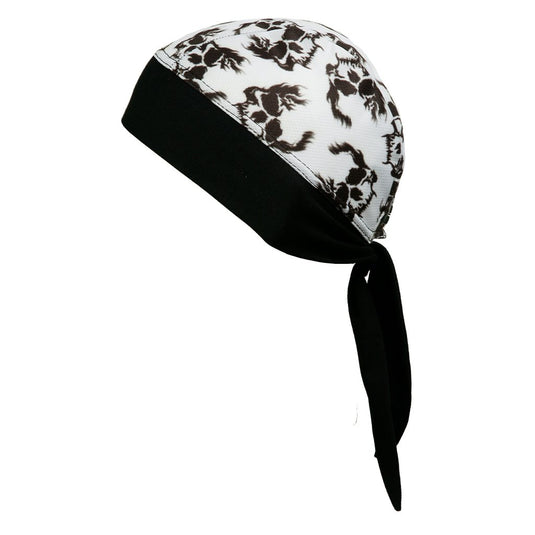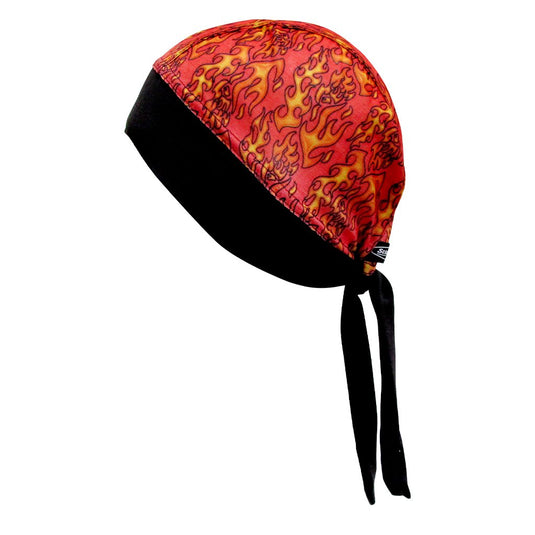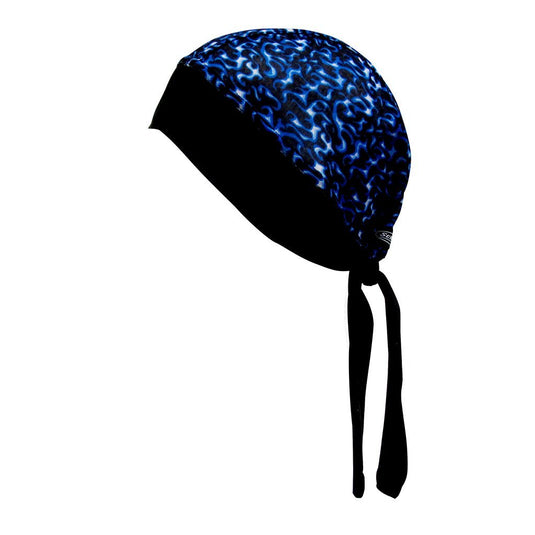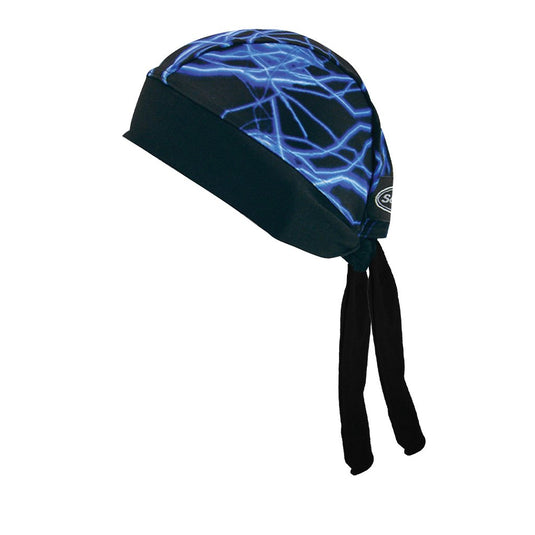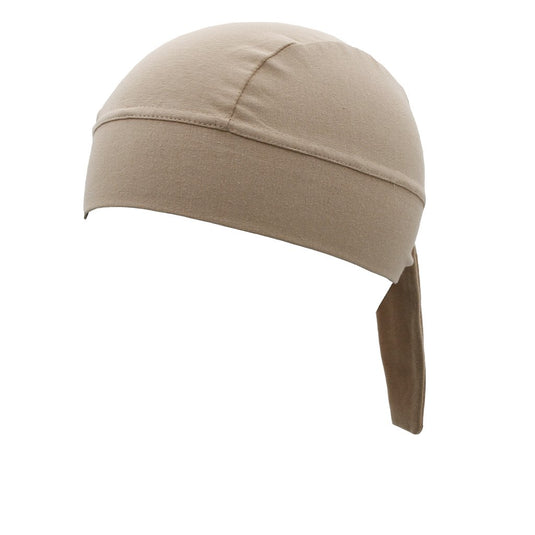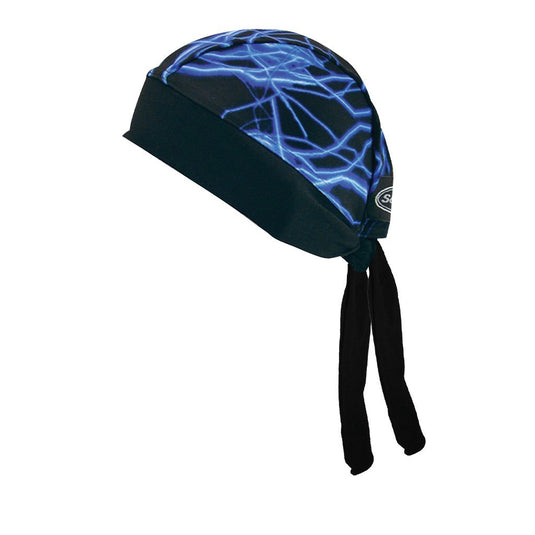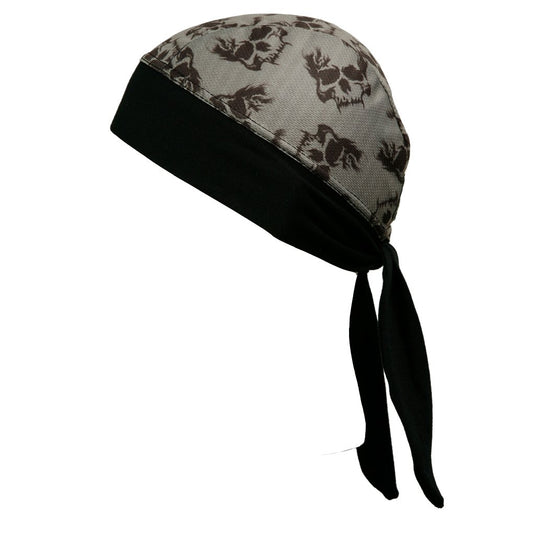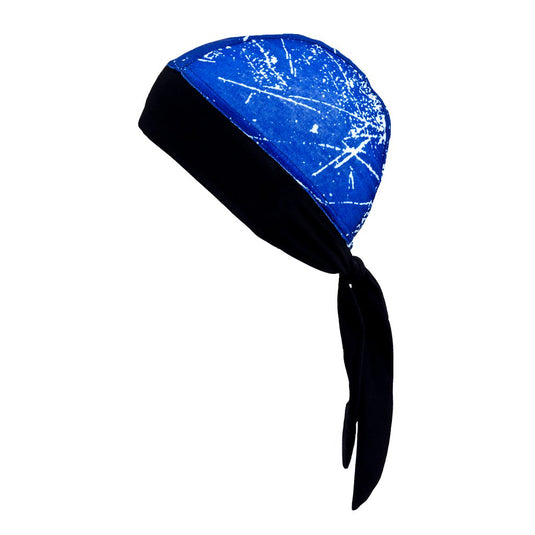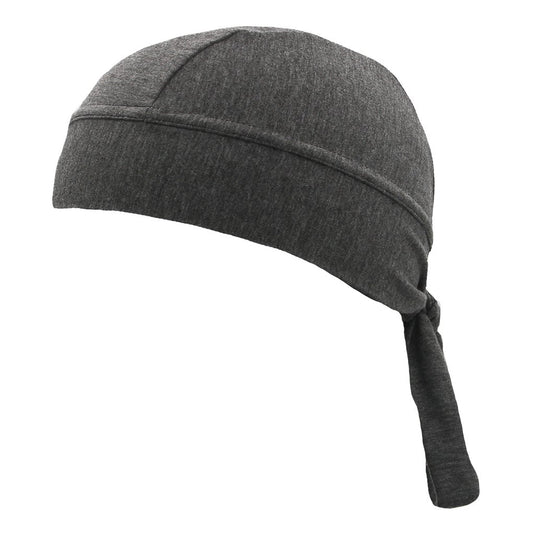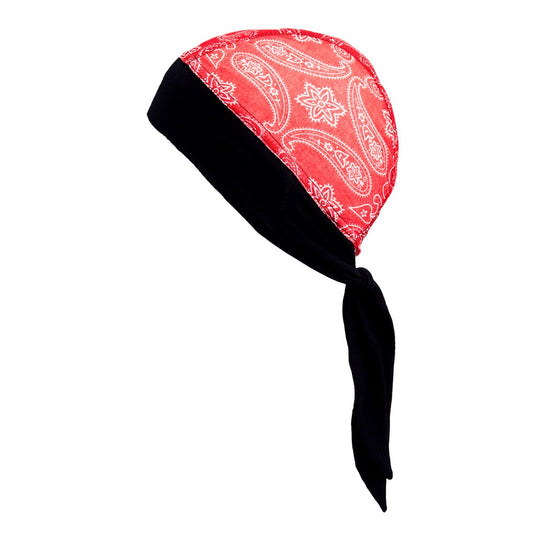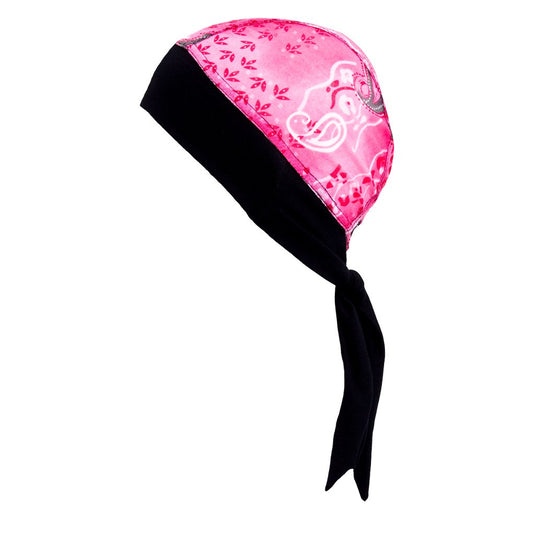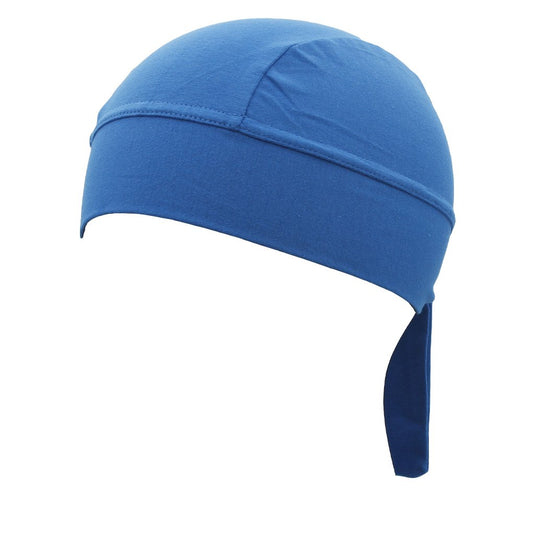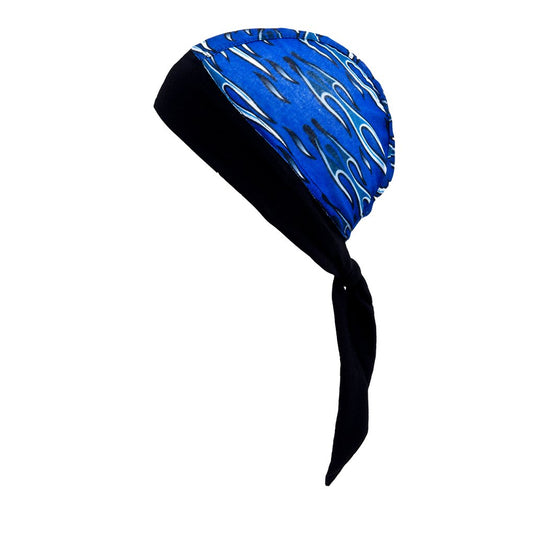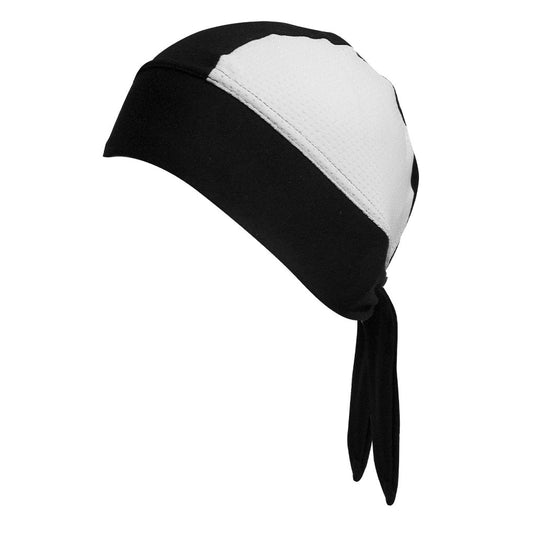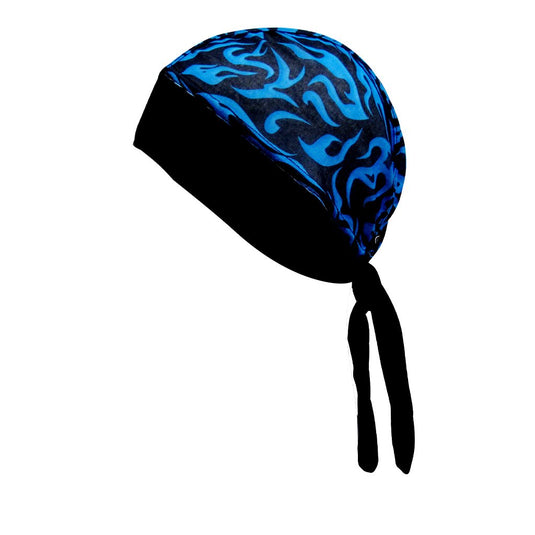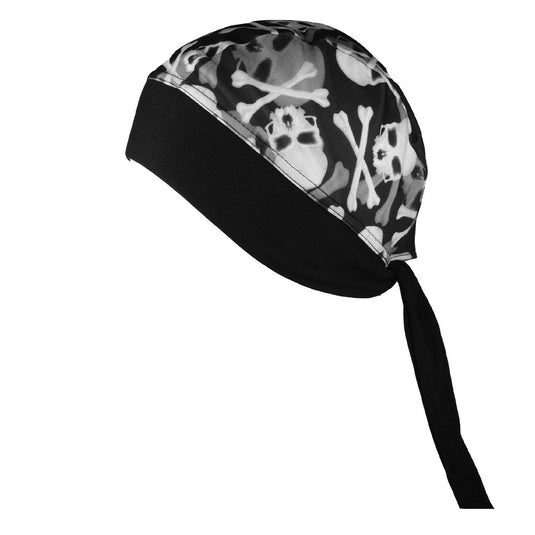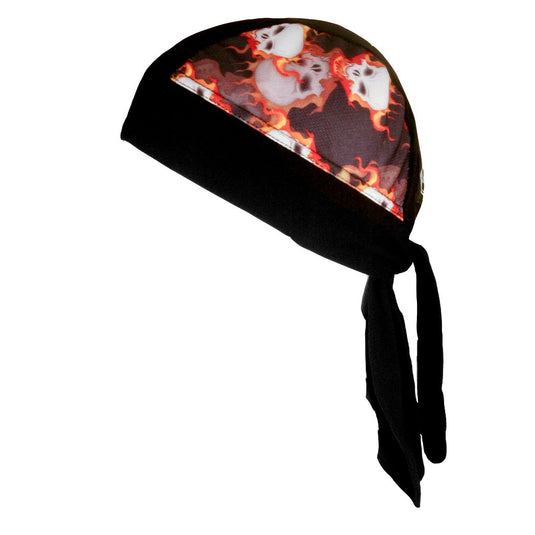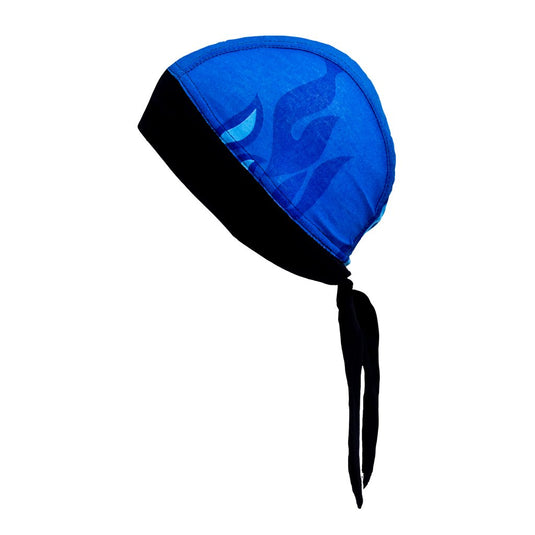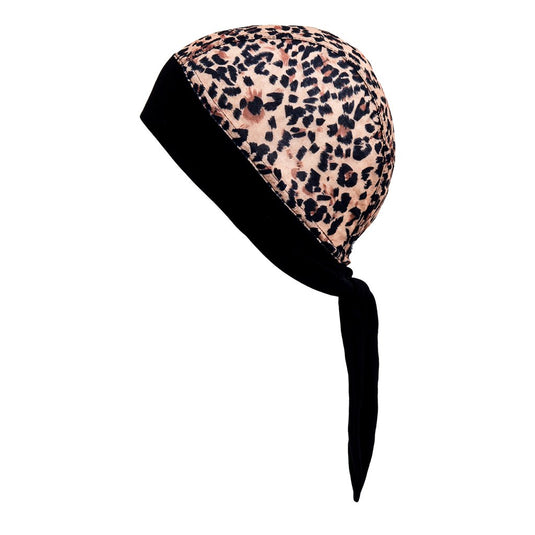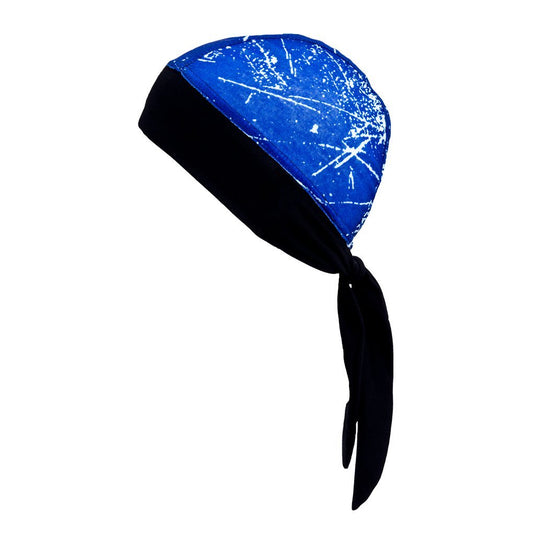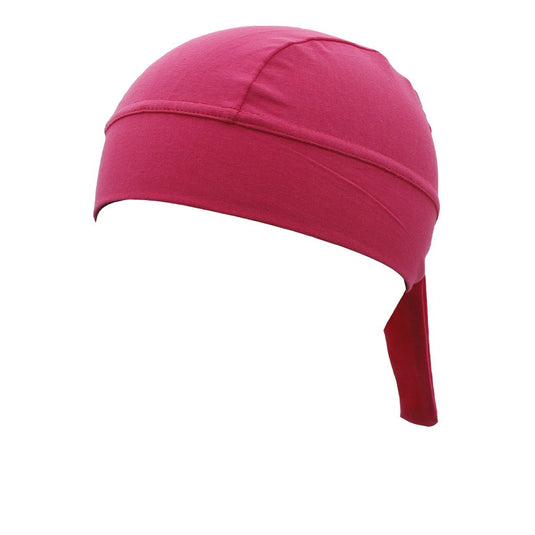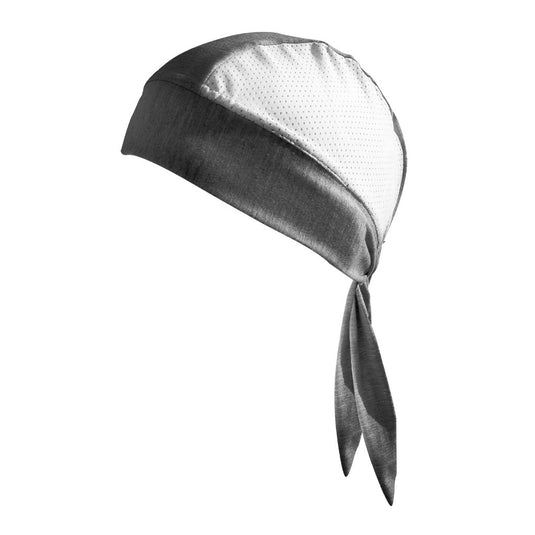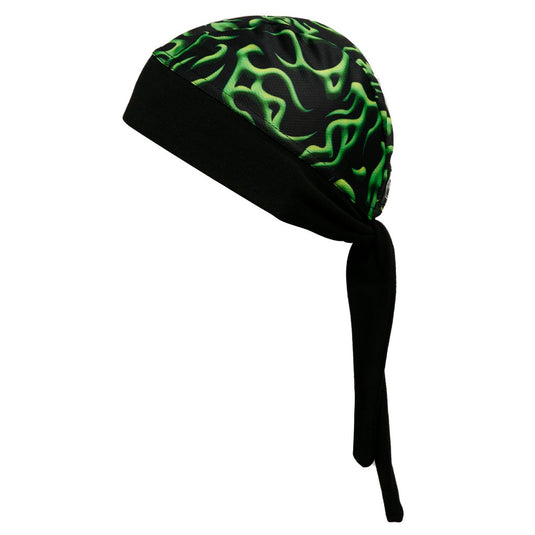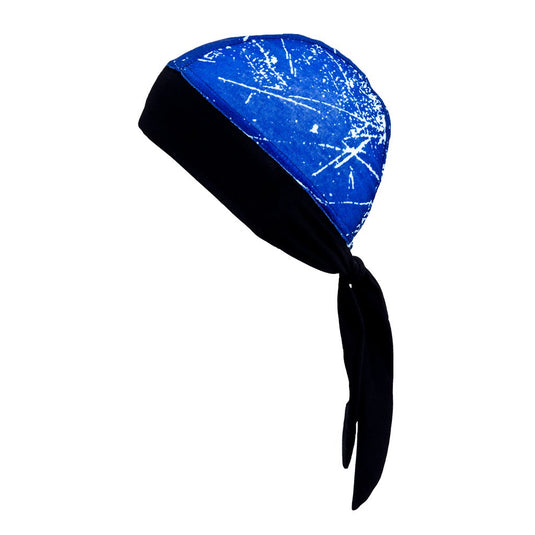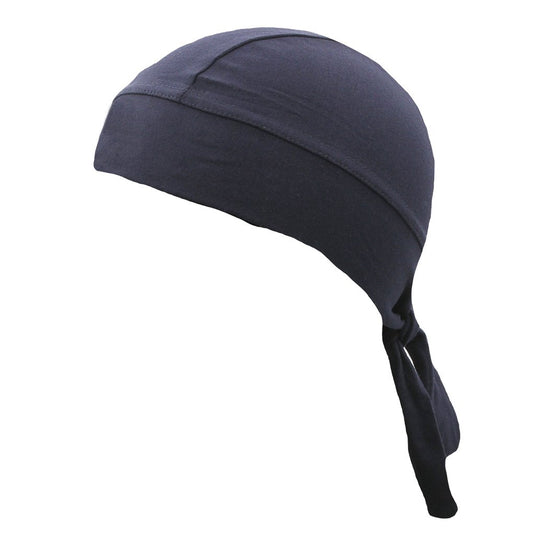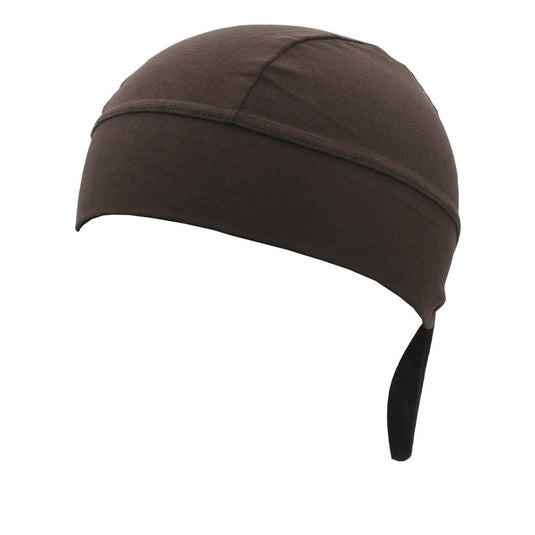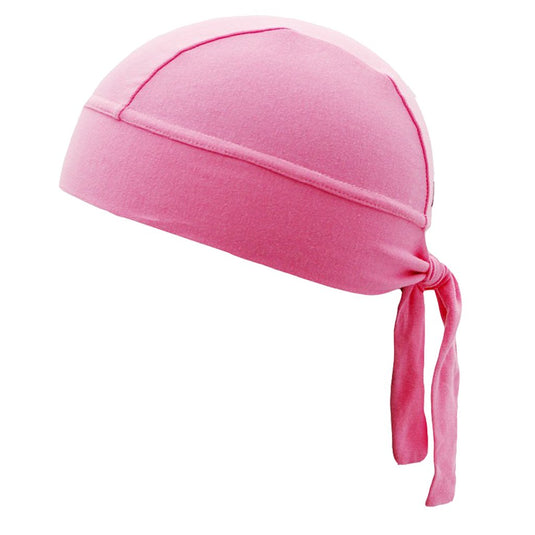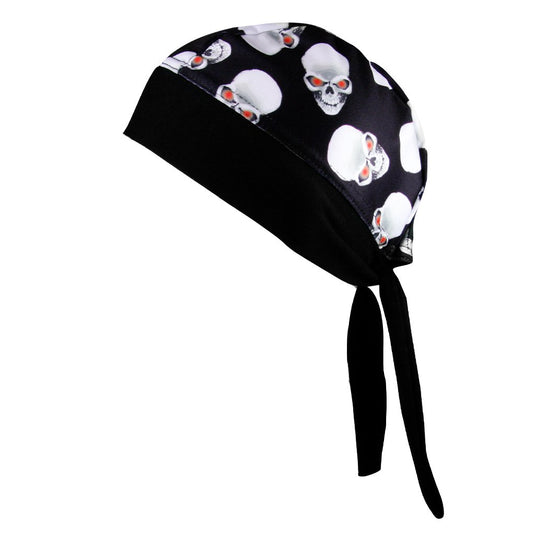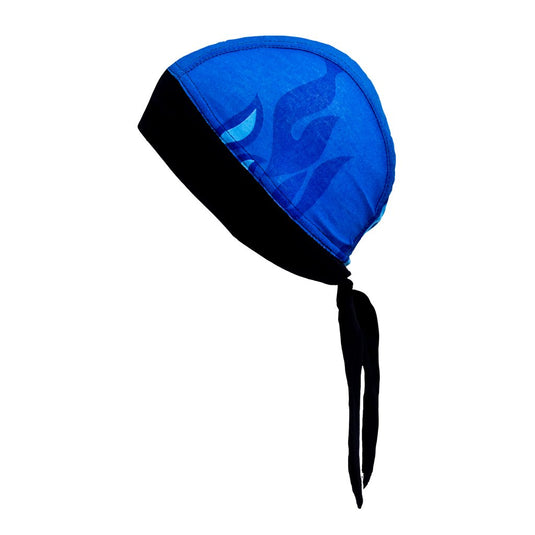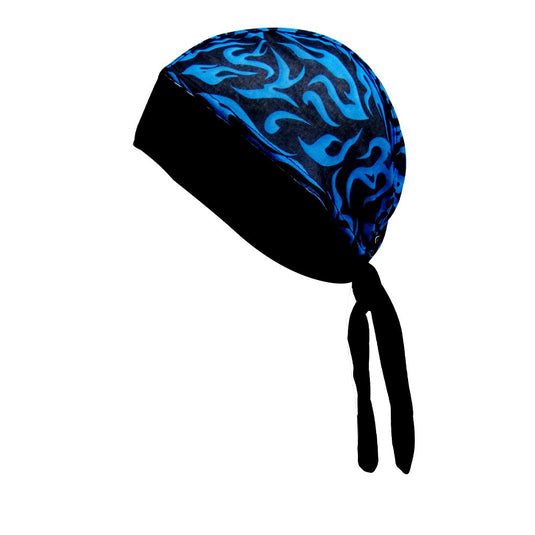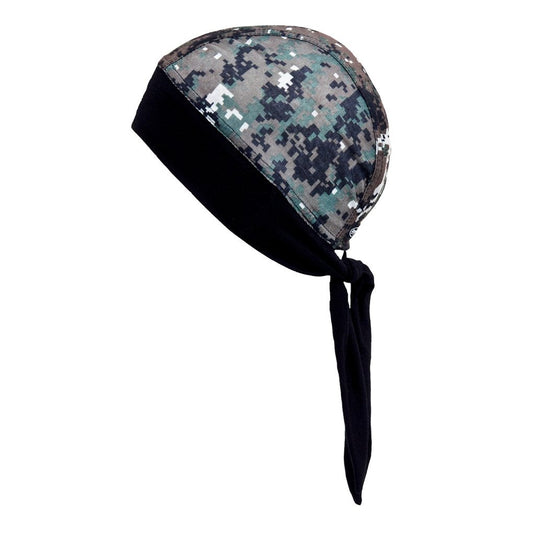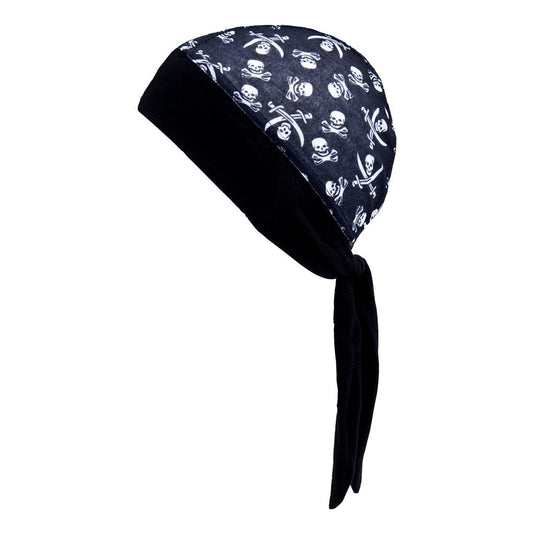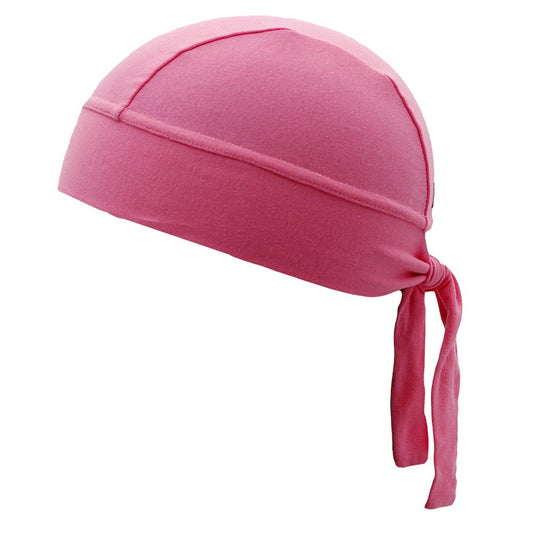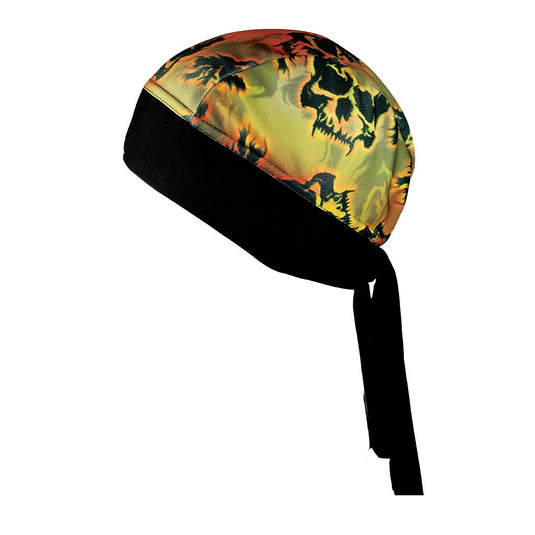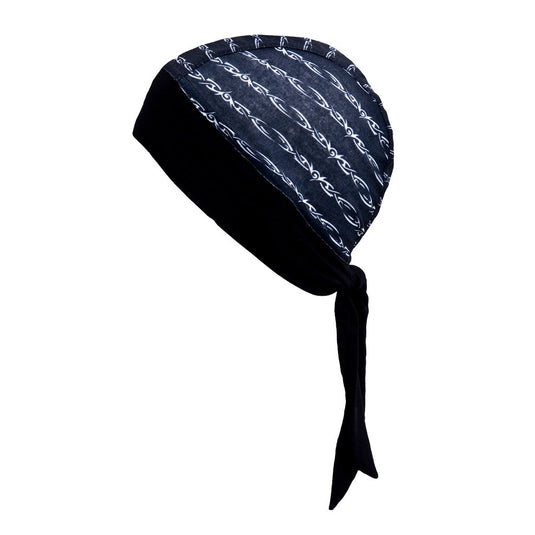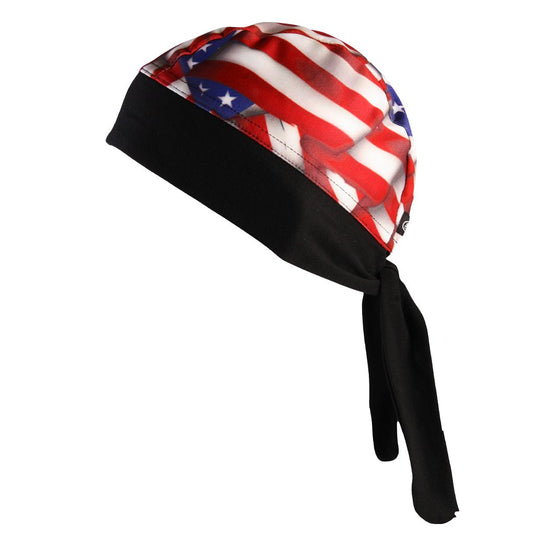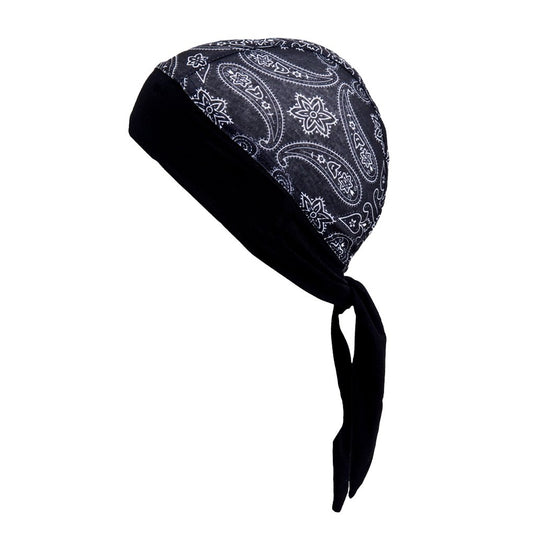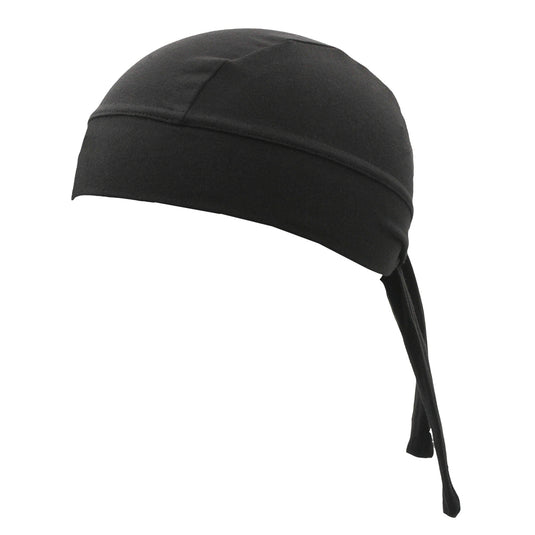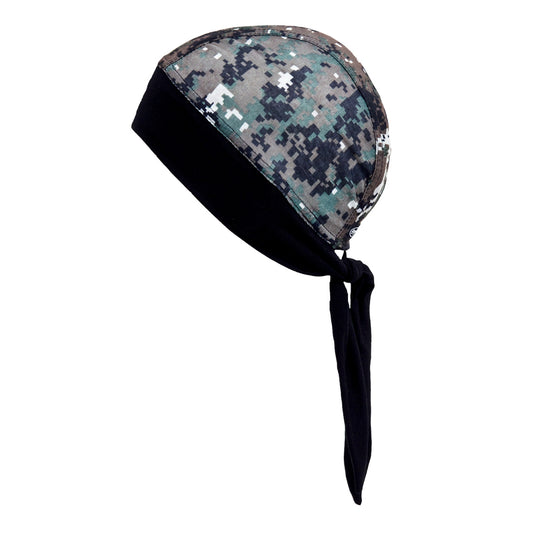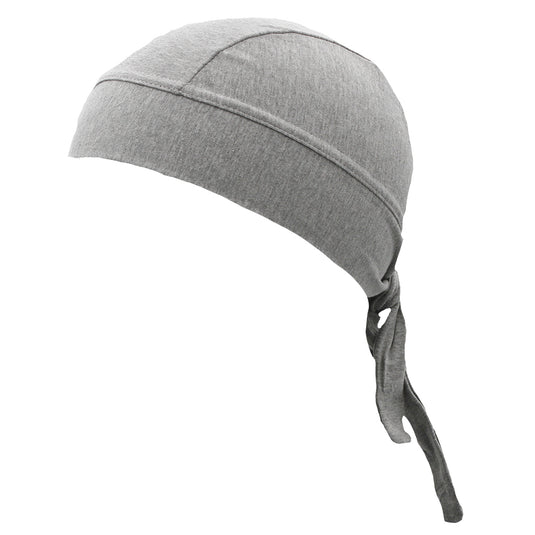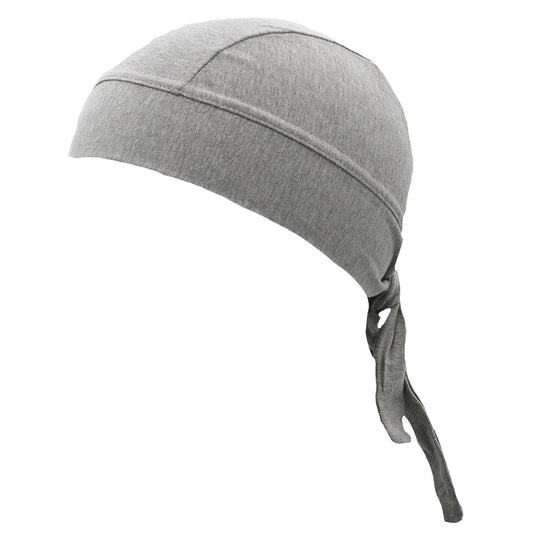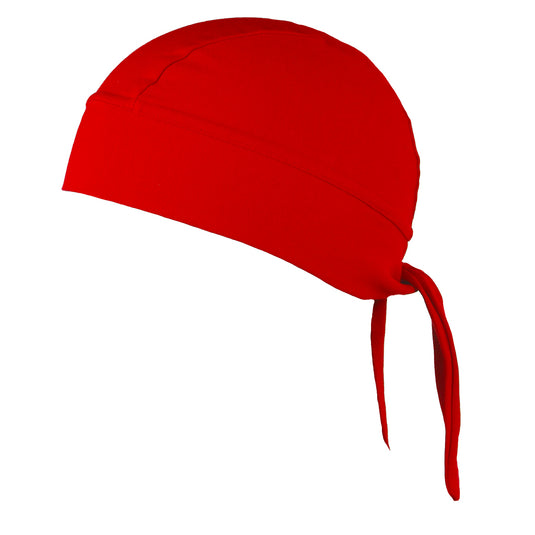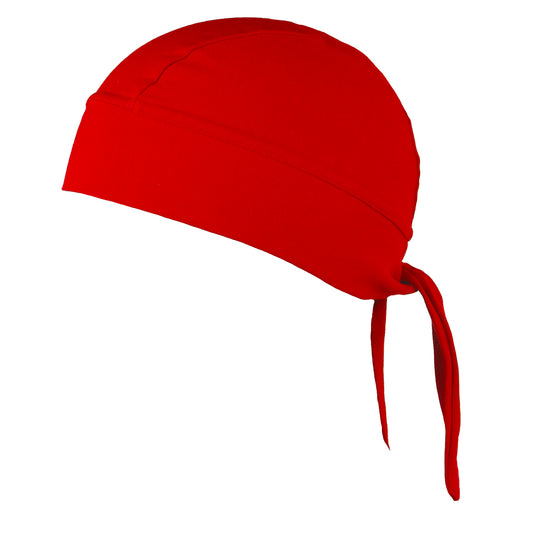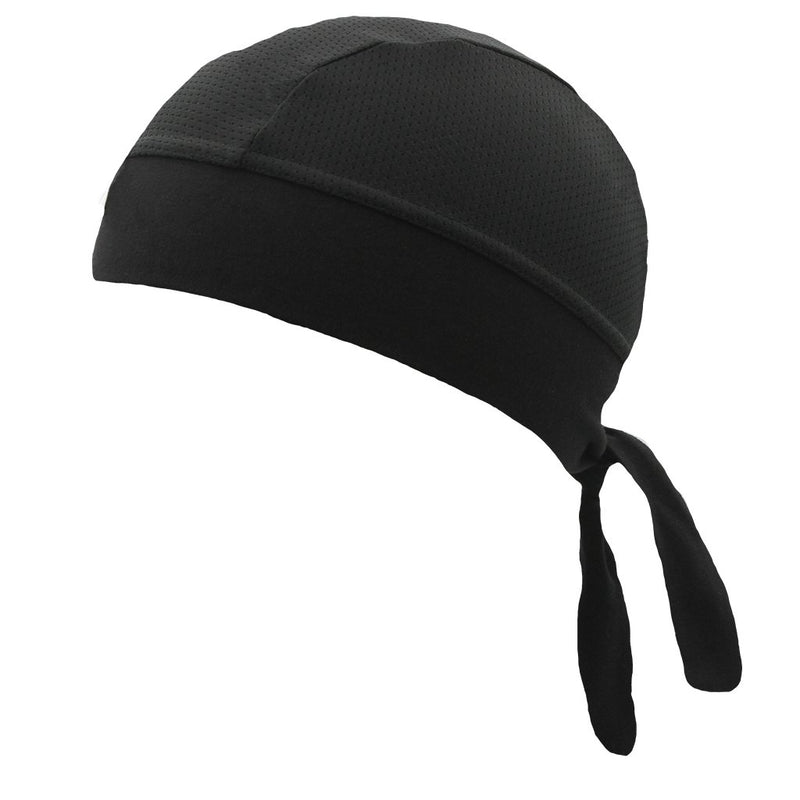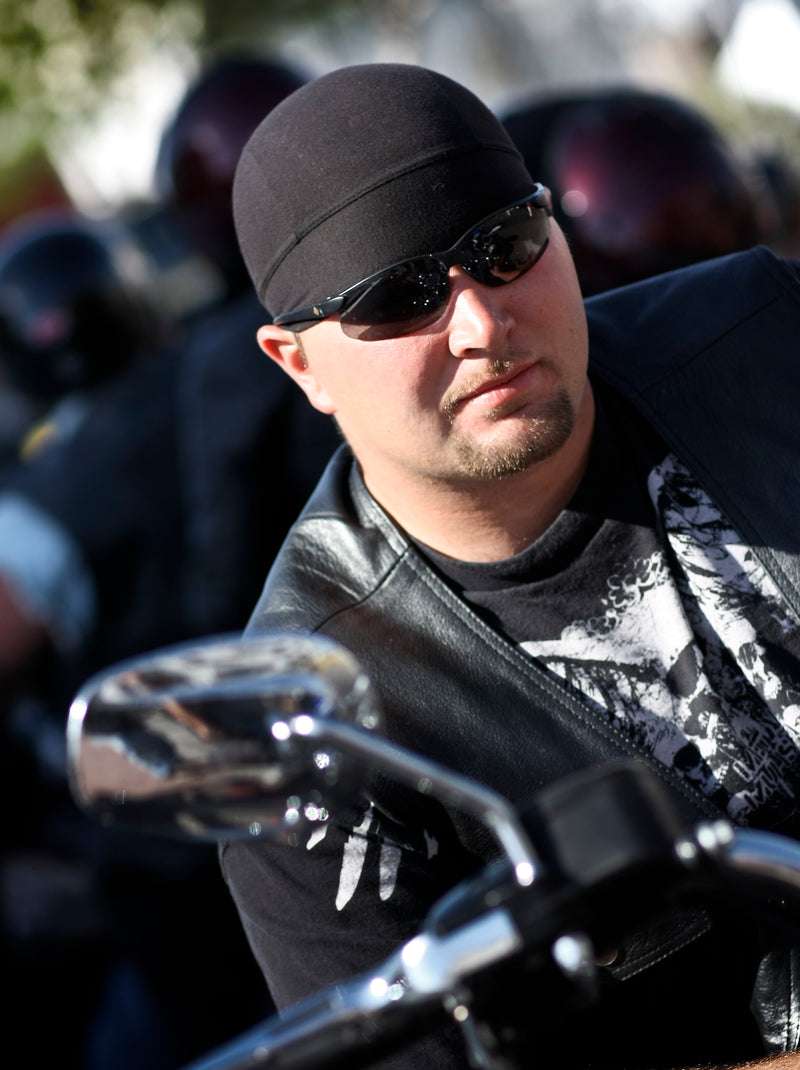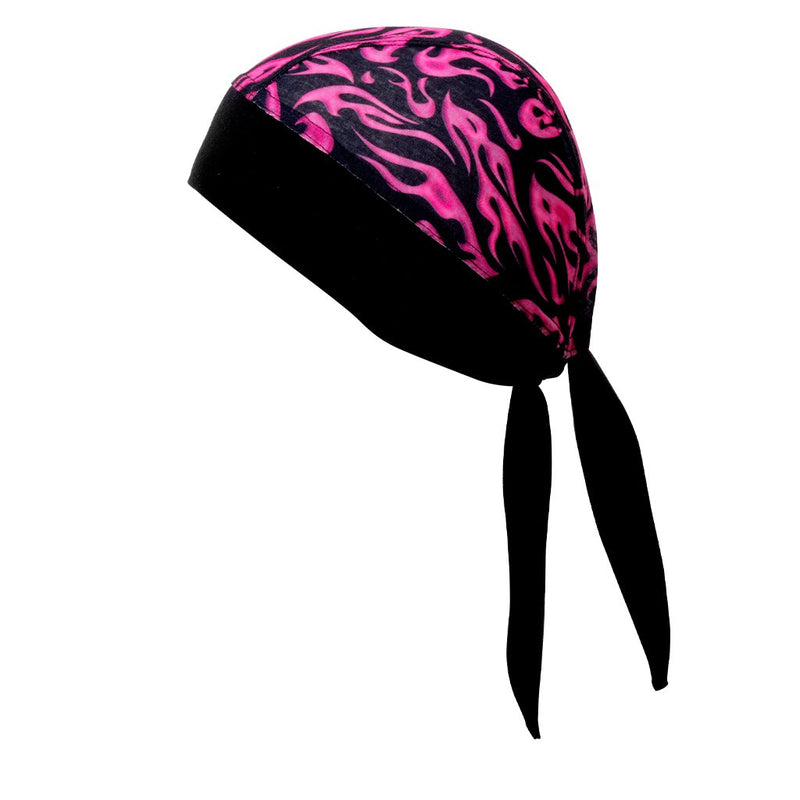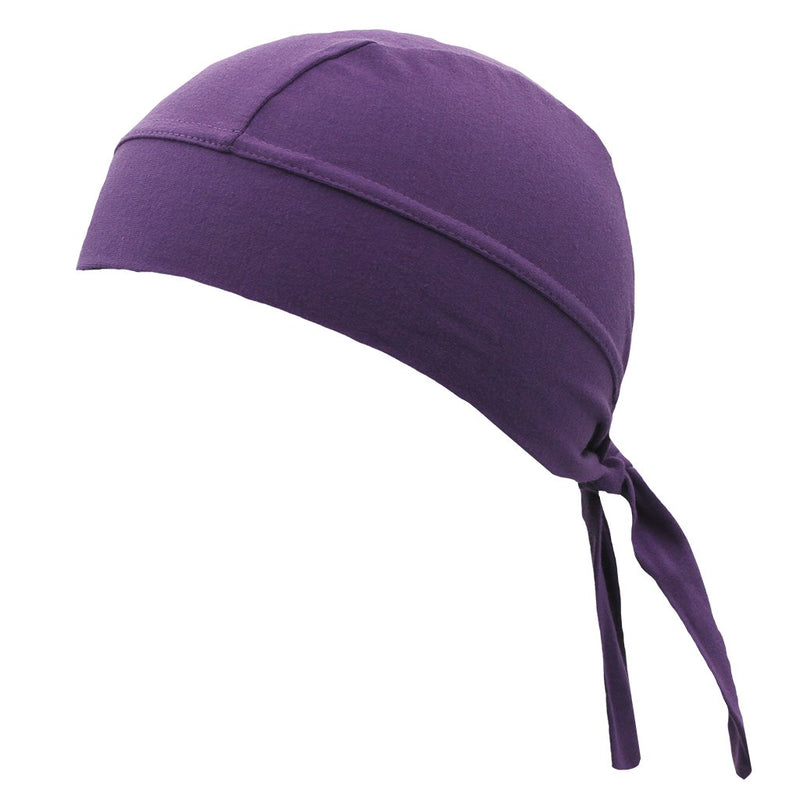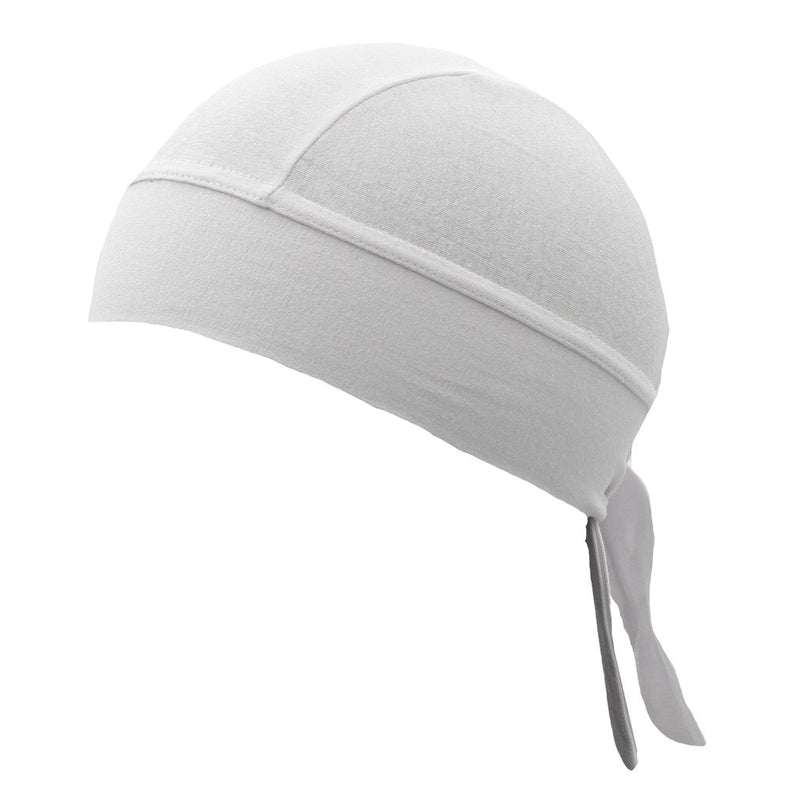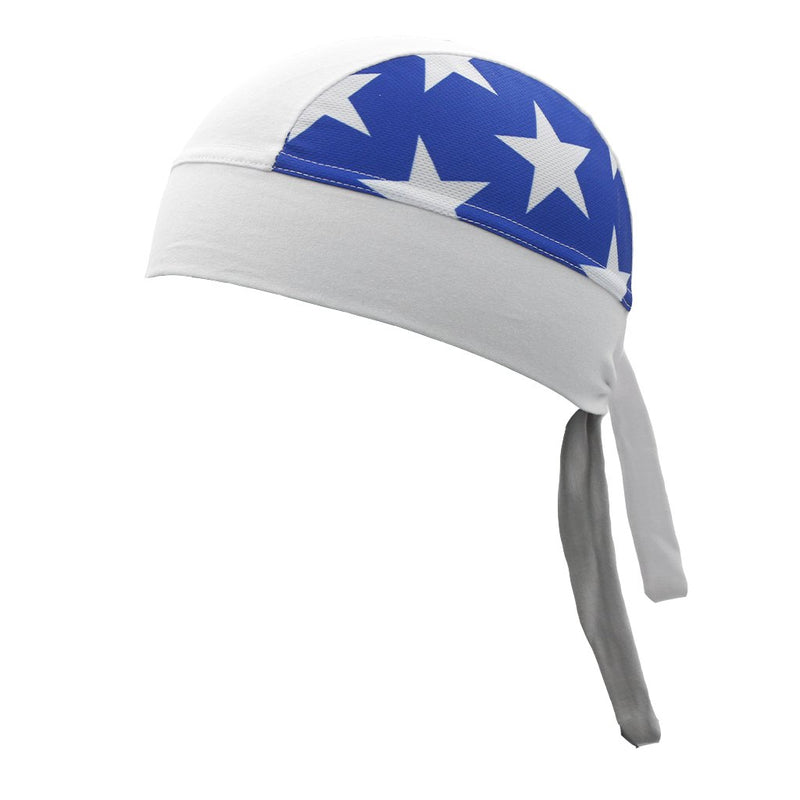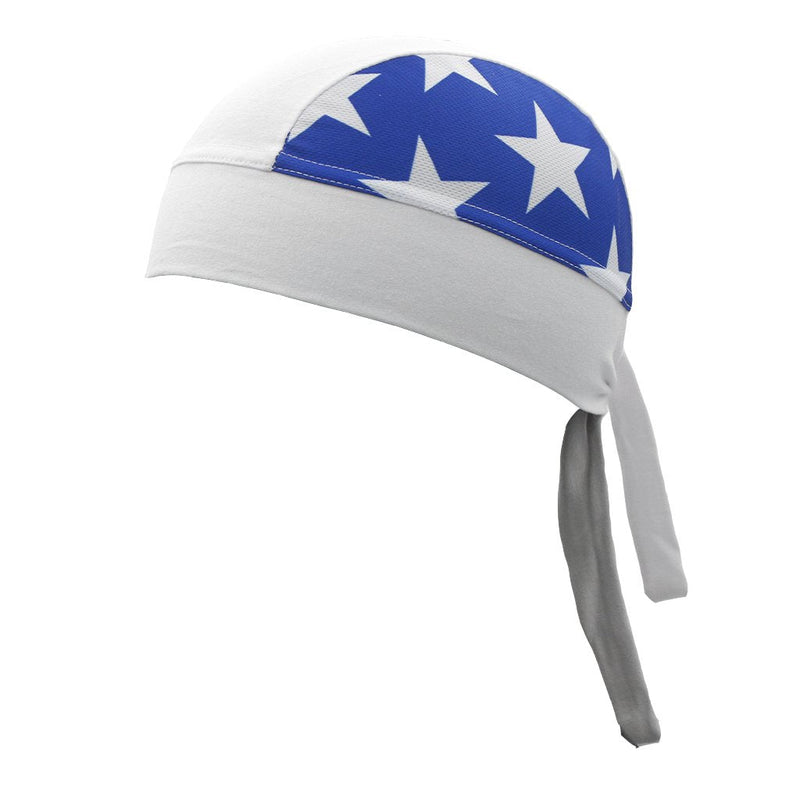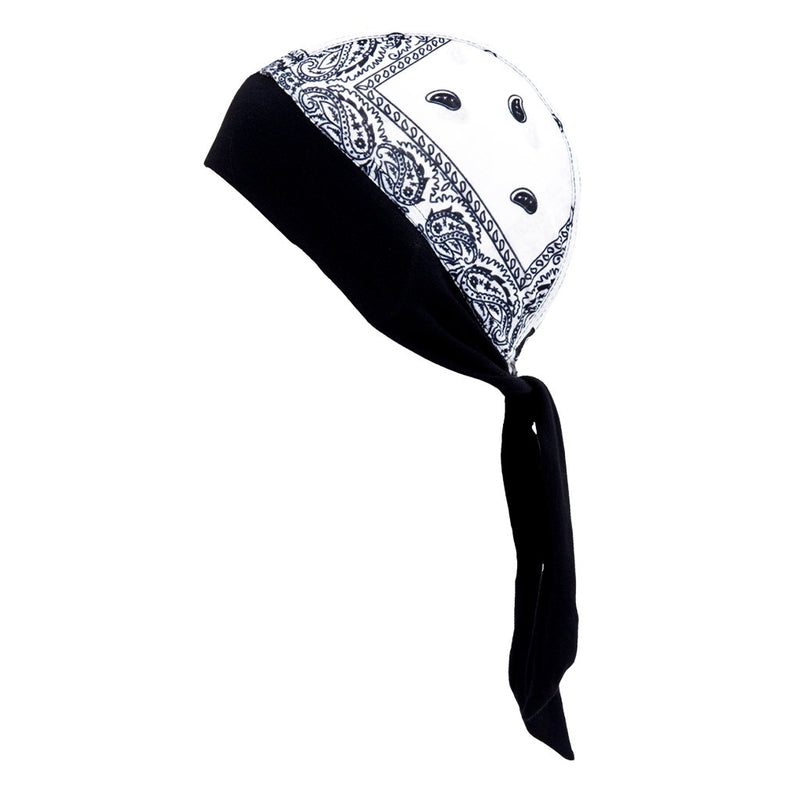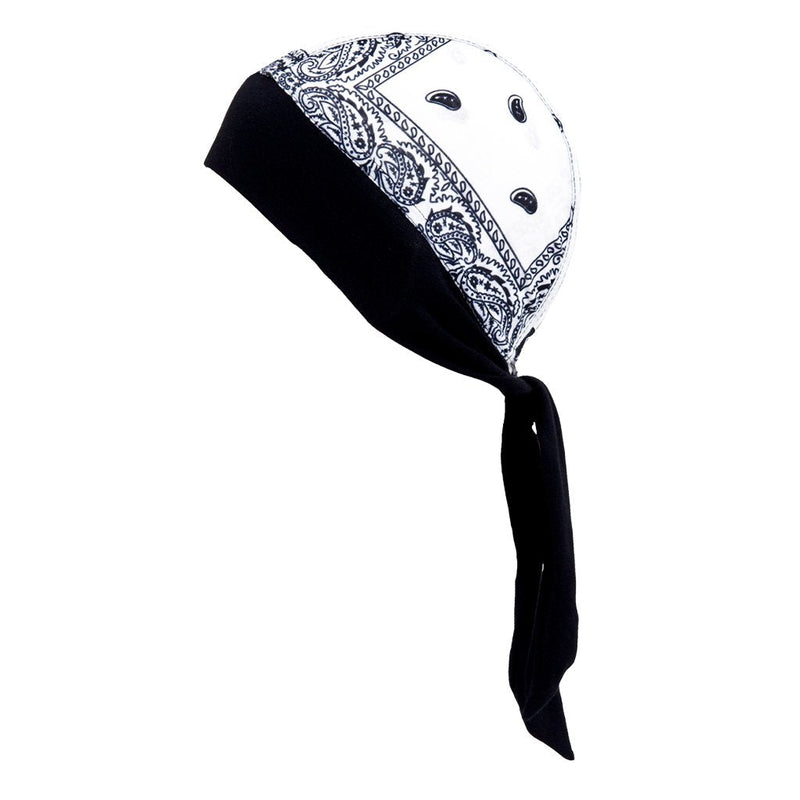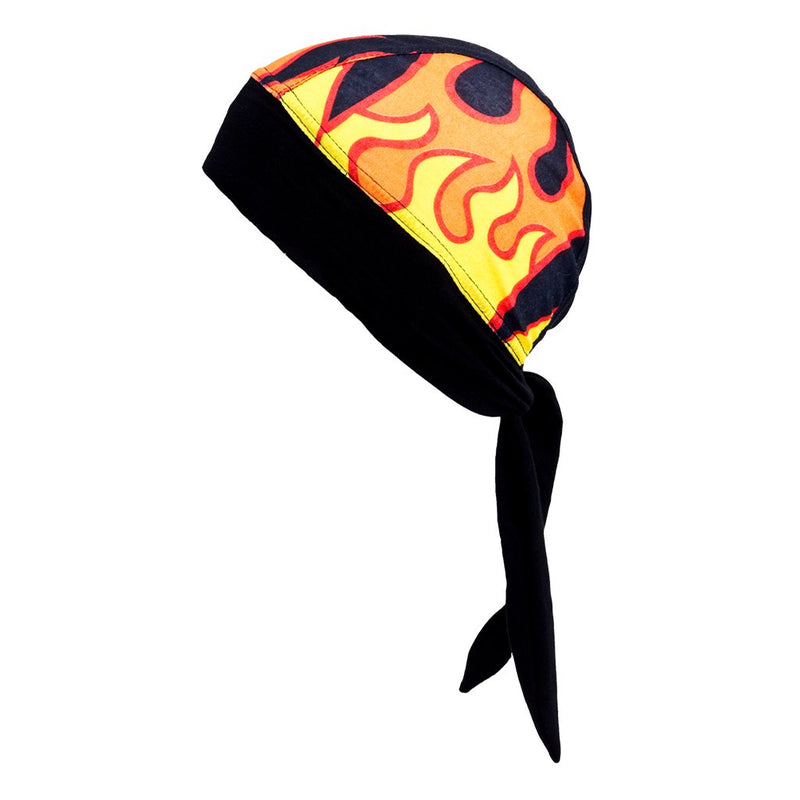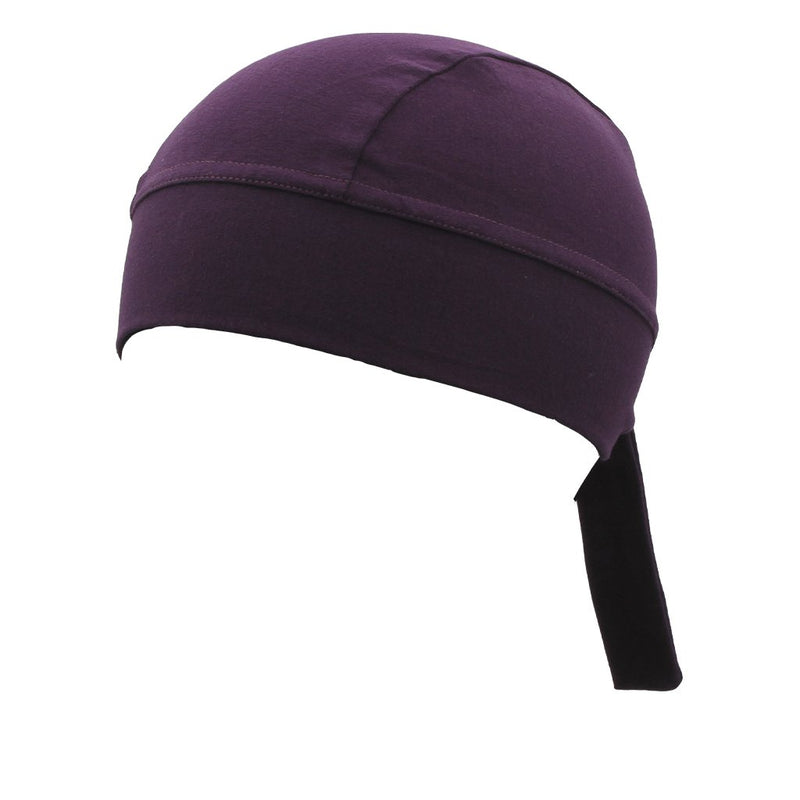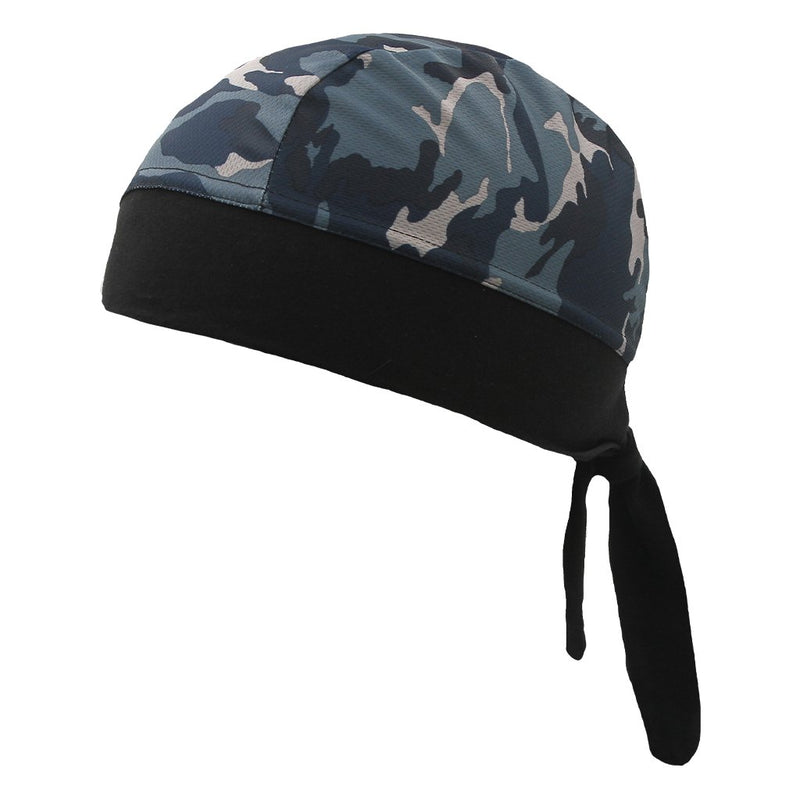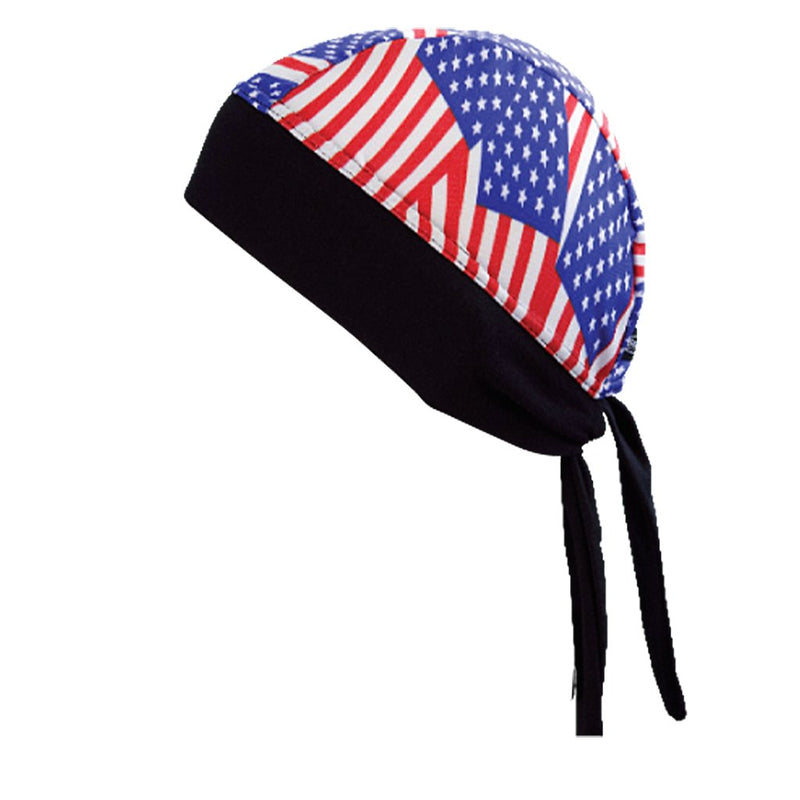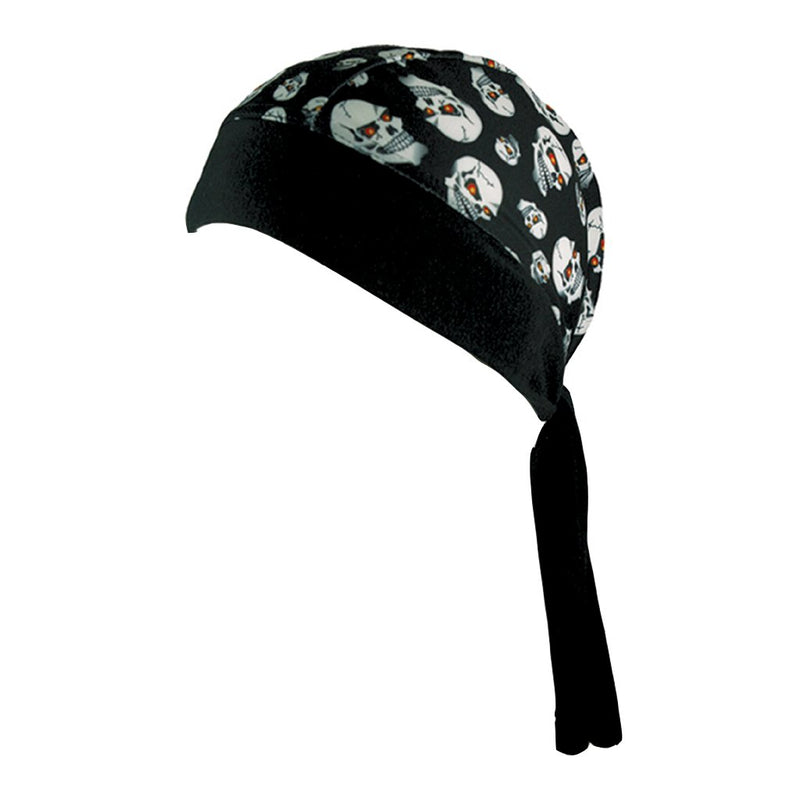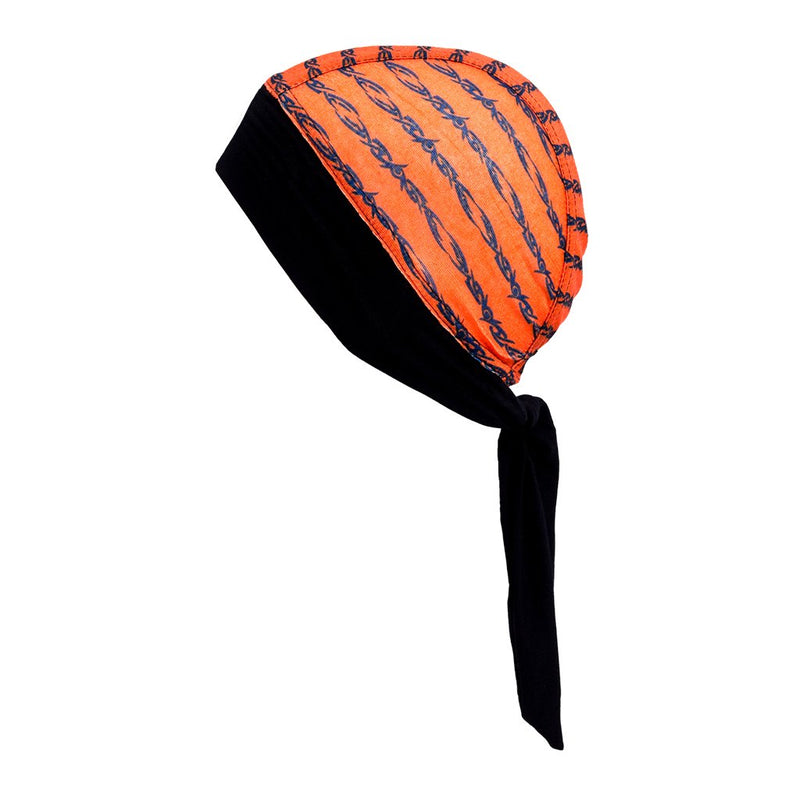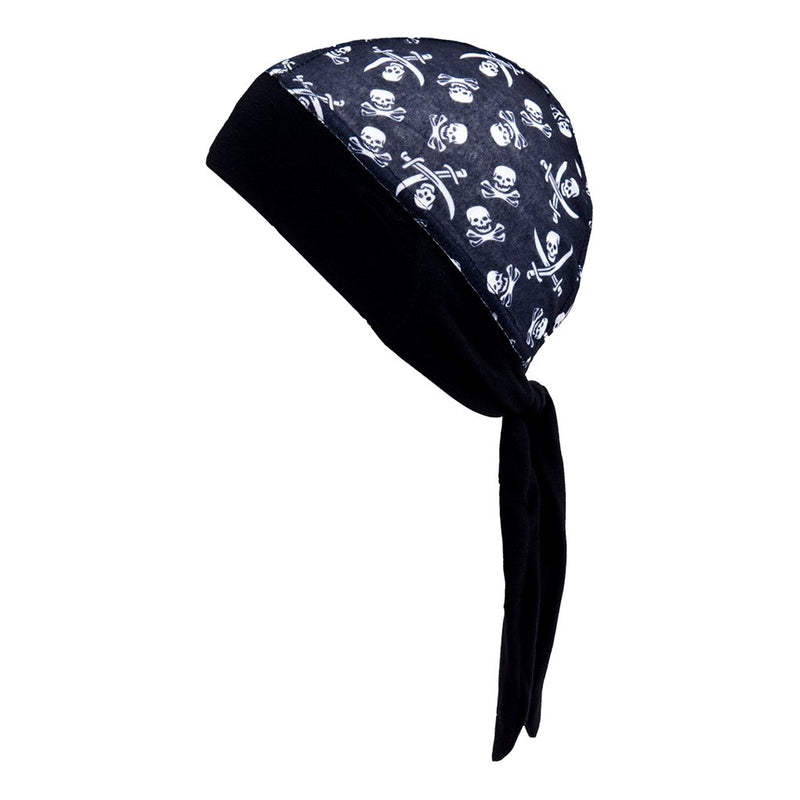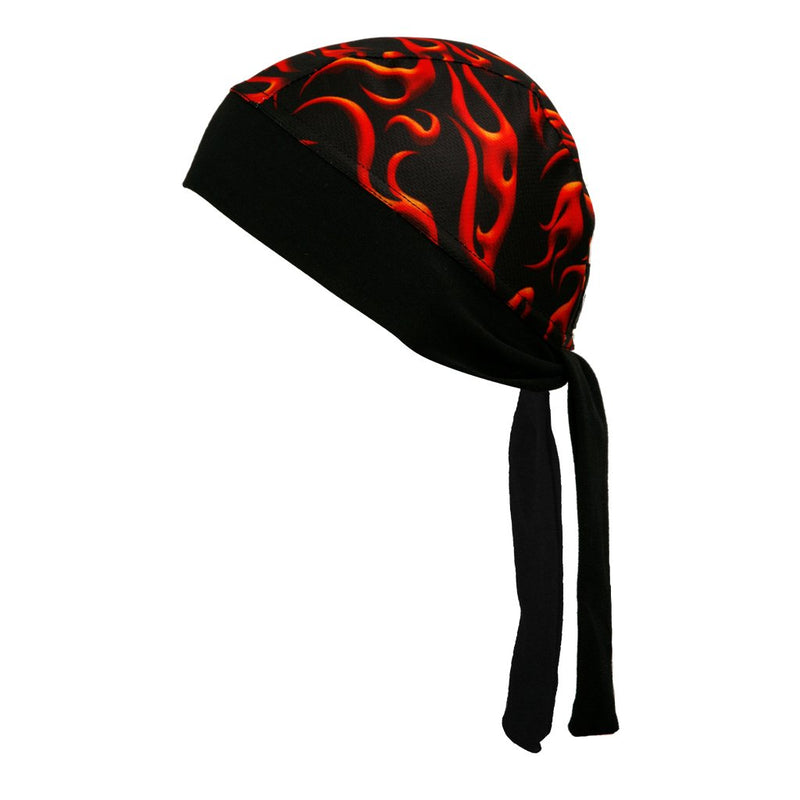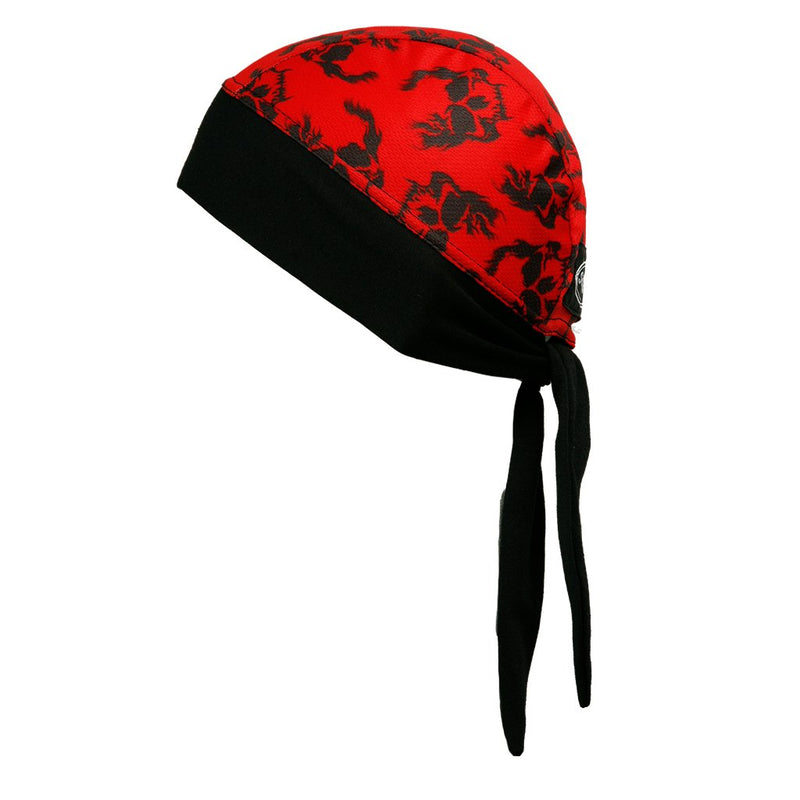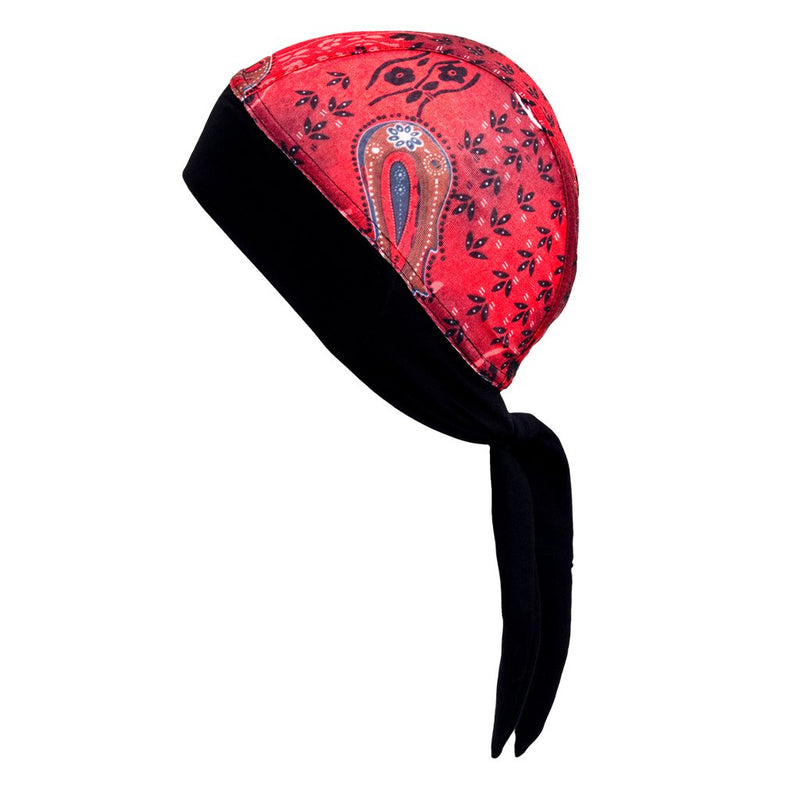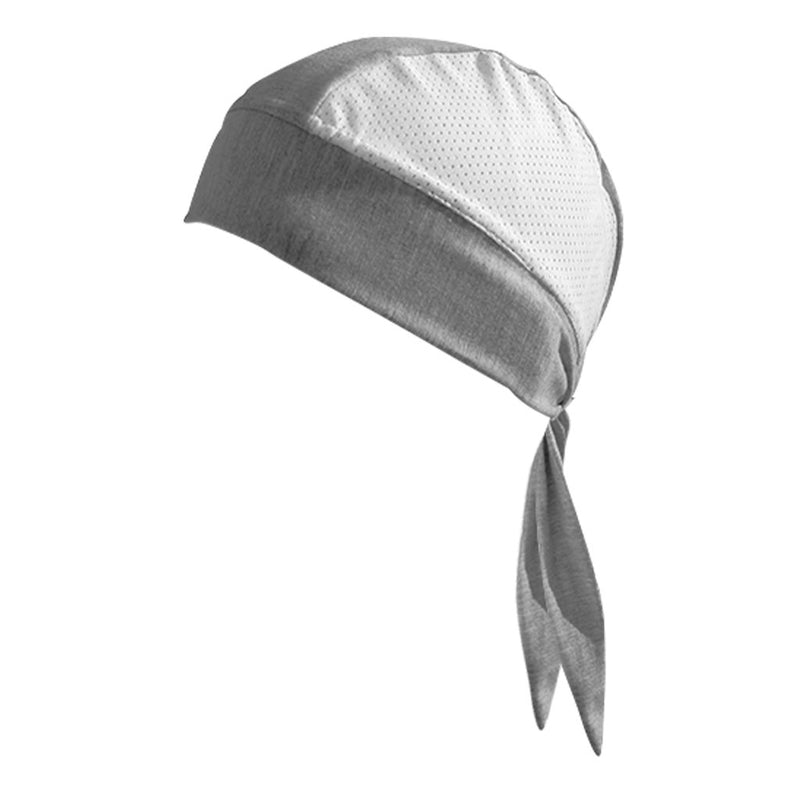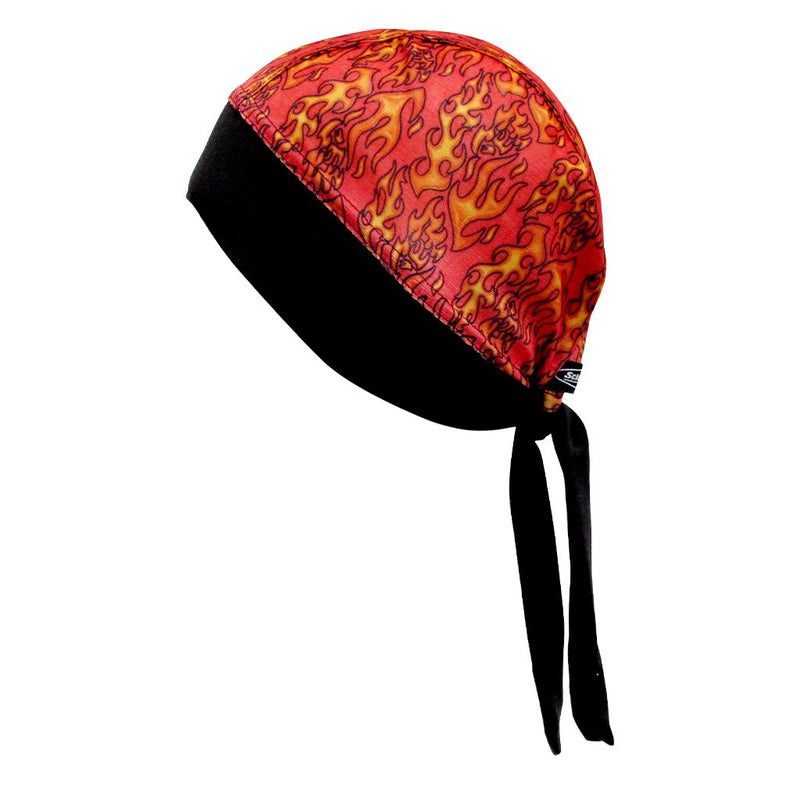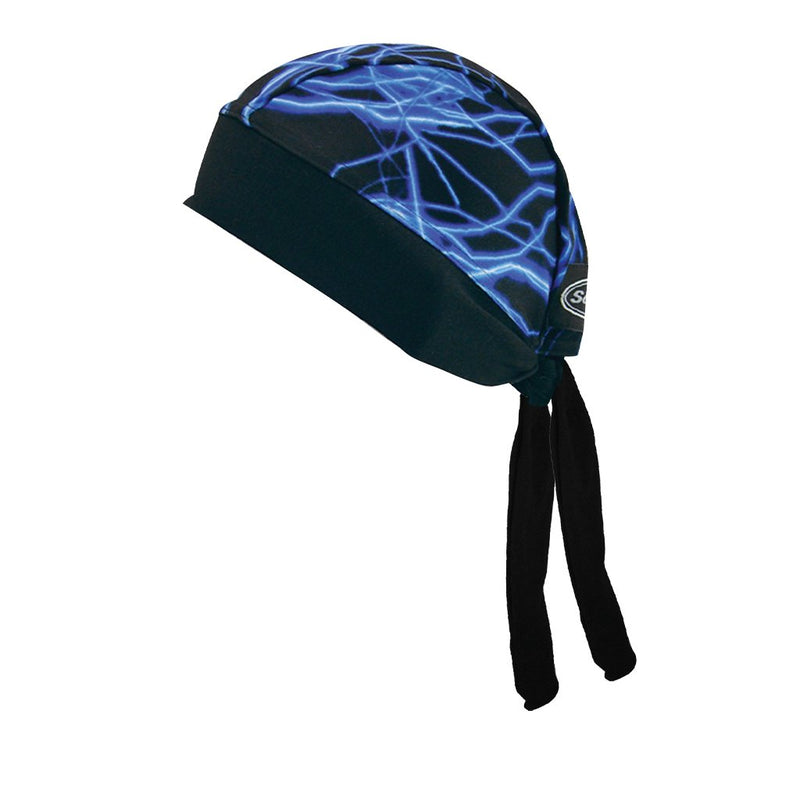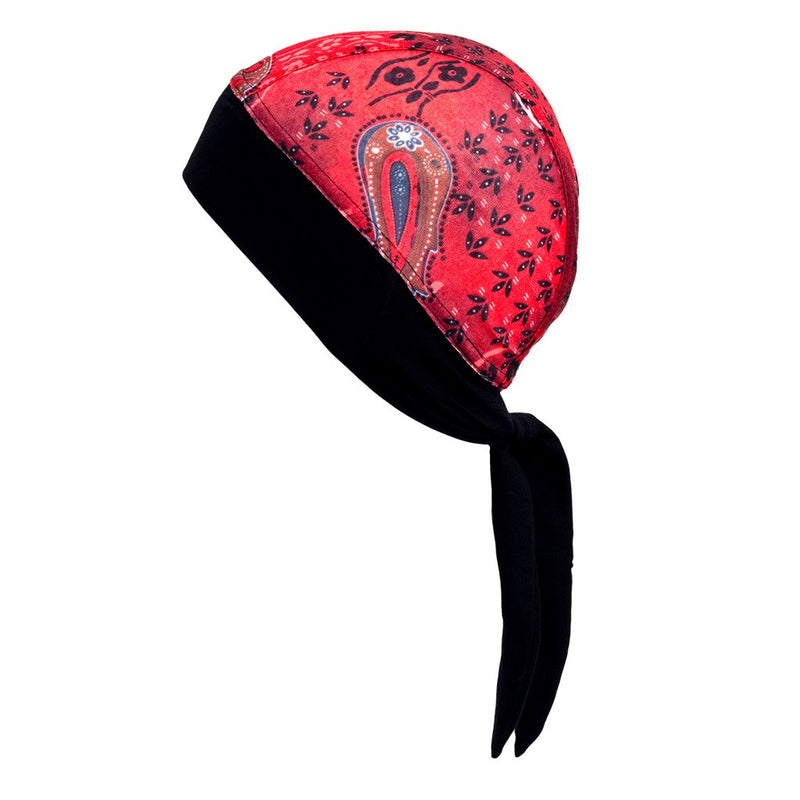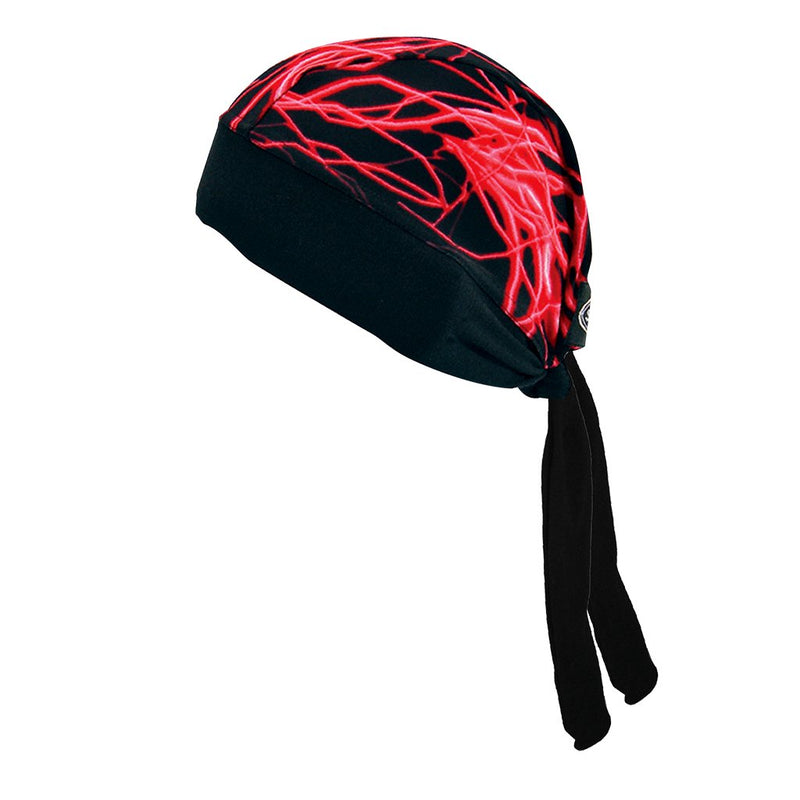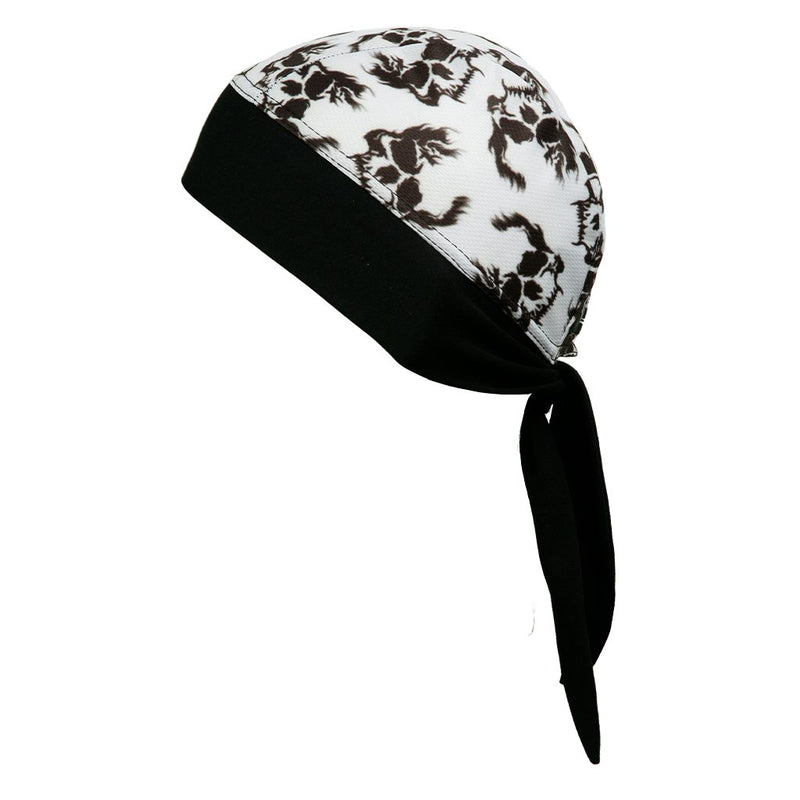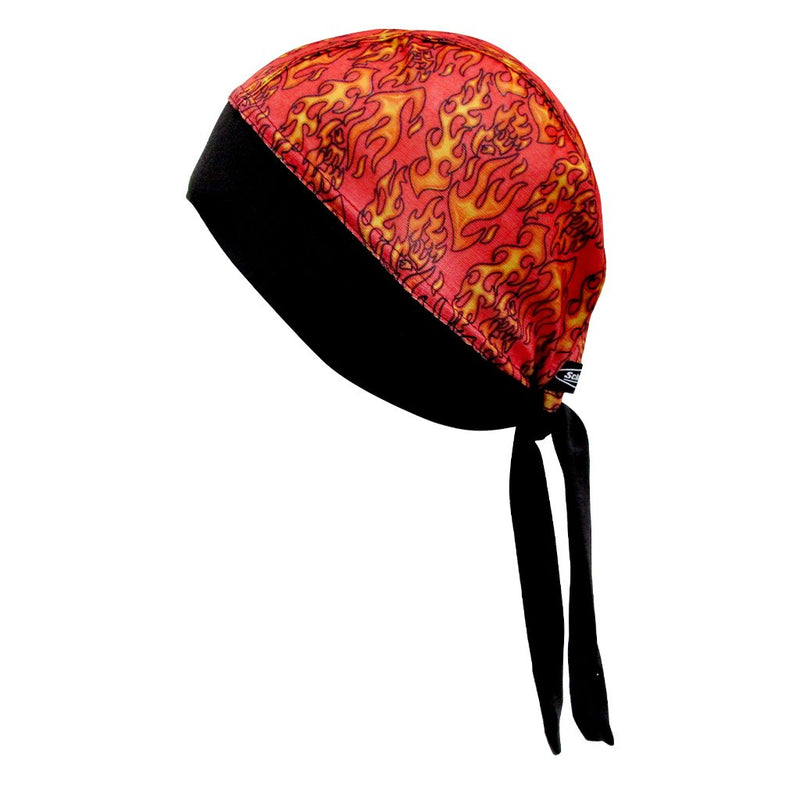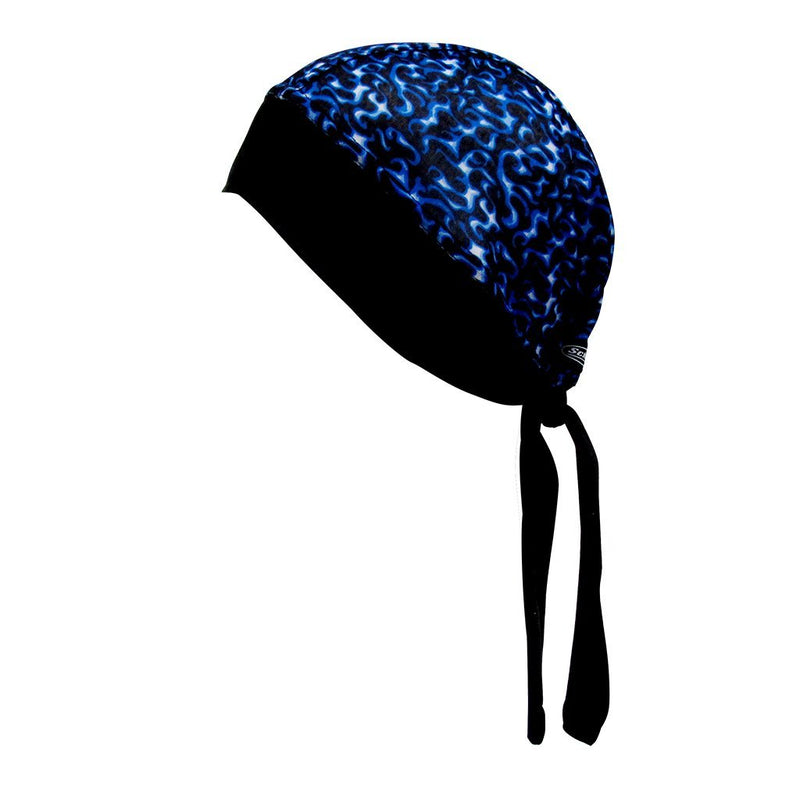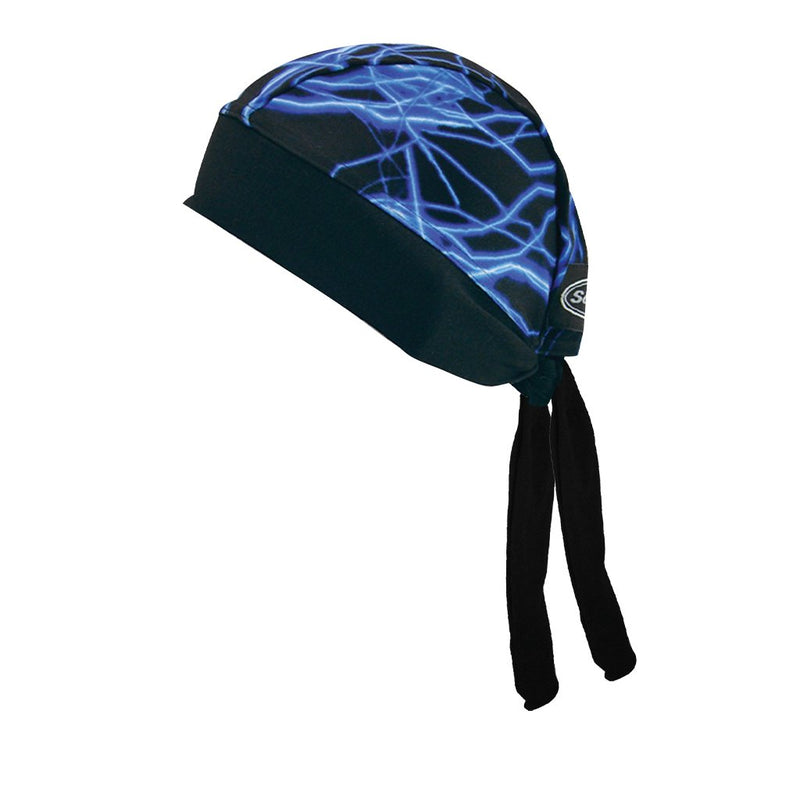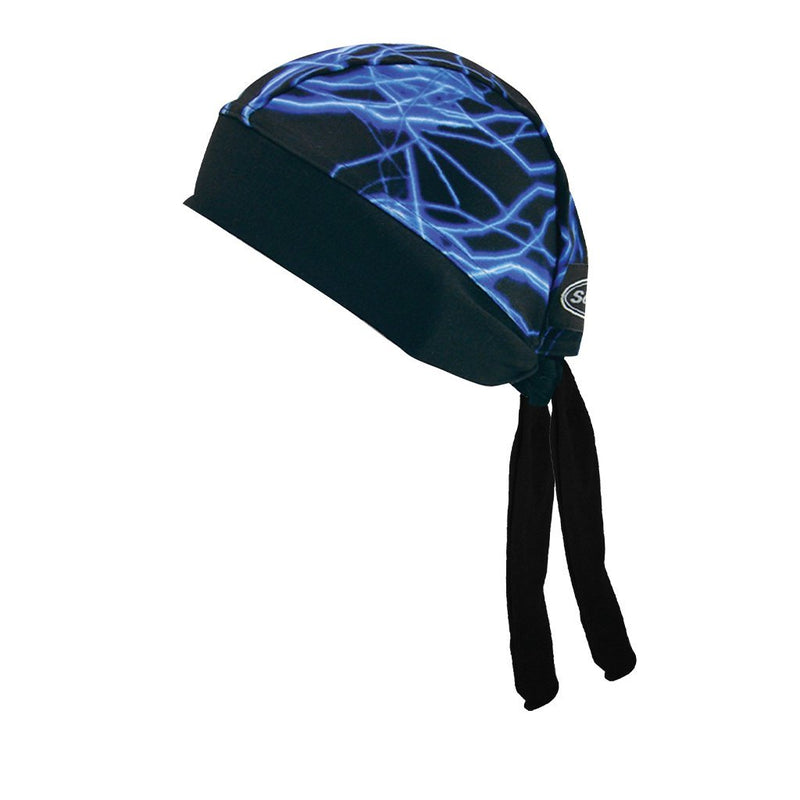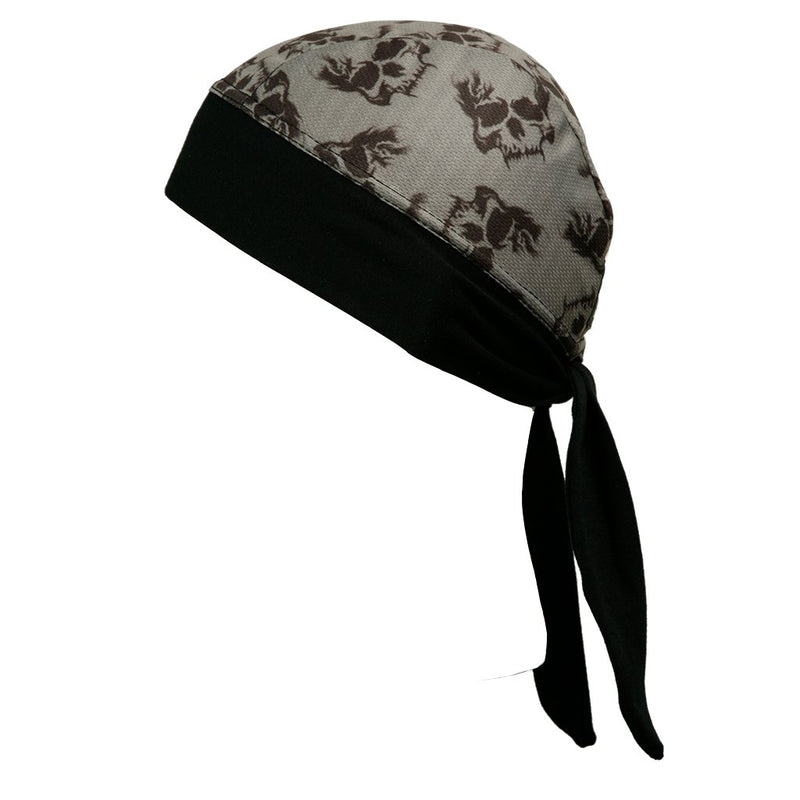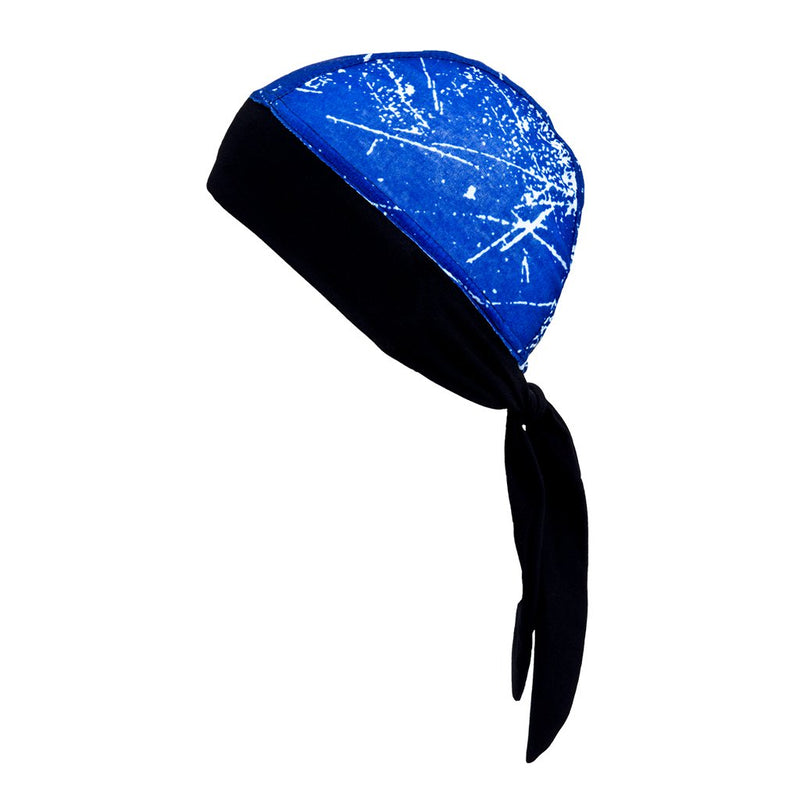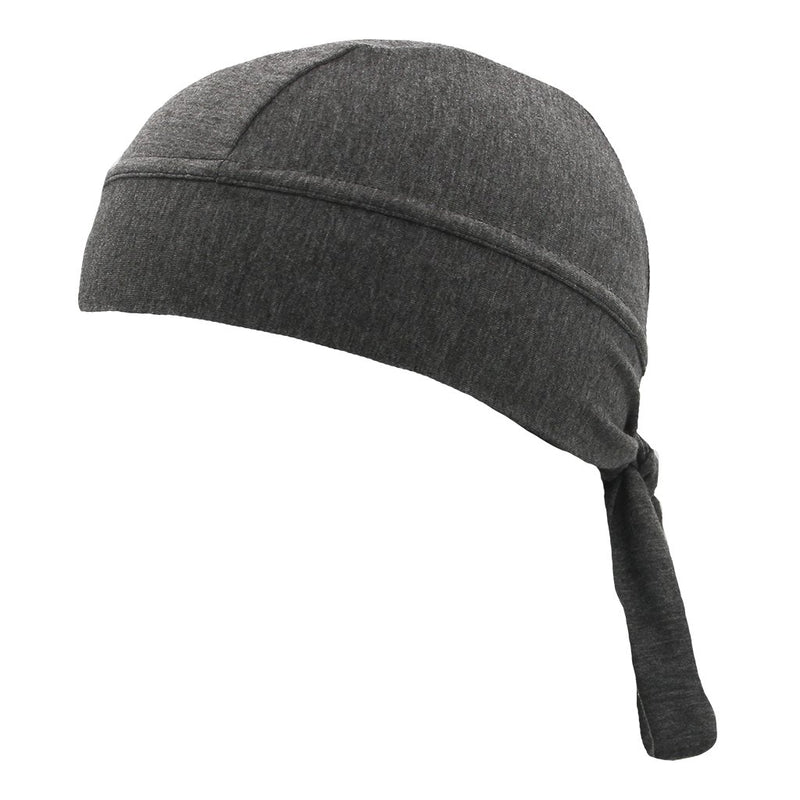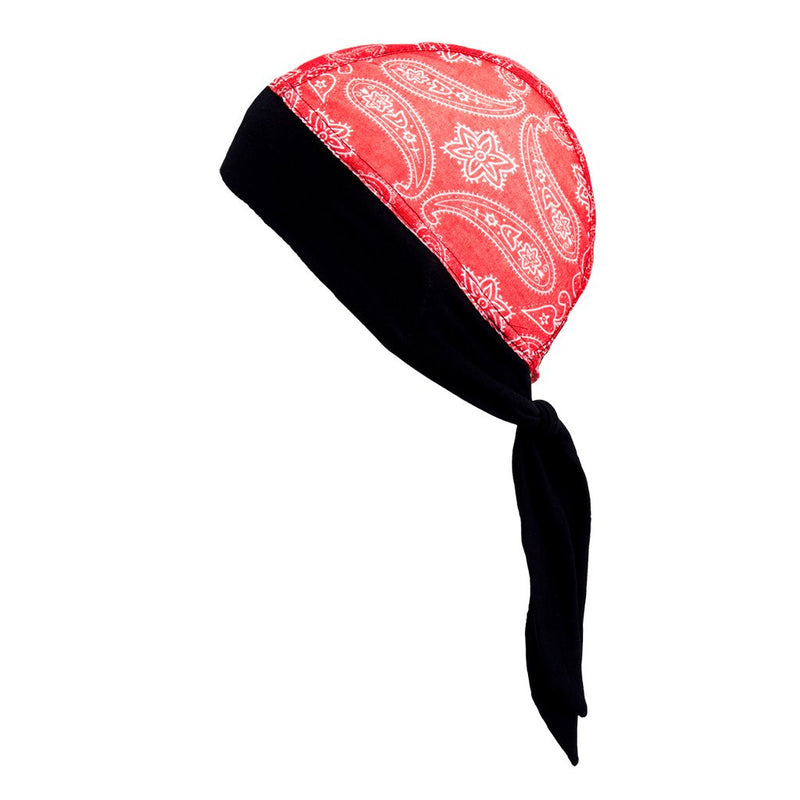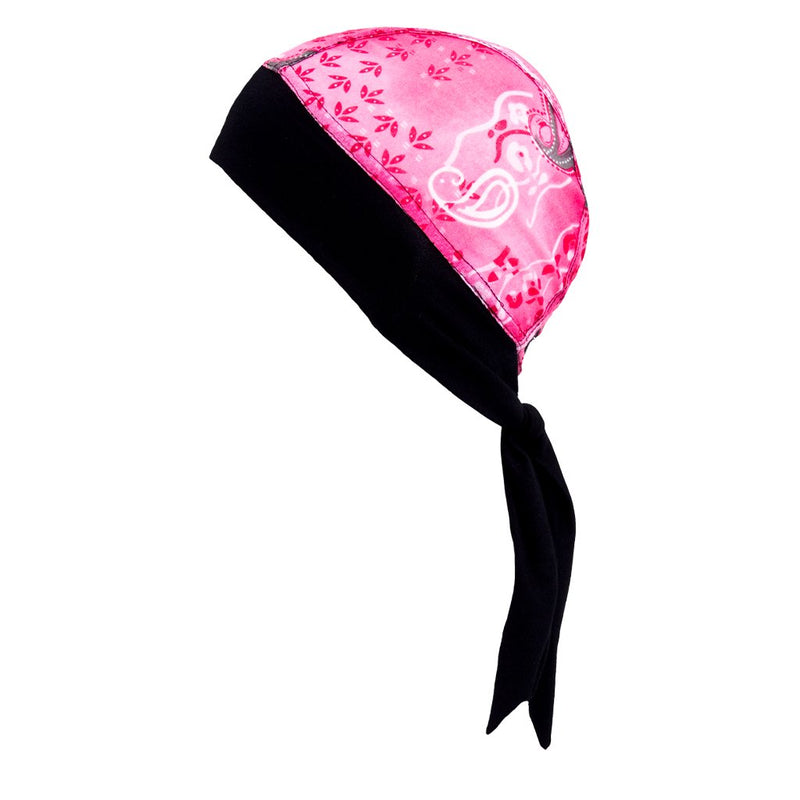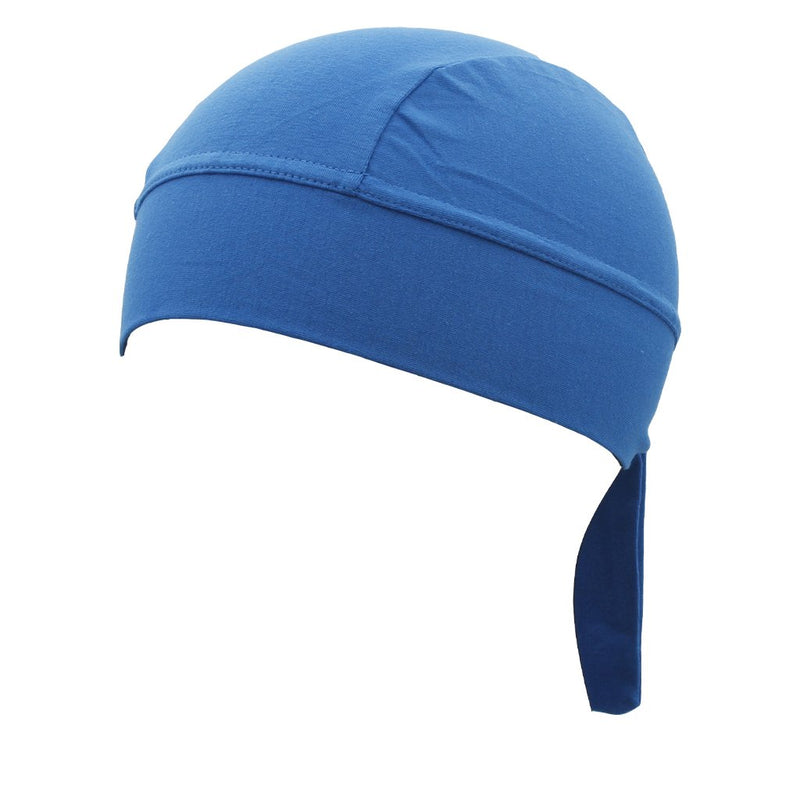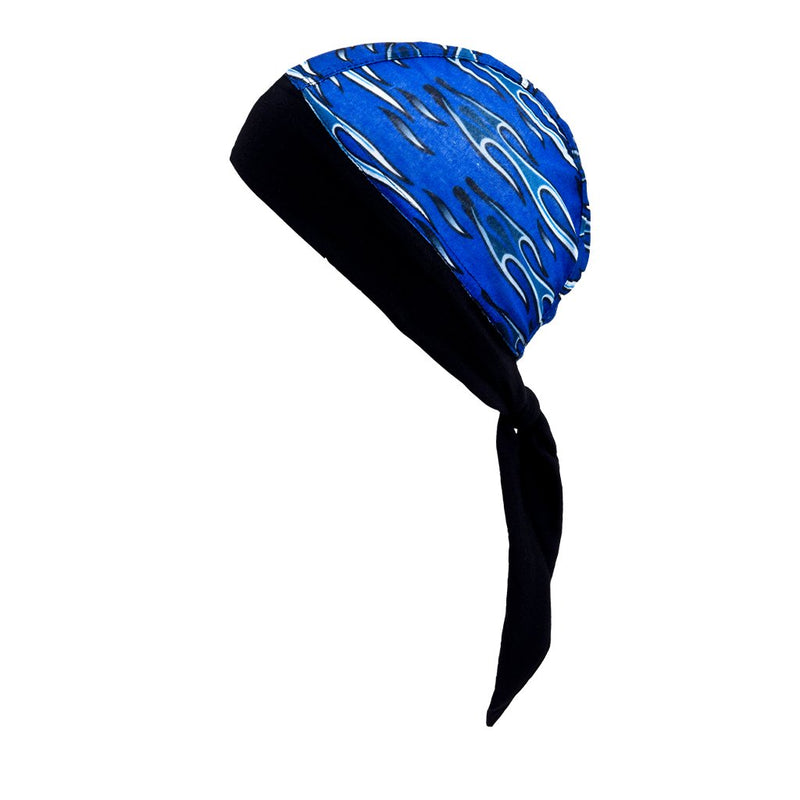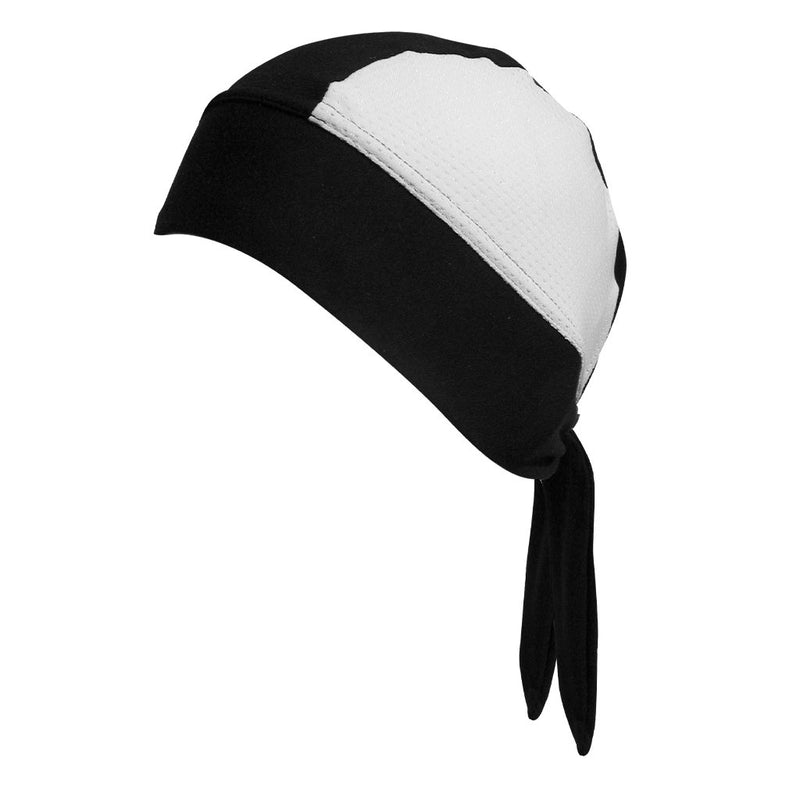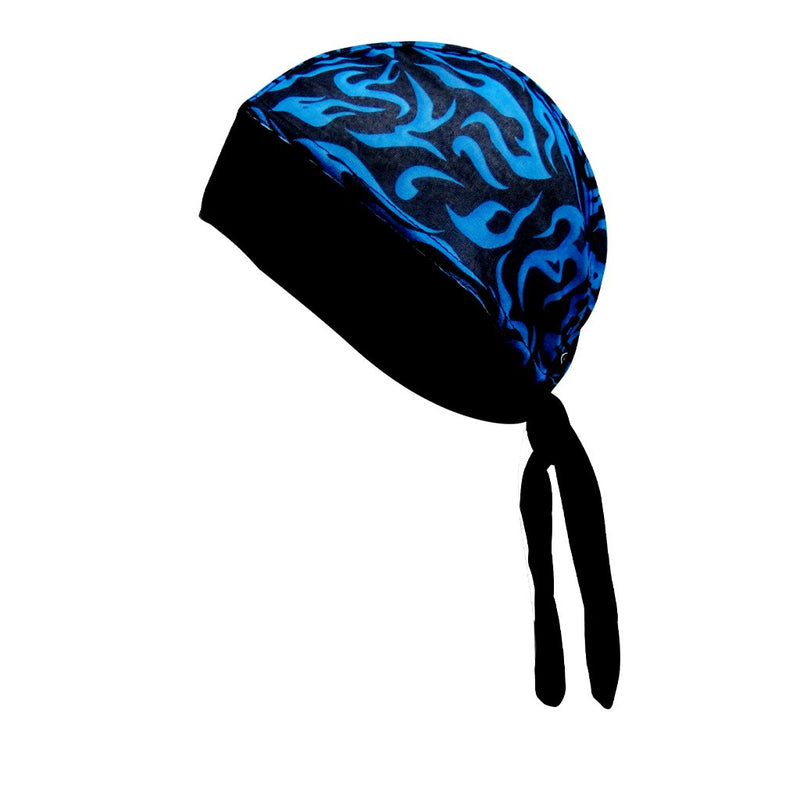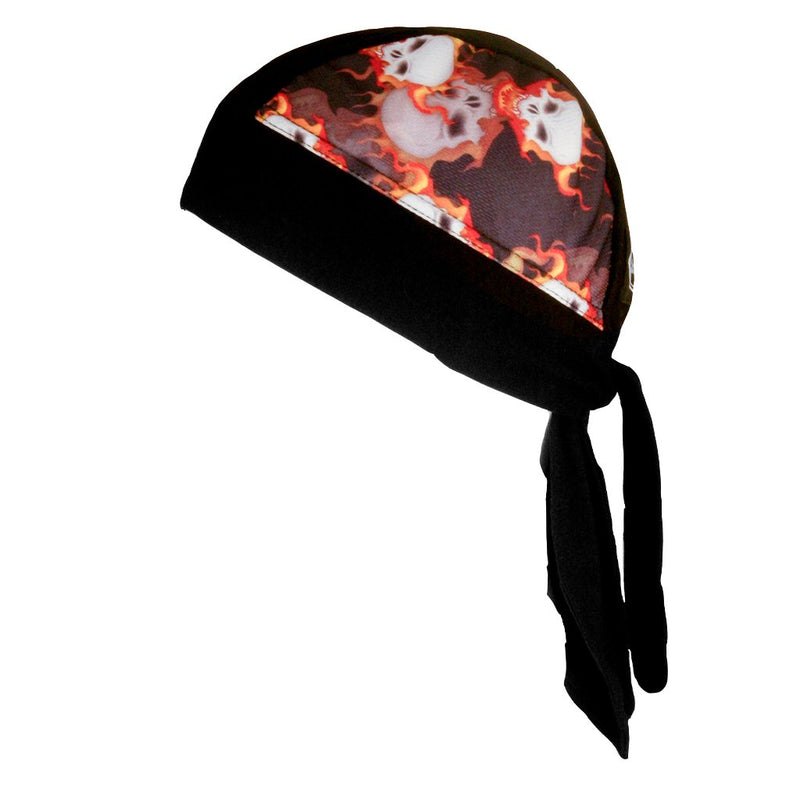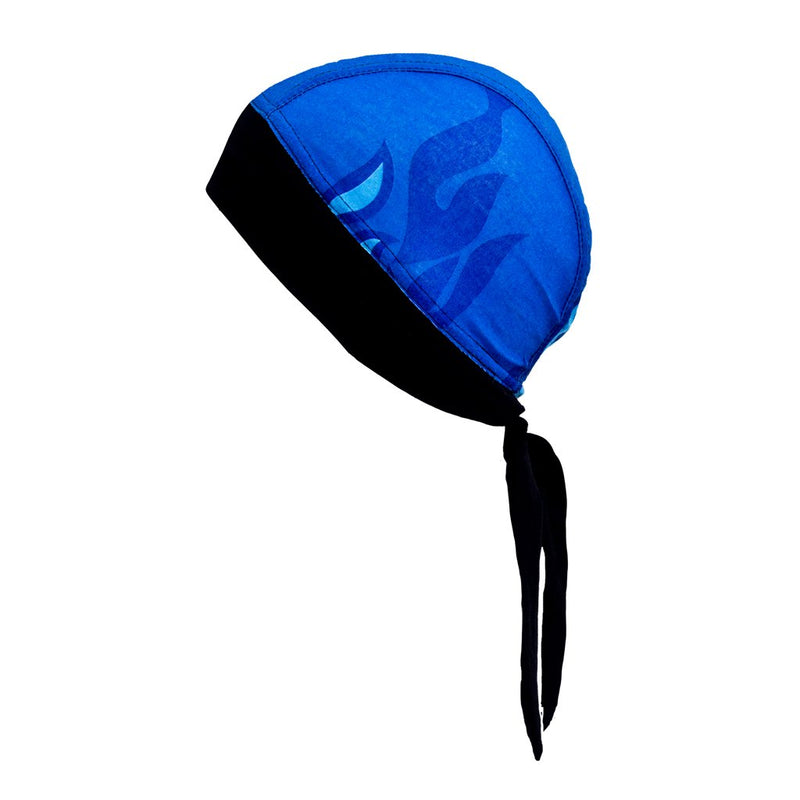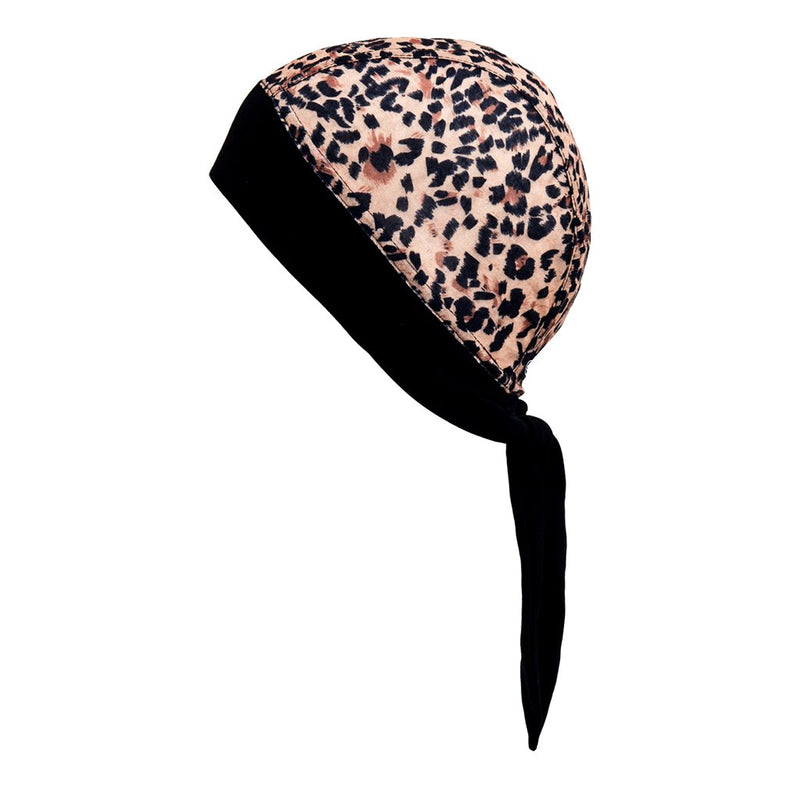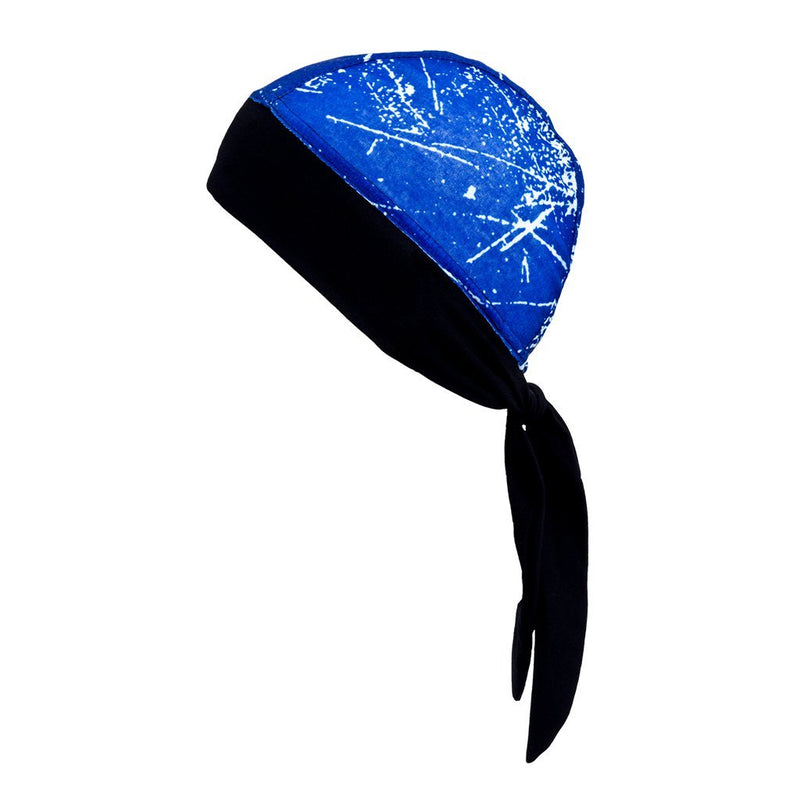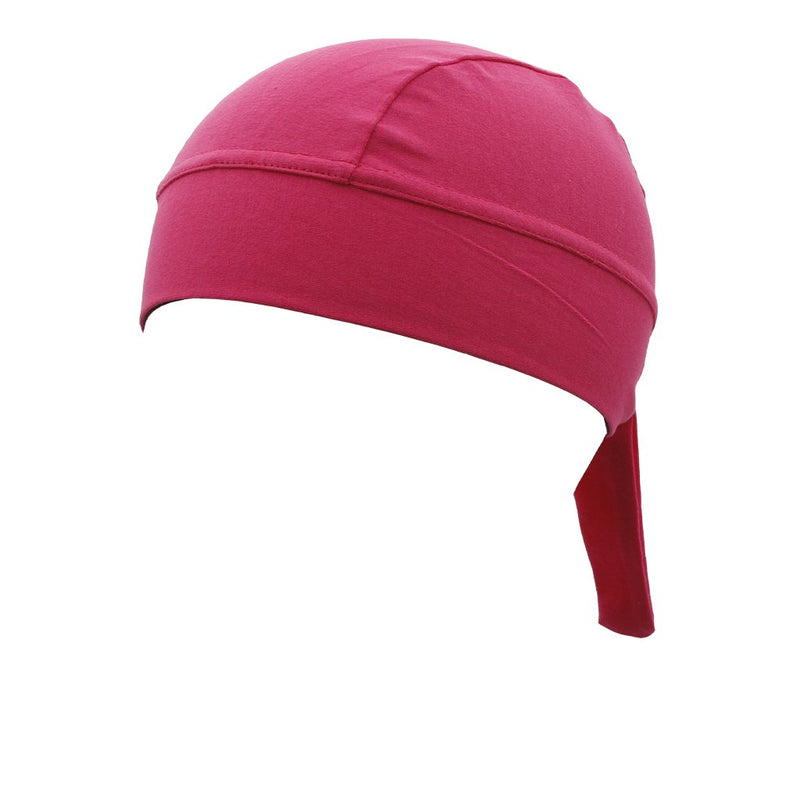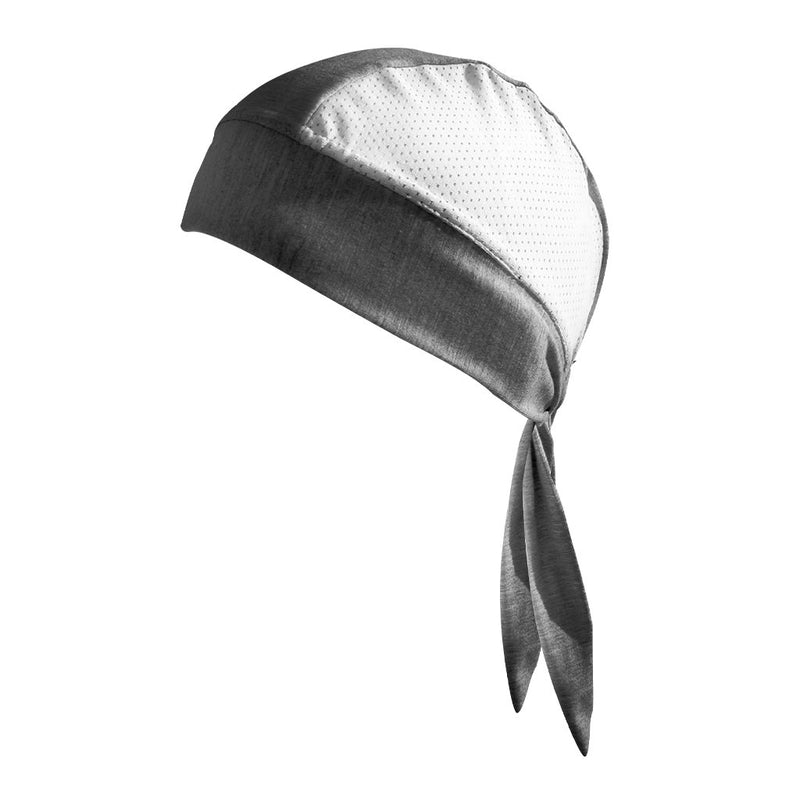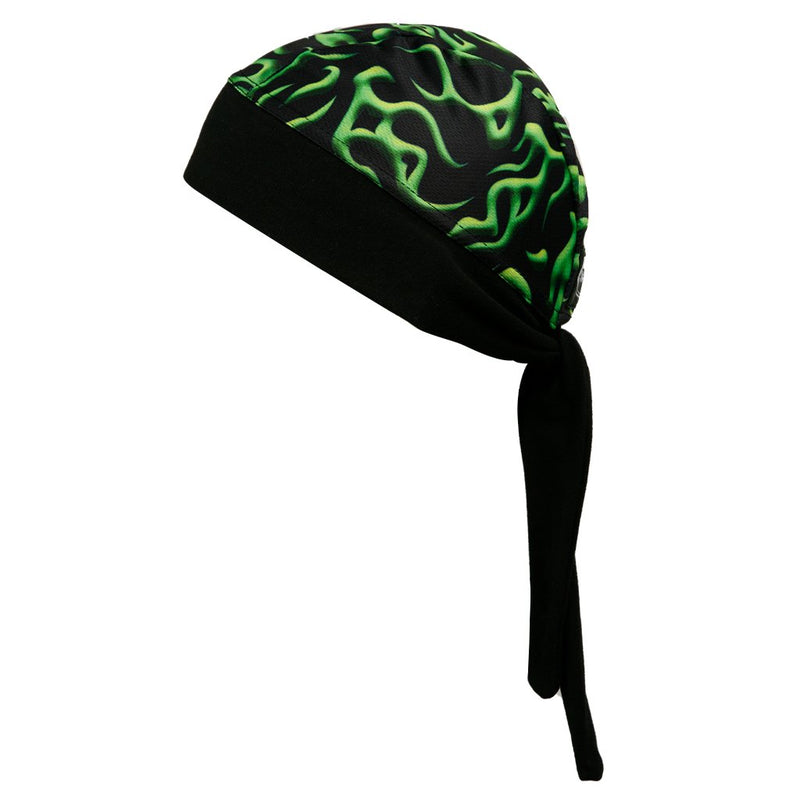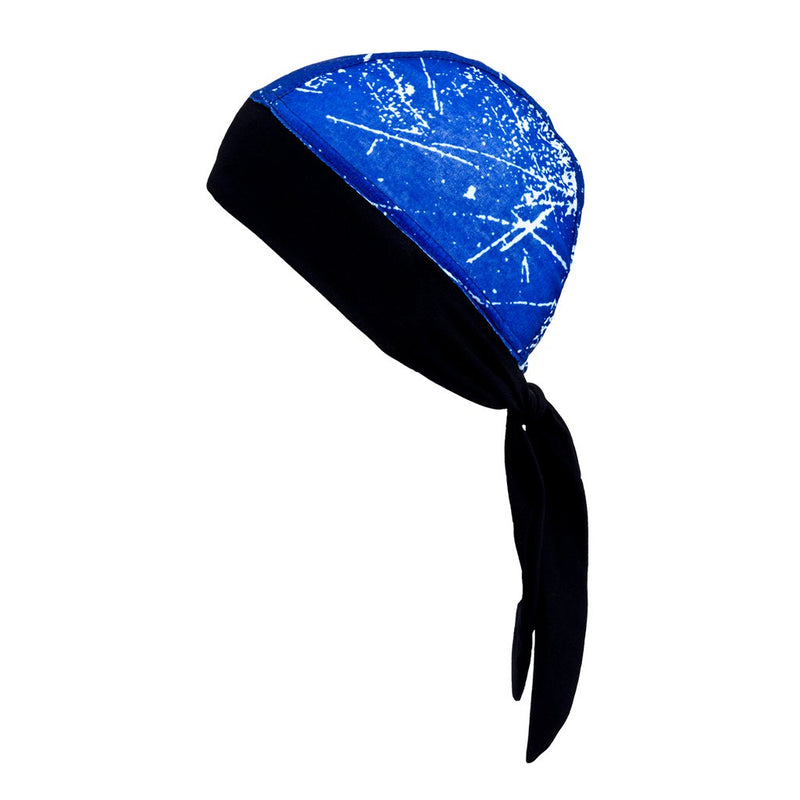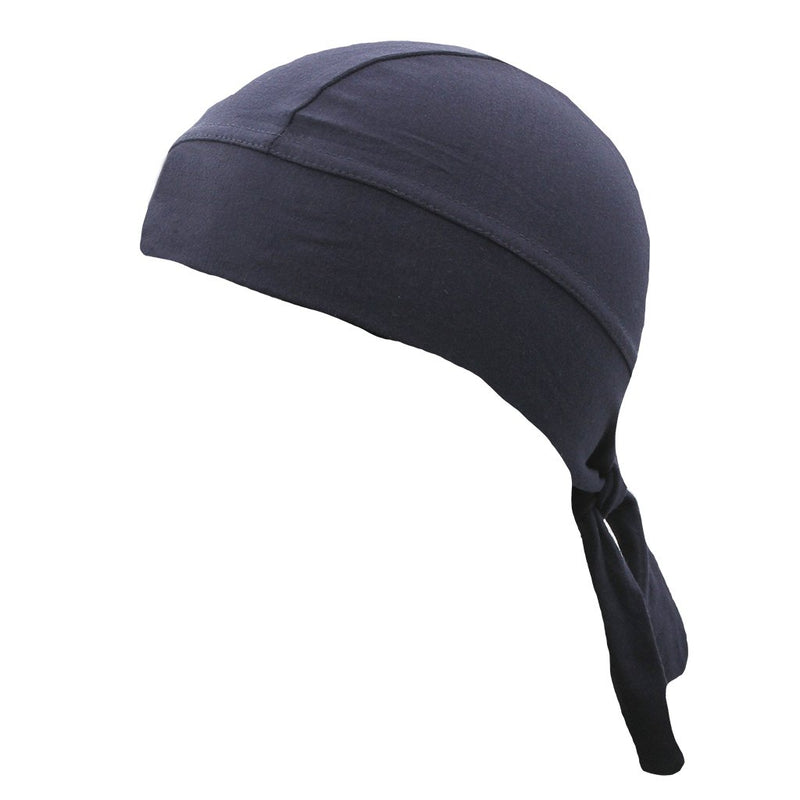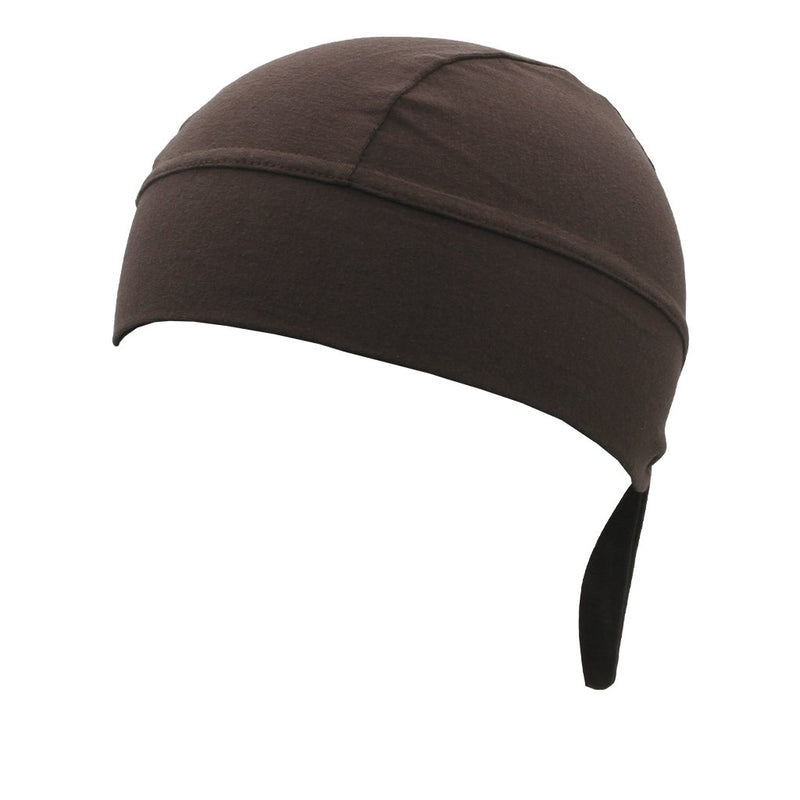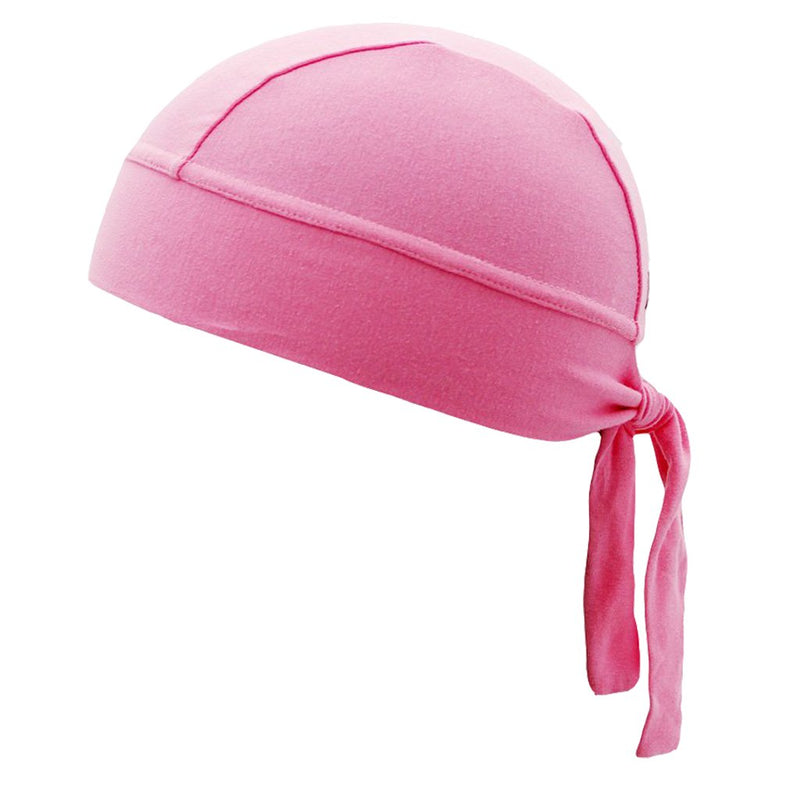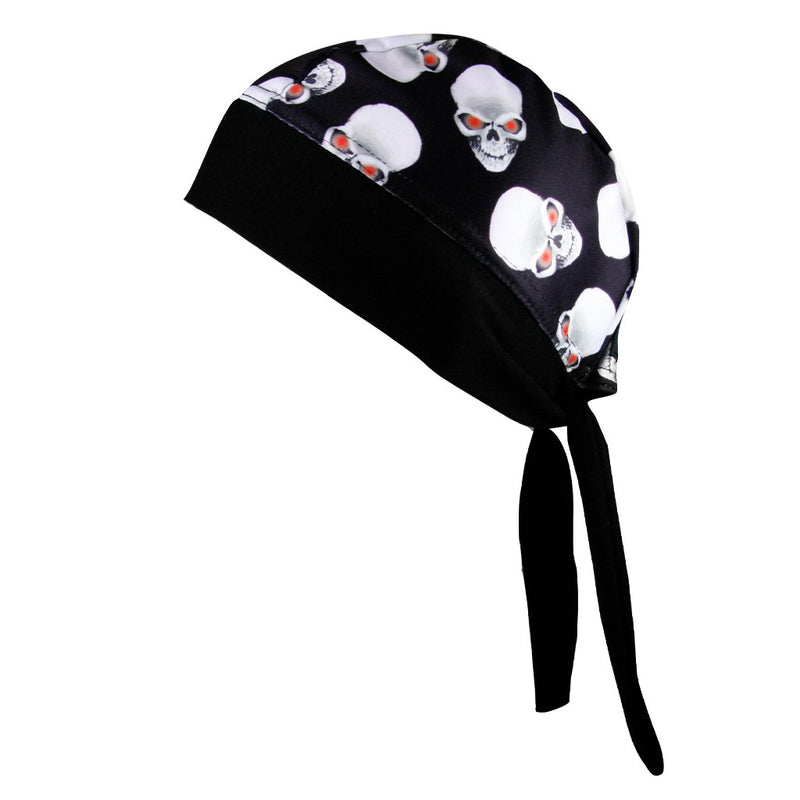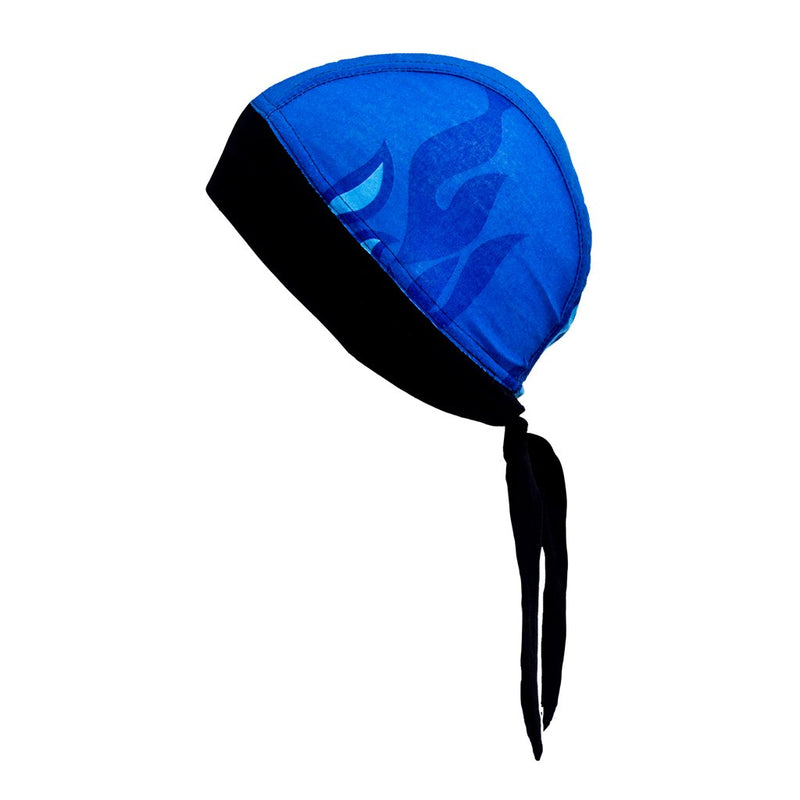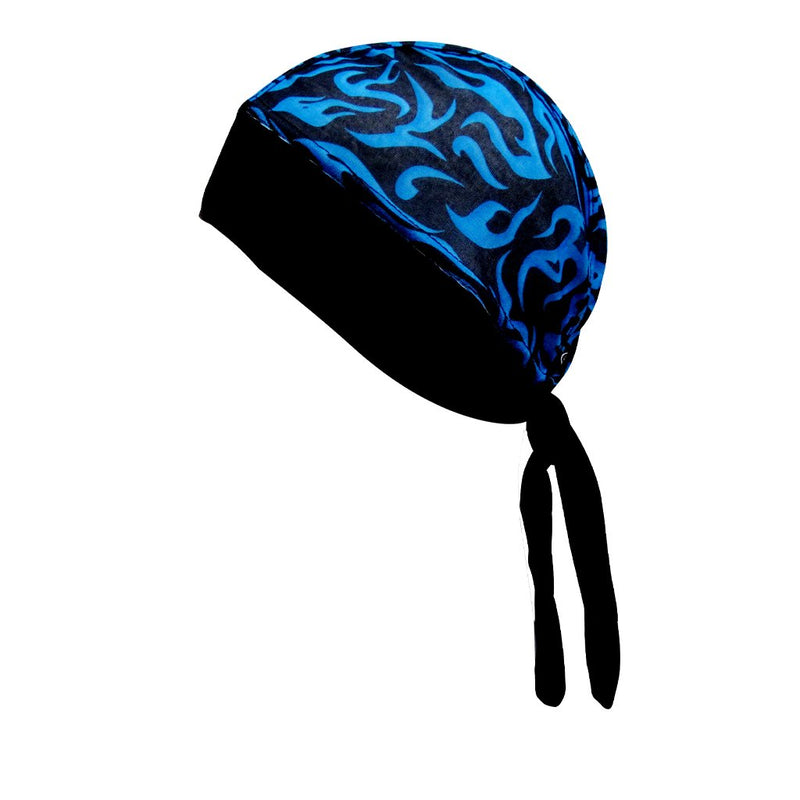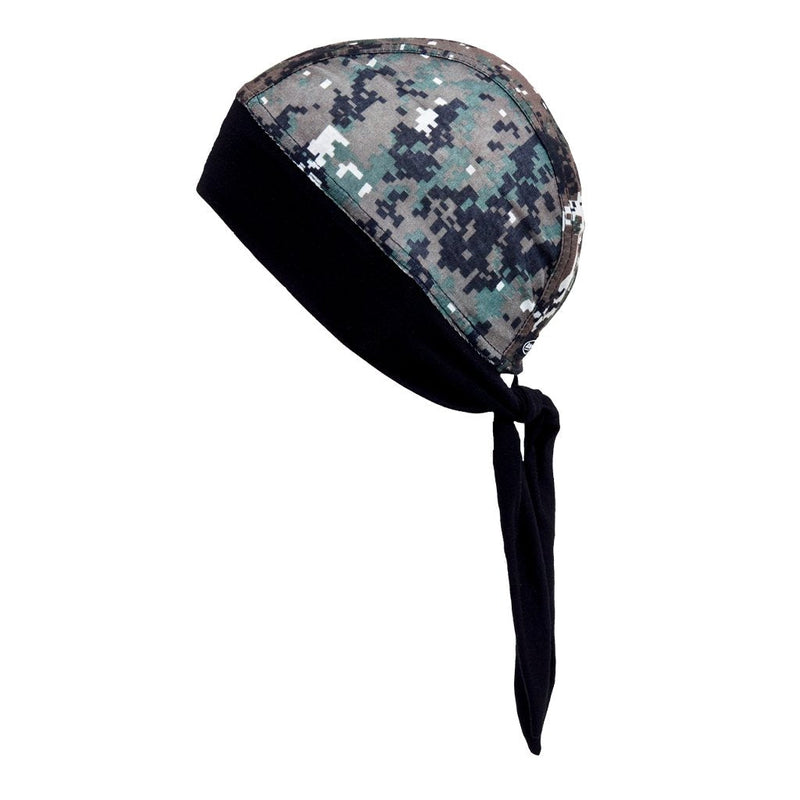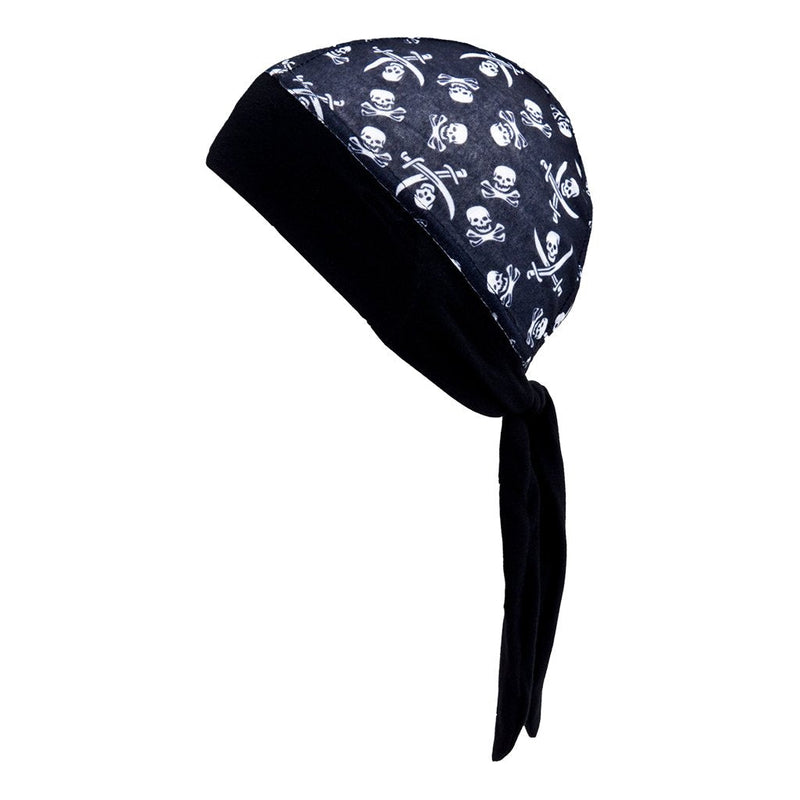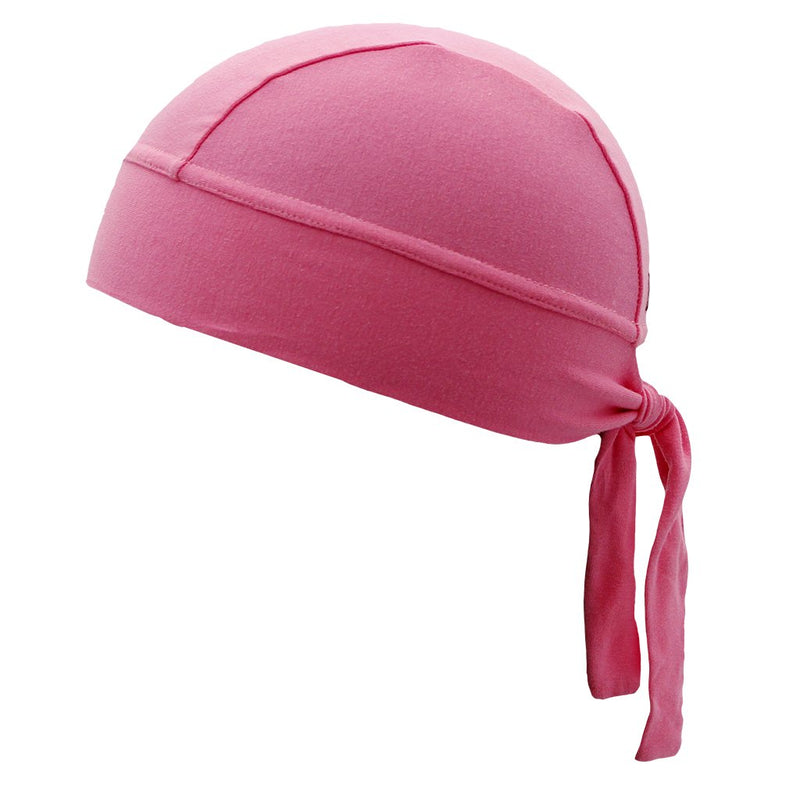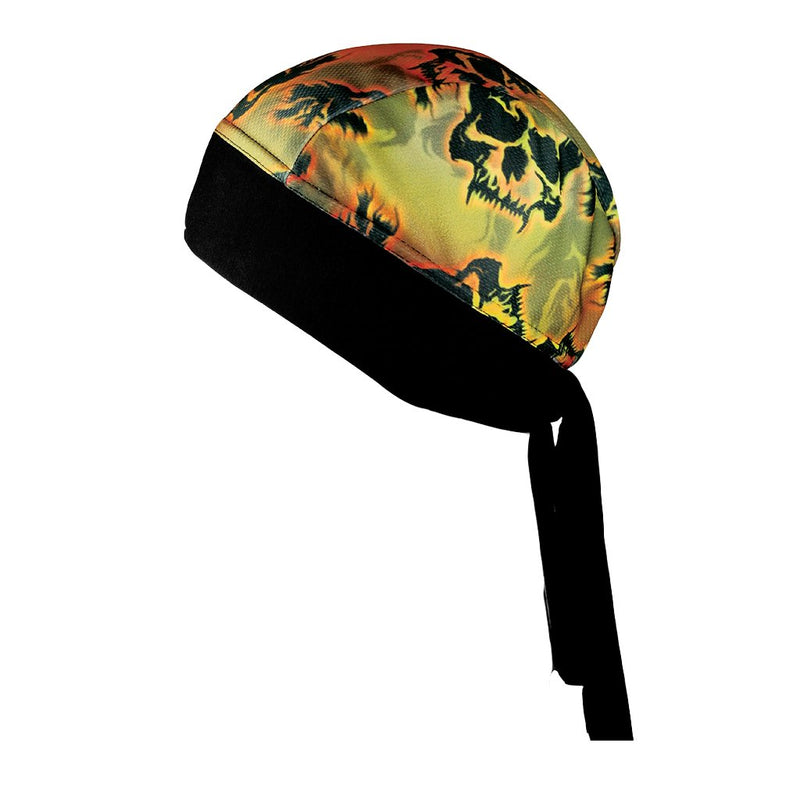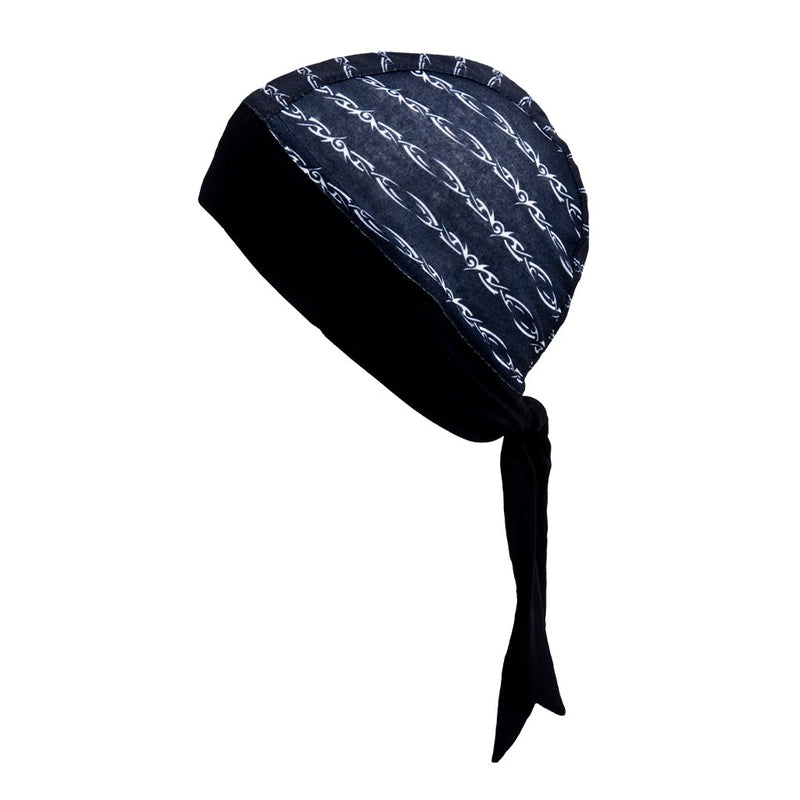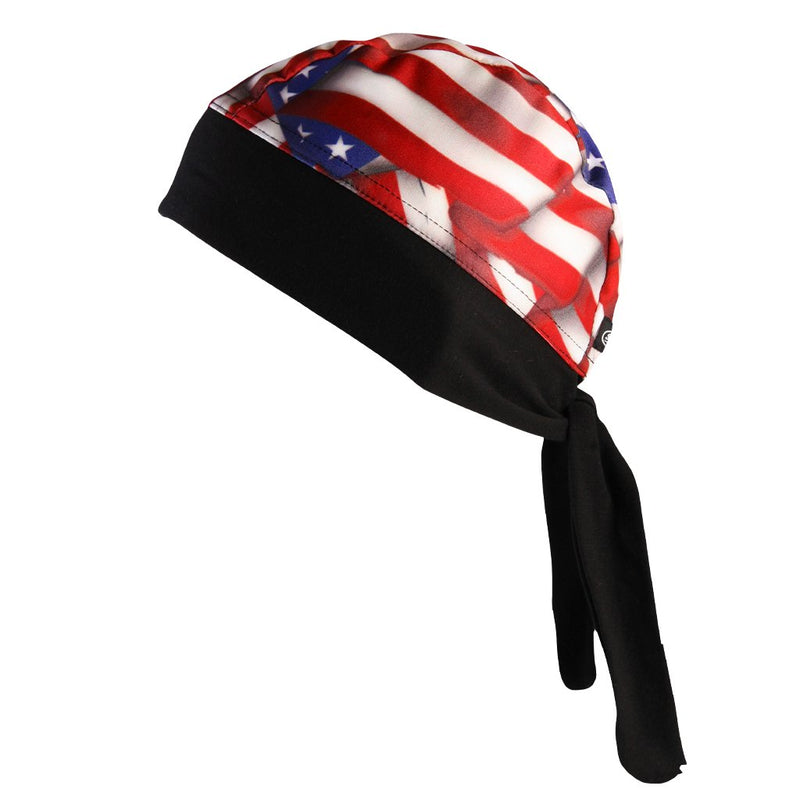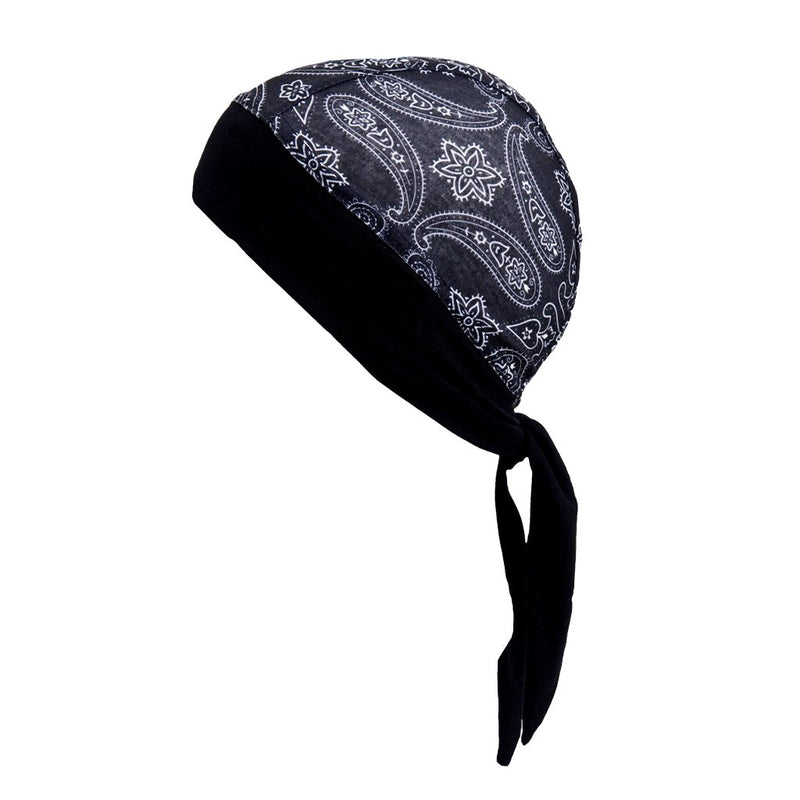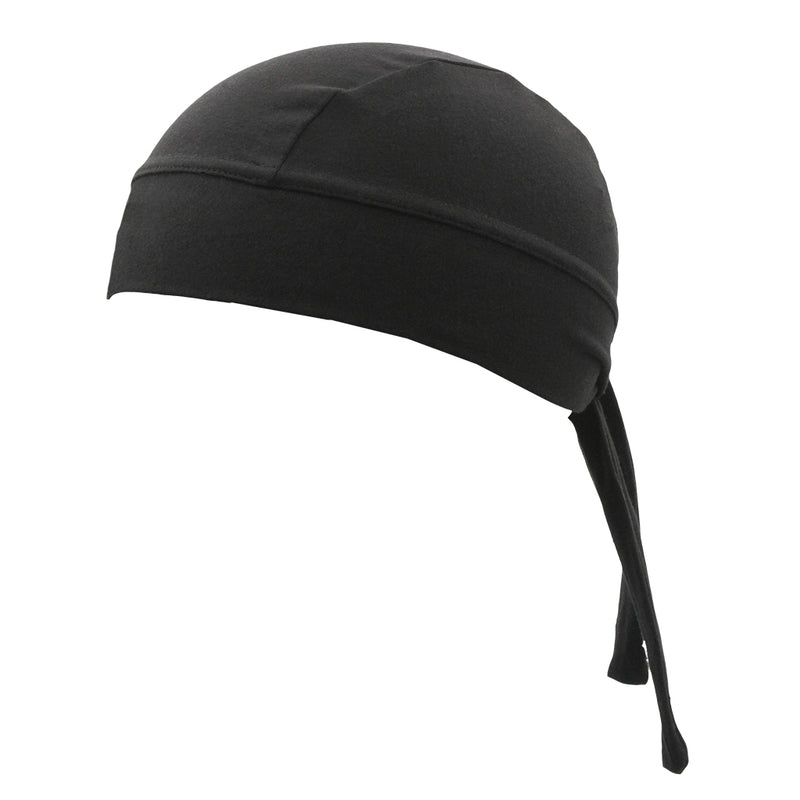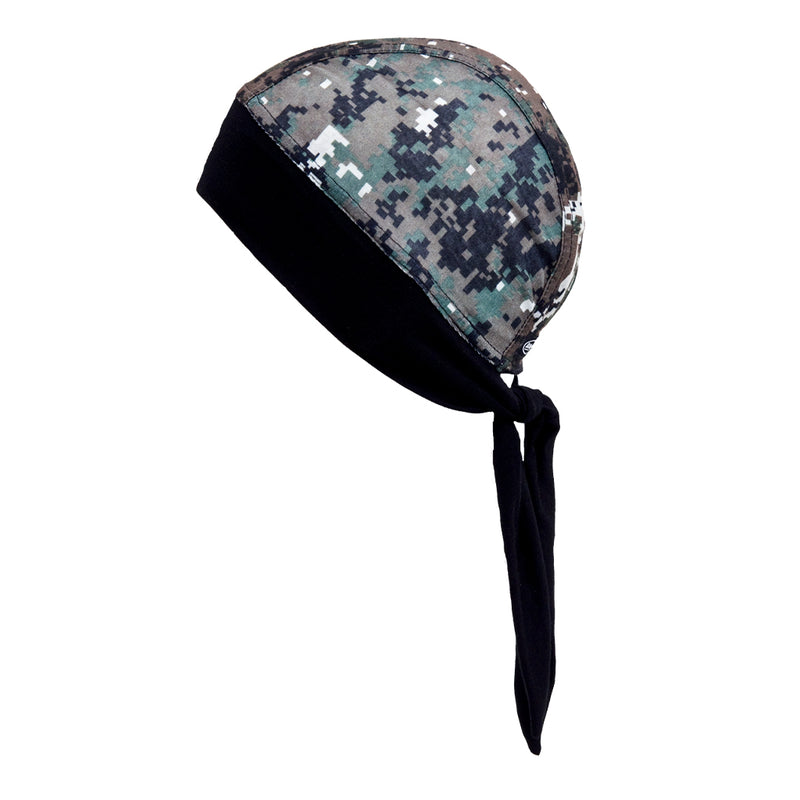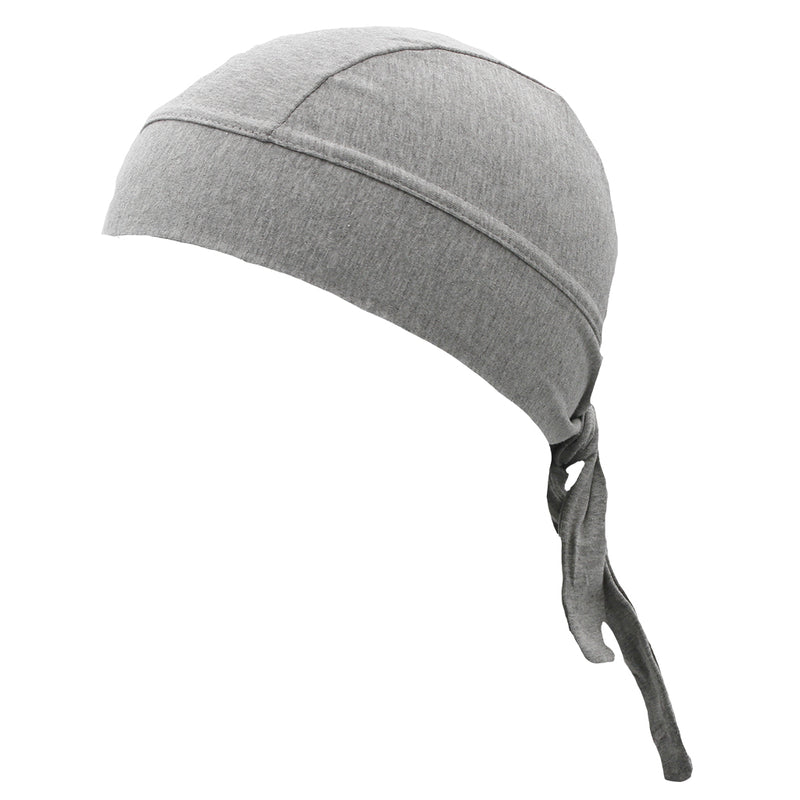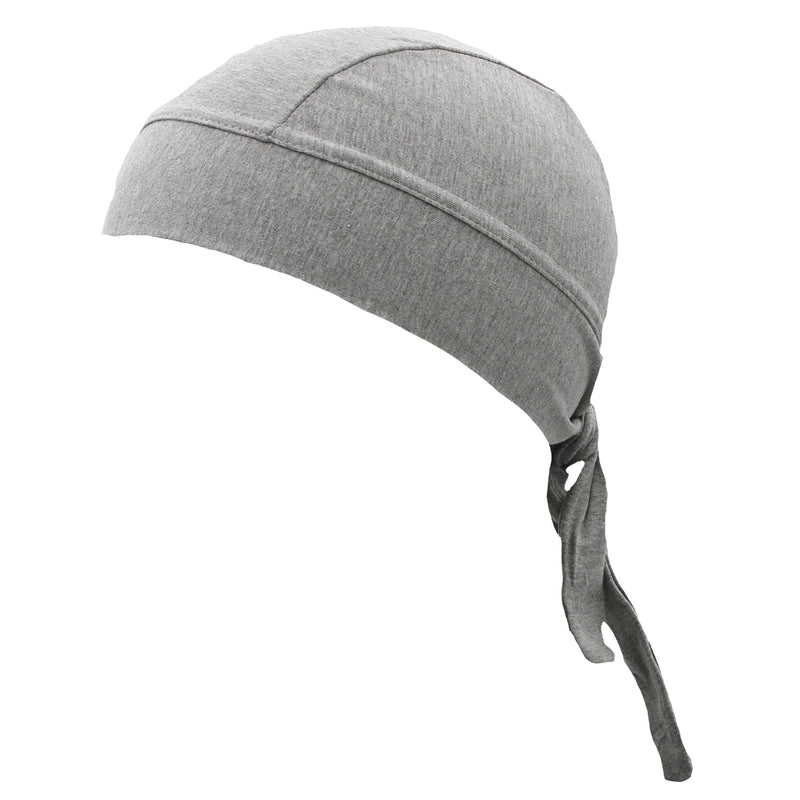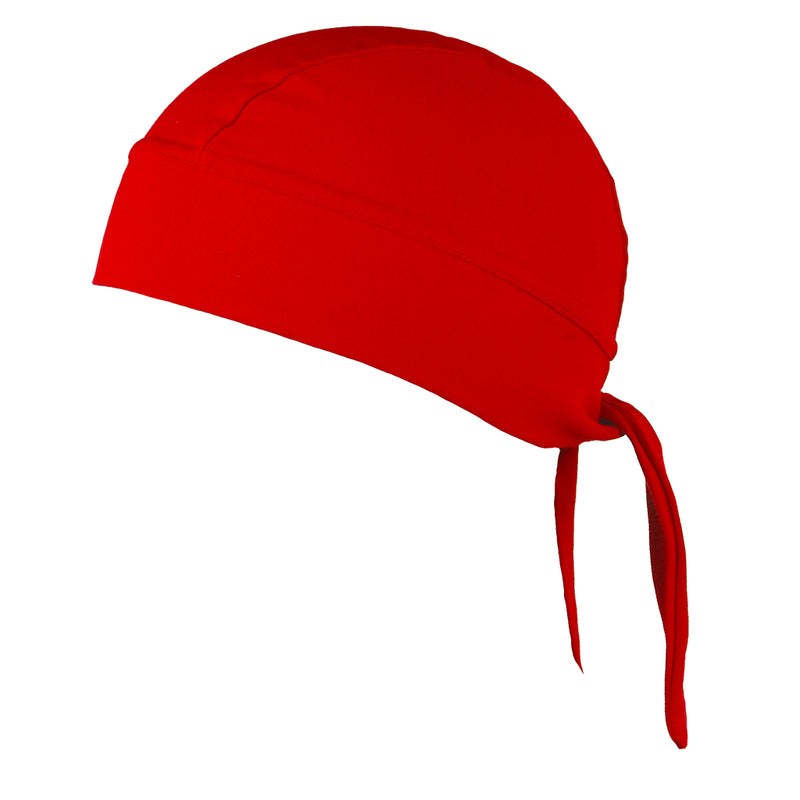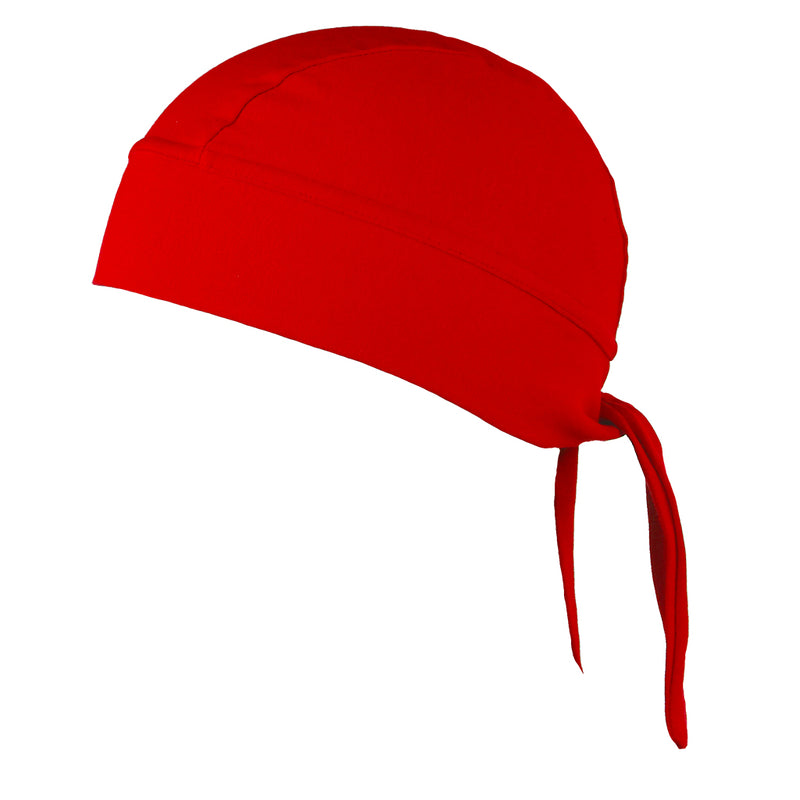 Great Head Cover...
I had three of these from a number of years ago. They finally got worn to a point where they didn't look good any longer. So I had to order more... because these are the best head covers on the market. I wear one with my beanie helmet and it keeps my hair out of my face and stops hot spots from the helmet. You can't go wrong with these.
Nicest Head Wrap I've had!
Fits comfortable, breathable, not hot. Strongly recommend.
Great biker headwrap
Fits good and great for motorcycle cycling riding
Cool and comfortable
This is my second head wrap. It was good enough for me that I bought it again. I would buy another time when I need it.