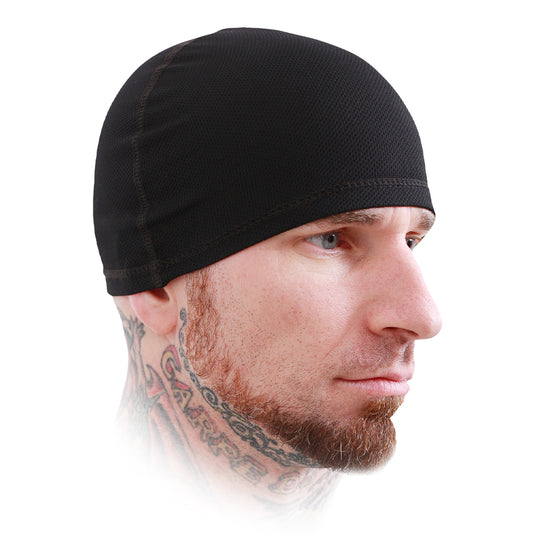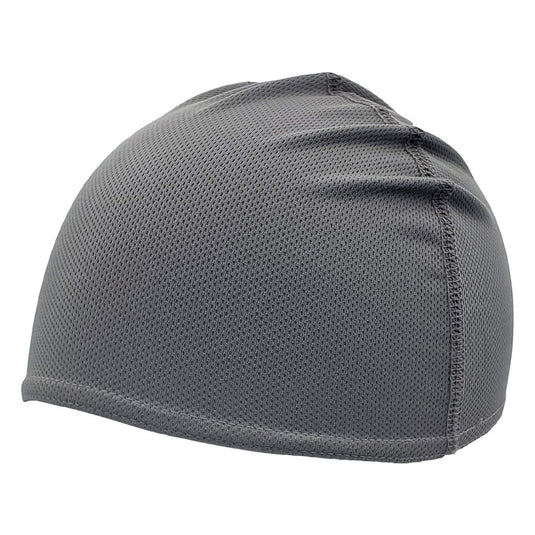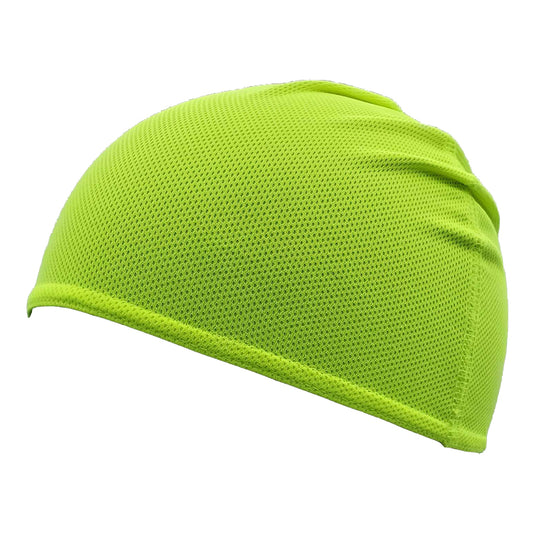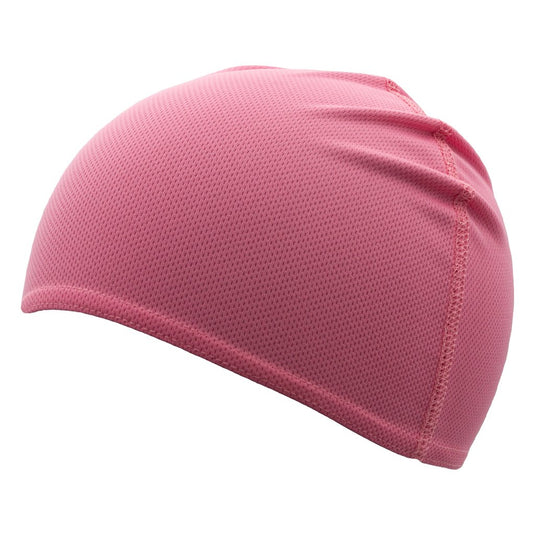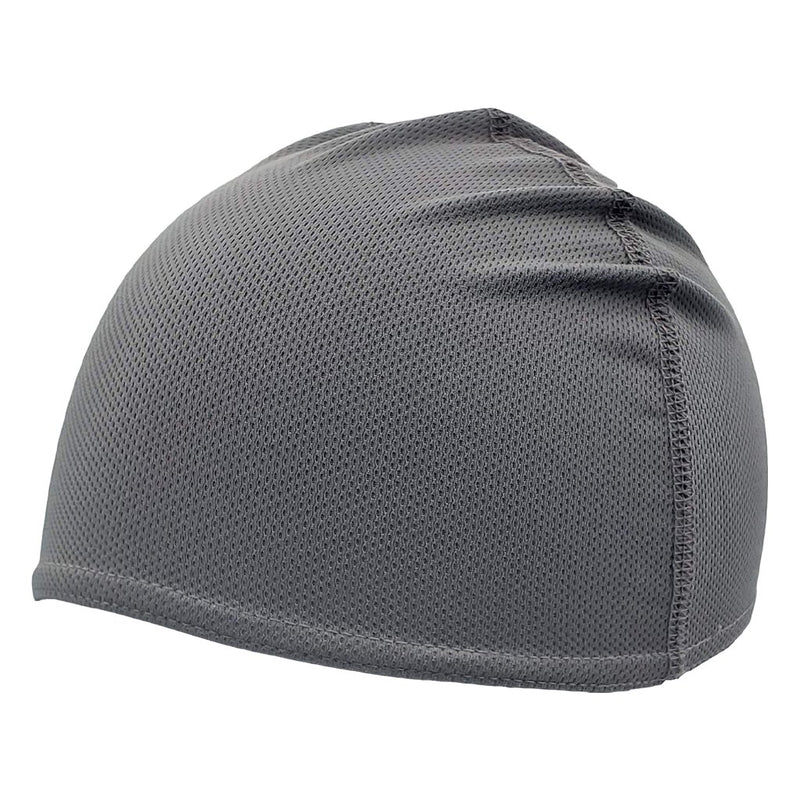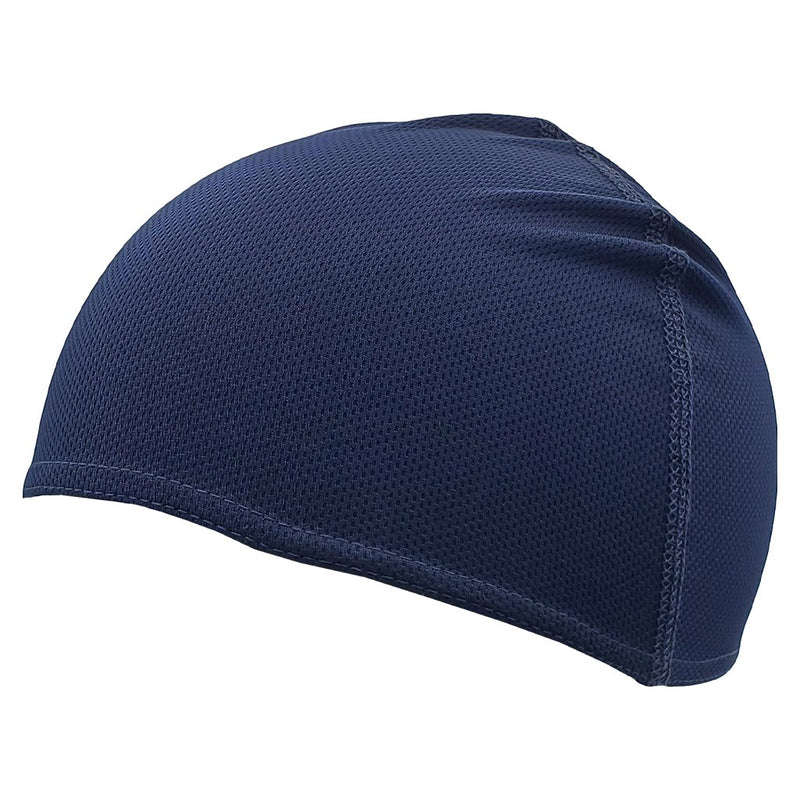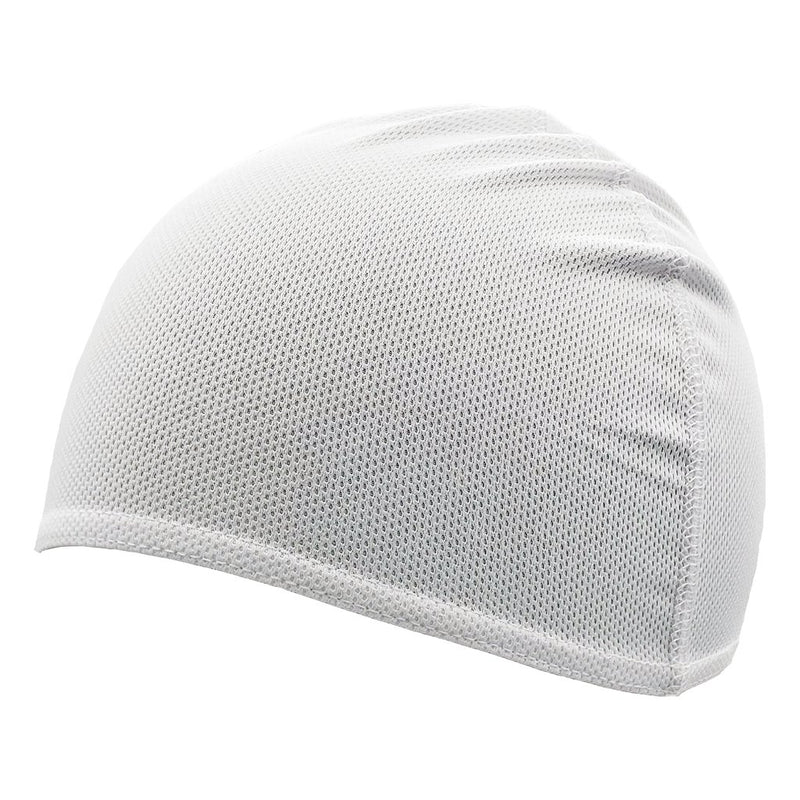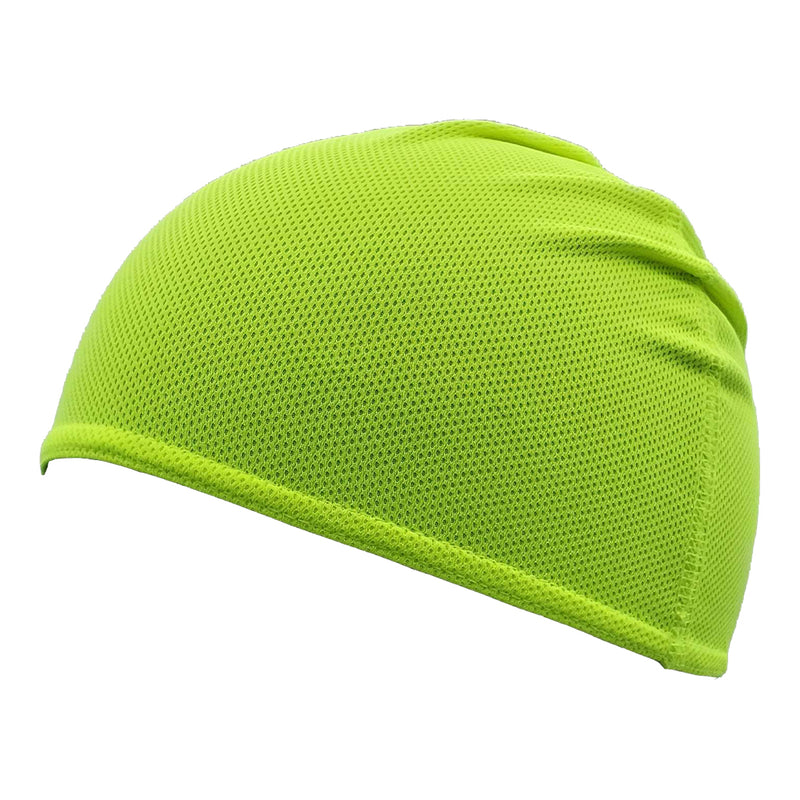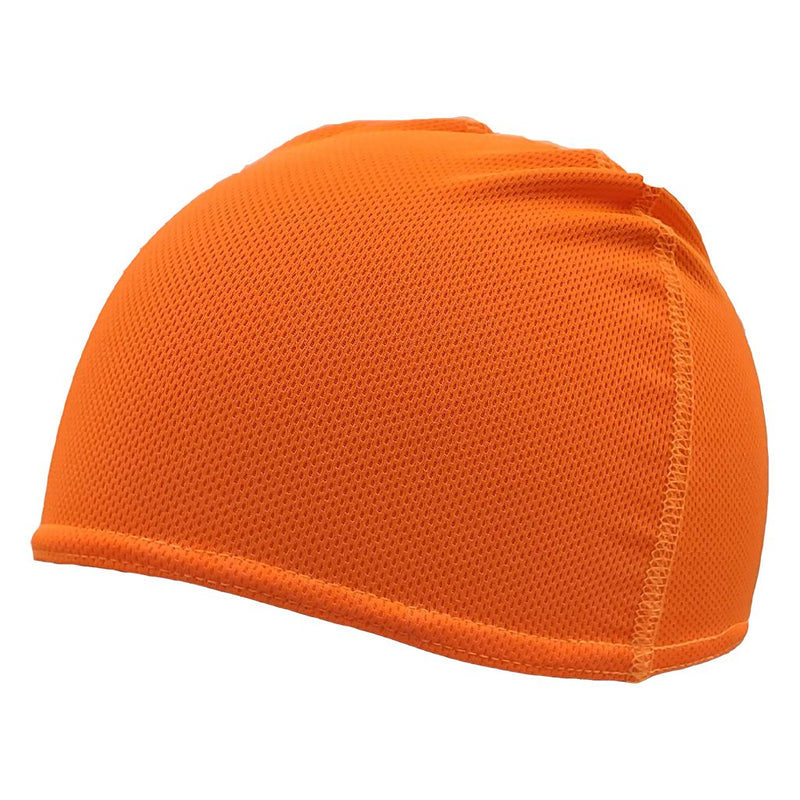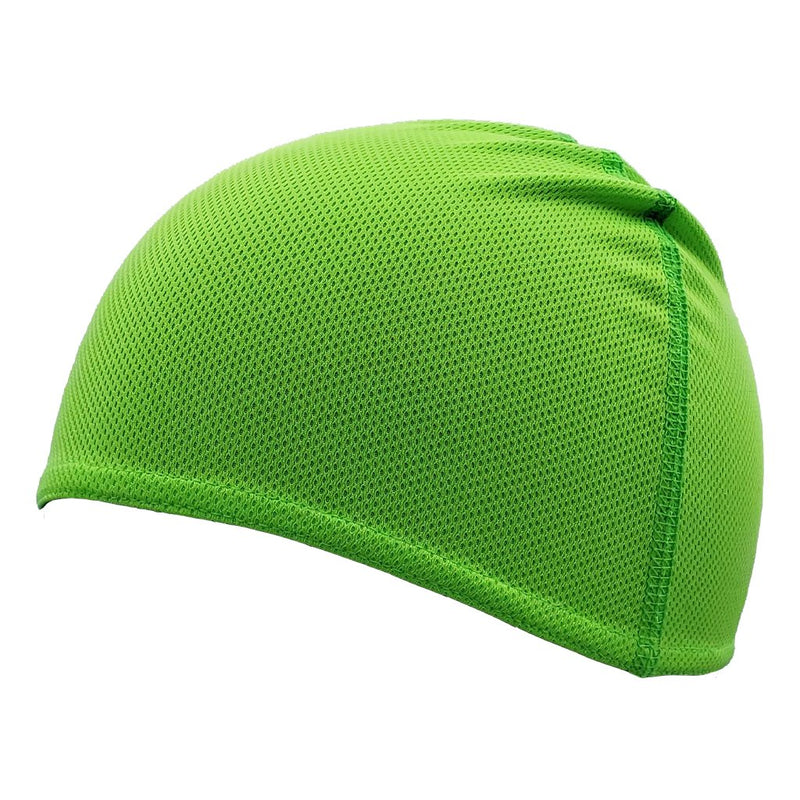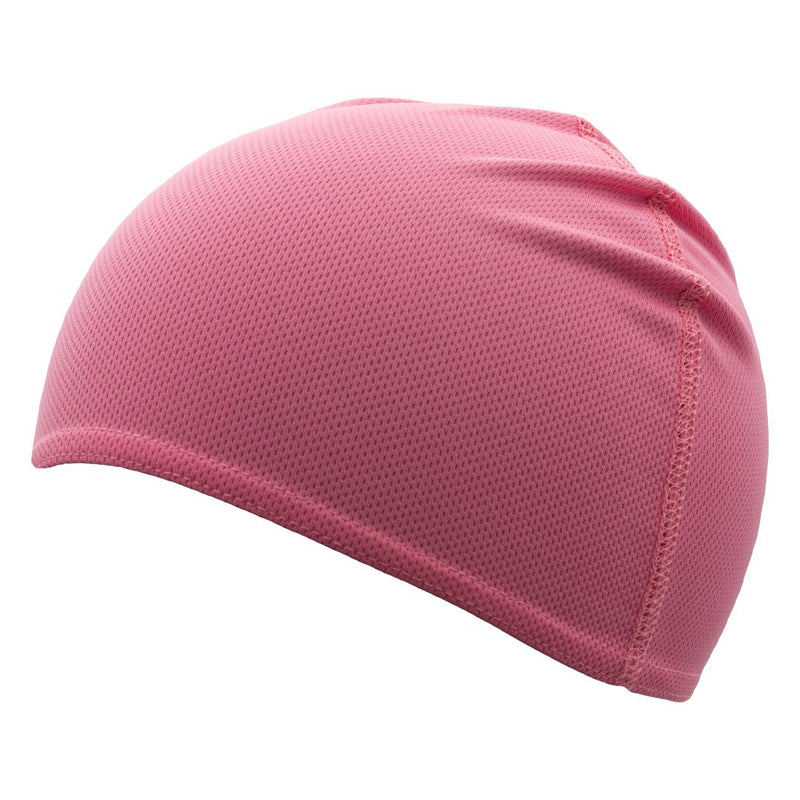 Works even better then expected!
I wore this today for the first time because my bald head was already sweaty and I needed to run an errand on my bike. I couldn't even feel it under my helmet and it stayed in place when I took the helmet off. (I bought the orange one in case it does fall off, I'm more likely to see it) It kept the sweat from getting on the helmet liner as advertised.
Well, that errand was for materials I needed to install an attic fan. (Here in CA we call the crawl space above the ceiling the attic) By the time I finished gathering everything to take up there it was already 90 outside and I had the usual sweat dripping off my head so I put this cap back on to wear while in the attic.
It worked awsome. Not only did I not have to worry about sweat running down my forhead, my head actually sweated less. It kept my head drier and cooler.
I think I'll buy another to wear under my staw hat when doing the yard work (in 100+ temps) so I can keep one dry and clean, ready for those short trips on the bike.
I wear a modular helmet and they allow me to slide the lid on & off much more easily than a cotton type of head cover.
Light & comfy
Nice high quality product bought for motorcycle riding. Fits nicely around head without pressure points underneath a motorcycle helmet.
Do not yet know how it will age with usage
Recommended for people who wants to keep their helmet liners clean.
I can't ride without it!
I have been wearing the Schampa helmet liner for many years now. It's difficult for be to put on my helmet without it due to my big ears. Also keeps my helmet clean inside as I am also bald. These last for a few seasons for me, then I just replace them. The overall quality is good, but as with anything that stretches, after a few years the stretch goes away. It's nice that there are other colors beside black too.