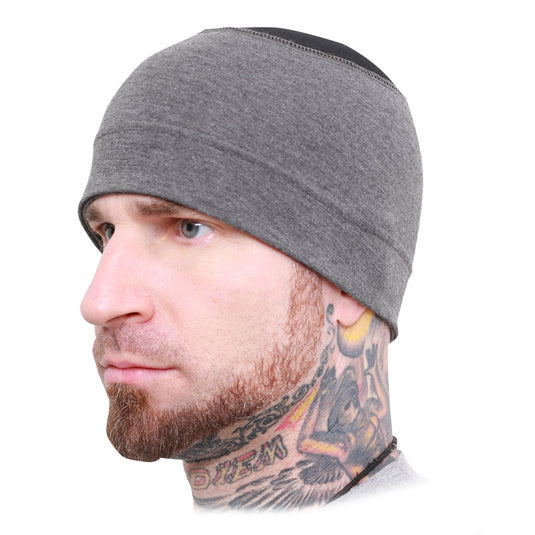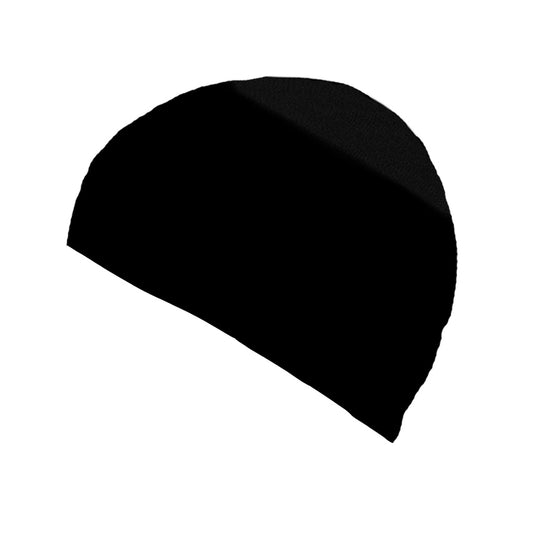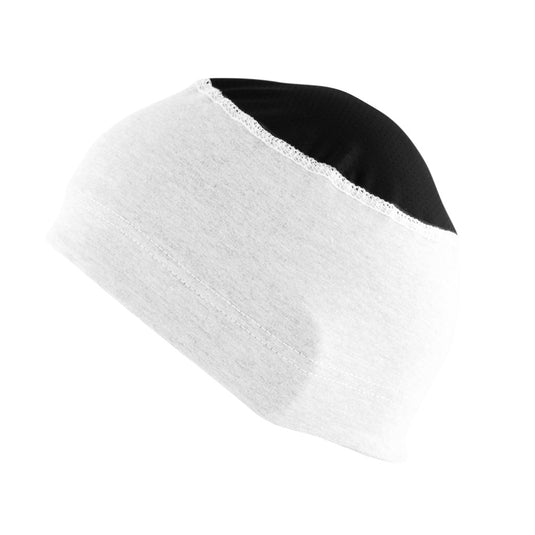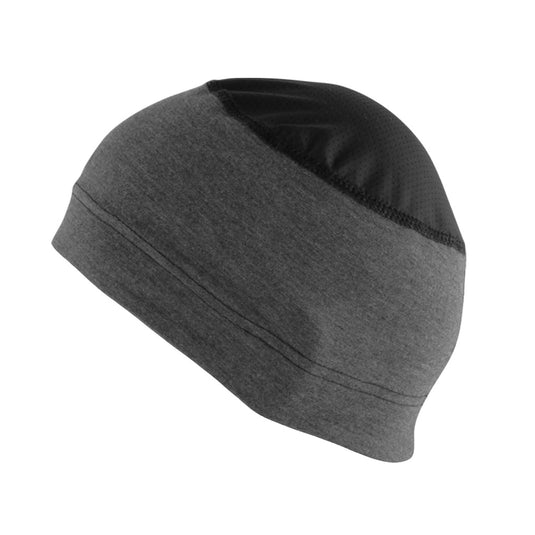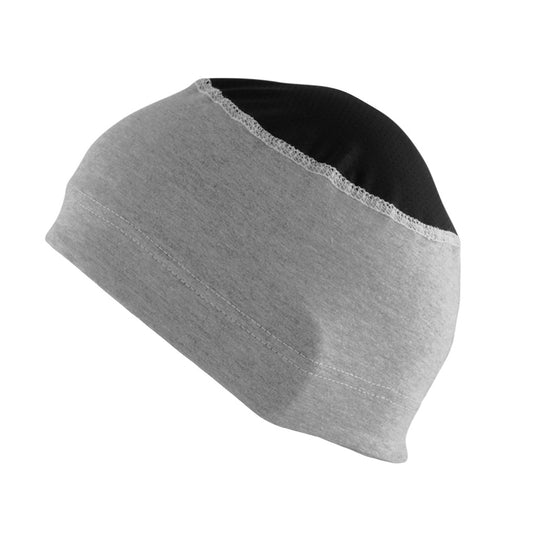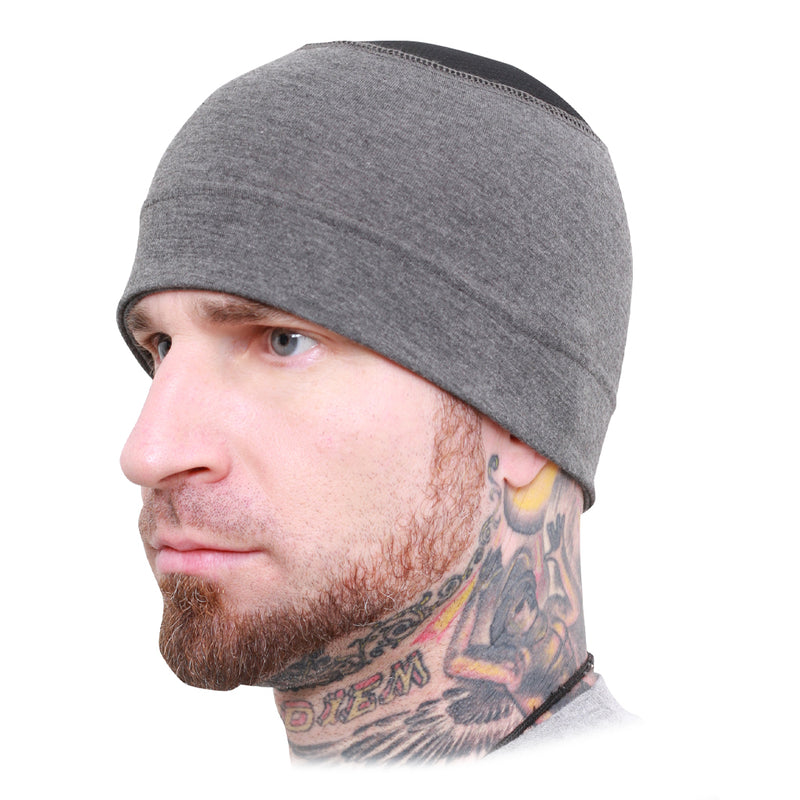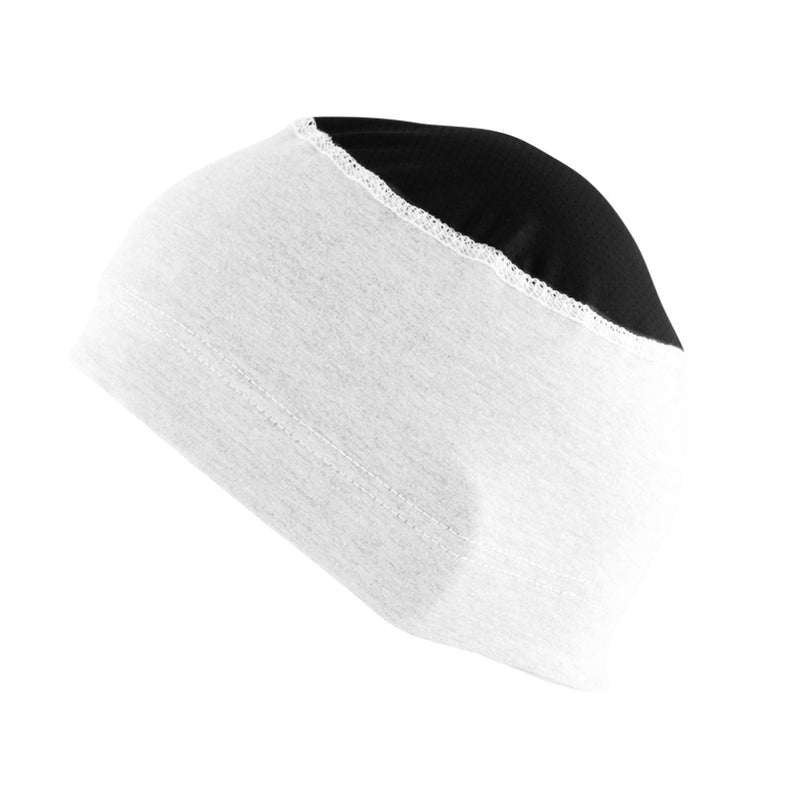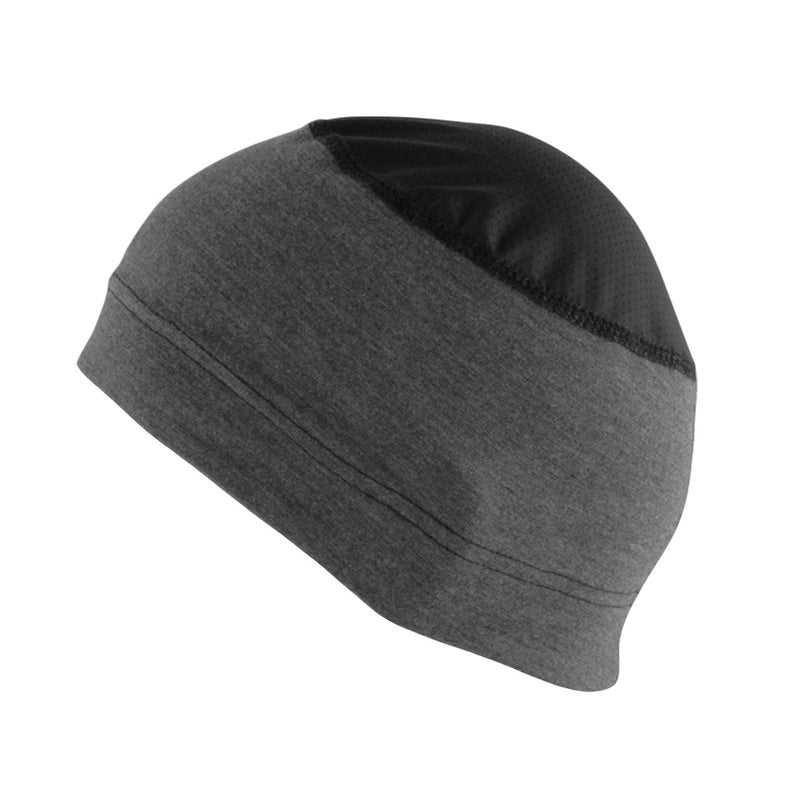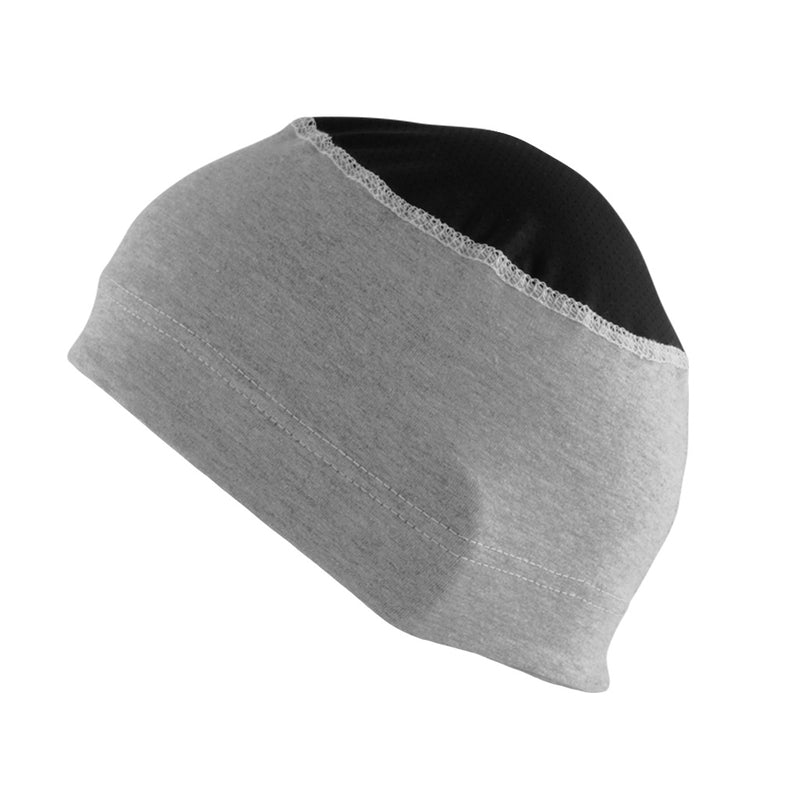 Best caps overall for riding
I've been wearing these skull caps for the last several years and they always stay comfortable, keep the sun off, and protect my ears from sunburns. They stay comfortable and functional far longer than other caps 've worn. Will continue to buy them as long as they are available. I also use them almost daily for working in the yard and etc.
THE VERY BEST UNIQUE SKULL CAPS ON THE MARKET!
I love this model cap cause it's got a unique mesh top; and it's got just enough stretchy material along with it's mostly cotton construction providing awesome comfort and protection. I wear it all year round as every day apparel. Yes, also great liner for wearing under any helmet.,,,,,btw, I bought a total of 7 different skull cap schampa models; read the descriptions, reviews, then buy what you need,,,,,,,,Schampa offers 8 different skull cap models and each is unique regarding it's features,,,,,,They even make an all mesh black one,,,,,,click on all 8 models , read, look closely and you'll find it,,,,,,,,Plenty of colors to choose from,,,,Excellent customer service and they arrive fast, USPS.