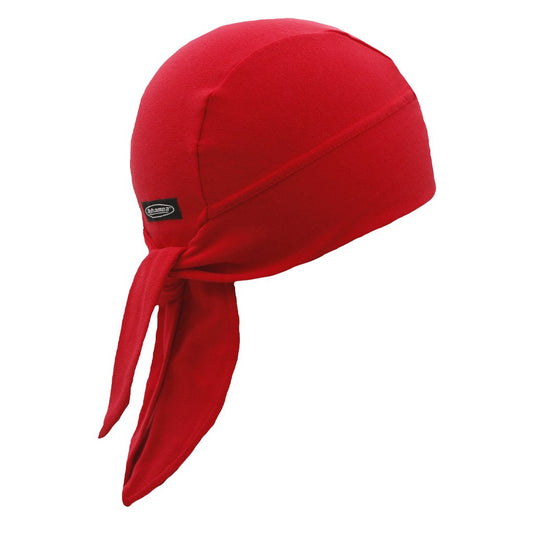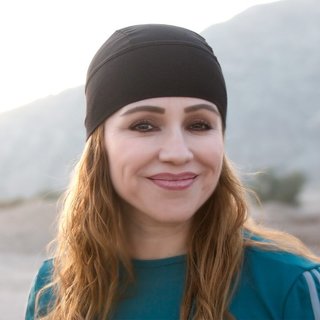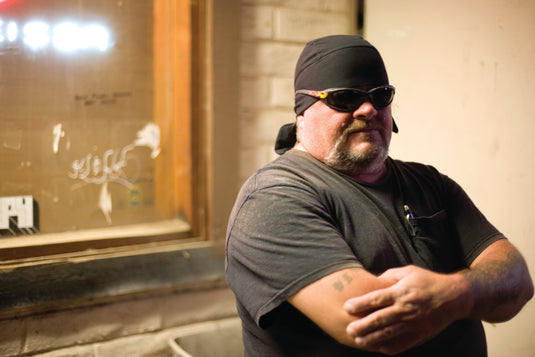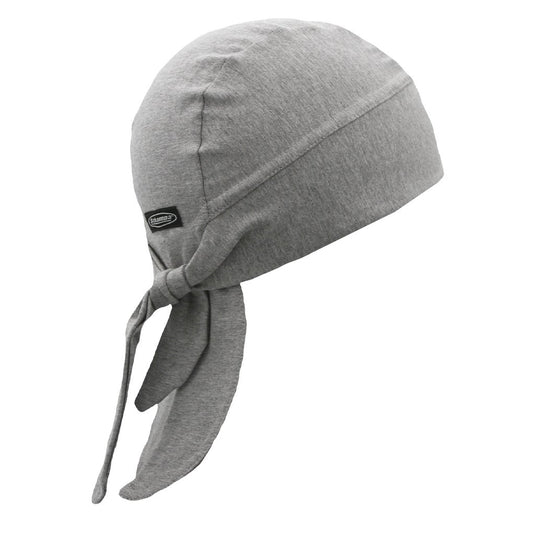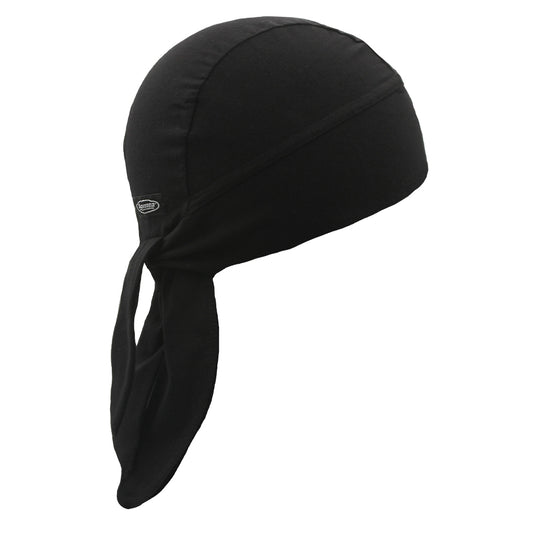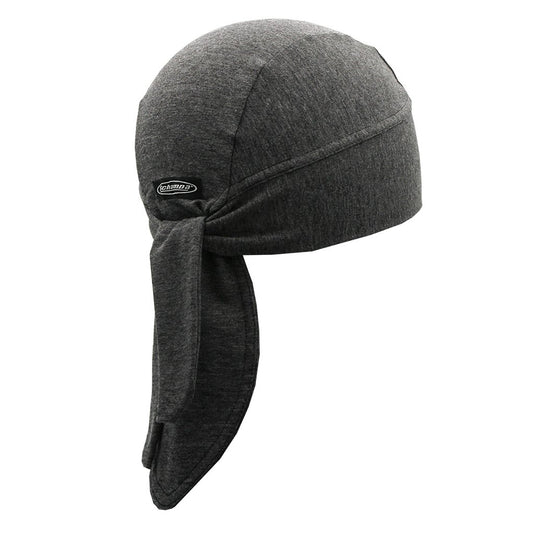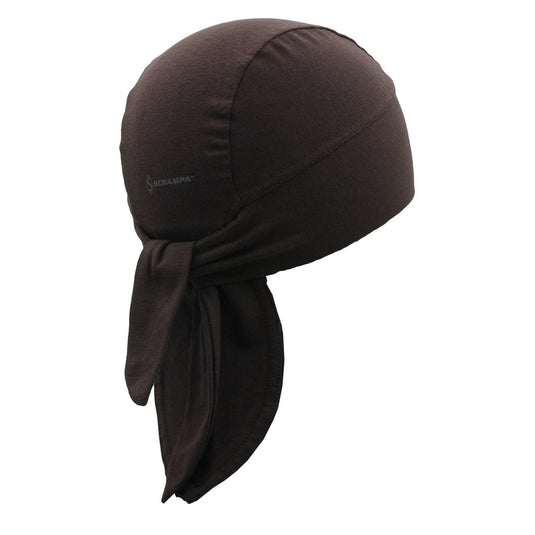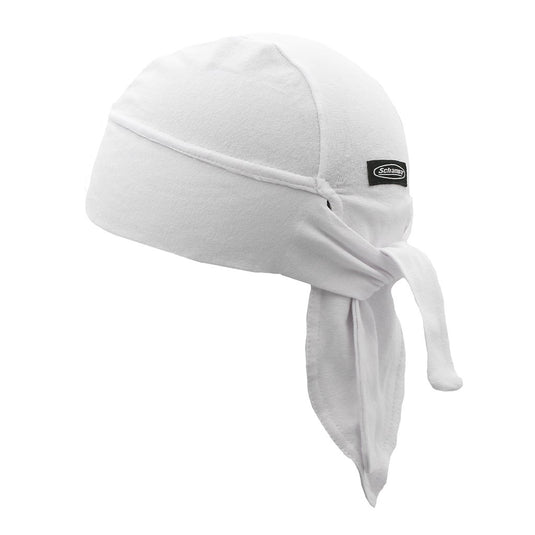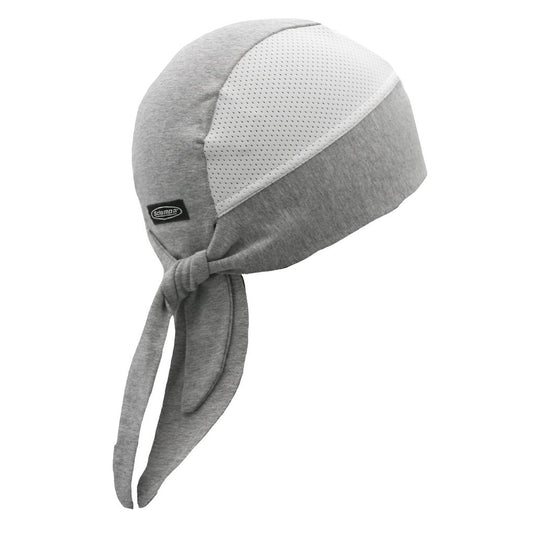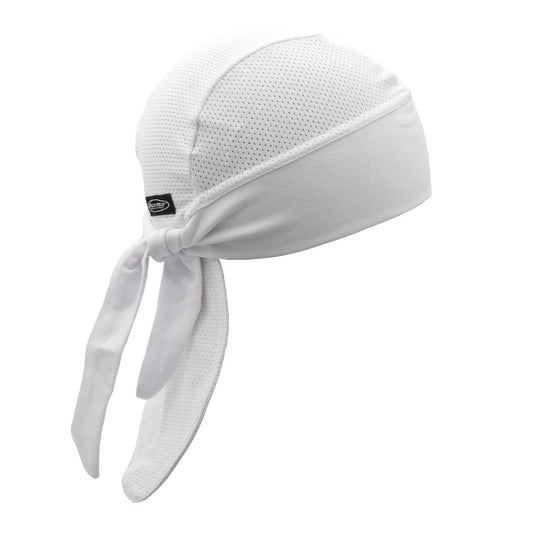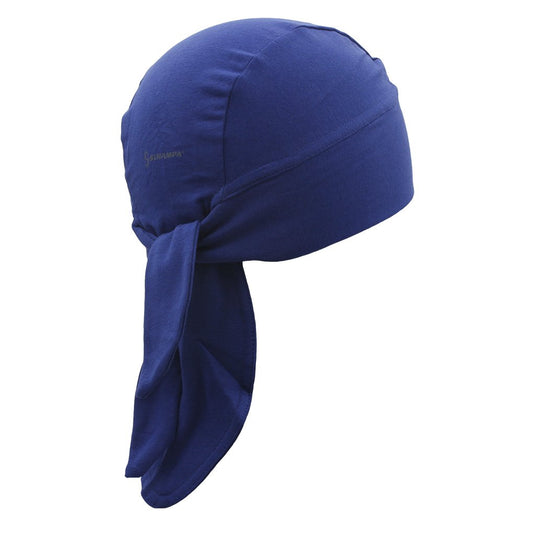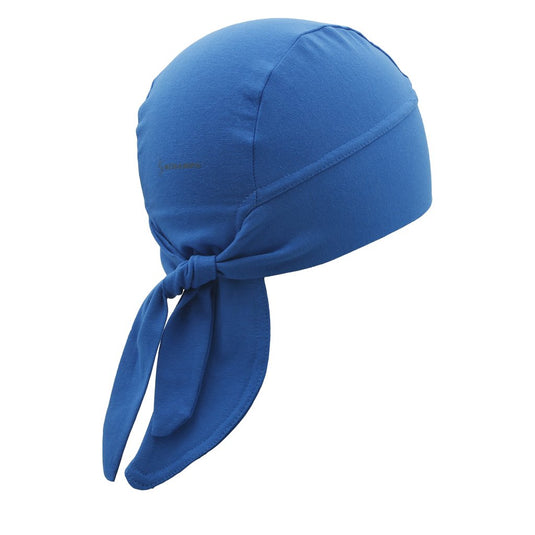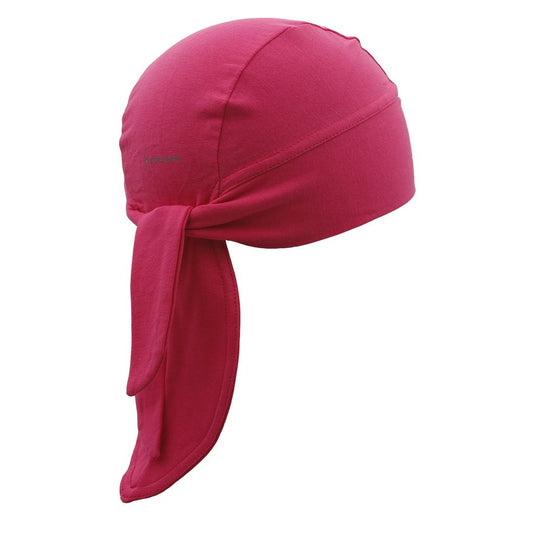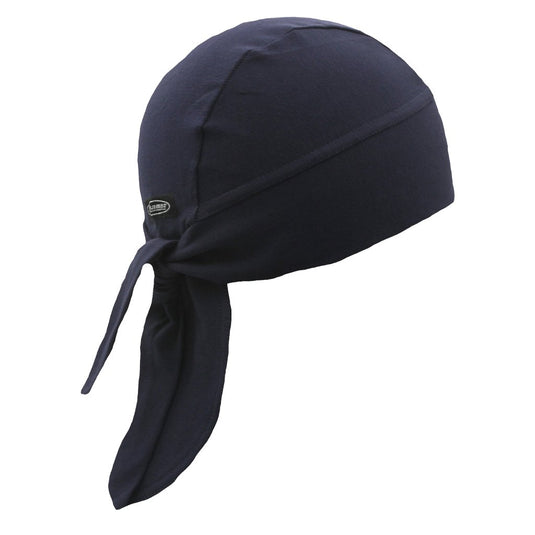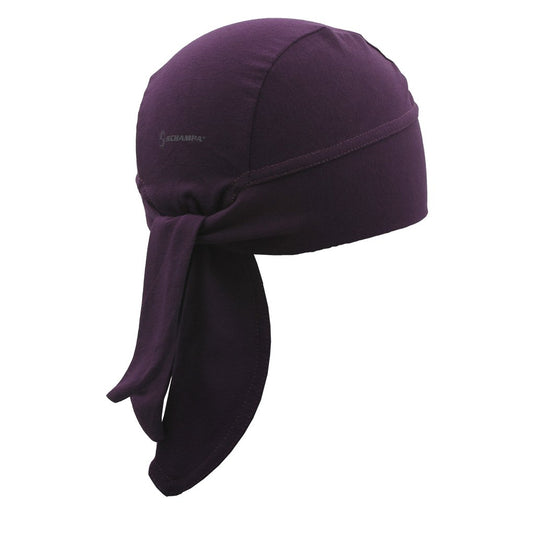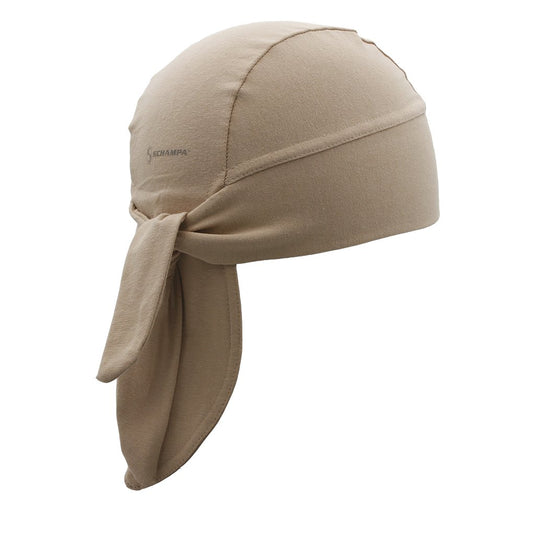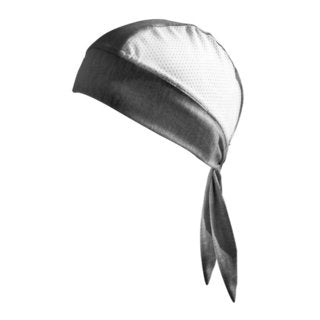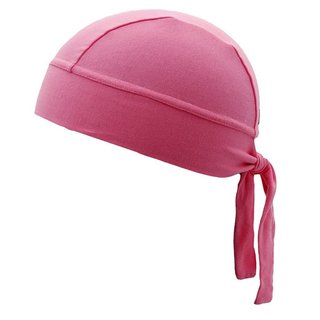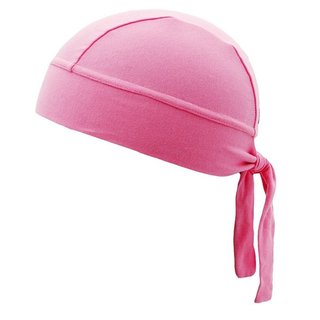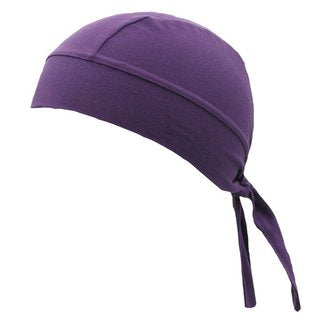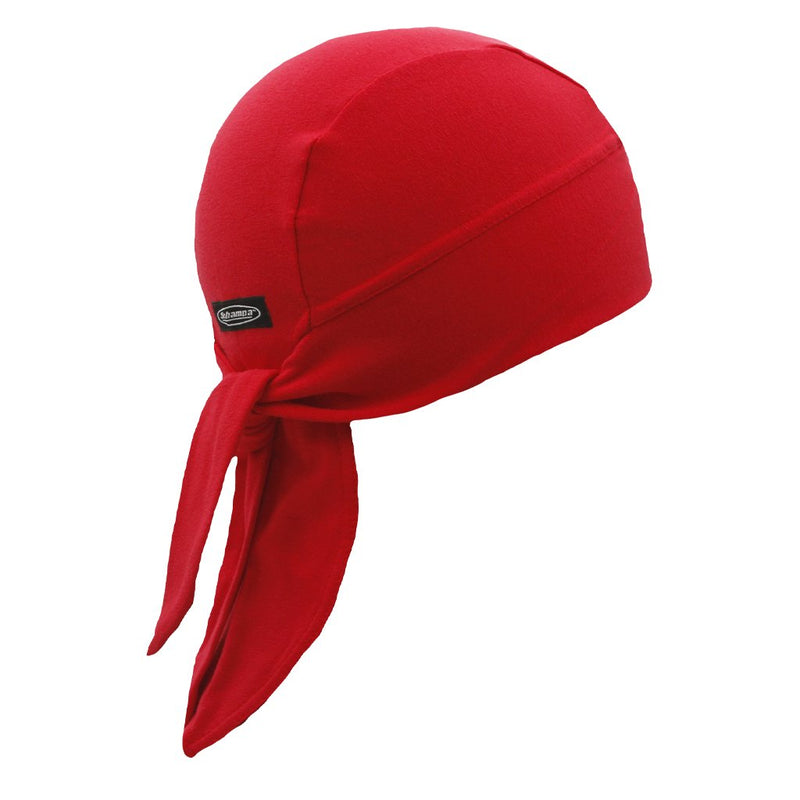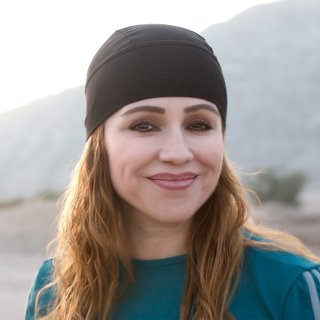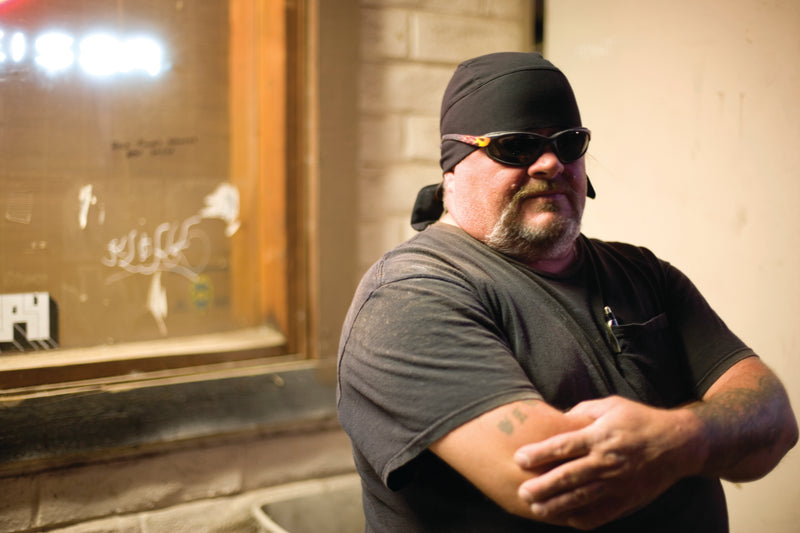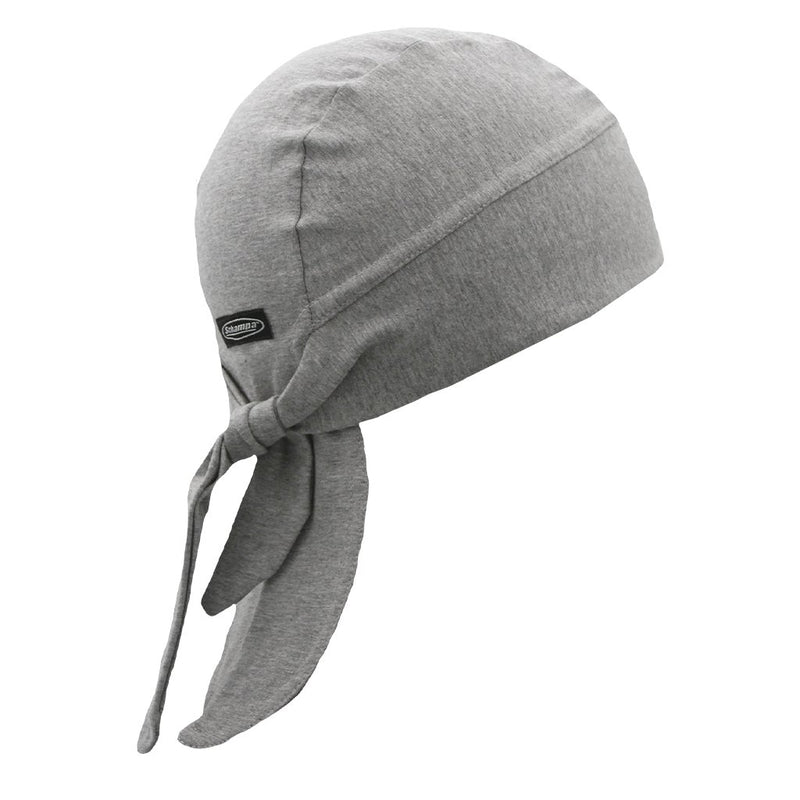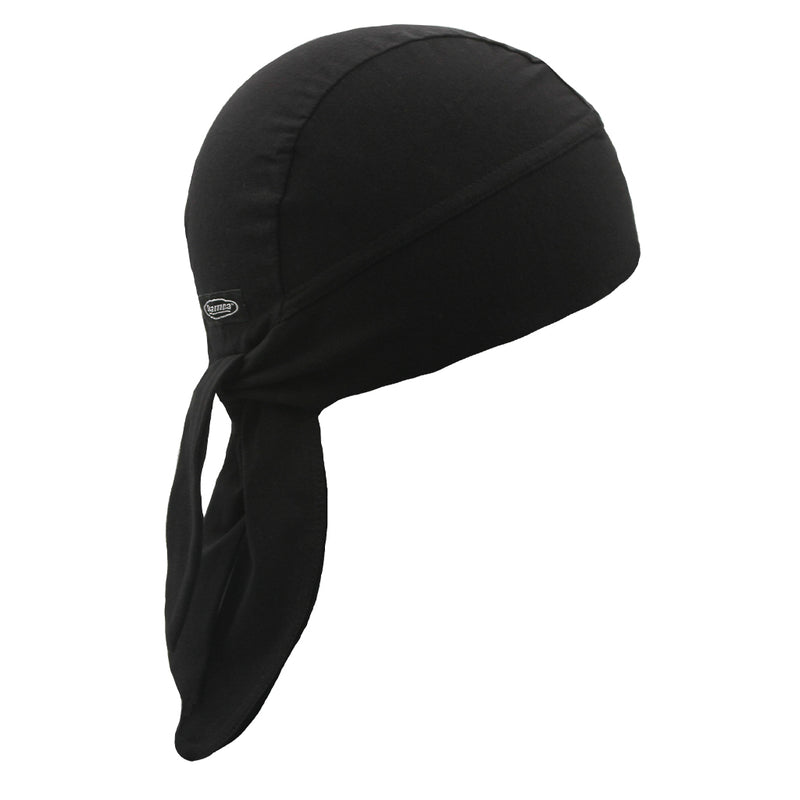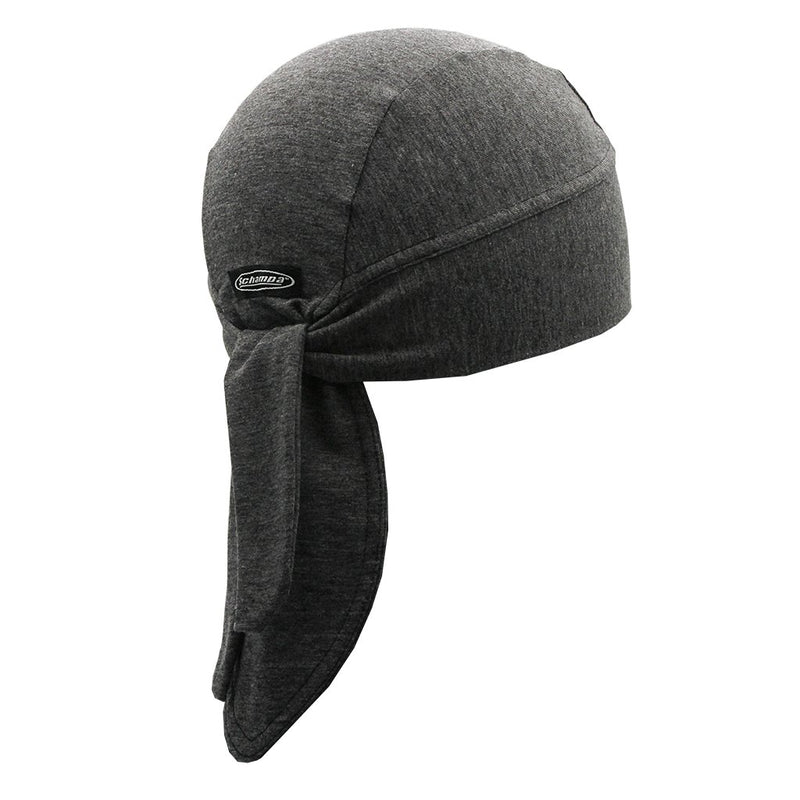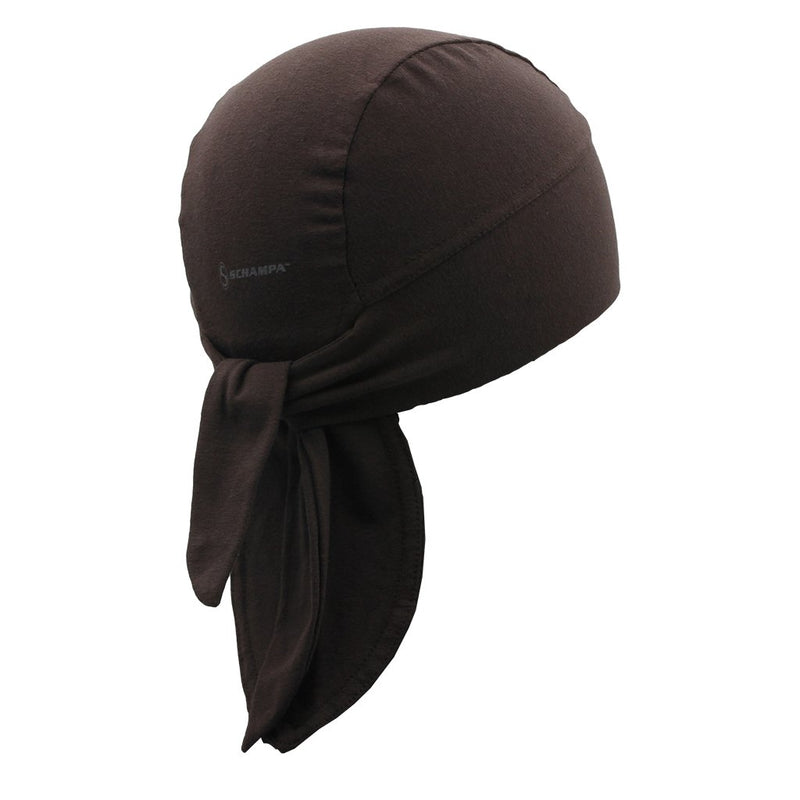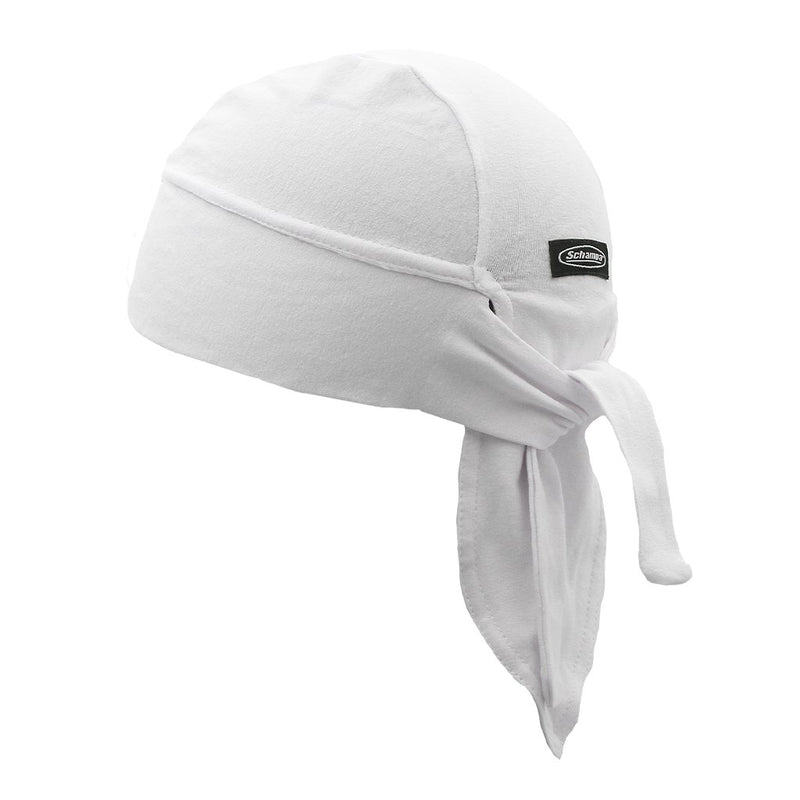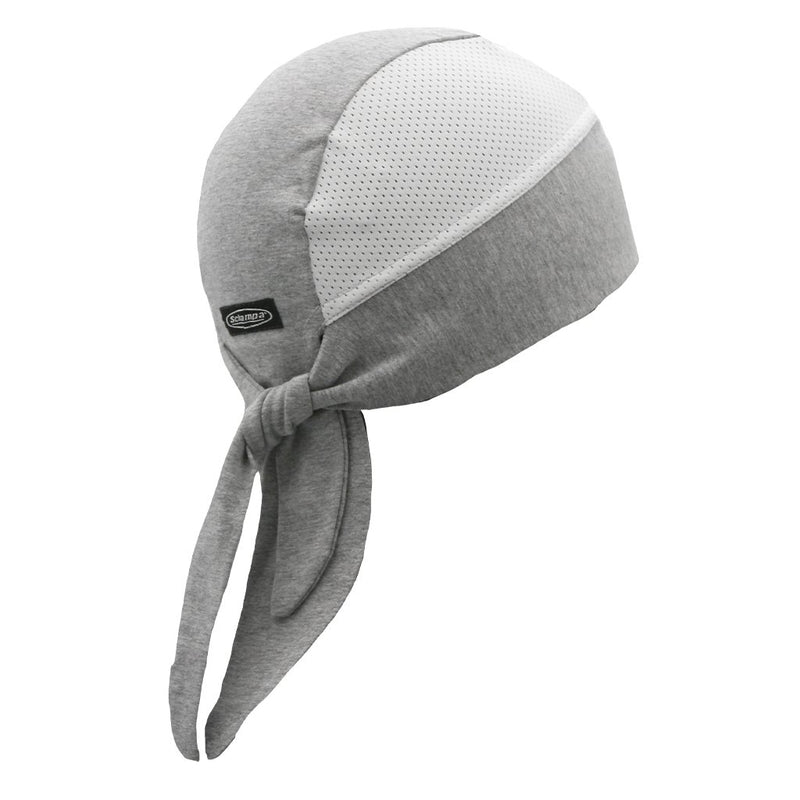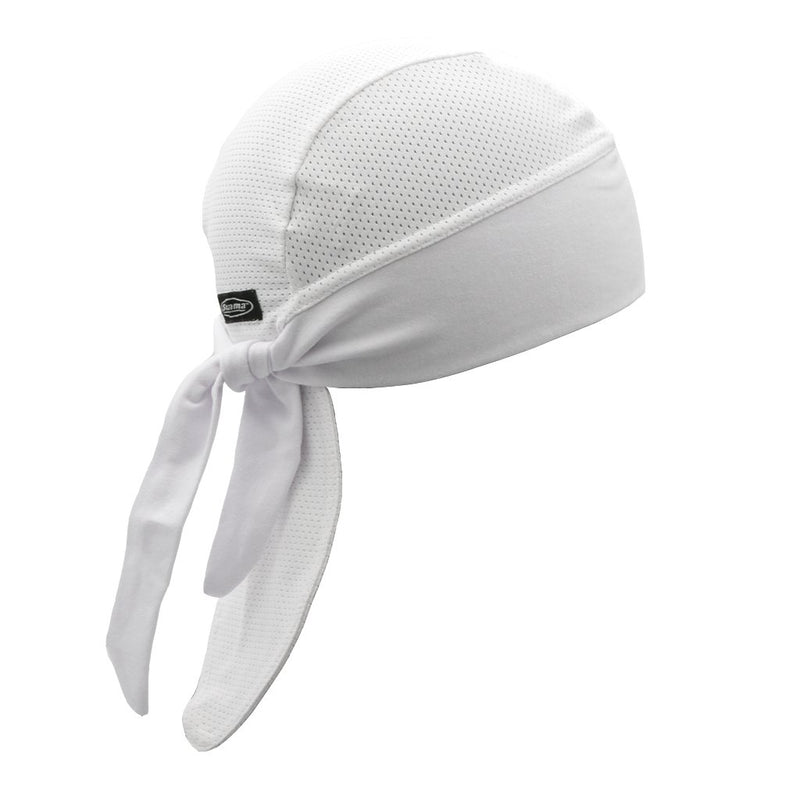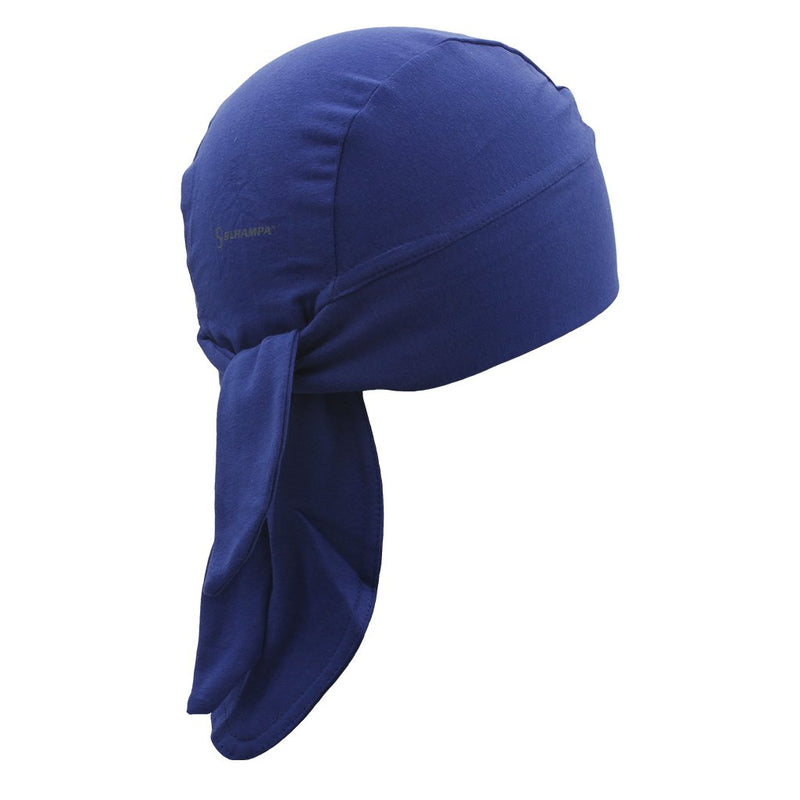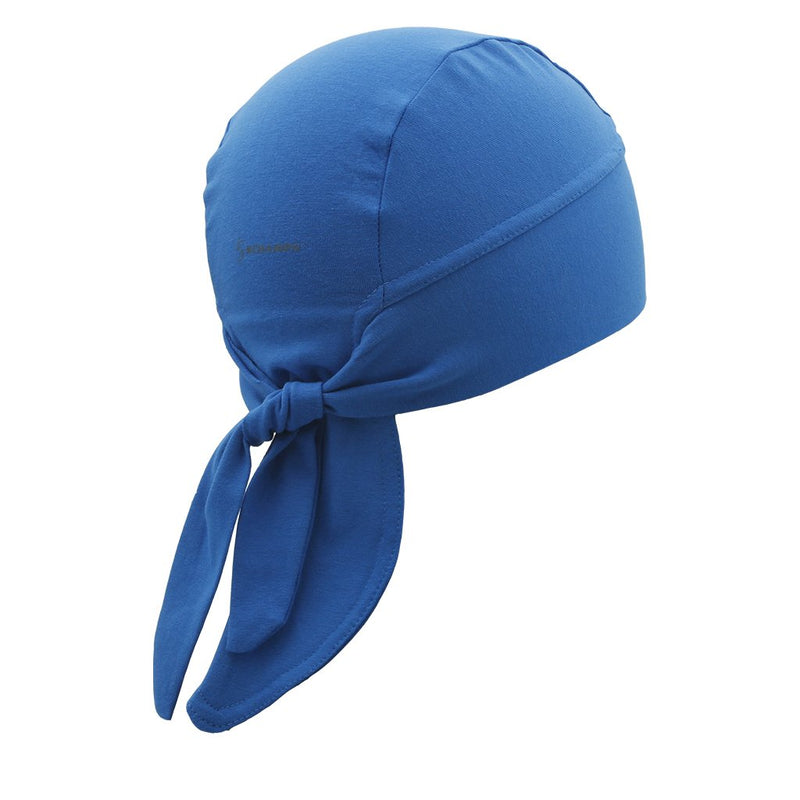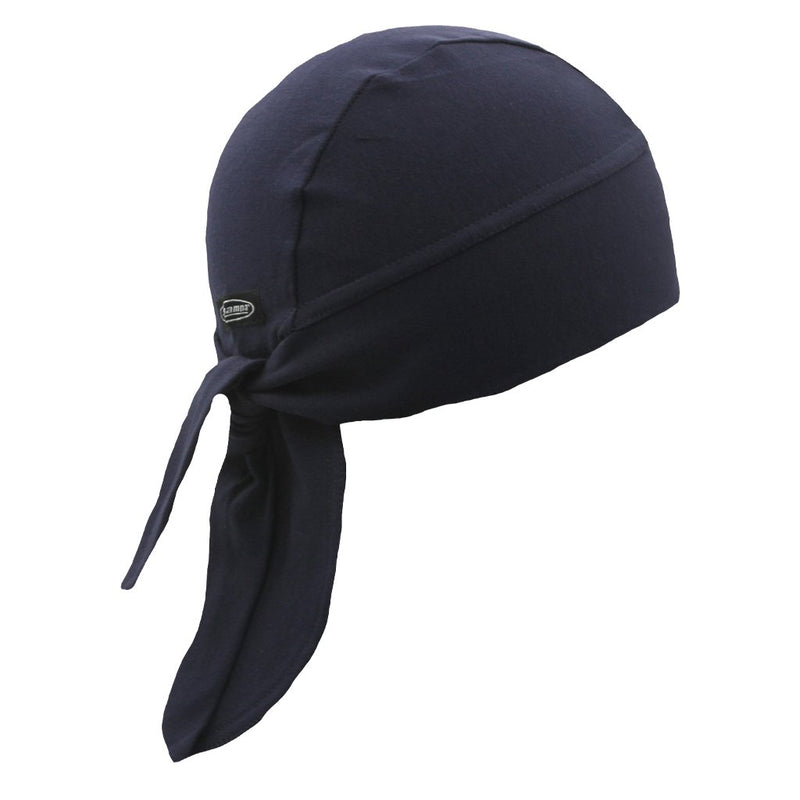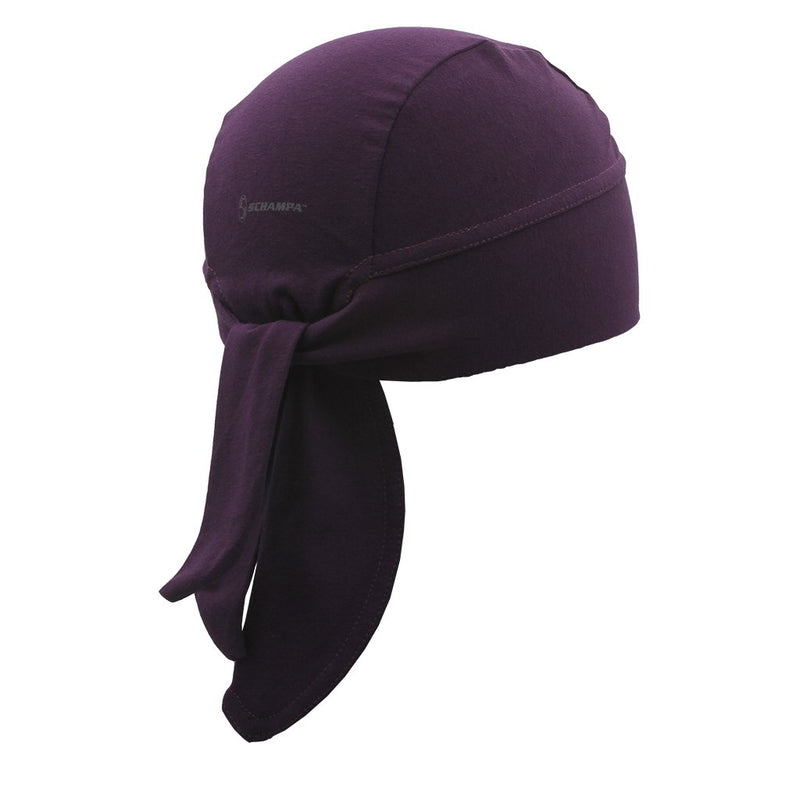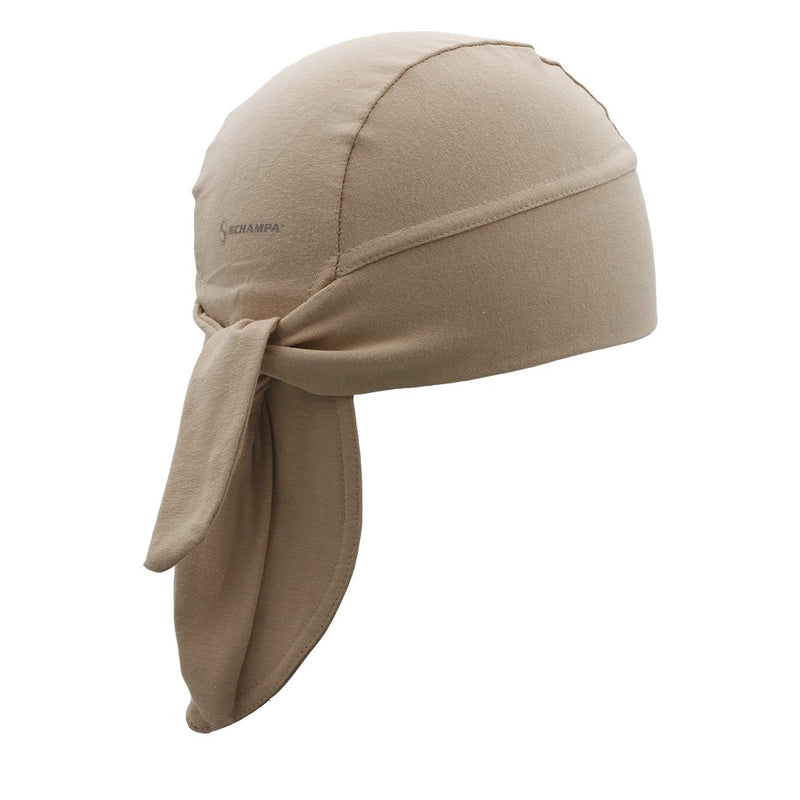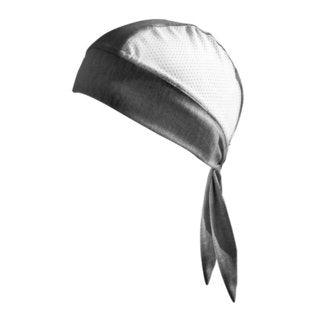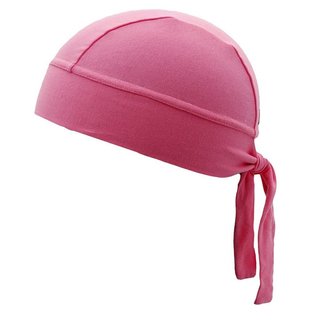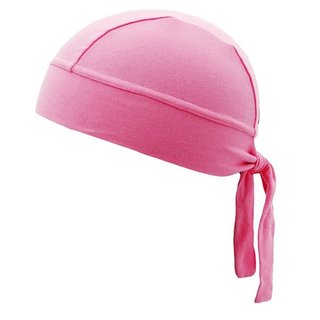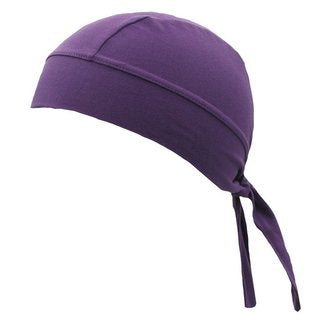 Great product!
I have used these headwraps for years! Great quality, great durability and stay on your head!!! Great service, and received my order within a couple days! Well always use them!!!!
Perfect Form and Fit
She's been after 1 of these in red for some time. Every Rally we've been to didnt have solid red. She's going to love it. Shhh, it's from Santa!
Schampa wide band Tri-danna
Great product. Fits perfect. It doesn't need to be tied to stay on. Keeps the sweat out of my eyes and the sun off my bald head. I was an original customer years ago. Man how the price has gone up. Otherwise it's still the best head wrap out there.