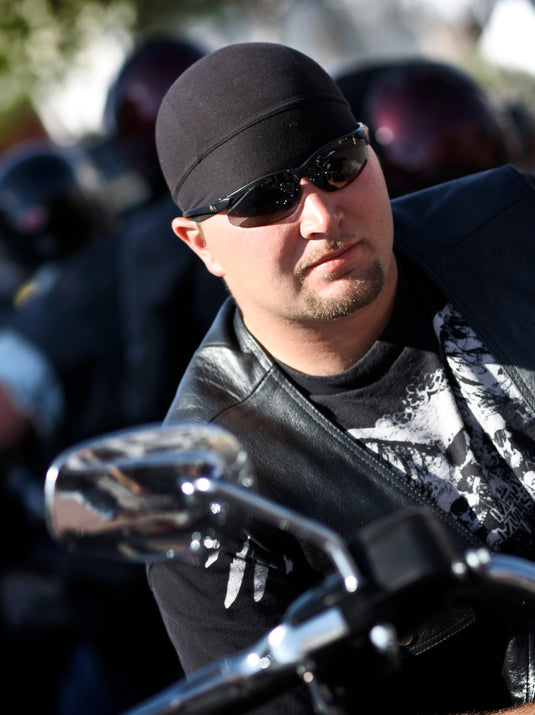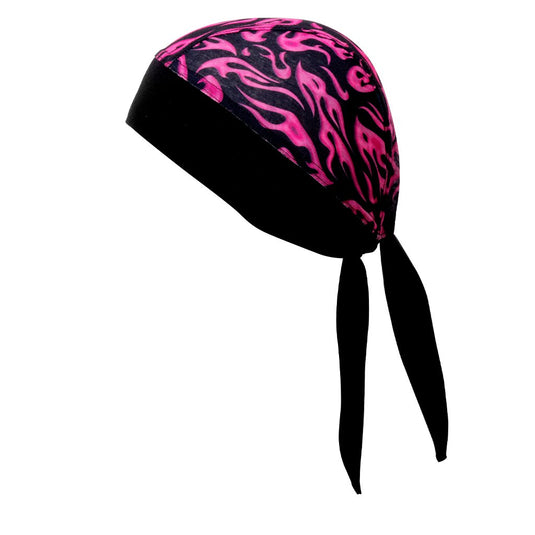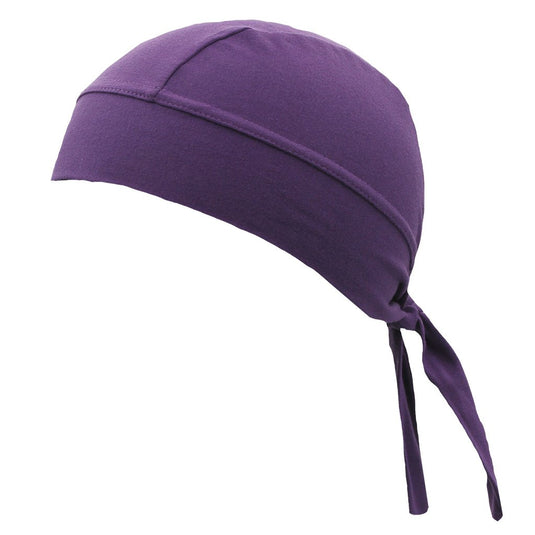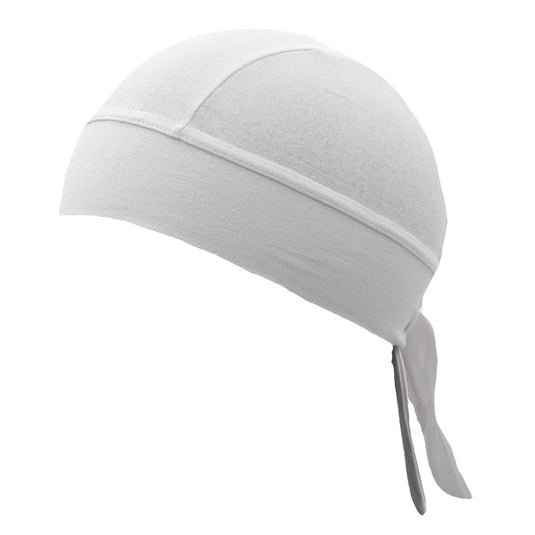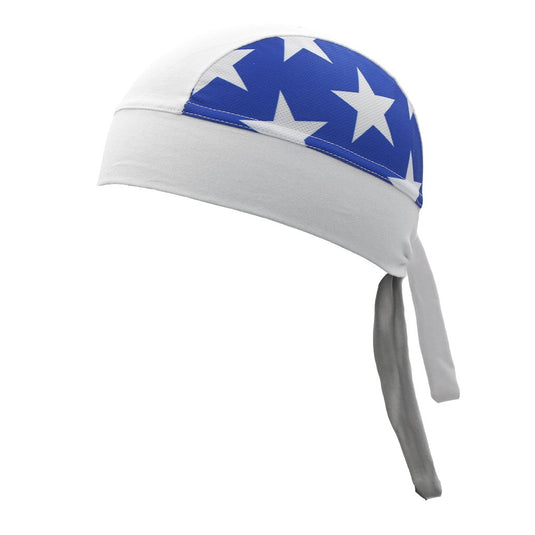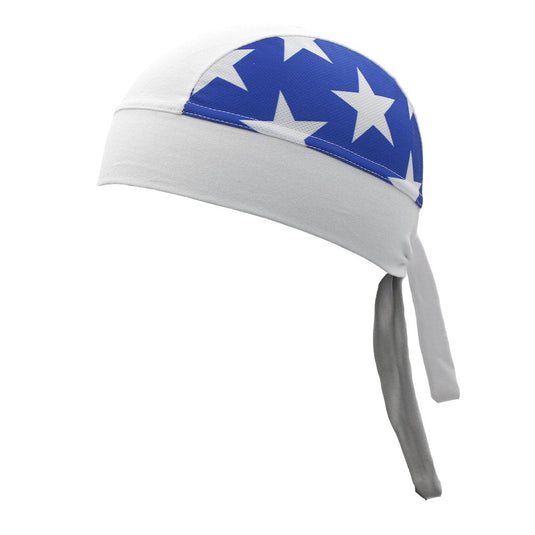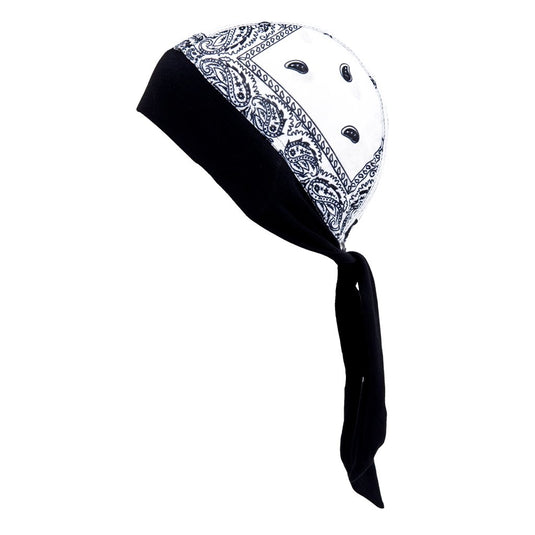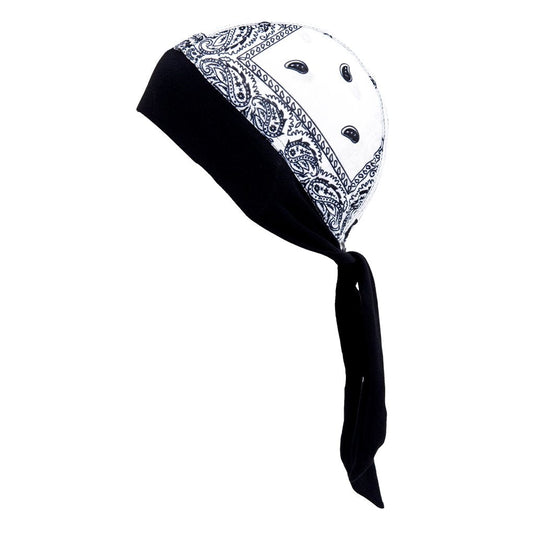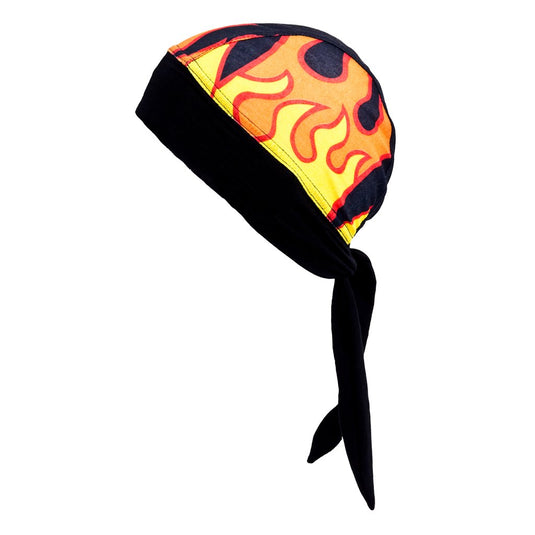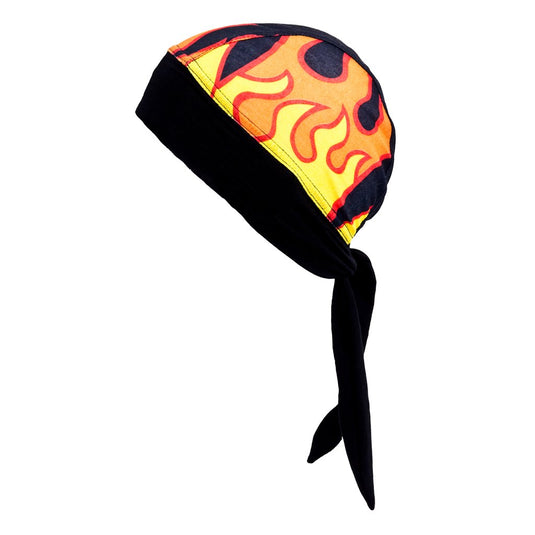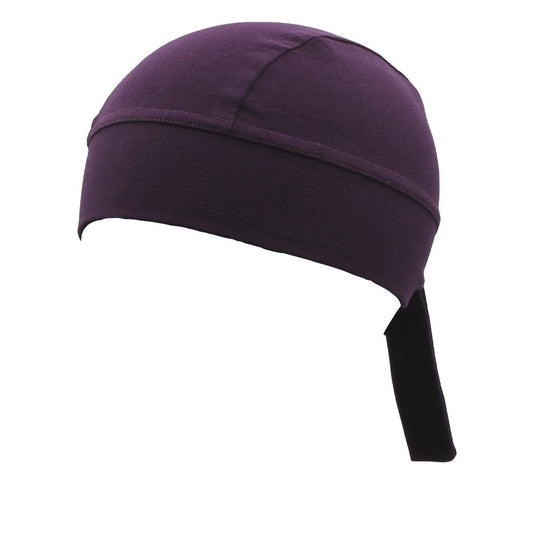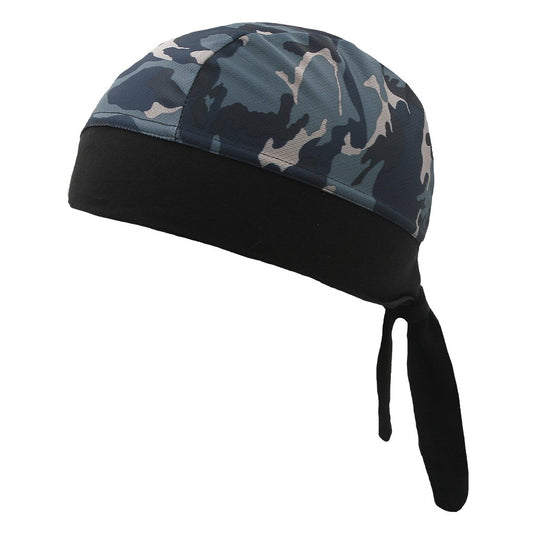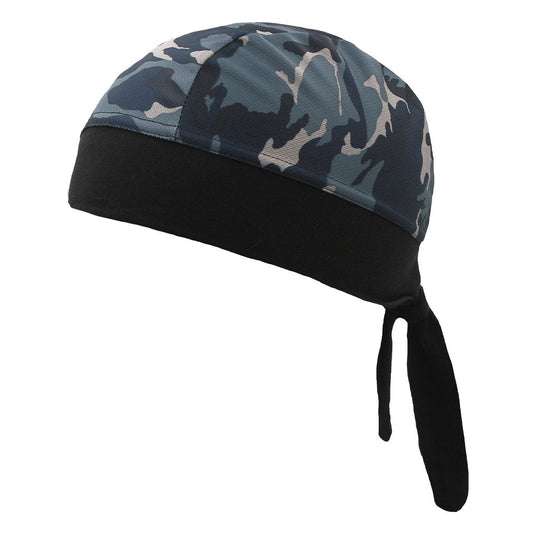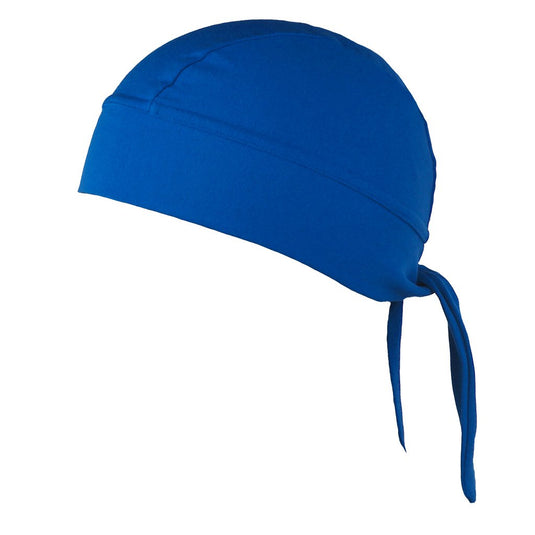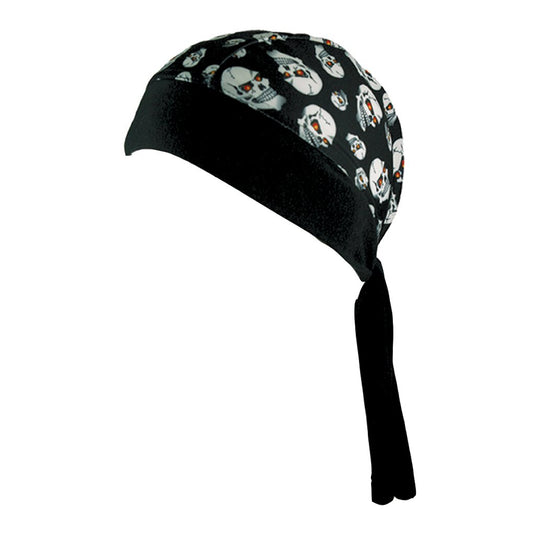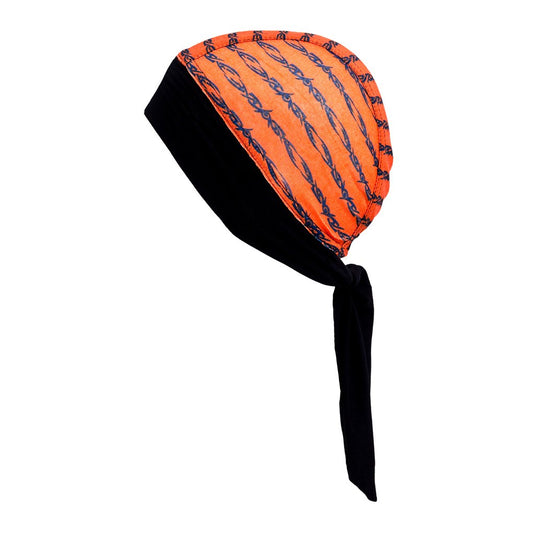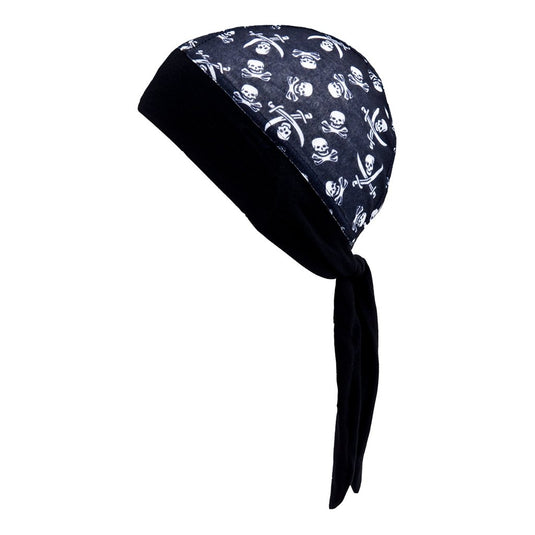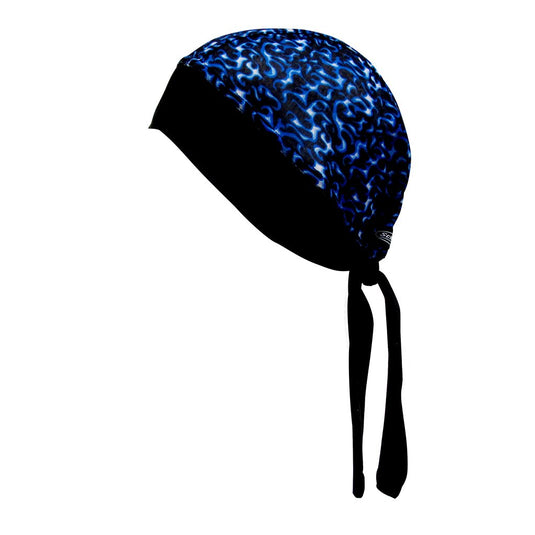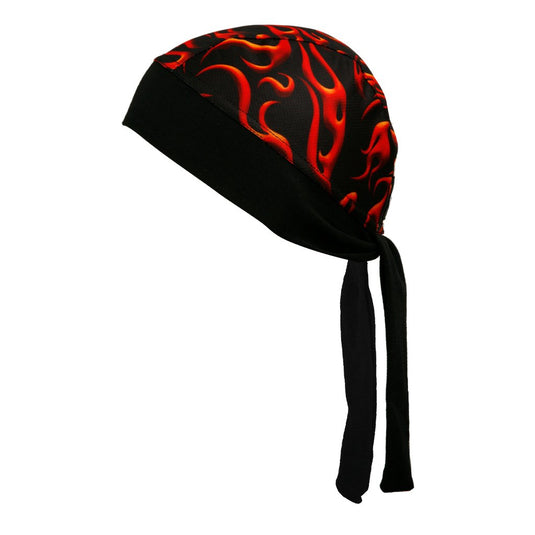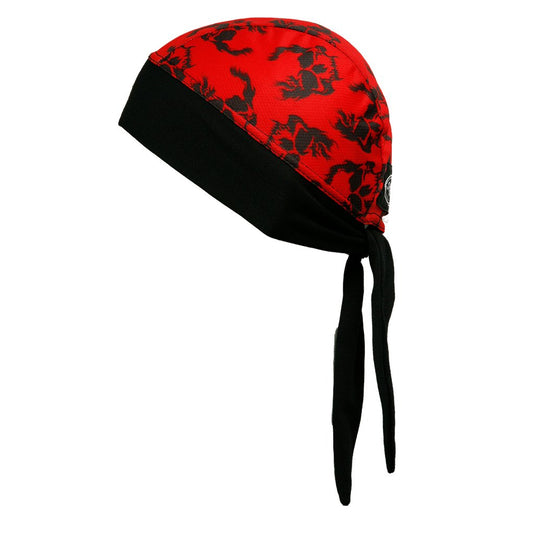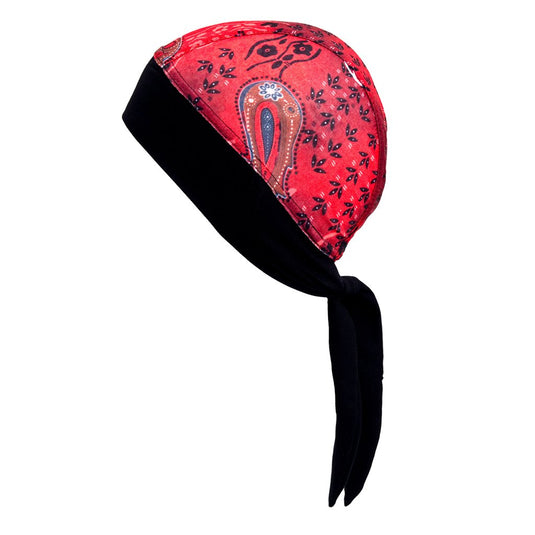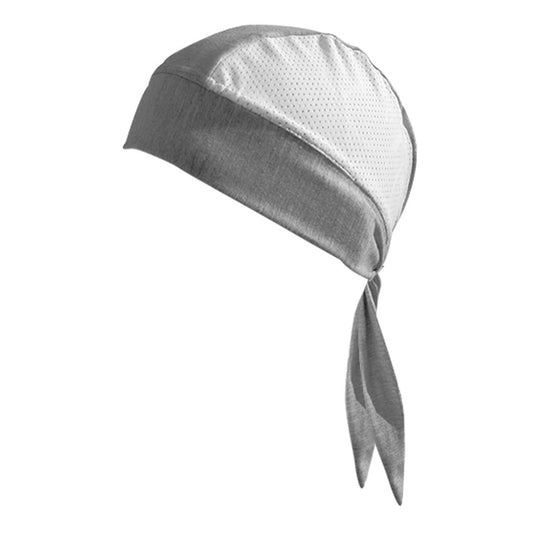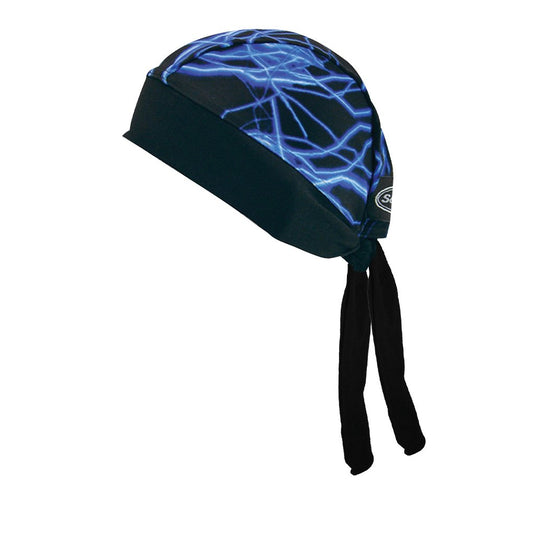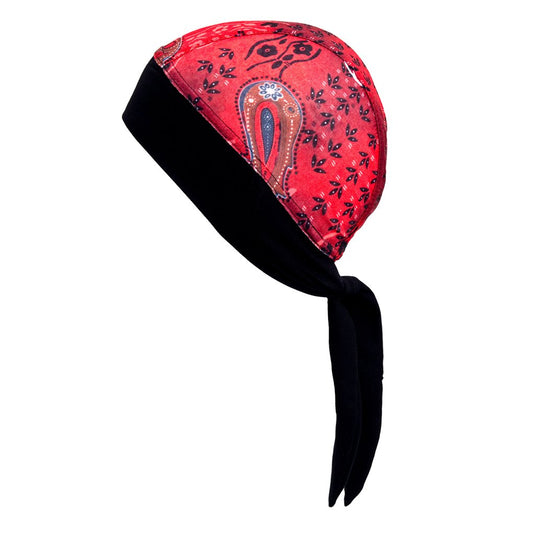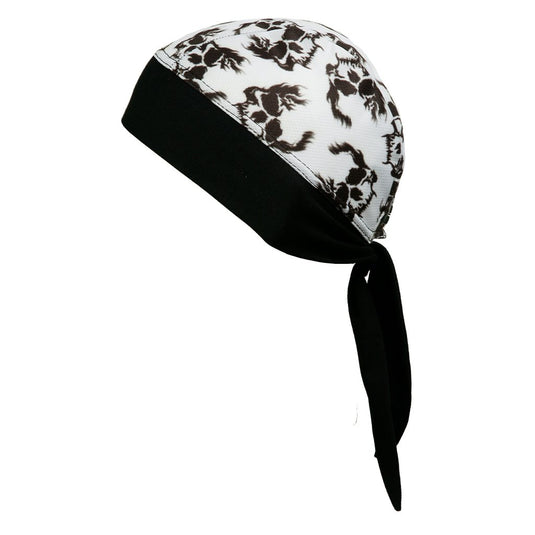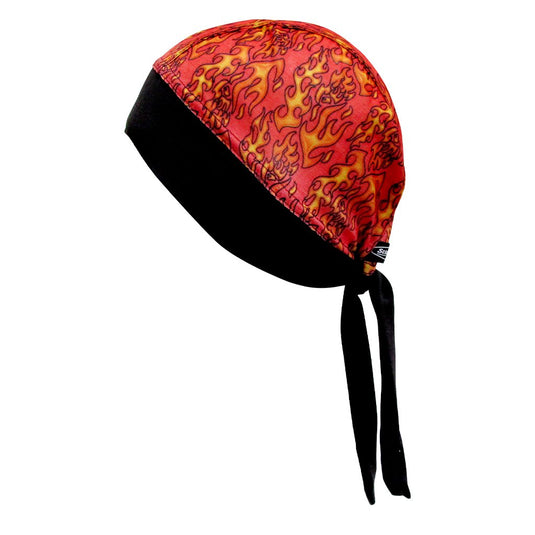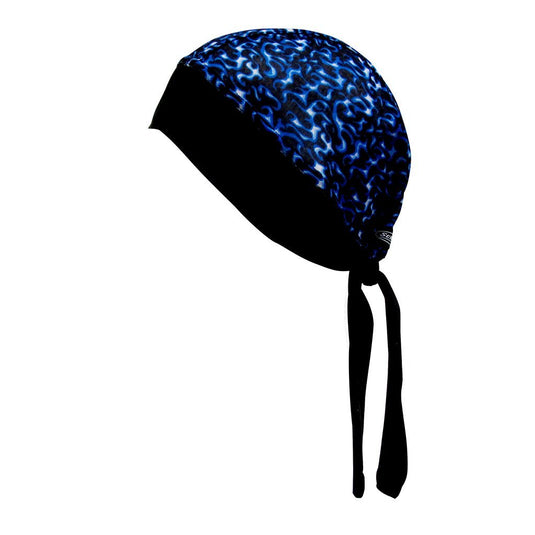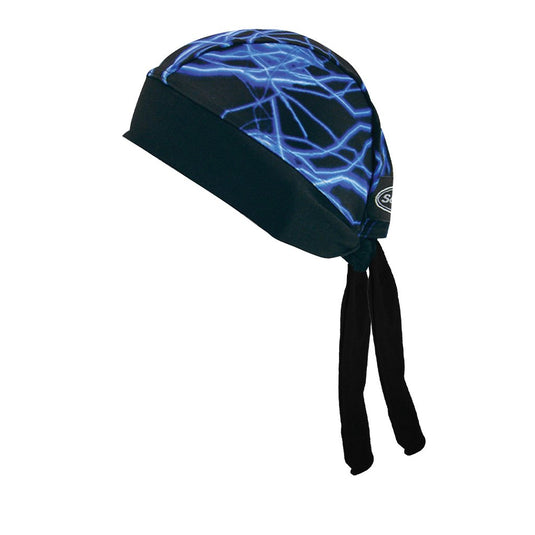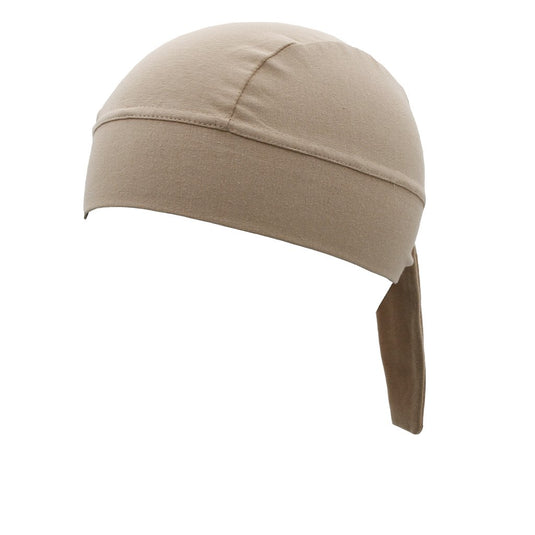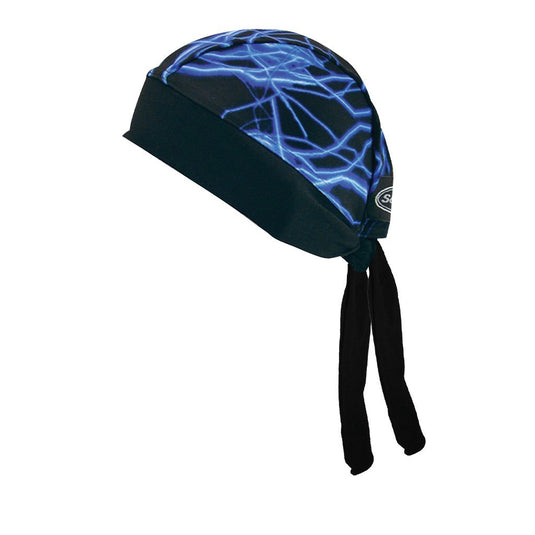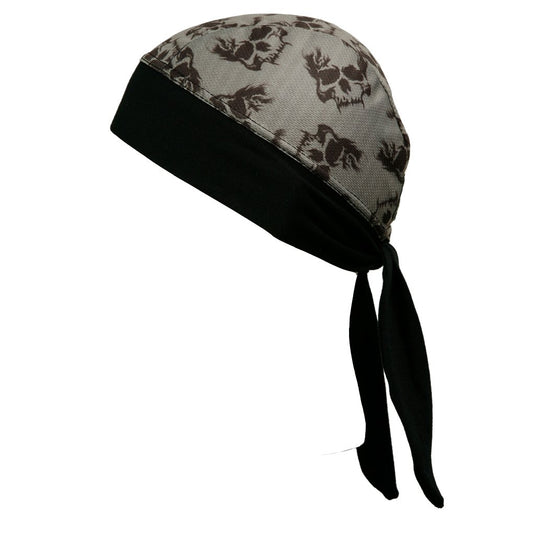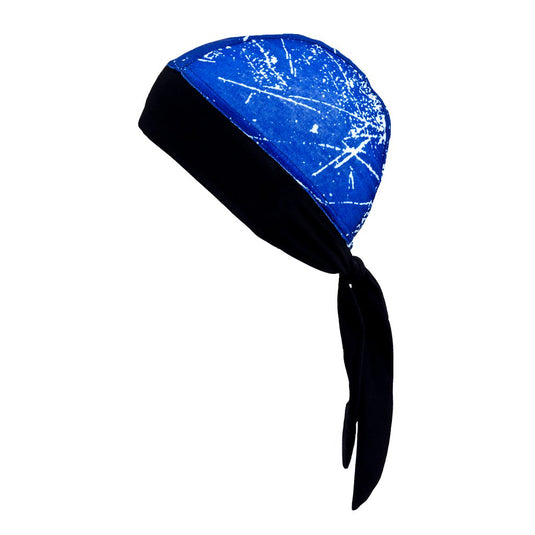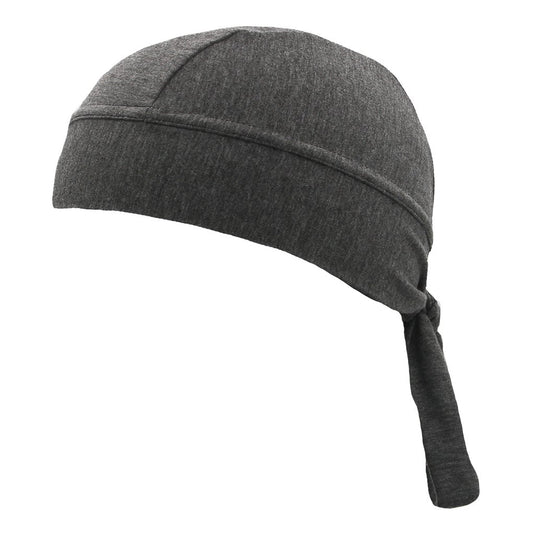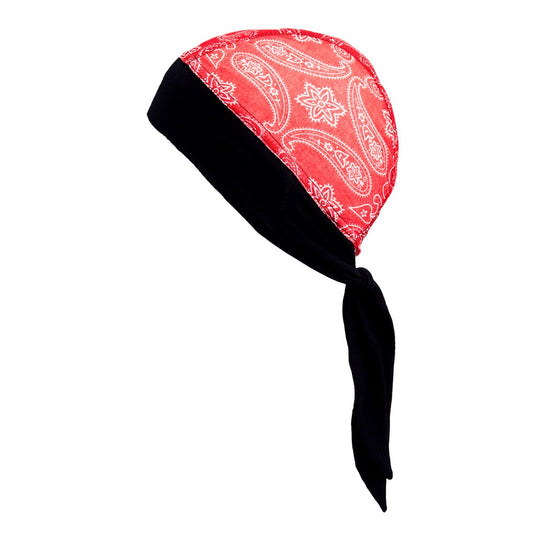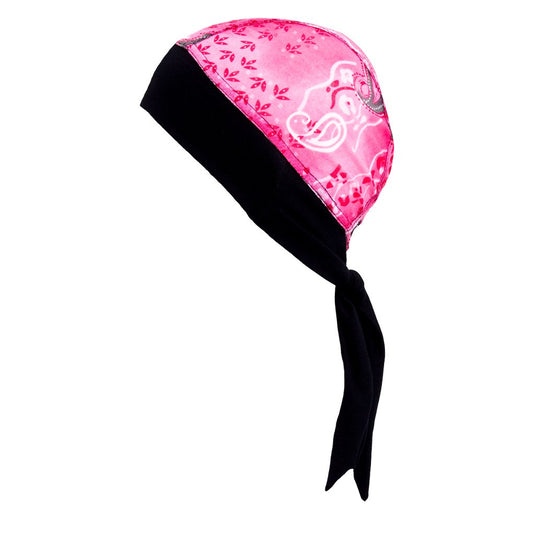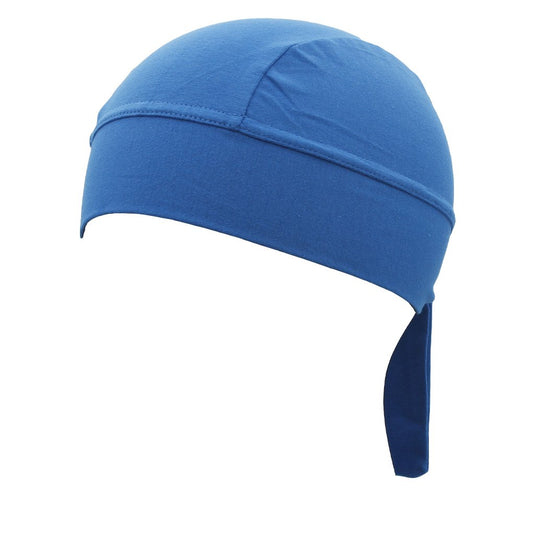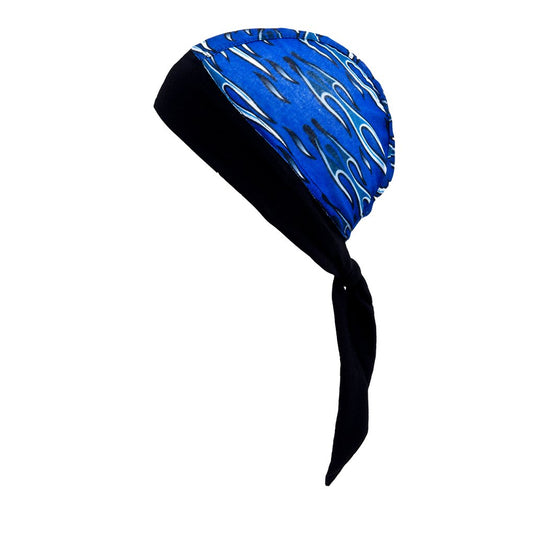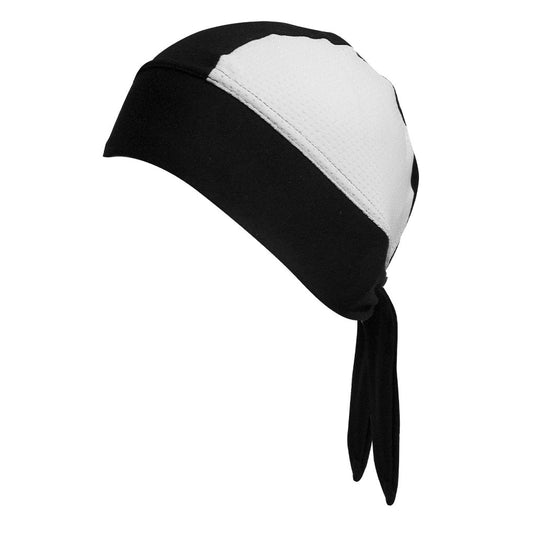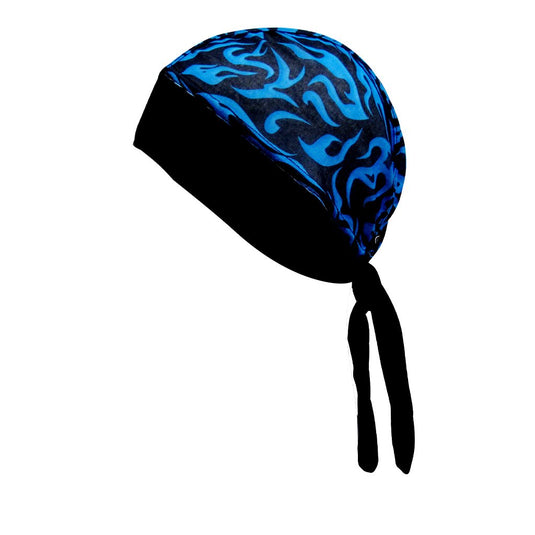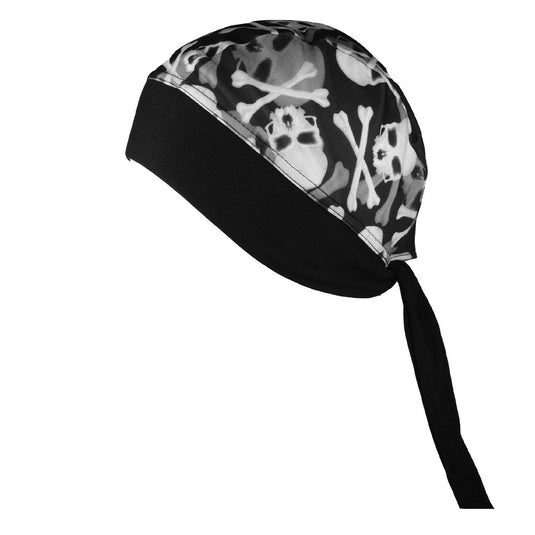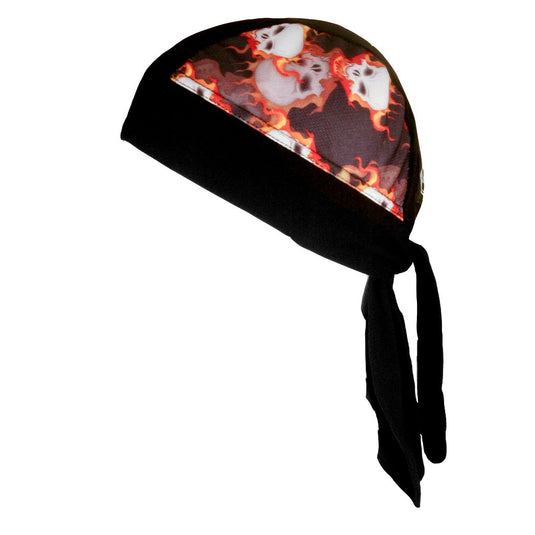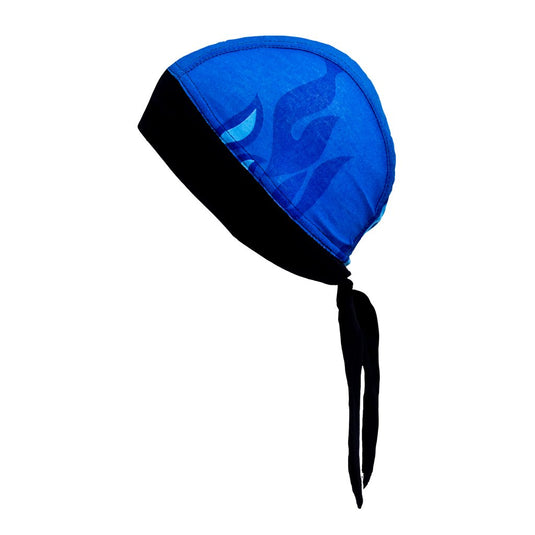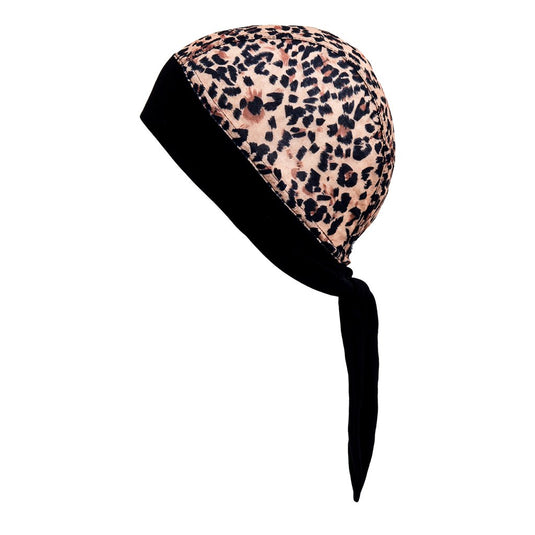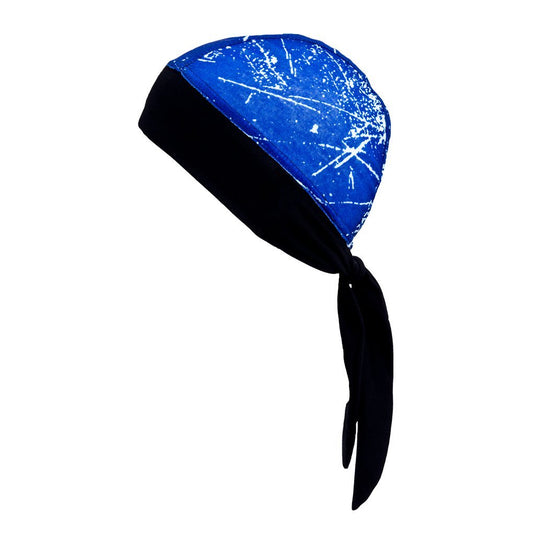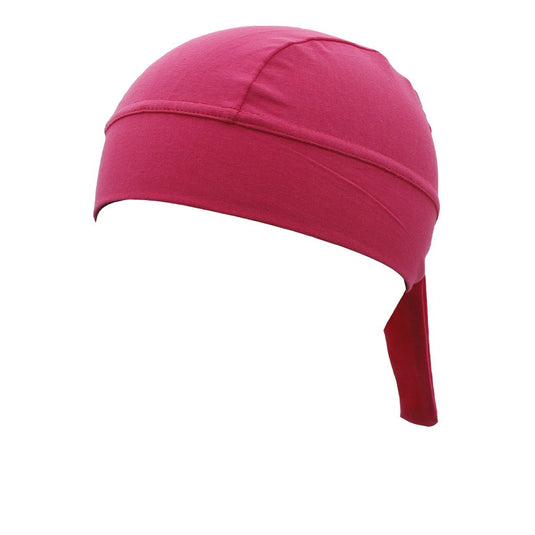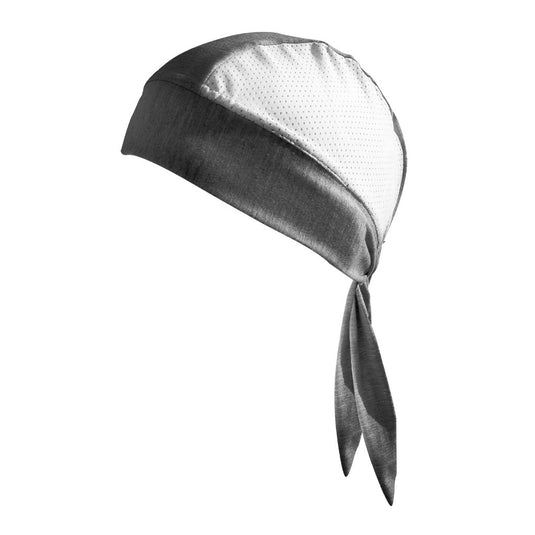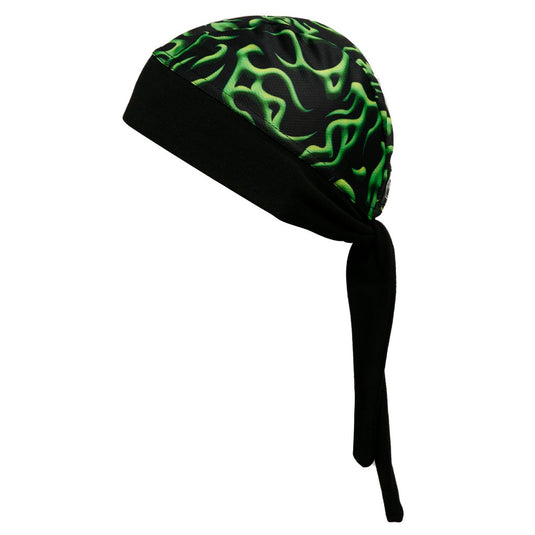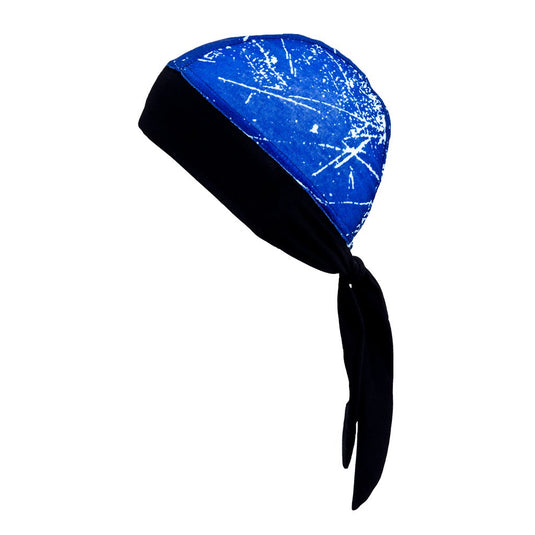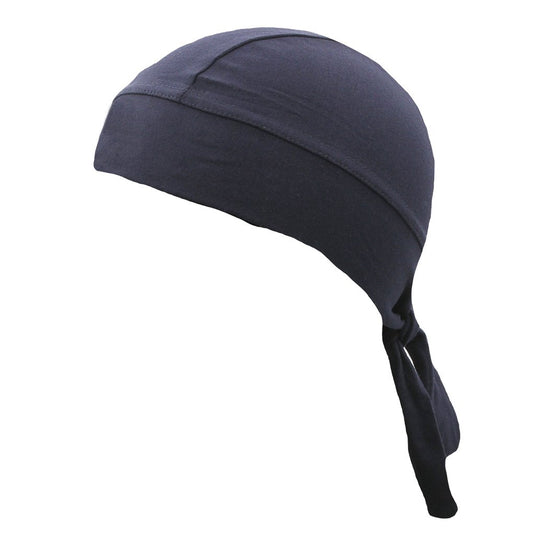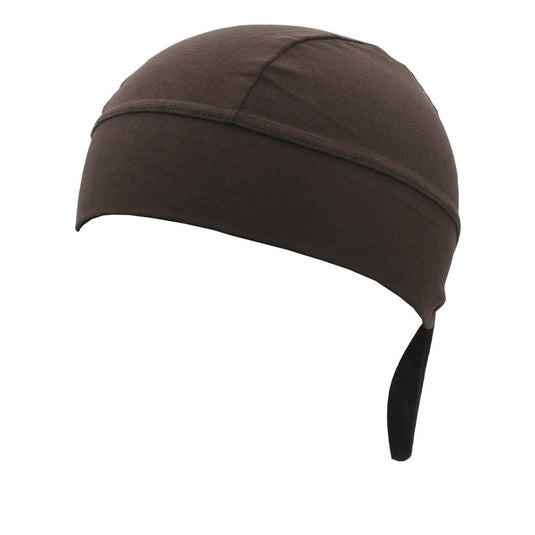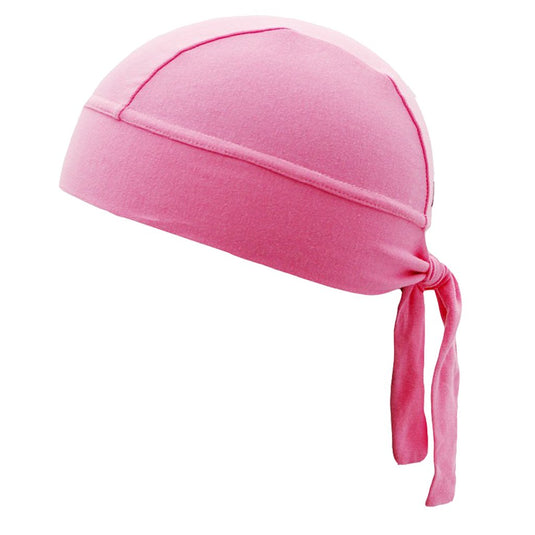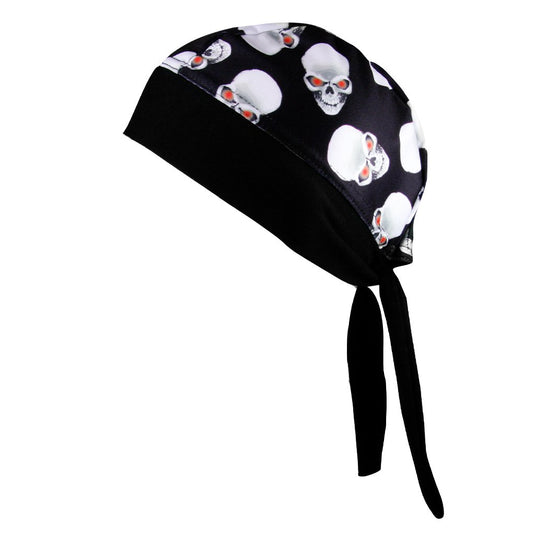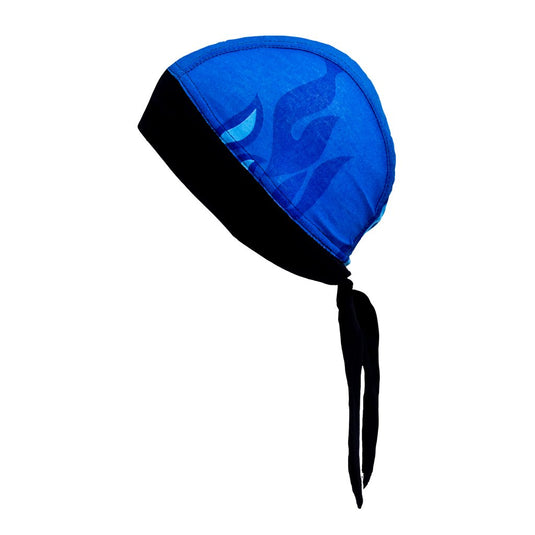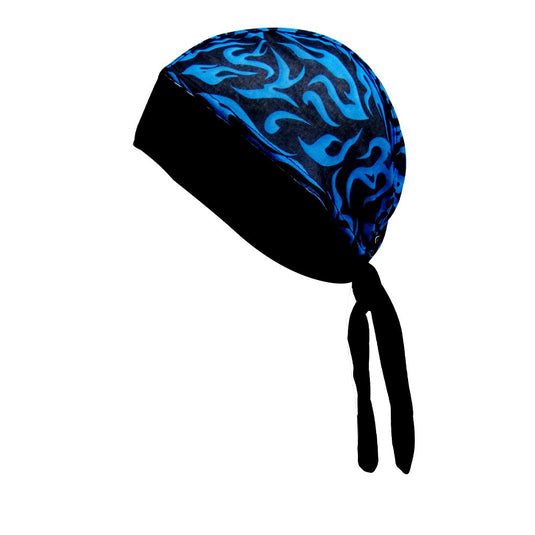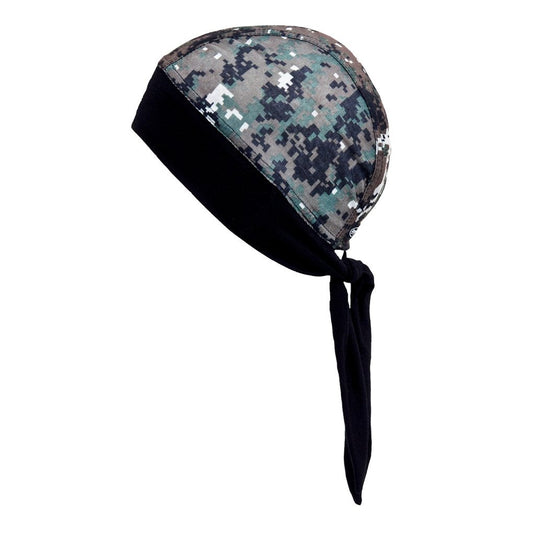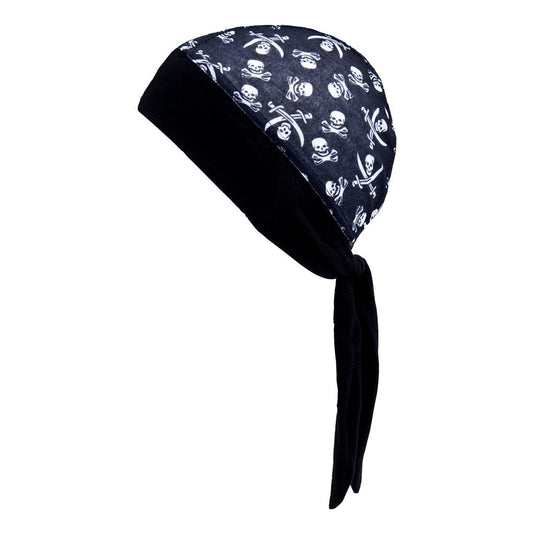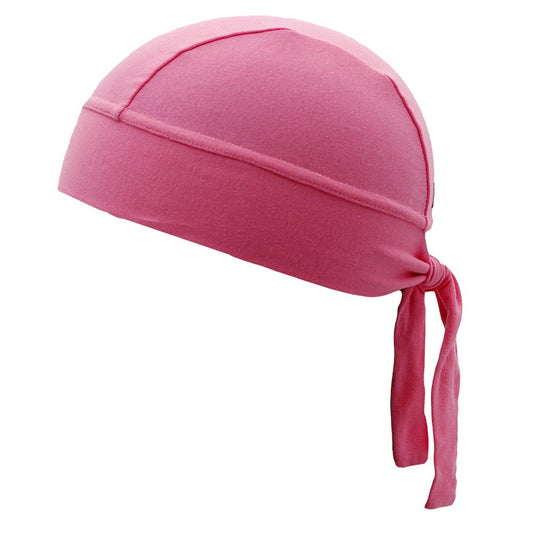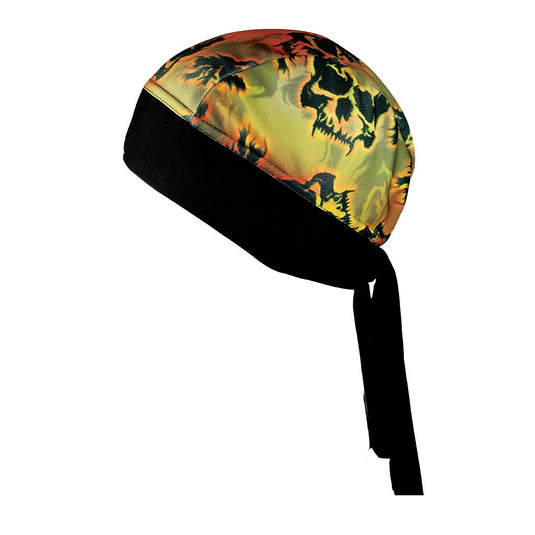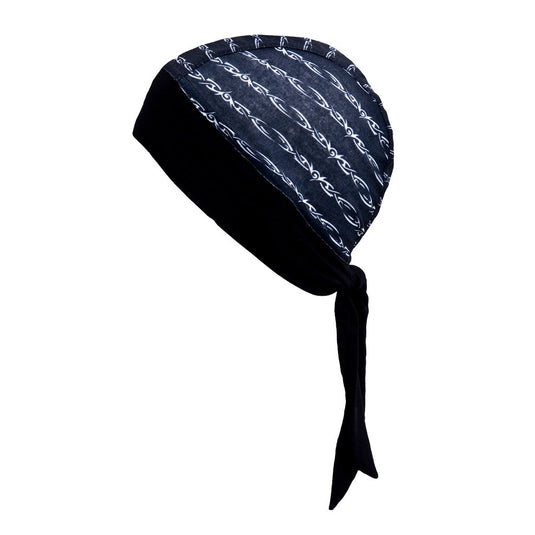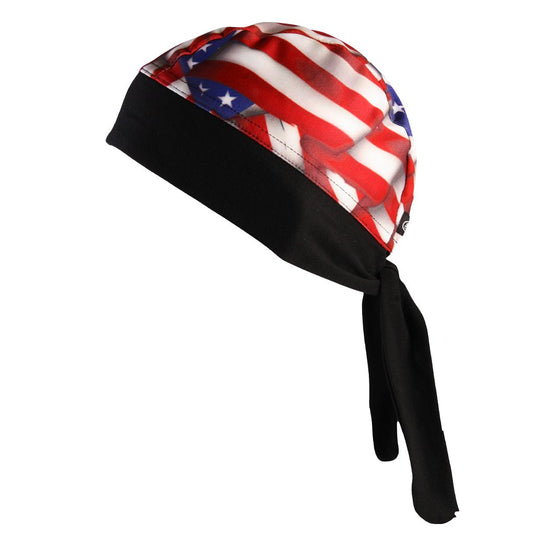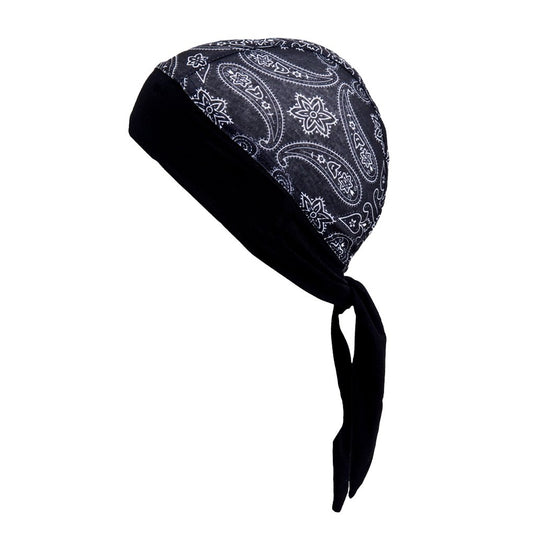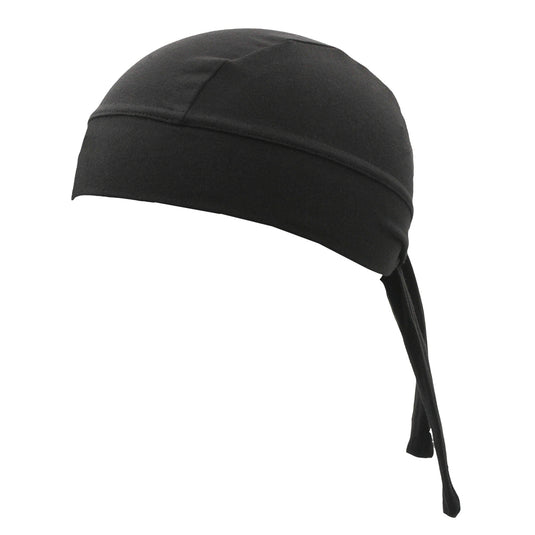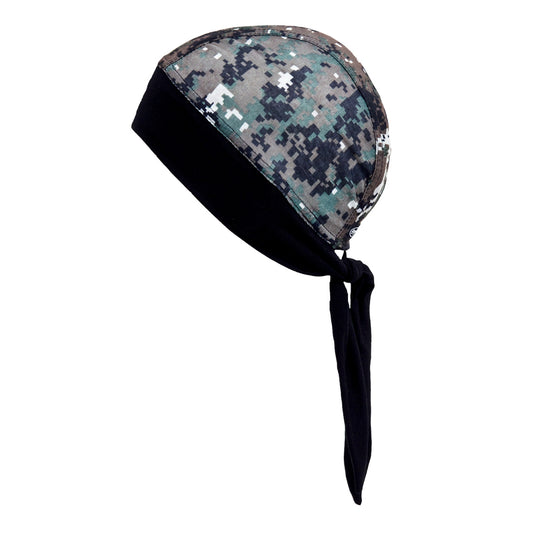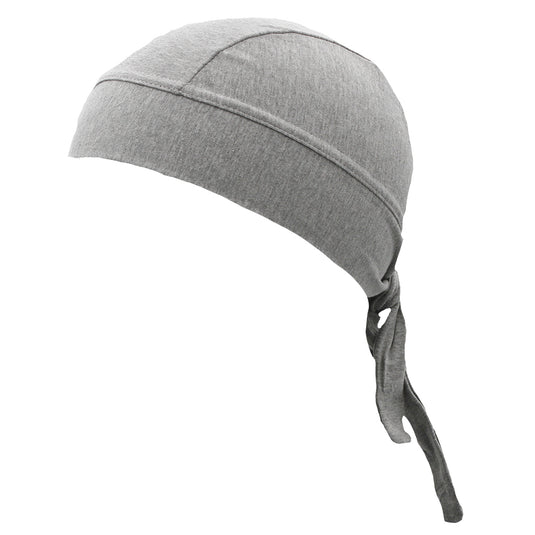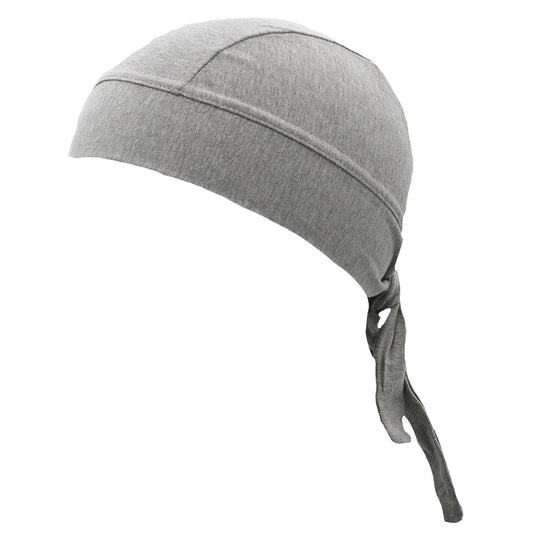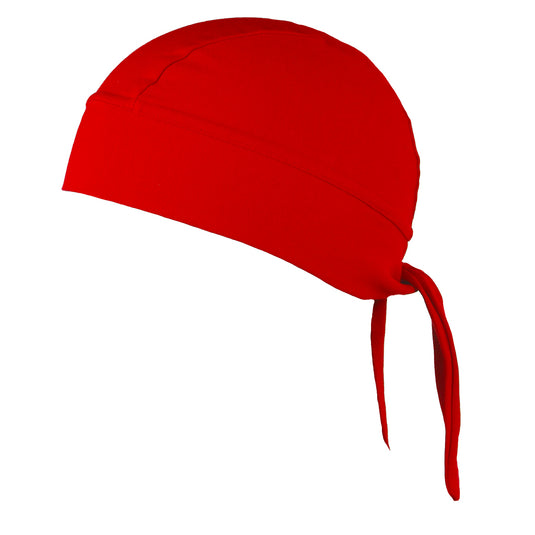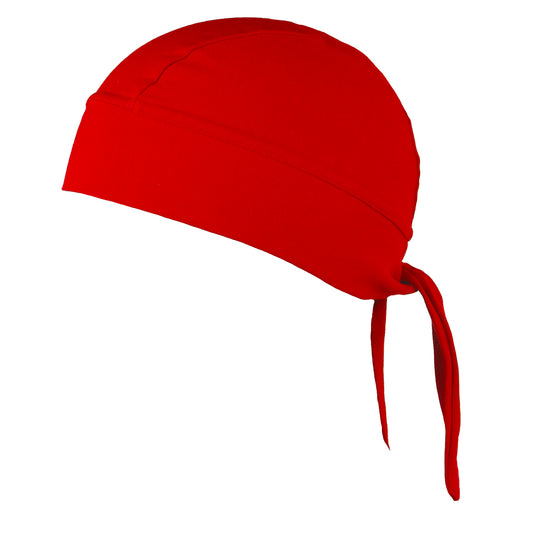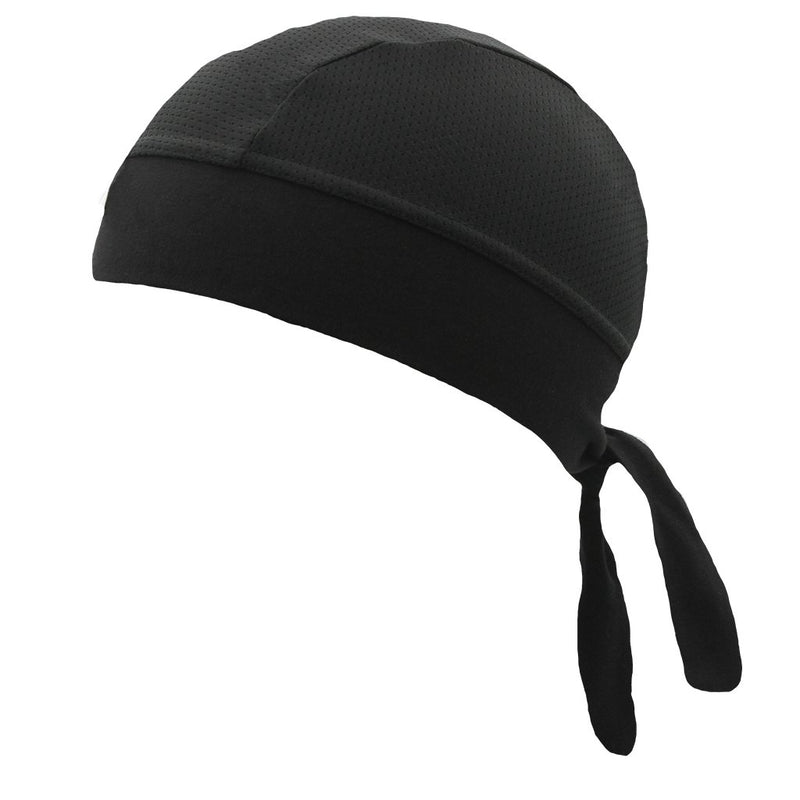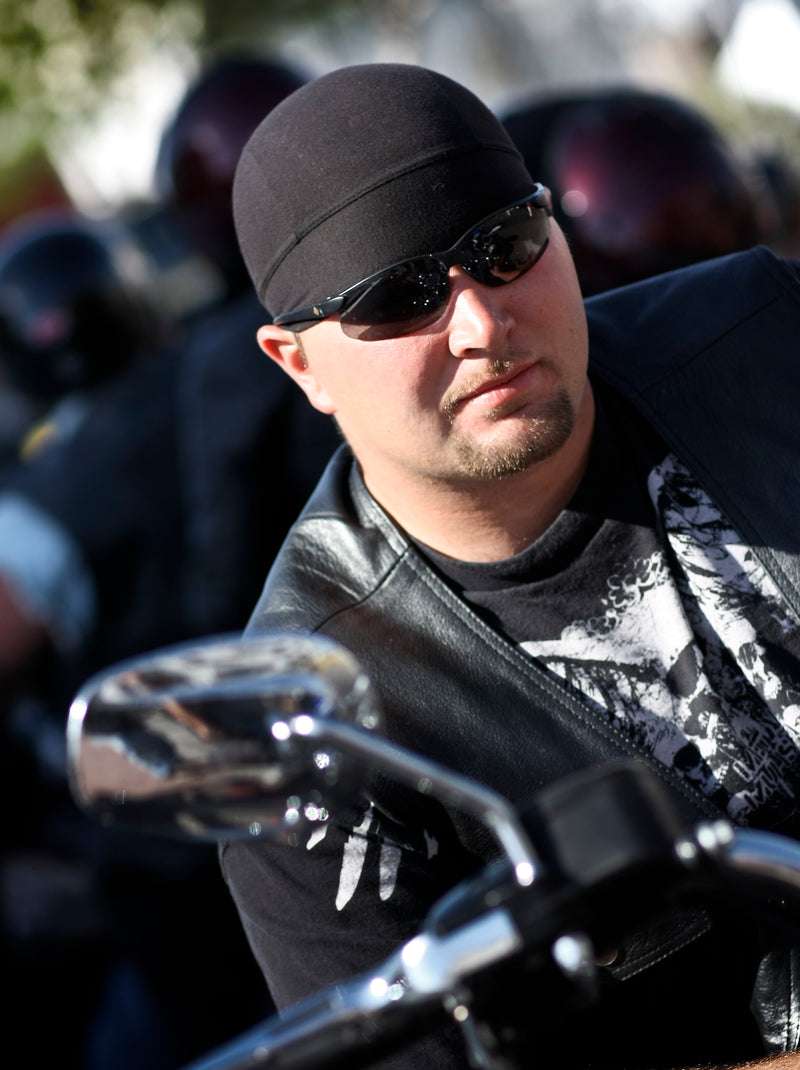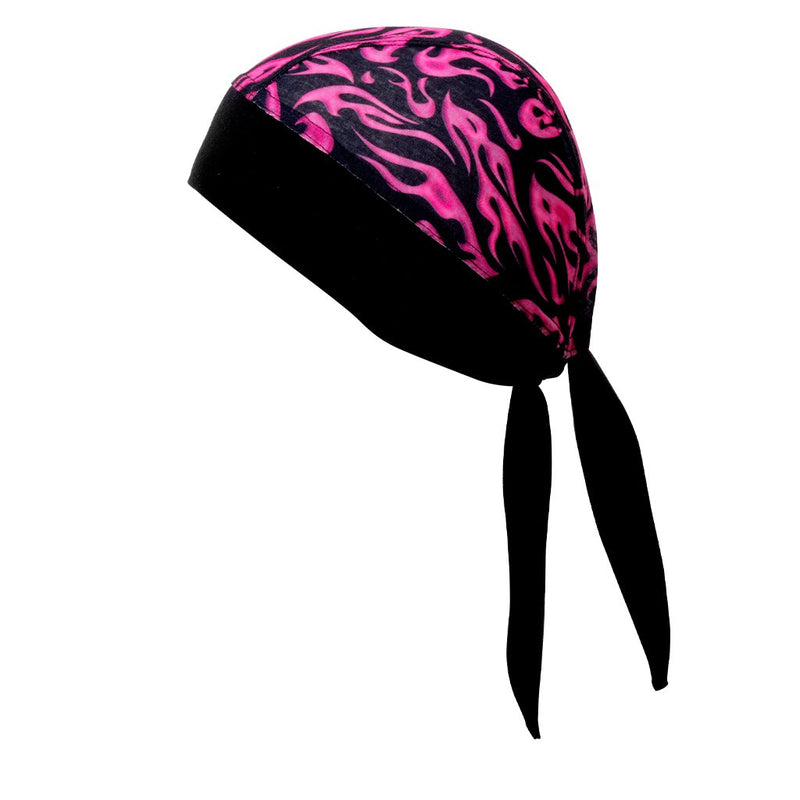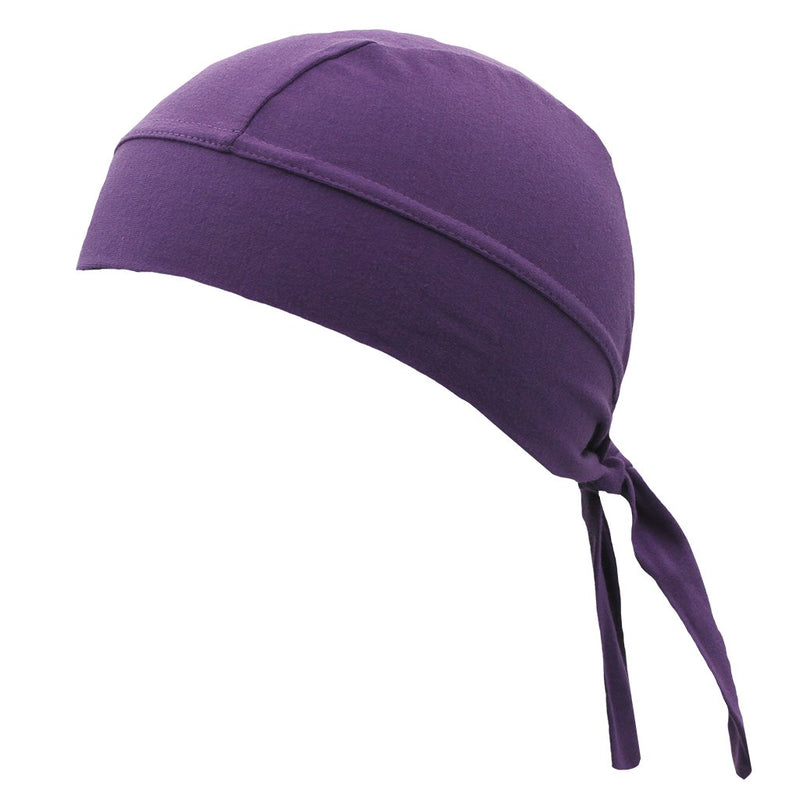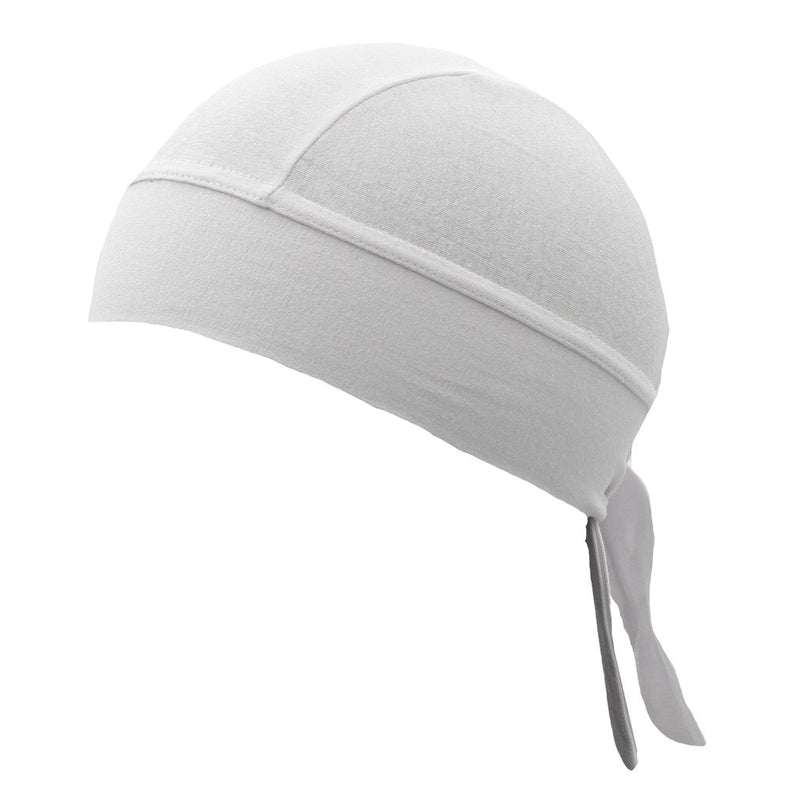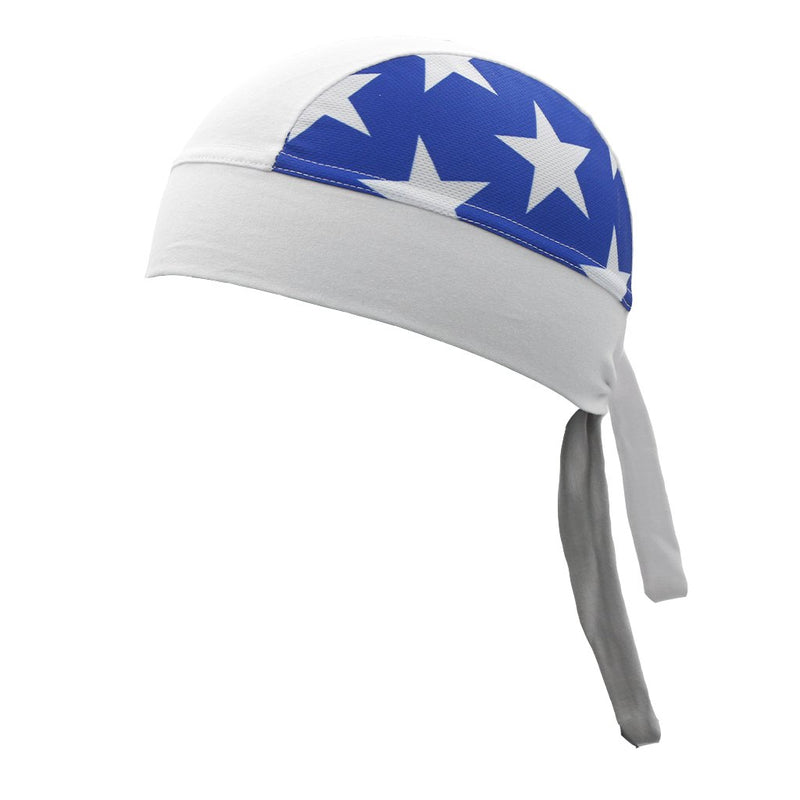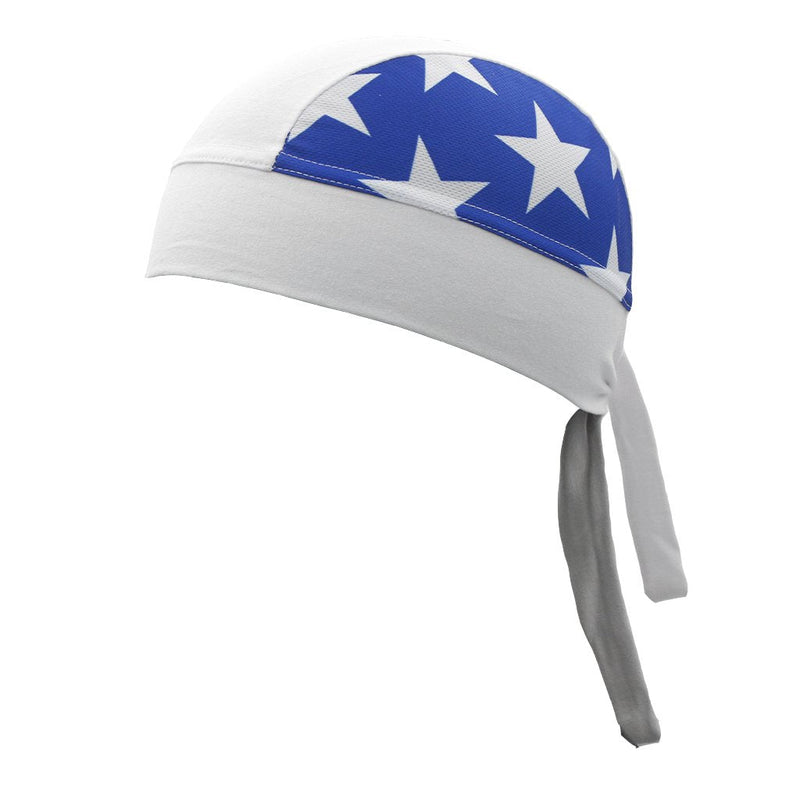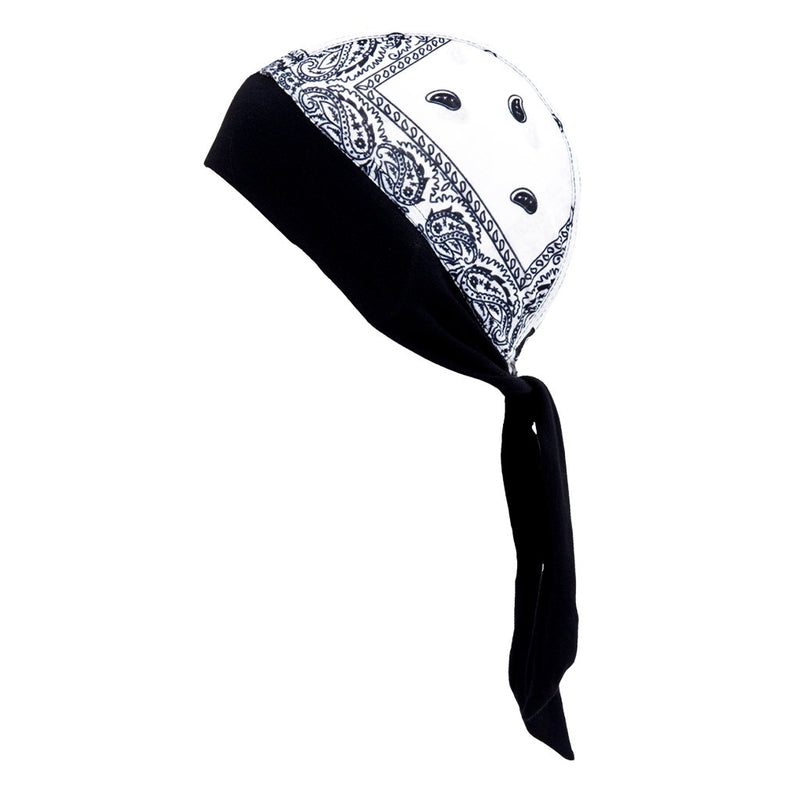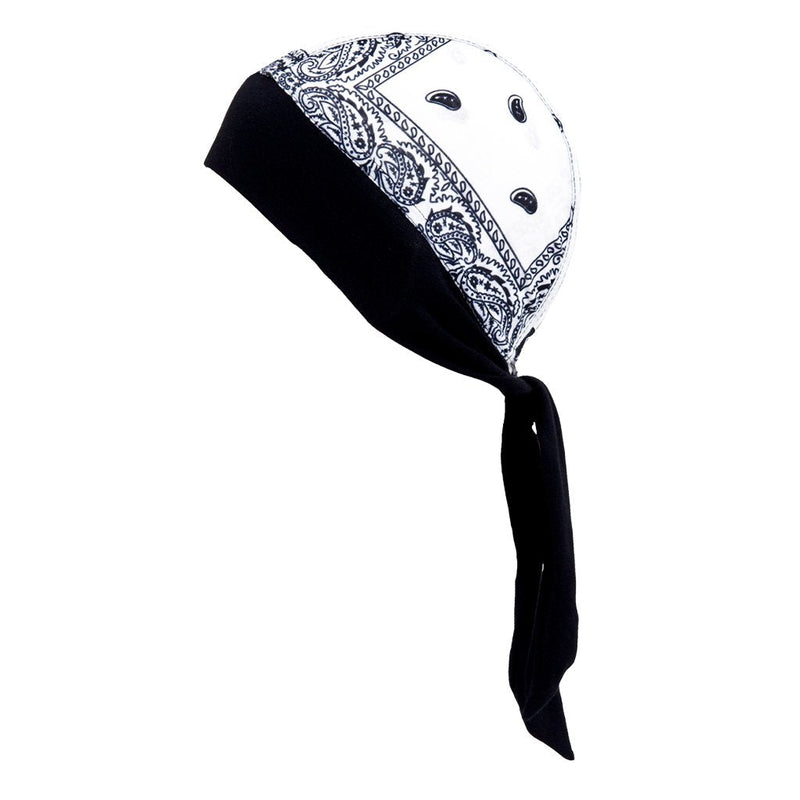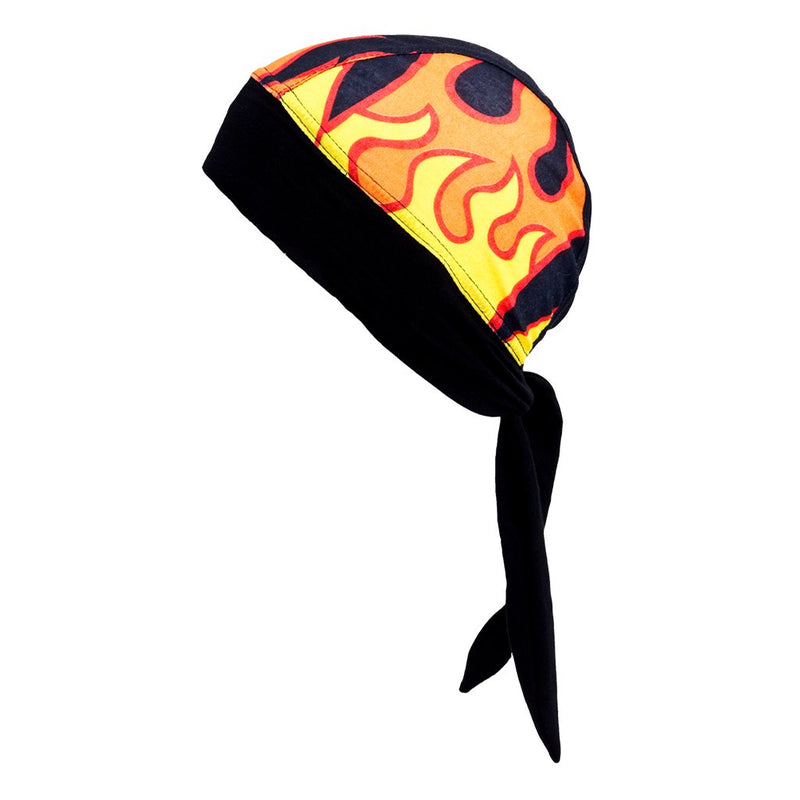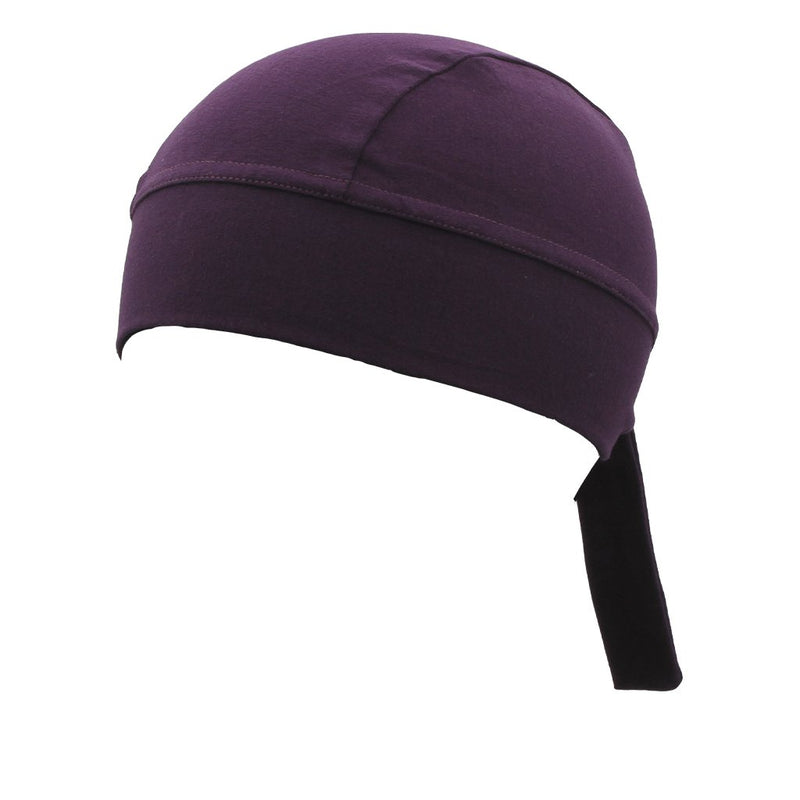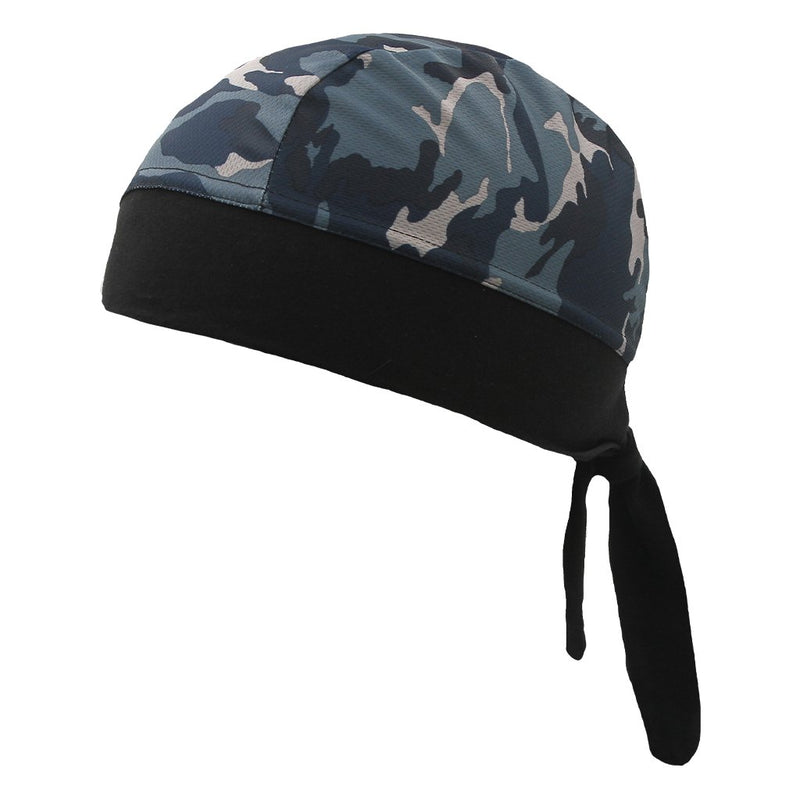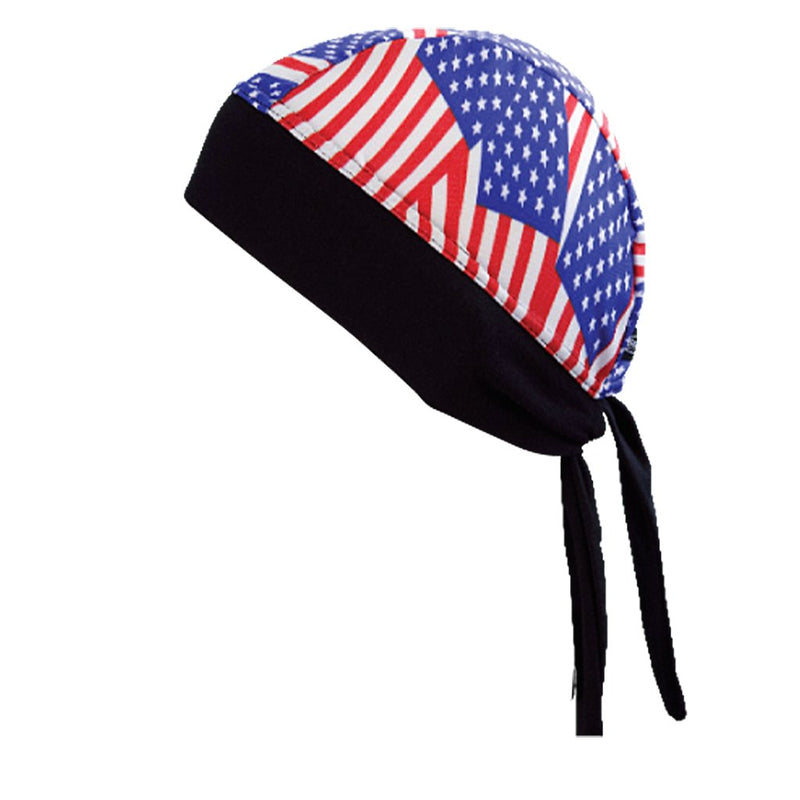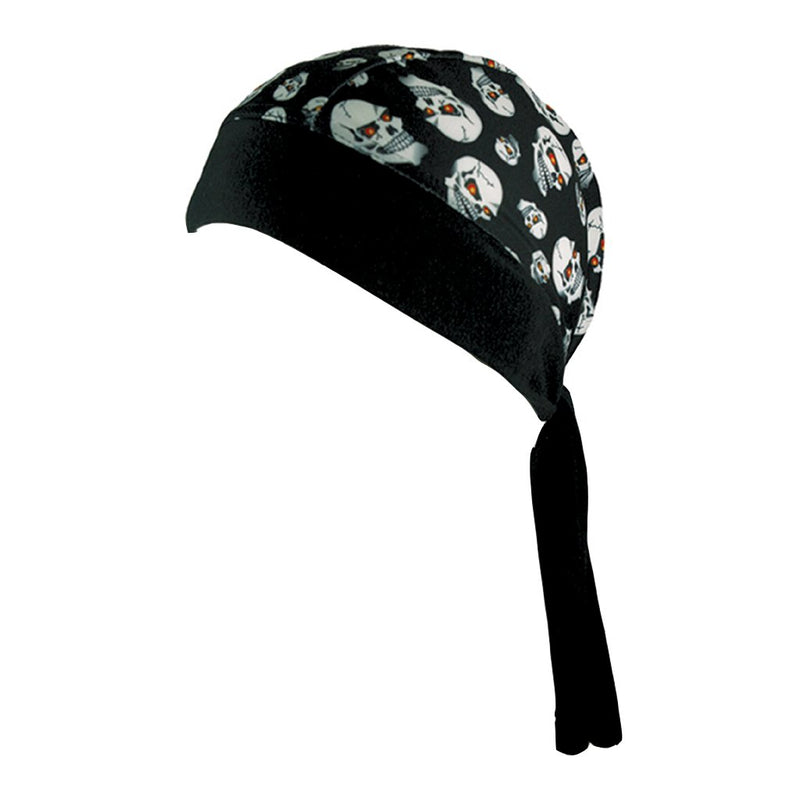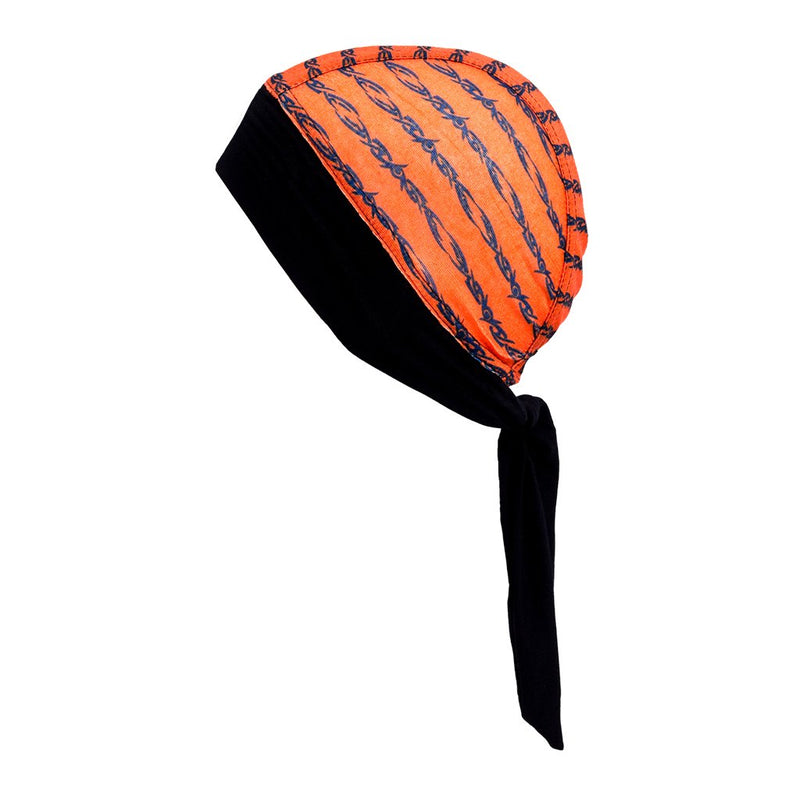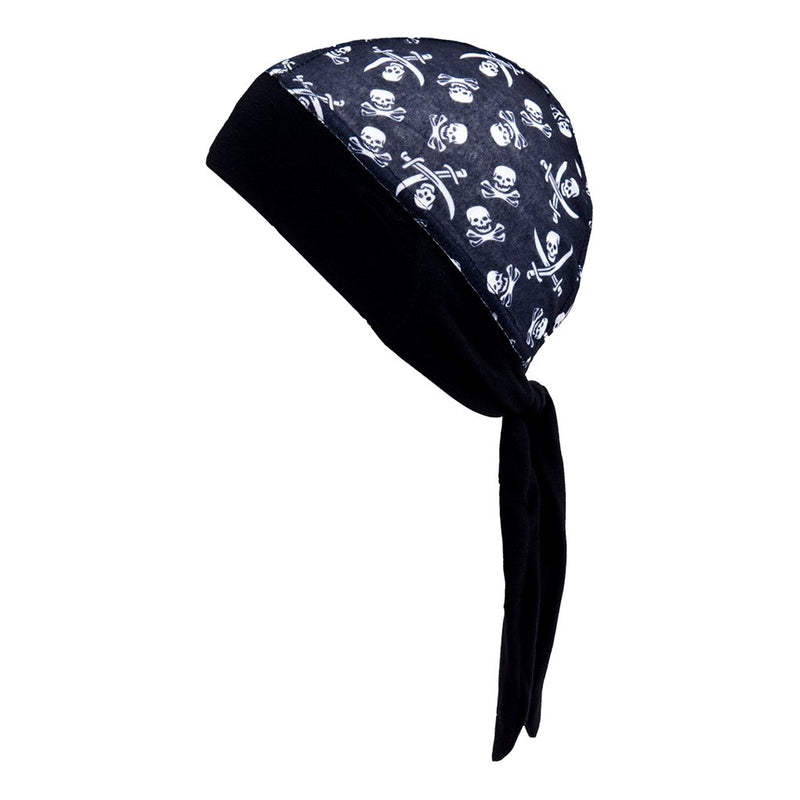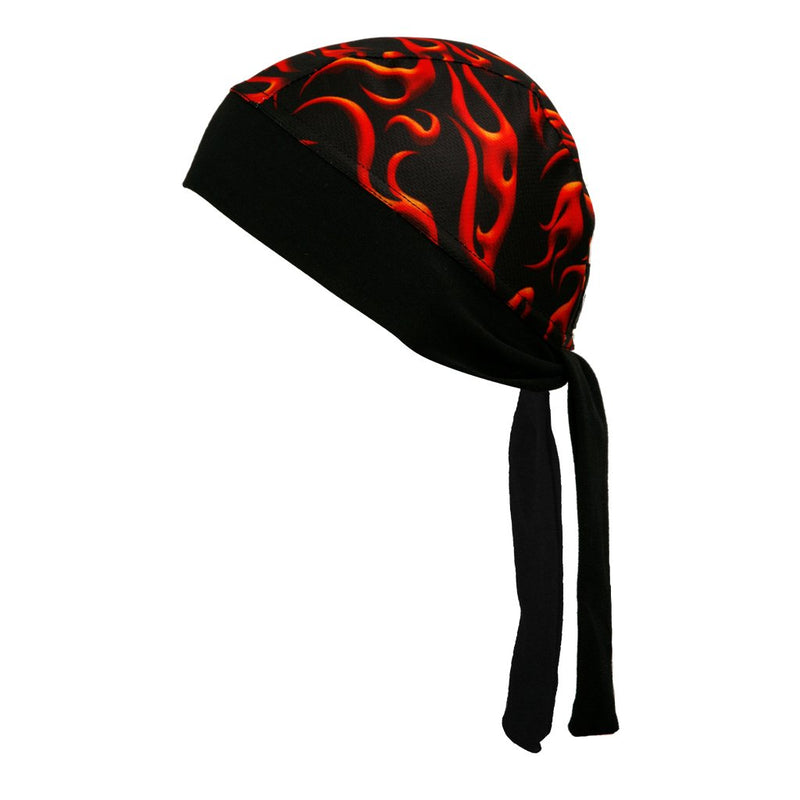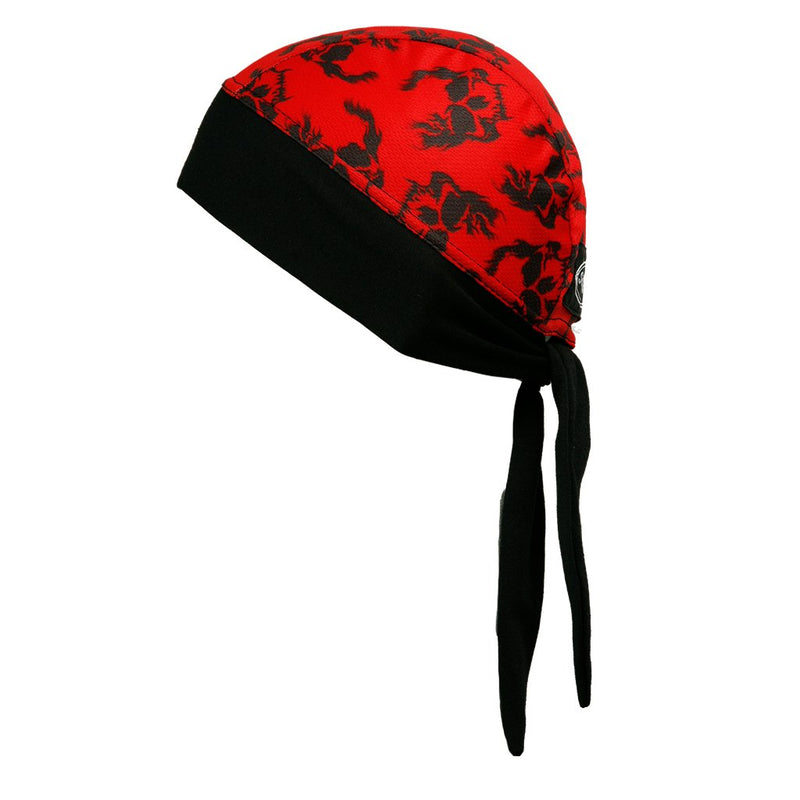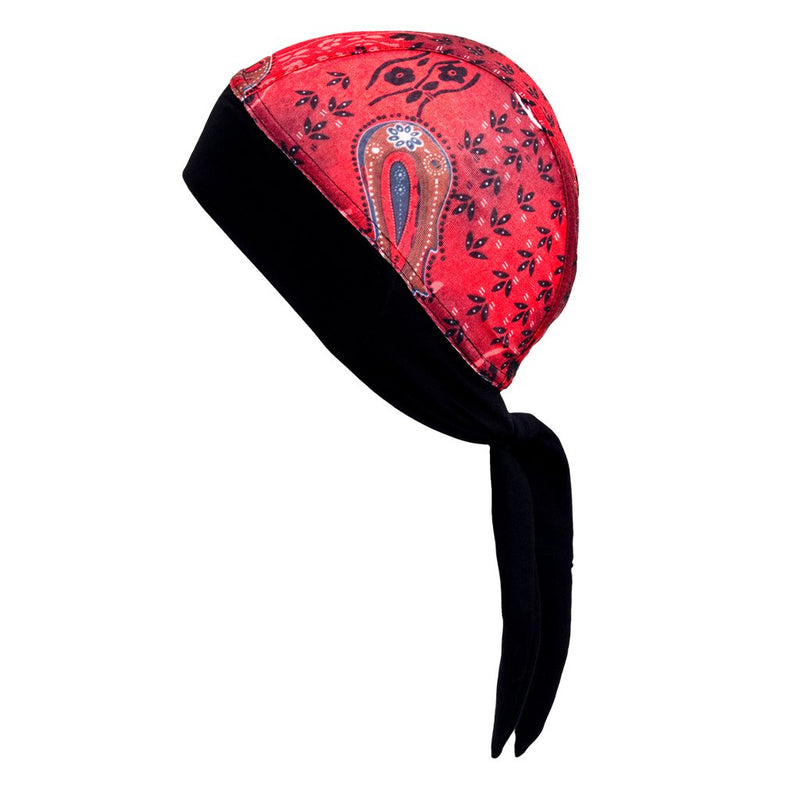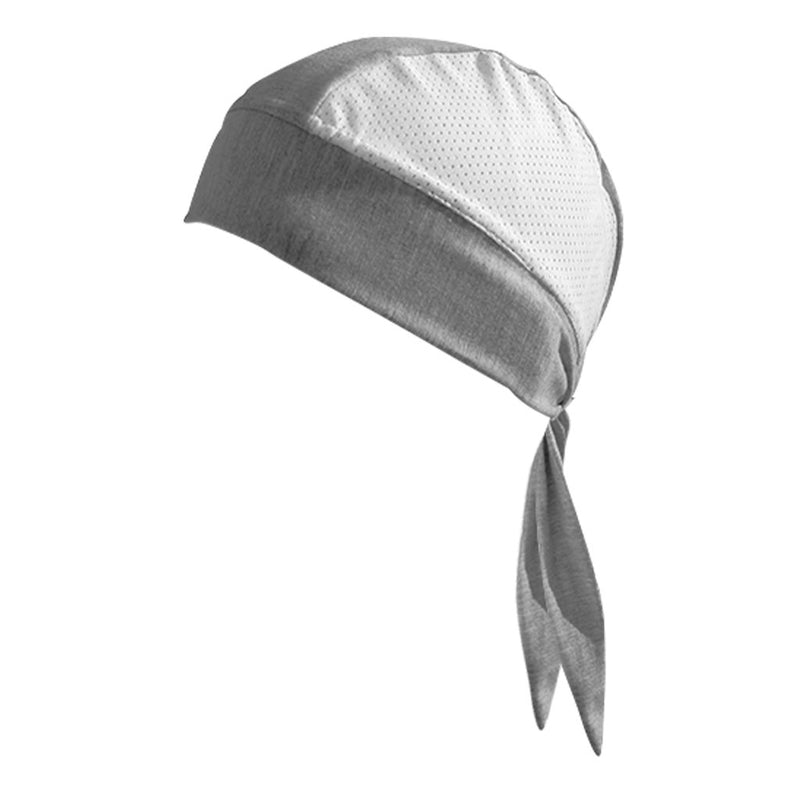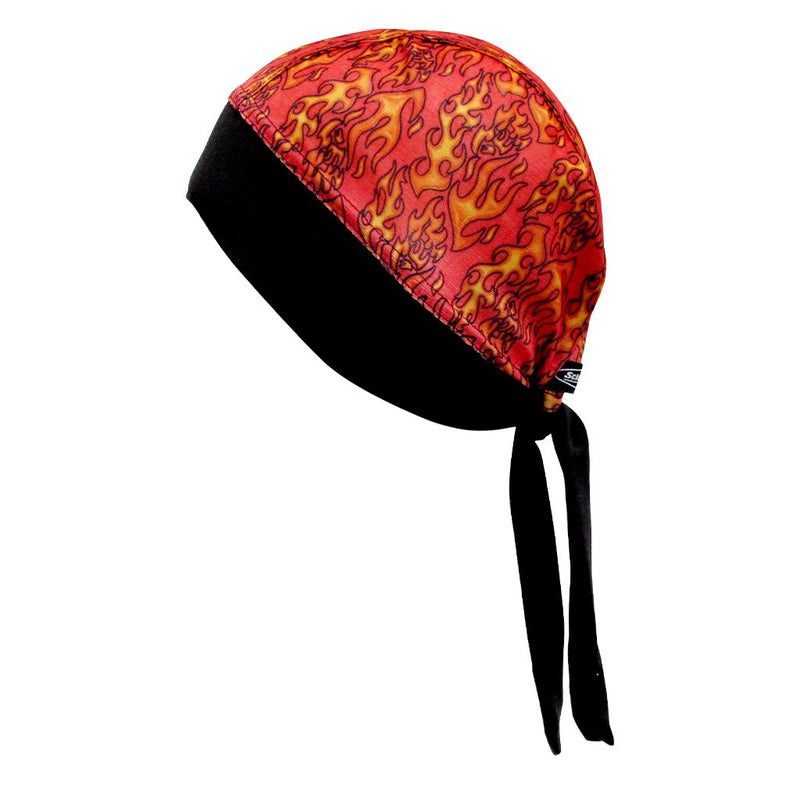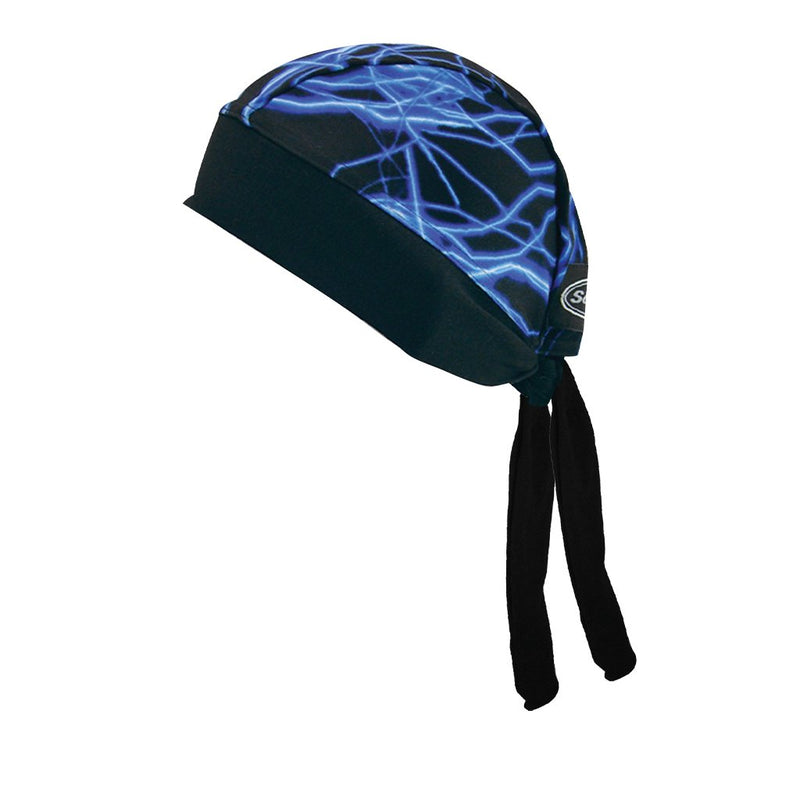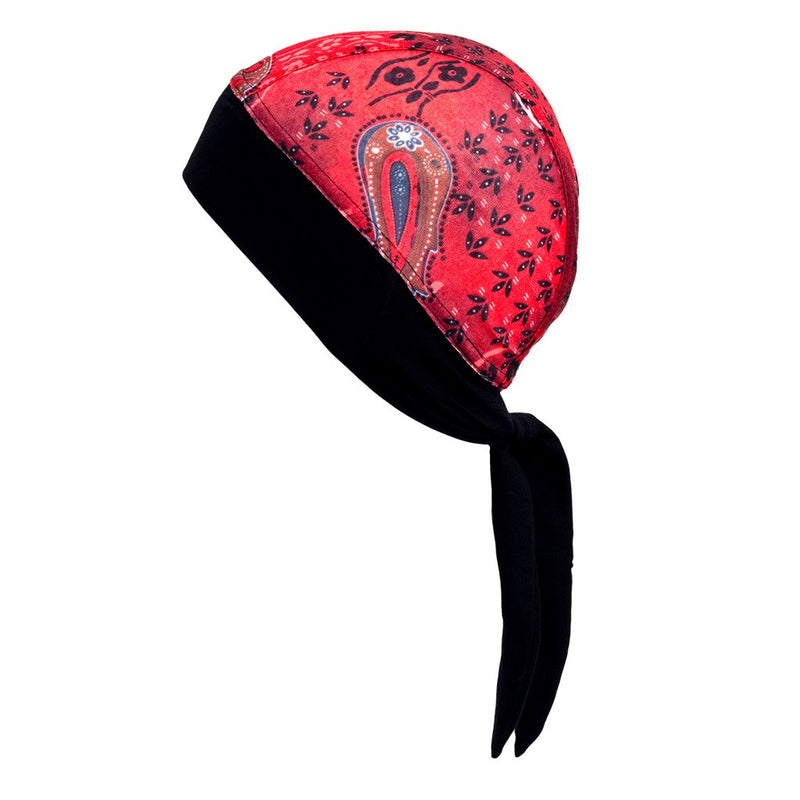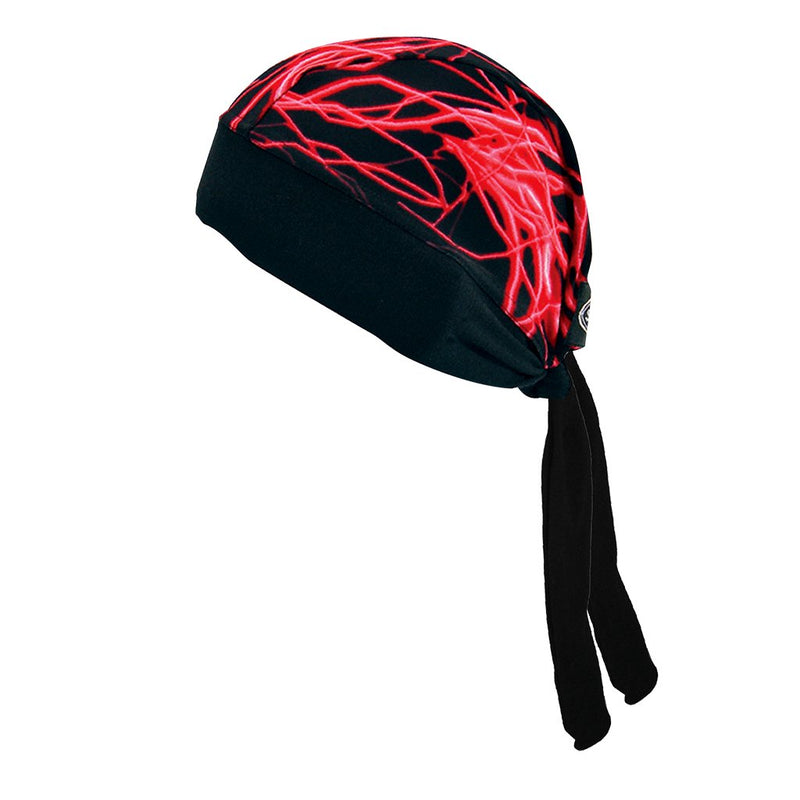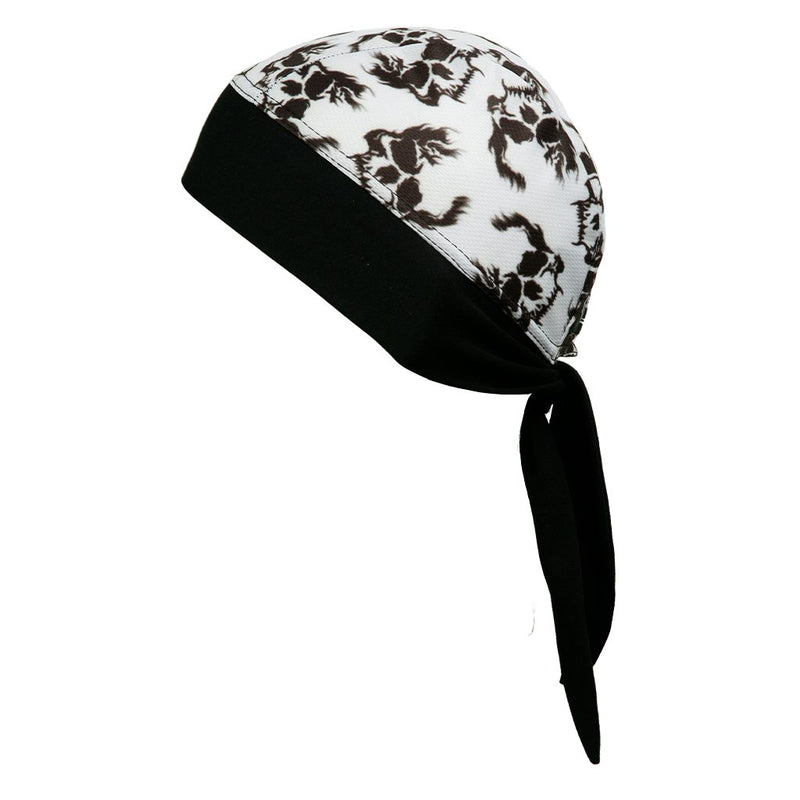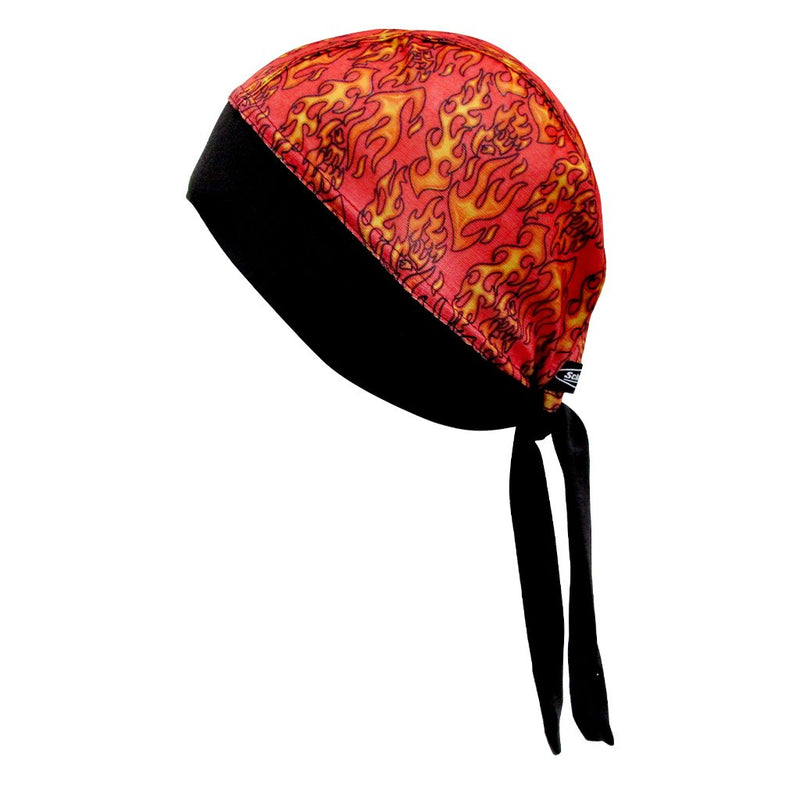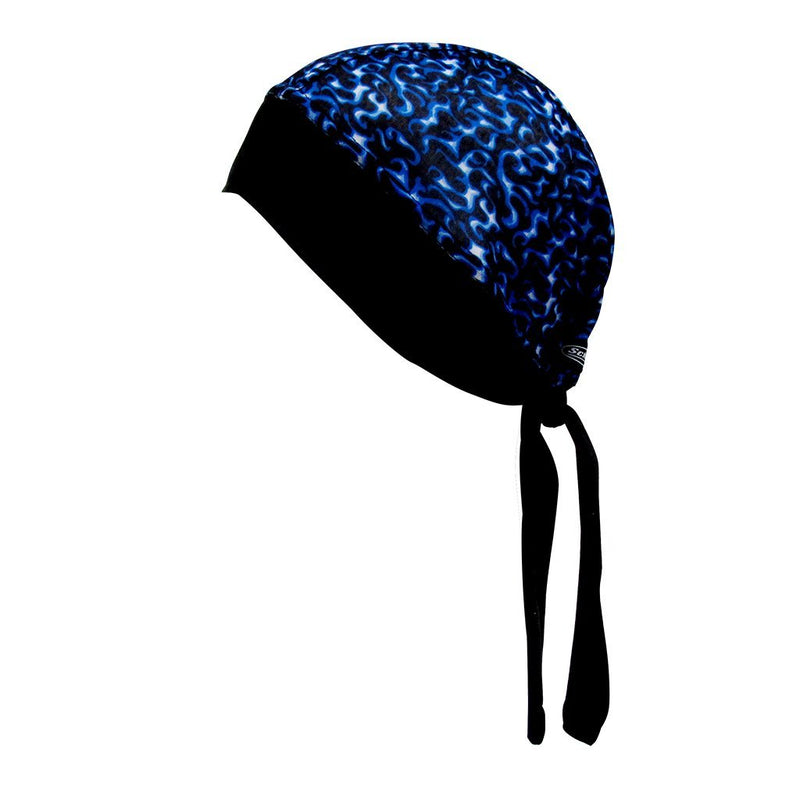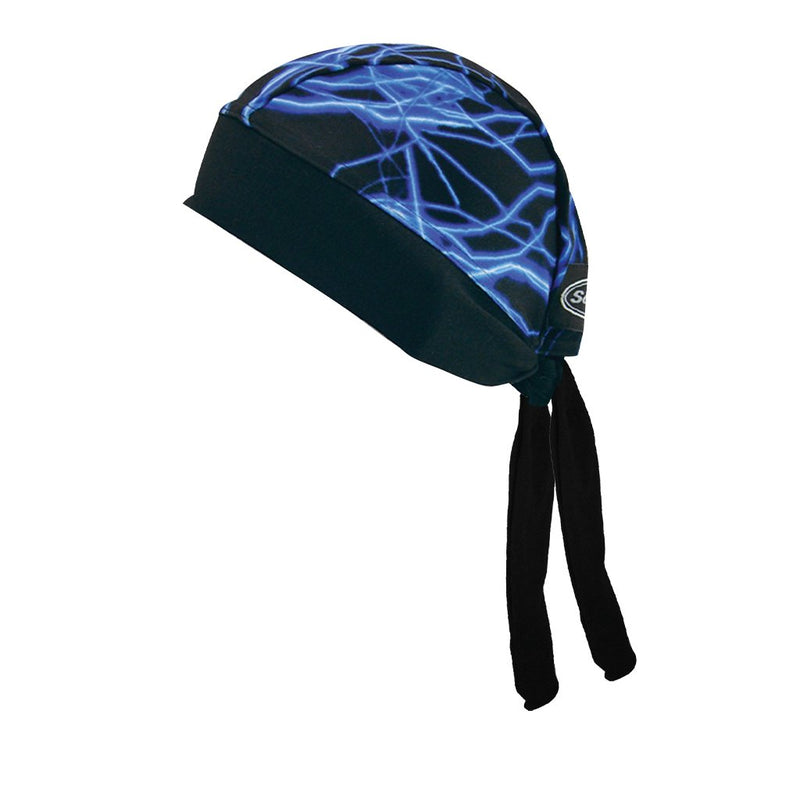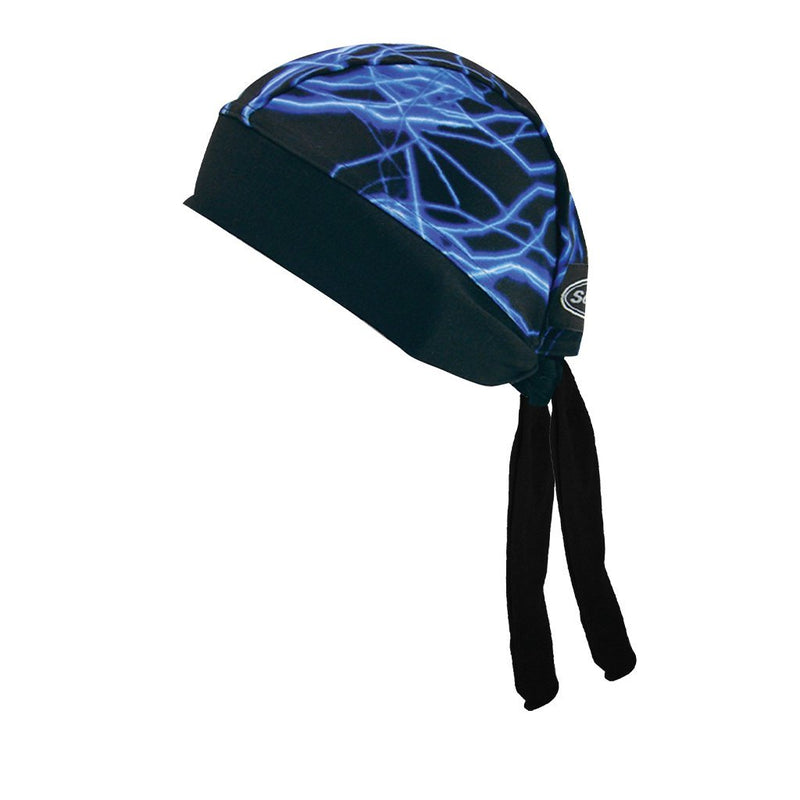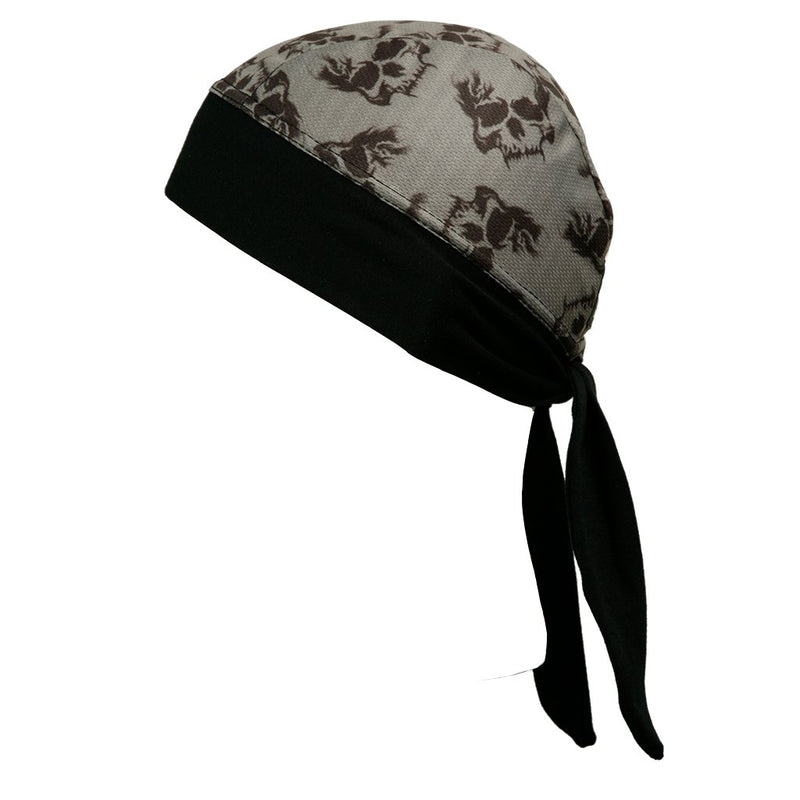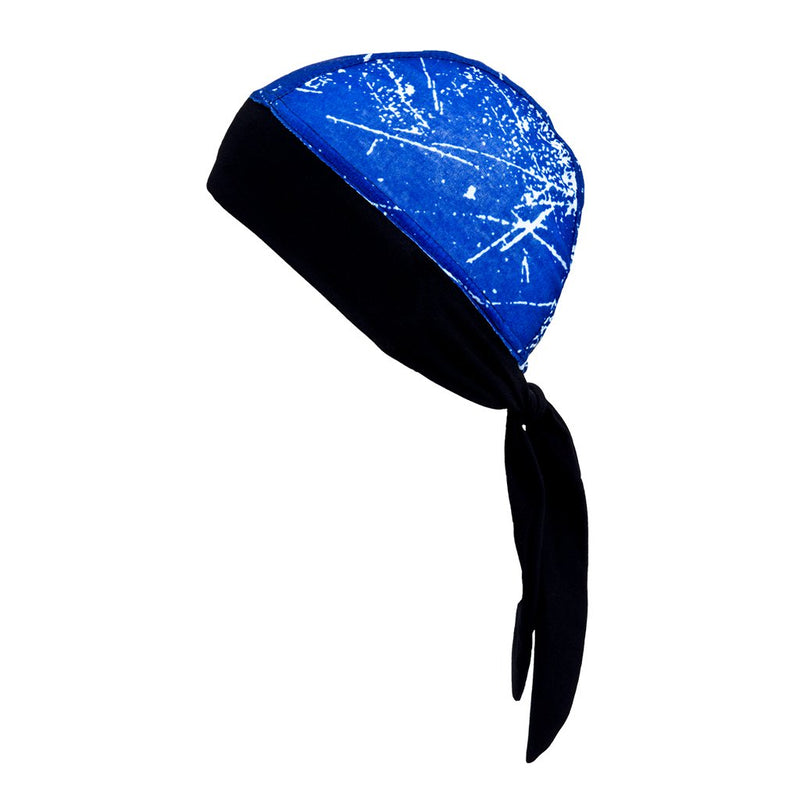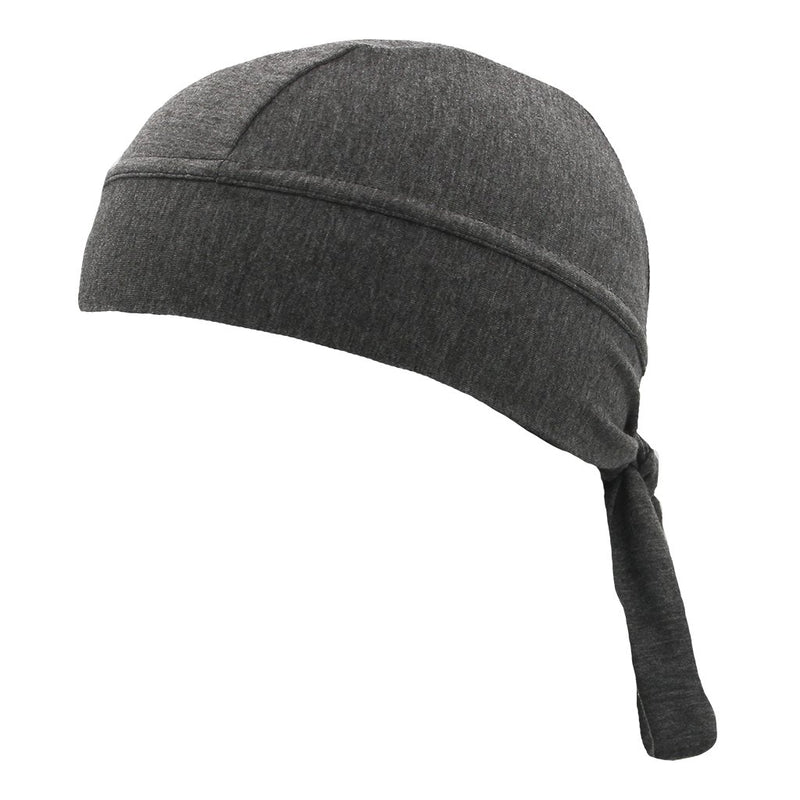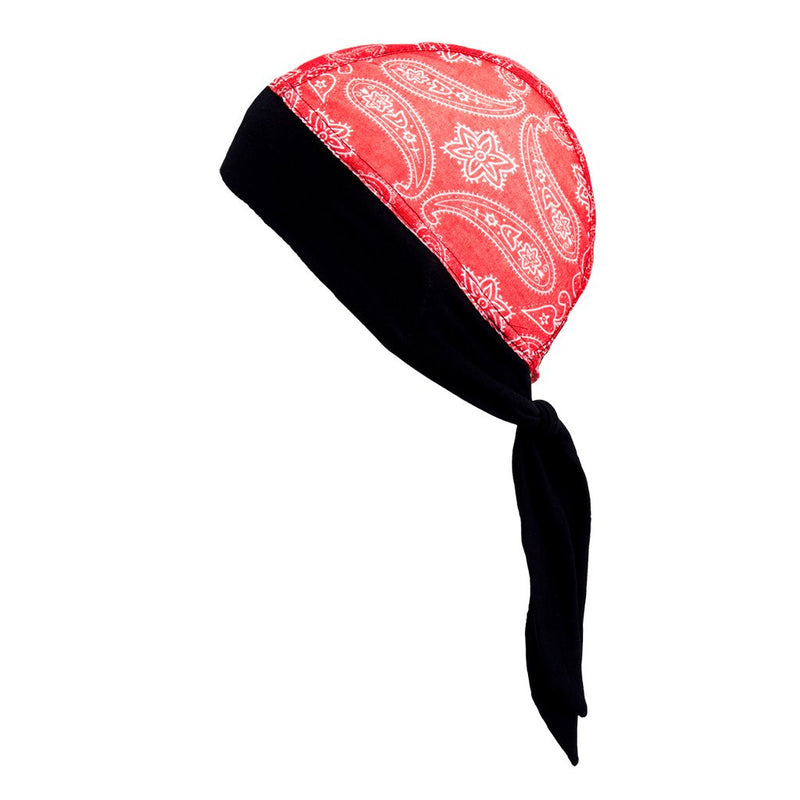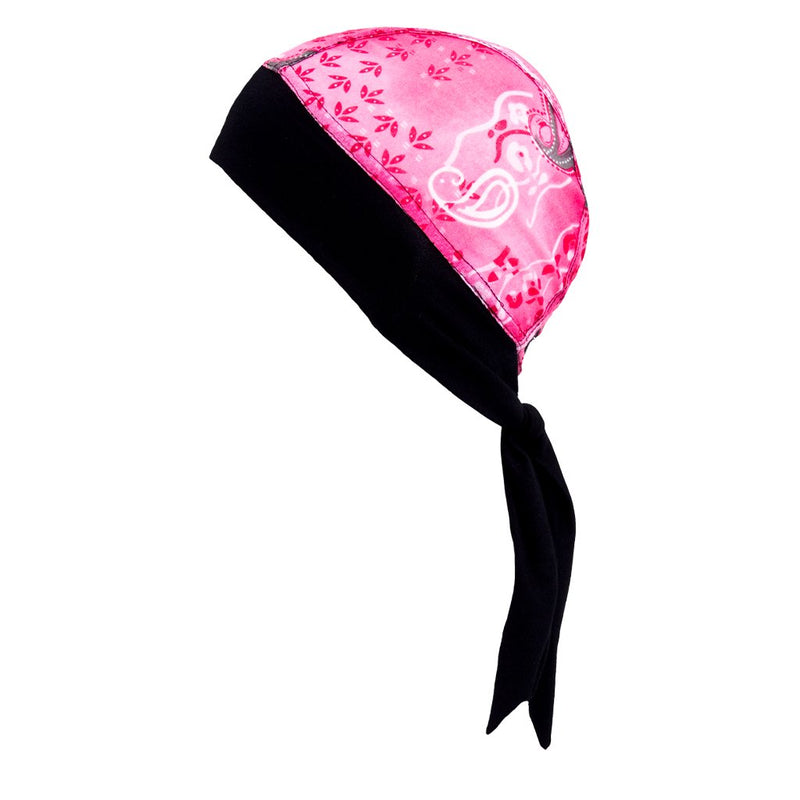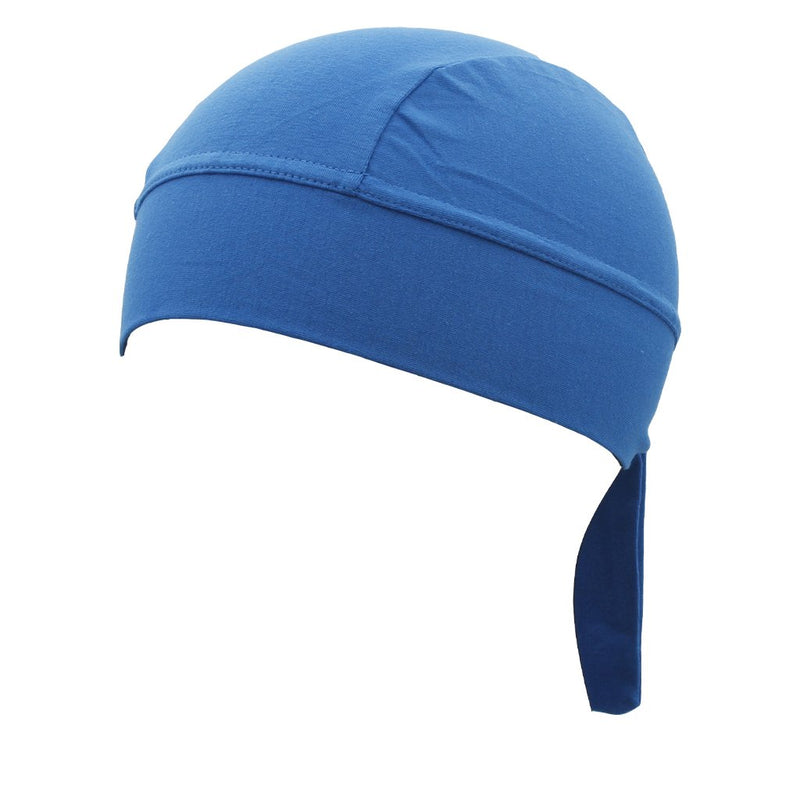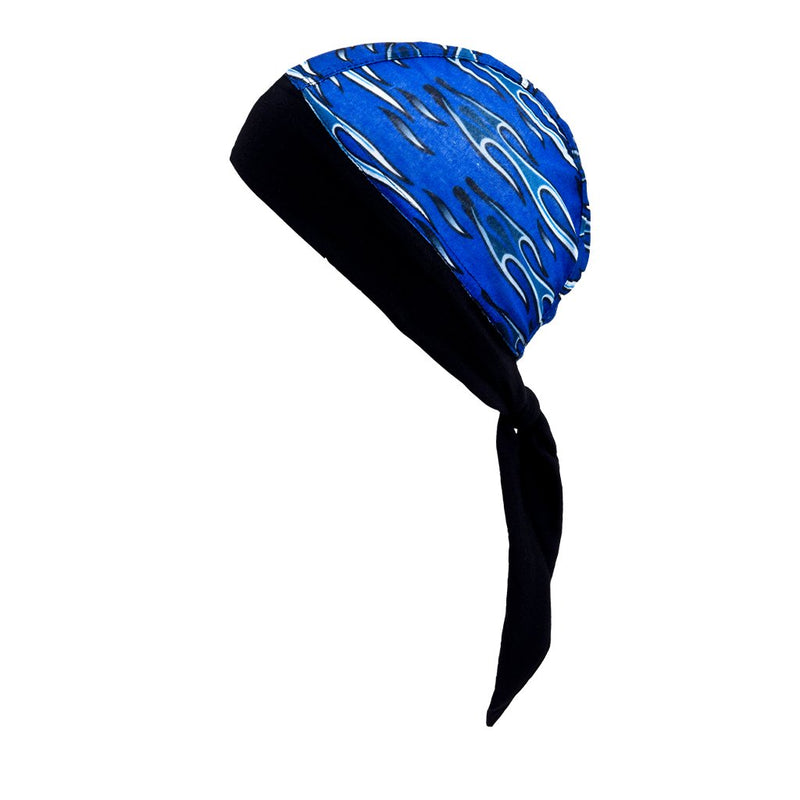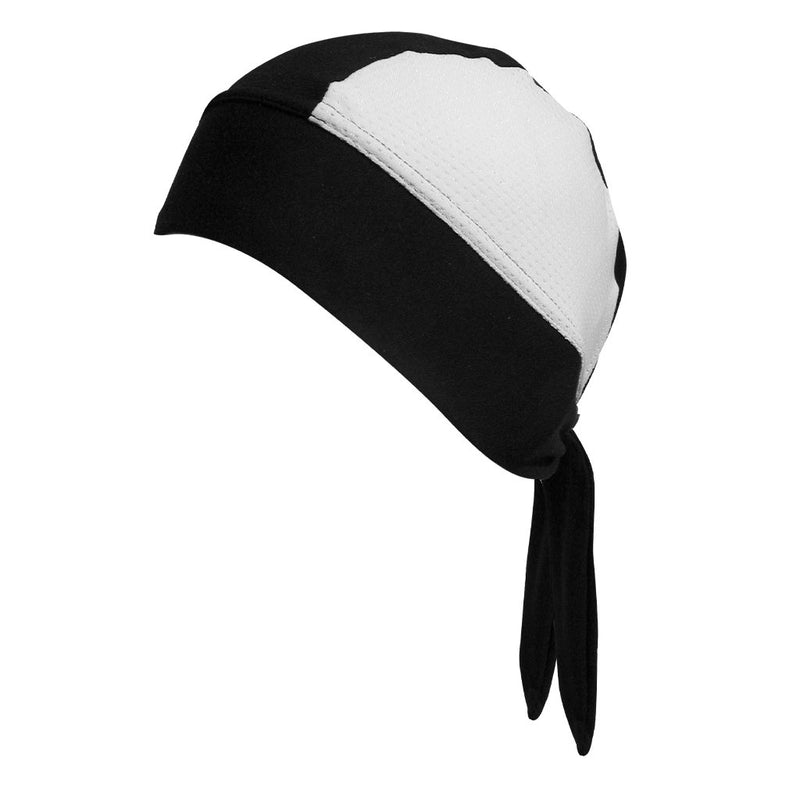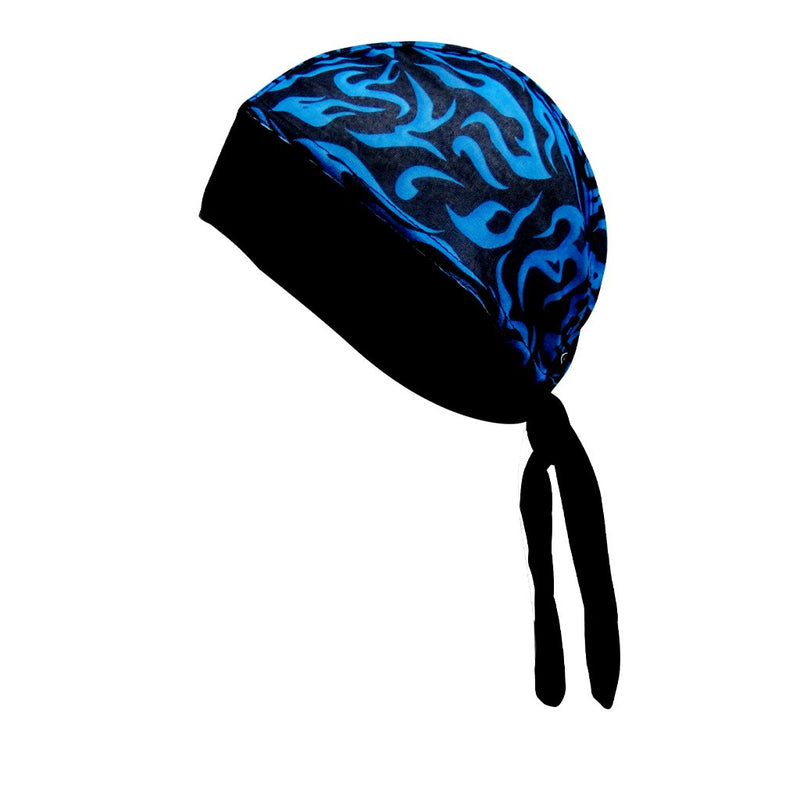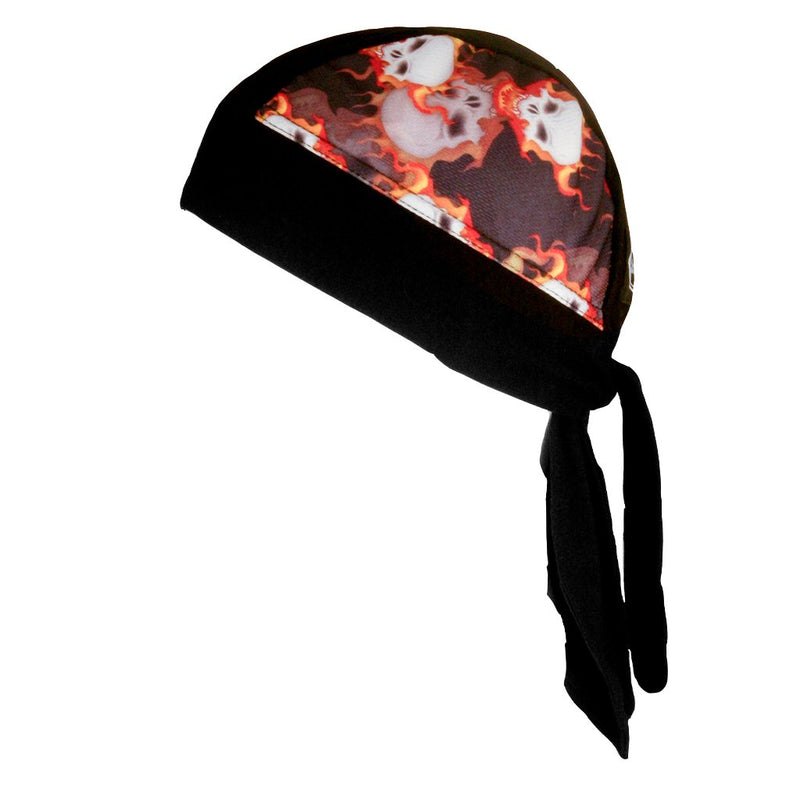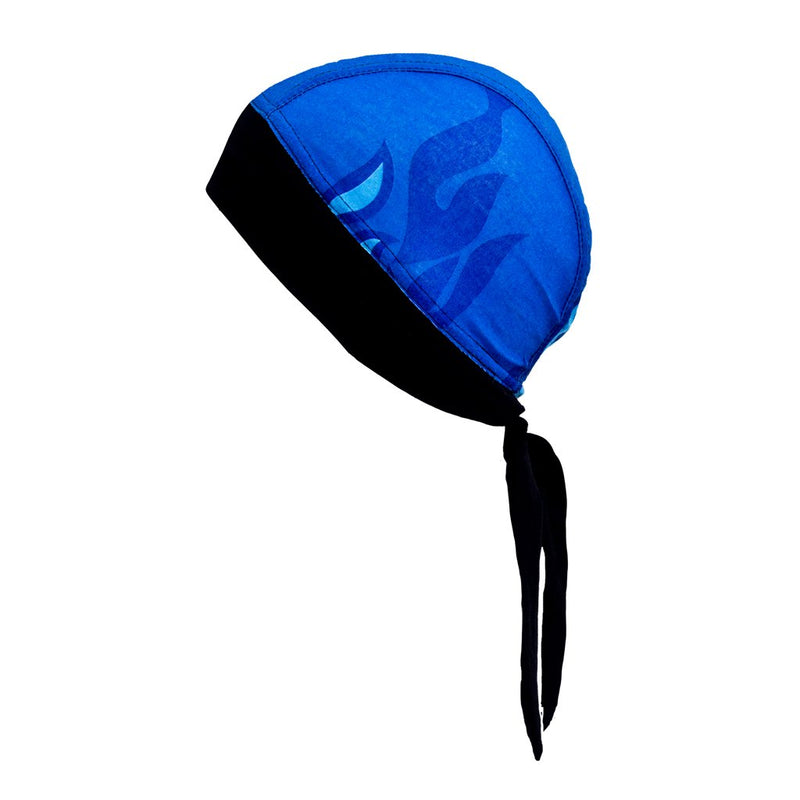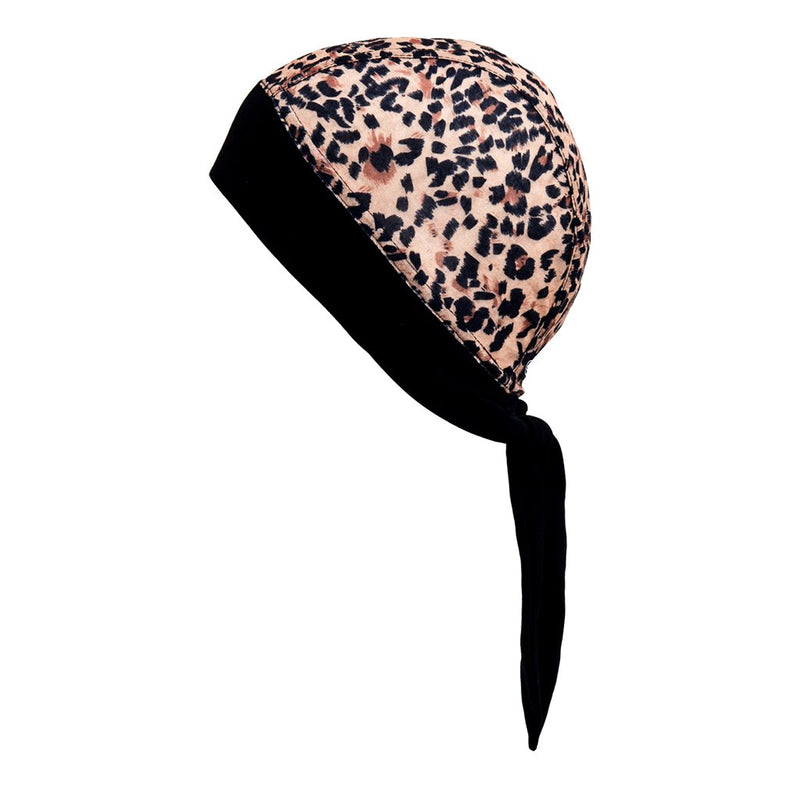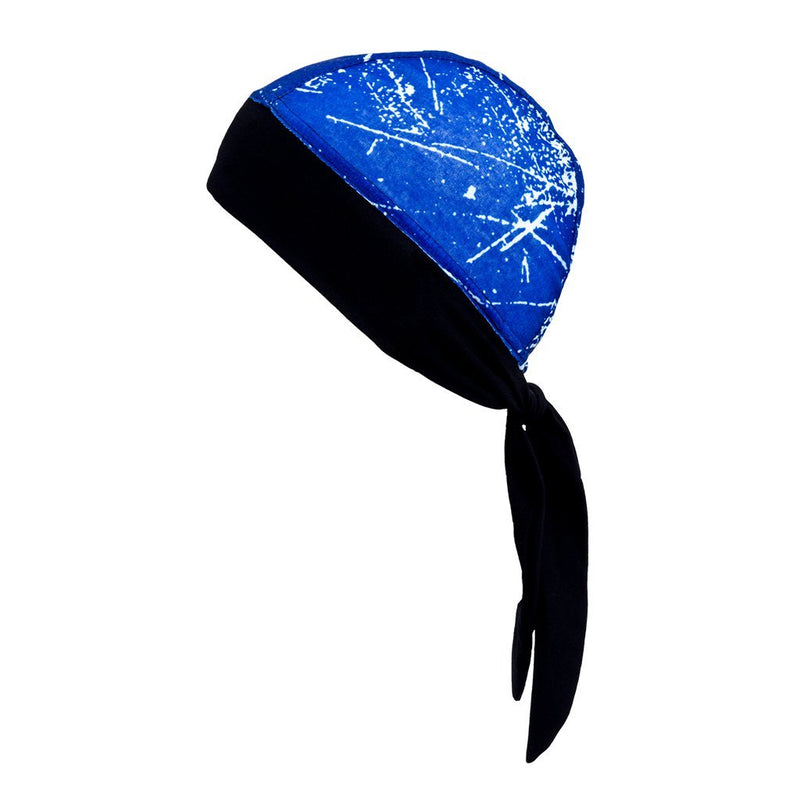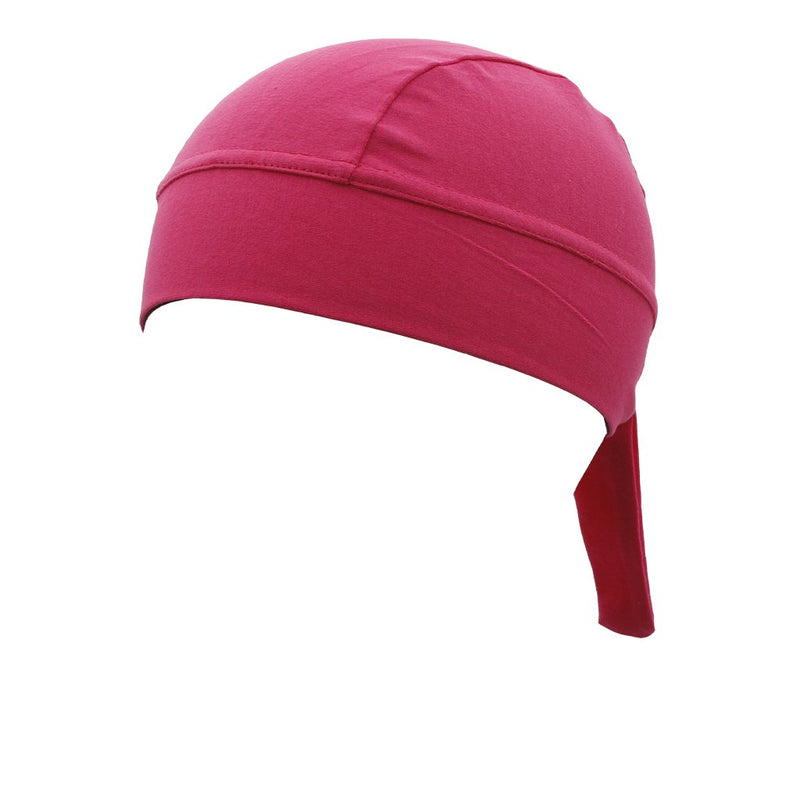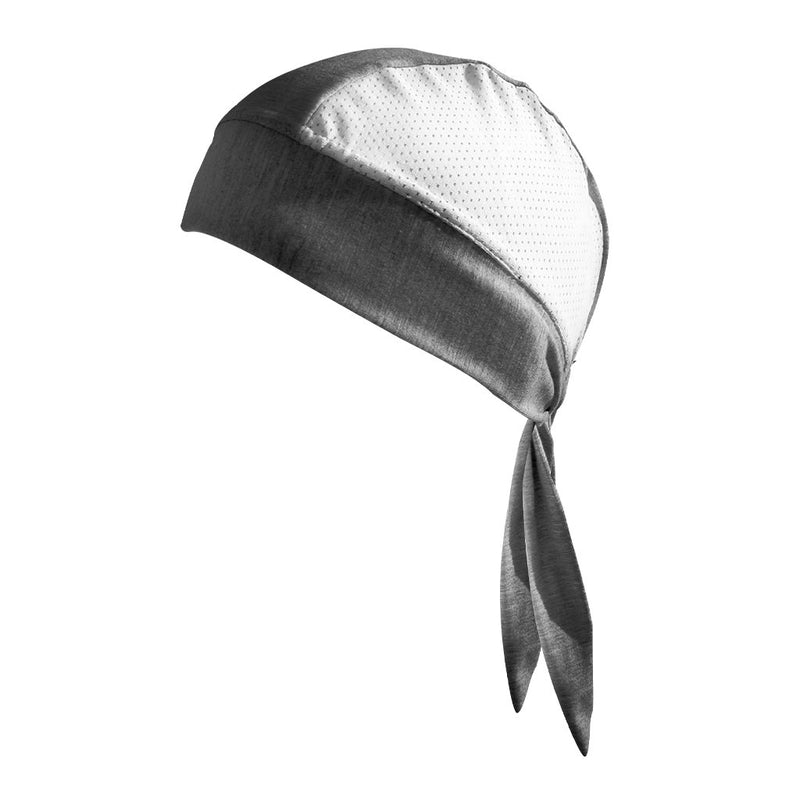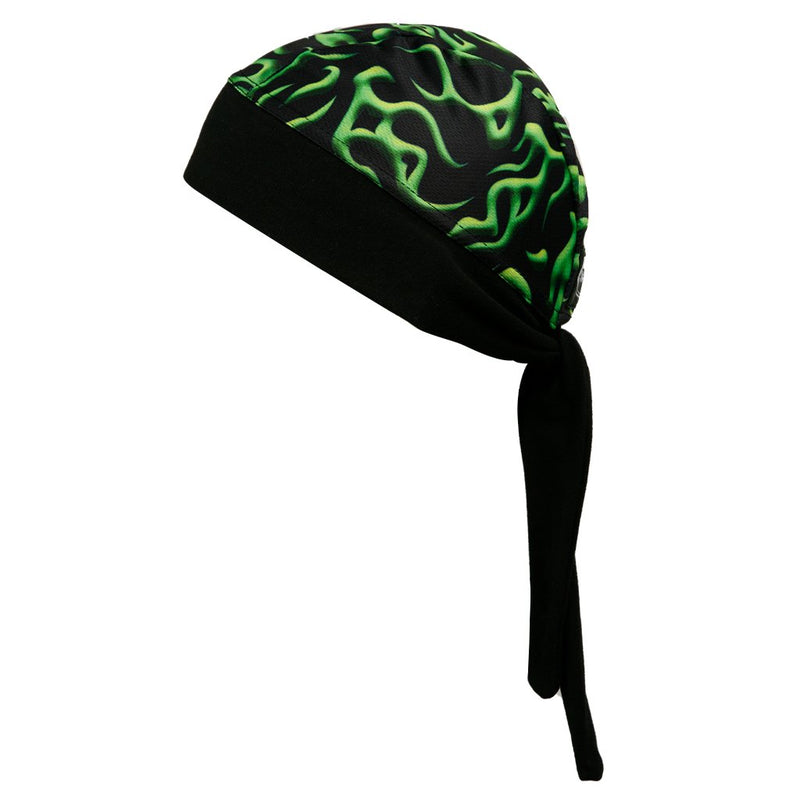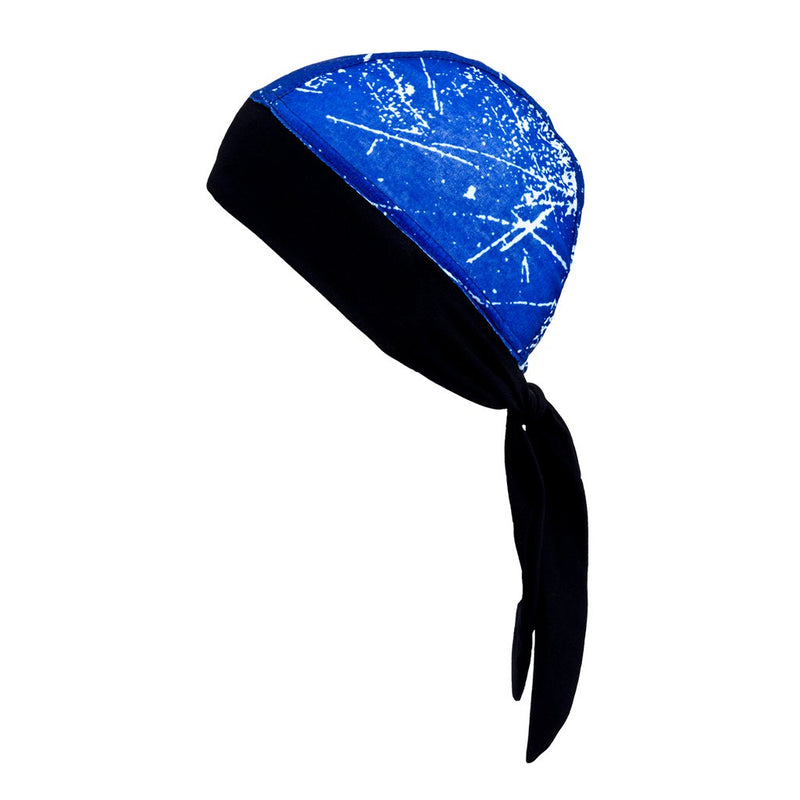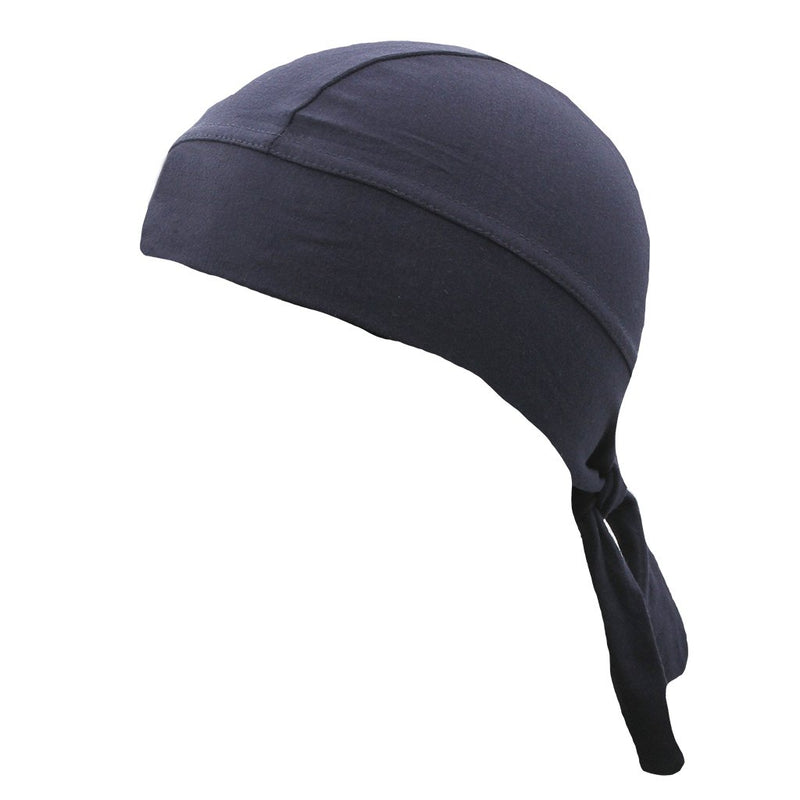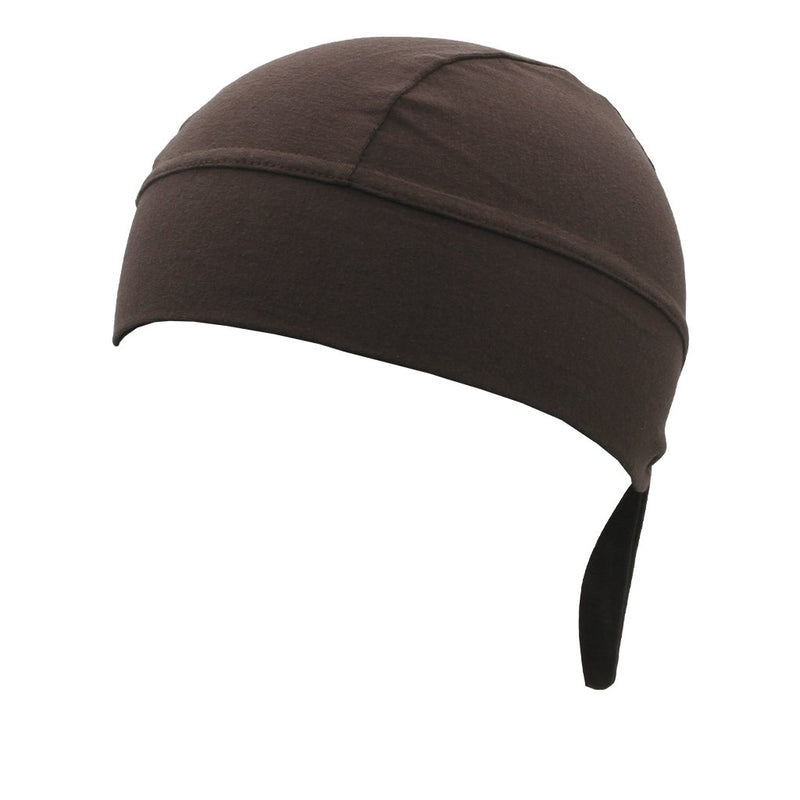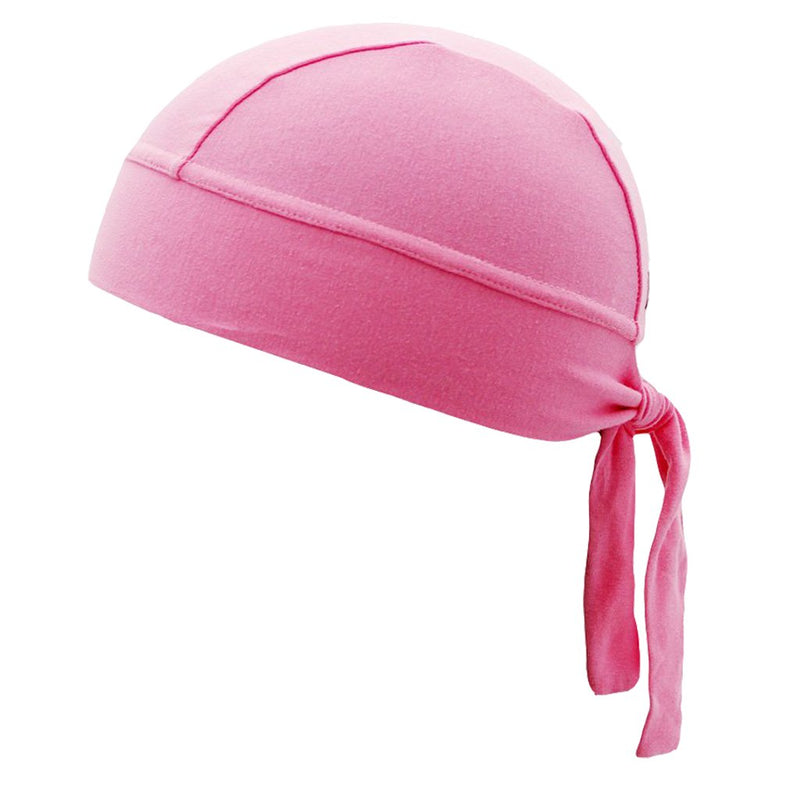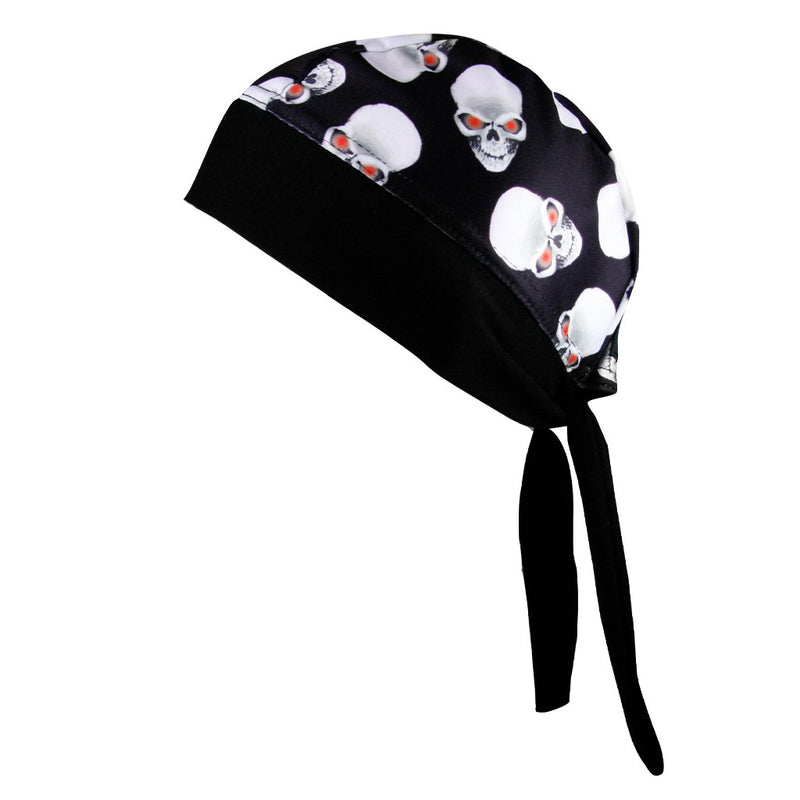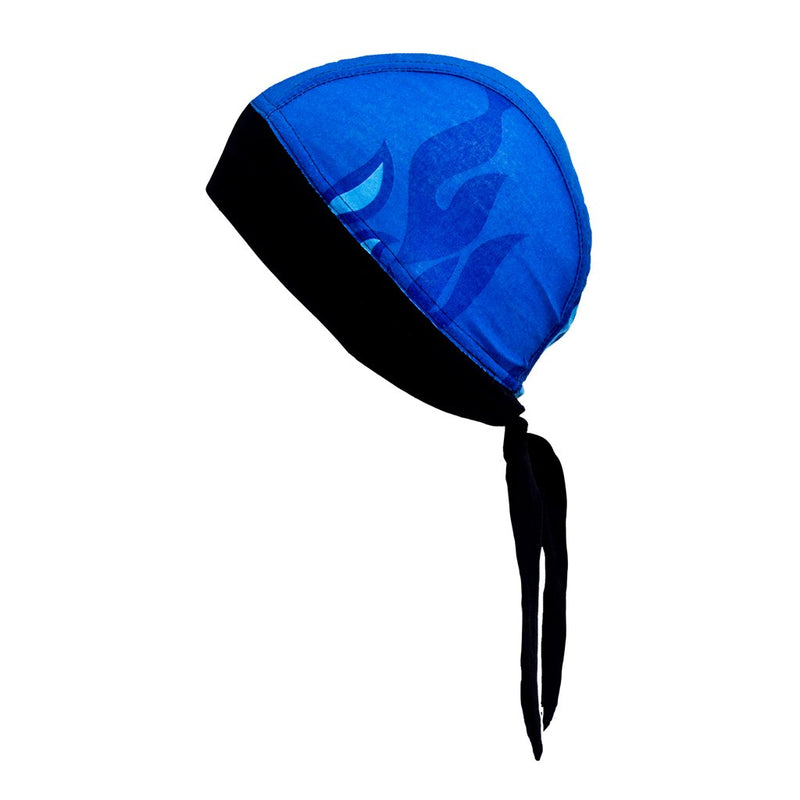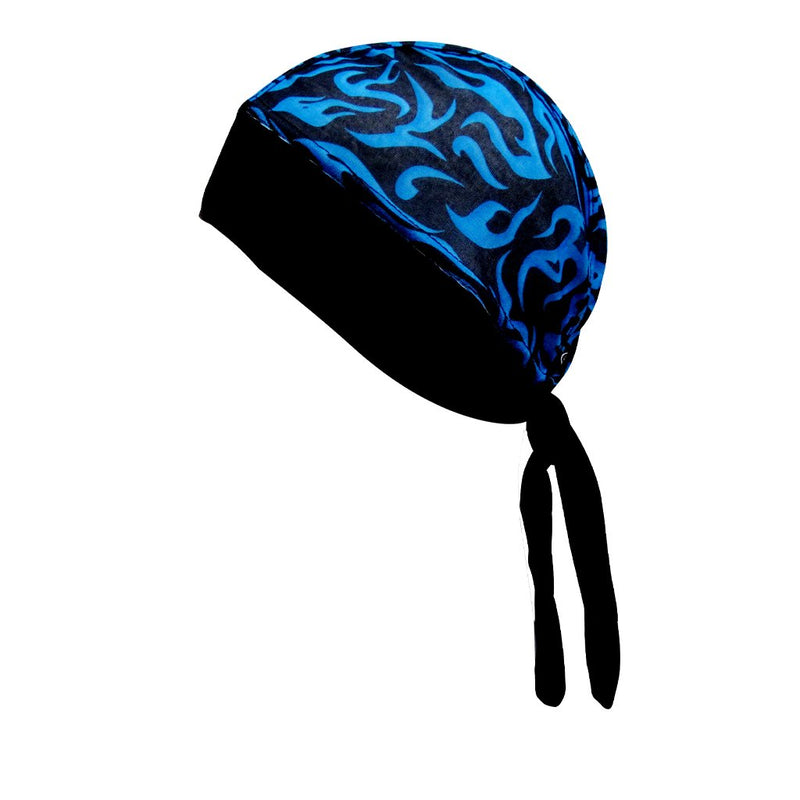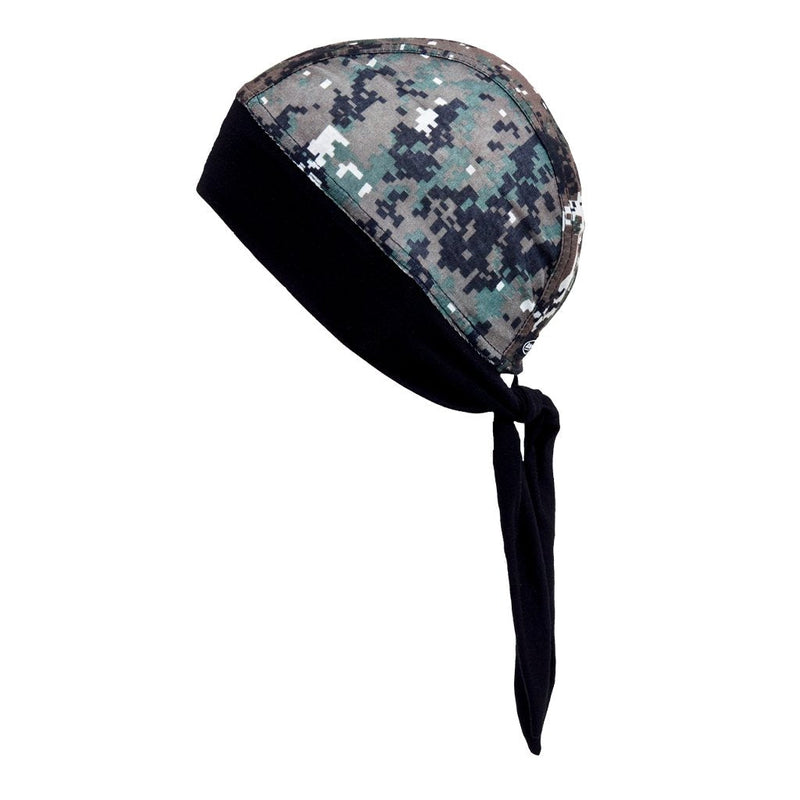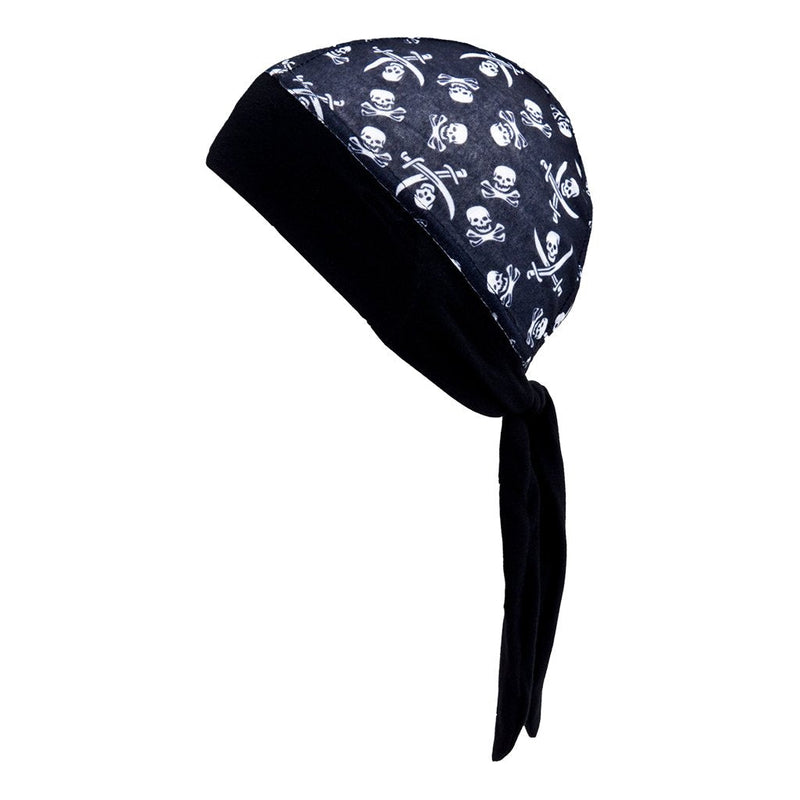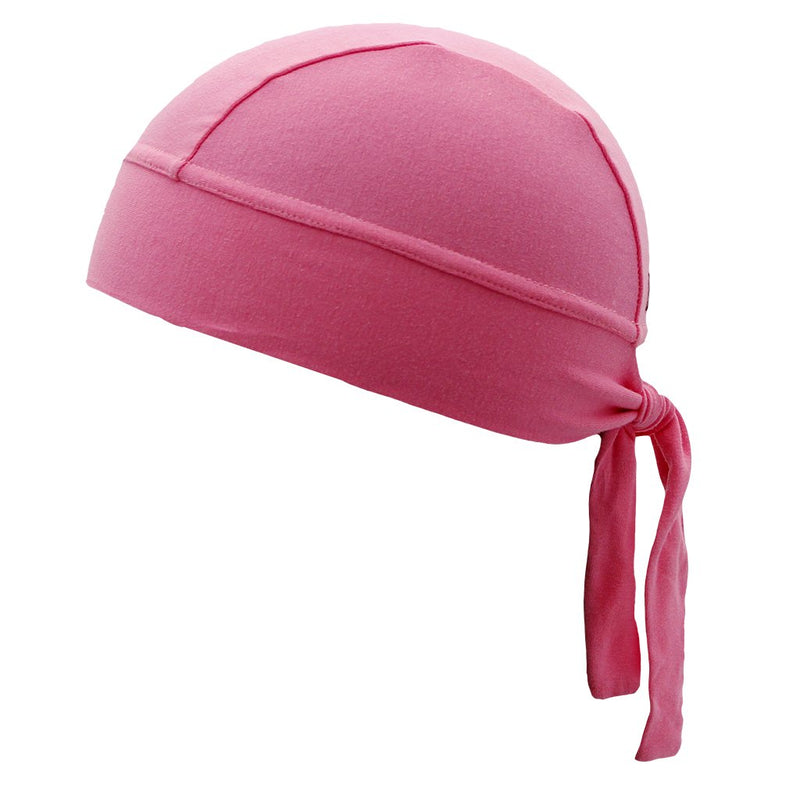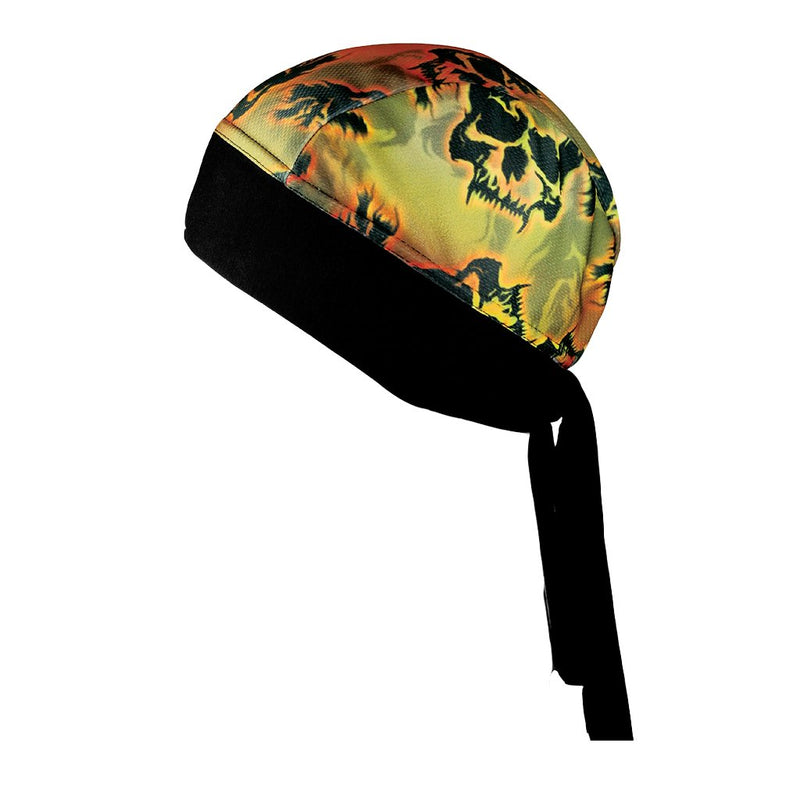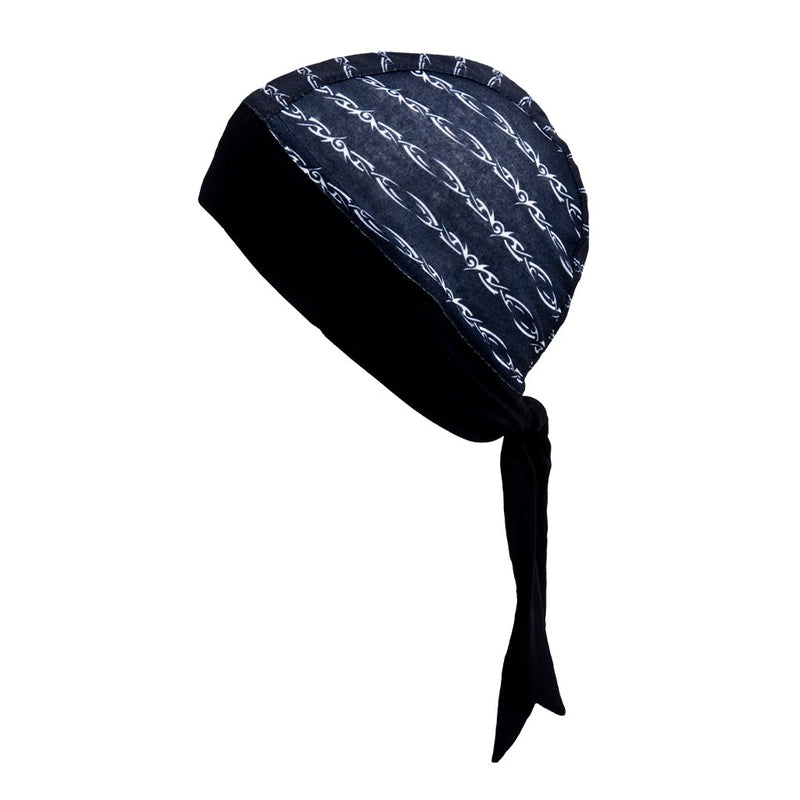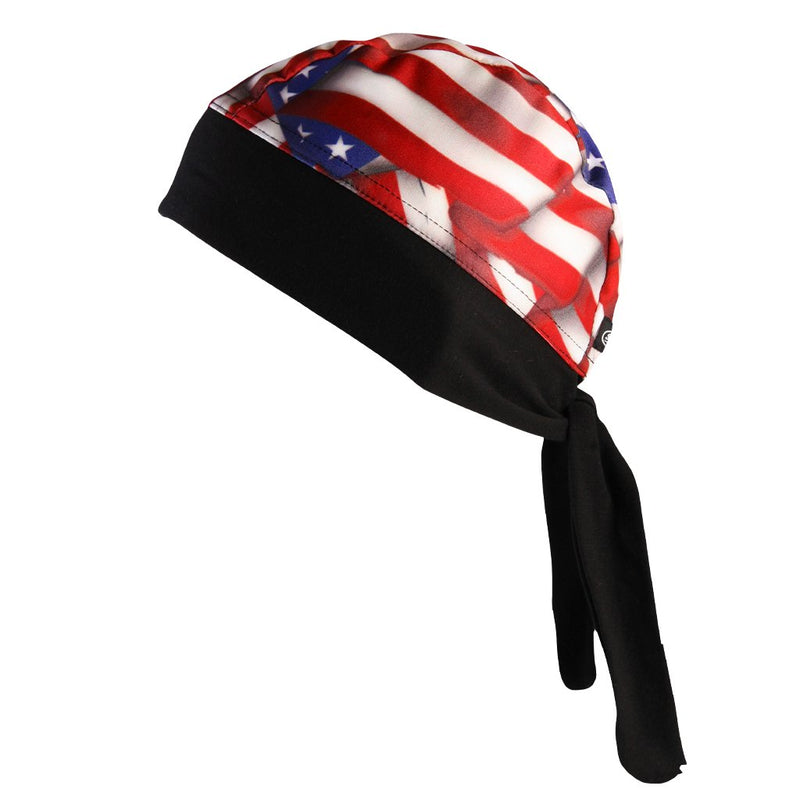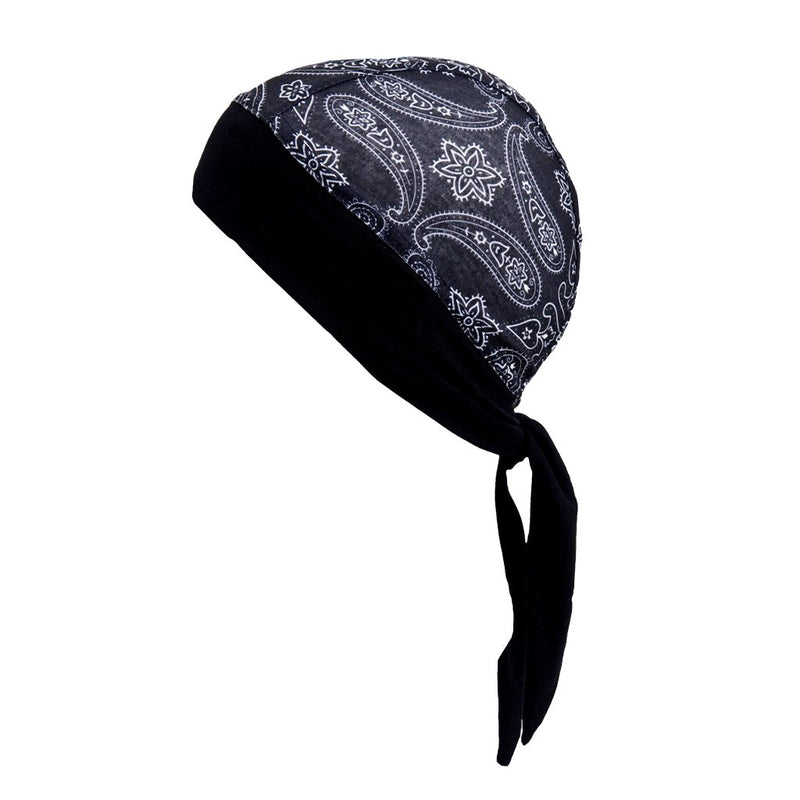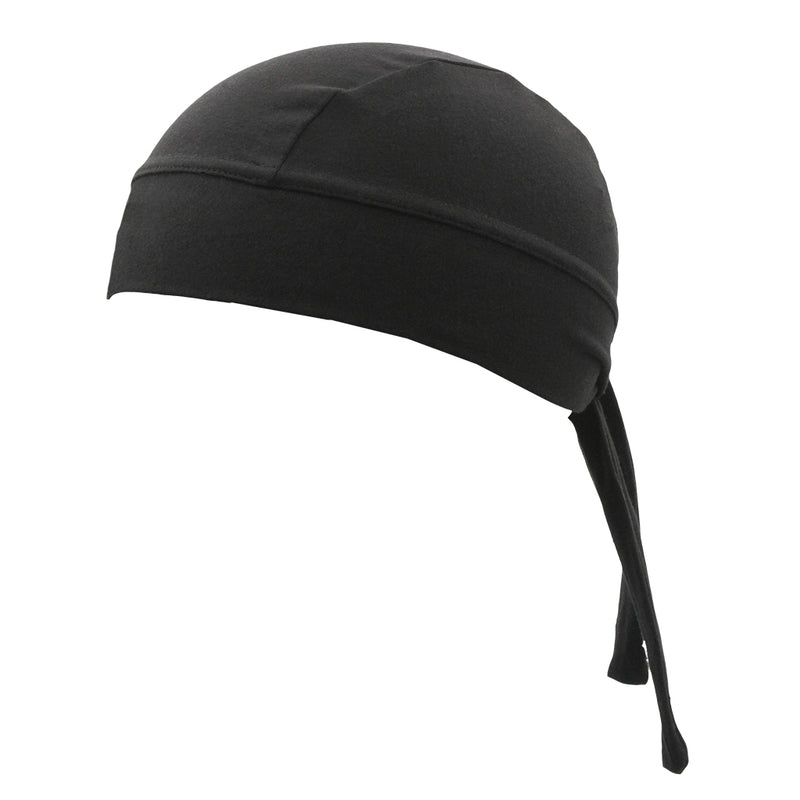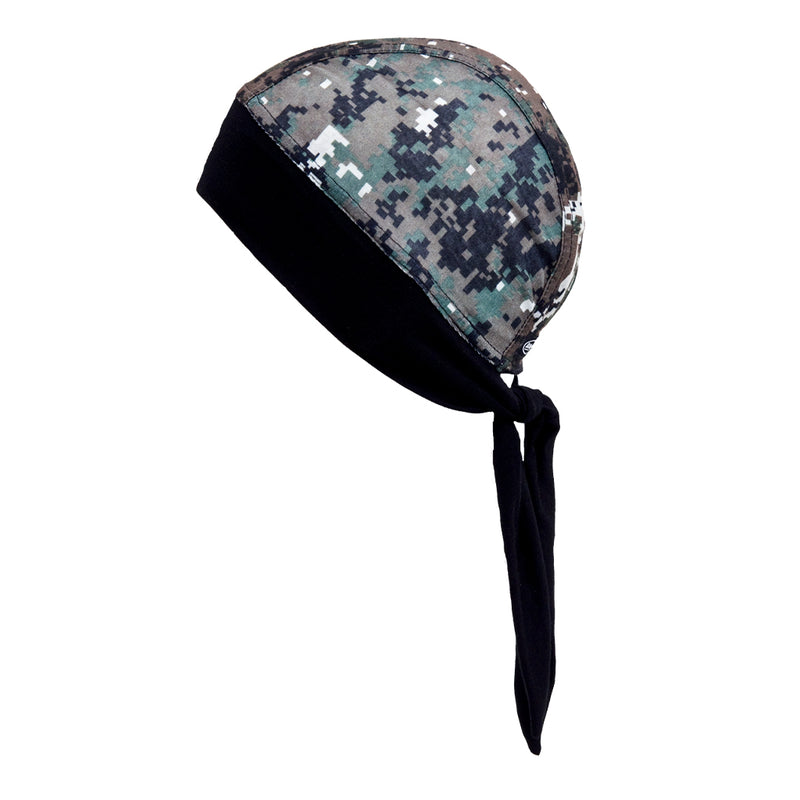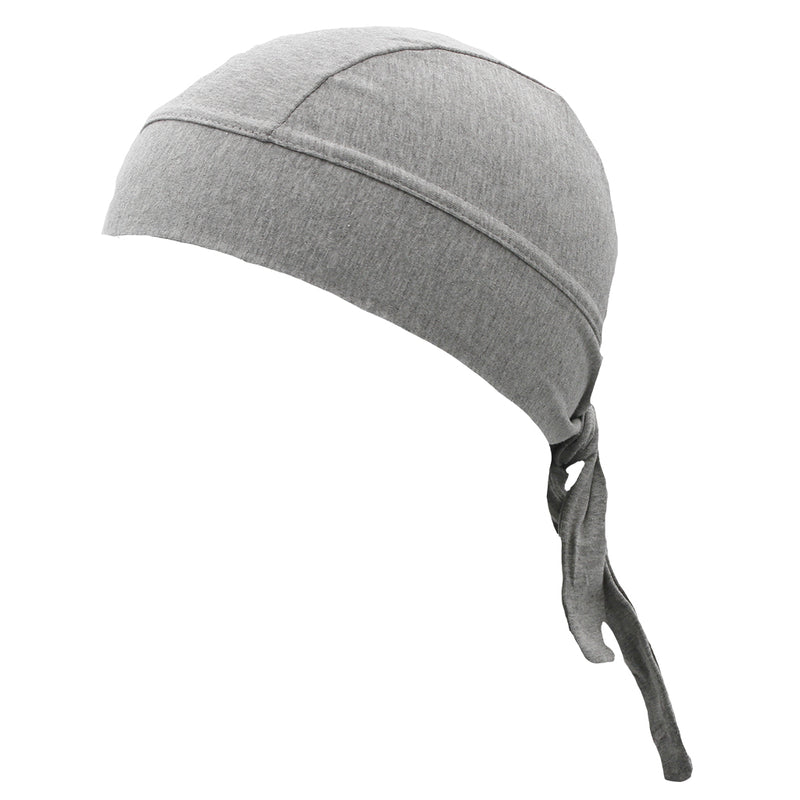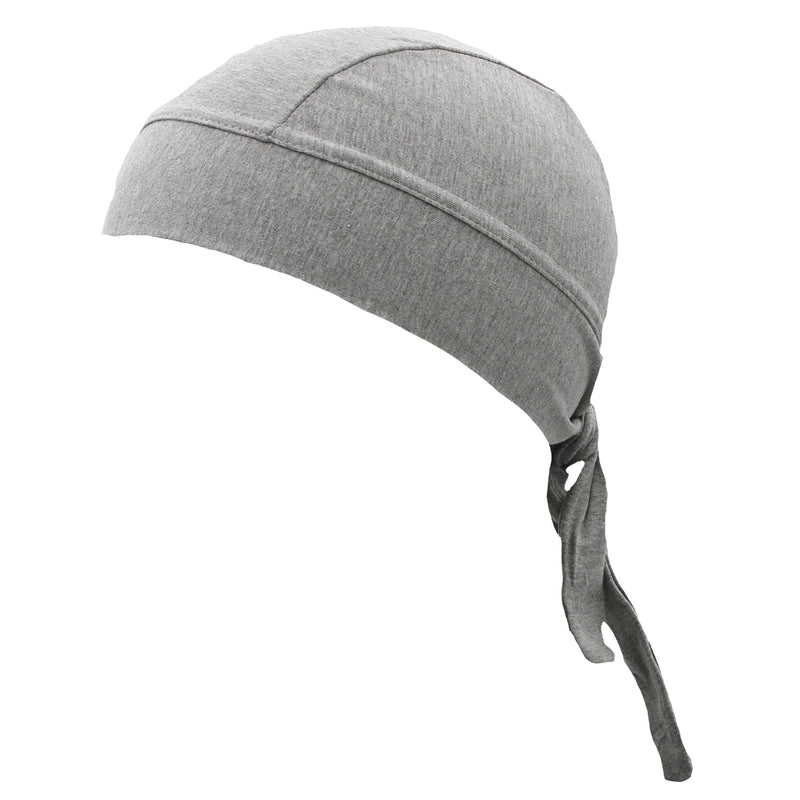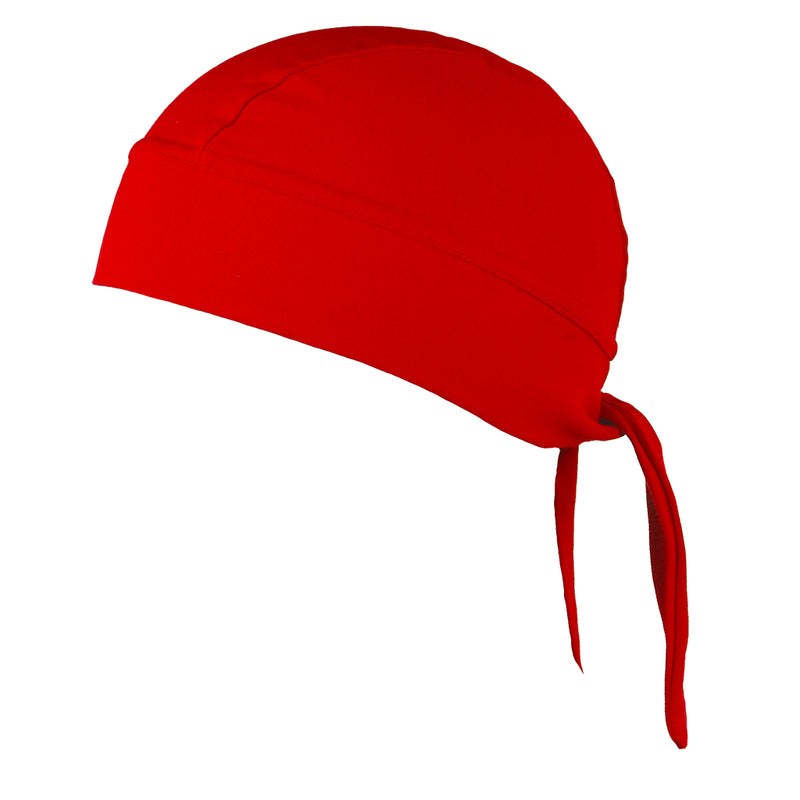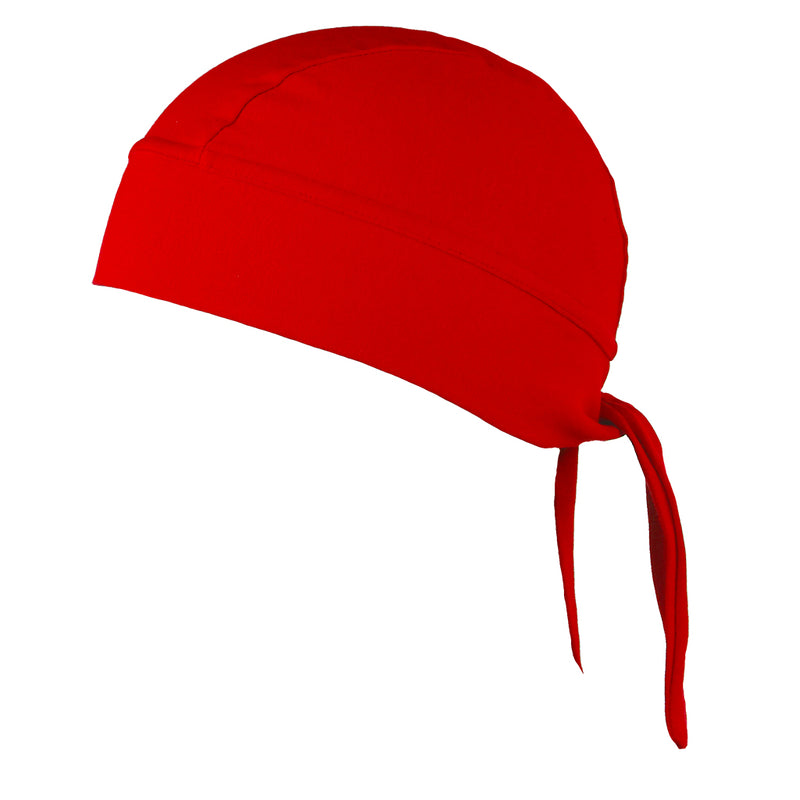 Nice but not like originals
I always loved the SCHAMPA head/skull head covers. I started wearing them back in the early 2000nds. Bake then they were cotton and stayed in place once you tied the, I used them under my helmet riding my Harley. I continued to use the in martial arts and swimming. Now!, these stretch knock off slip off your head and are a cheap replacement for a once great head cover. Bring back the originals or tell me I am not looking in the correct location for the quality product. Very disappointed!!!
Great Head Cover...
I had three of these from a number of years ago. They finally got worn to a point where they didn't look good any longer. So I had to order more... because these are the best head covers on the market. I wear one with my beanie helmet and it keeps my hair out of my face and stops hot spots from the helmet. You can't go wrong with these.
Nicest Head Wrap I've had!
Fits comfortable, breathable, not hot. Strongly recommend.
Great biker headwrap
Fits good and great for motorcycle cycling riding