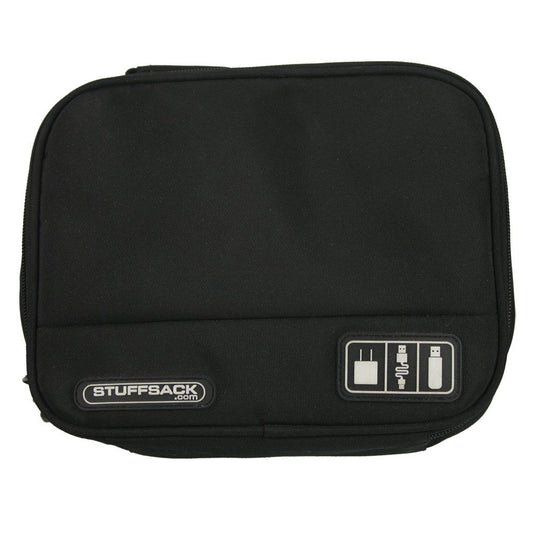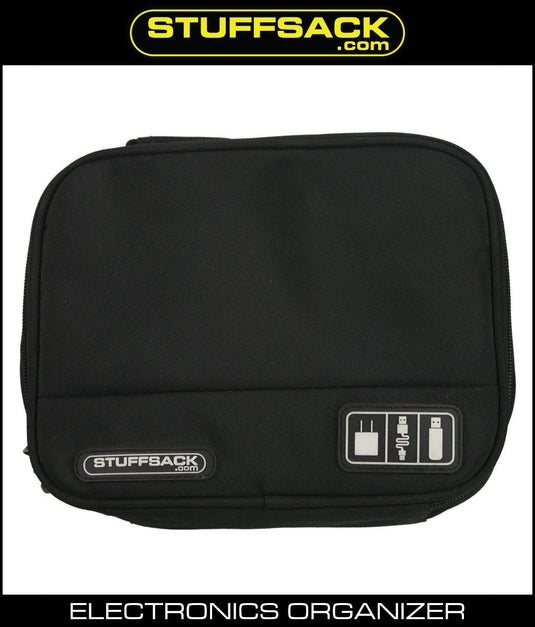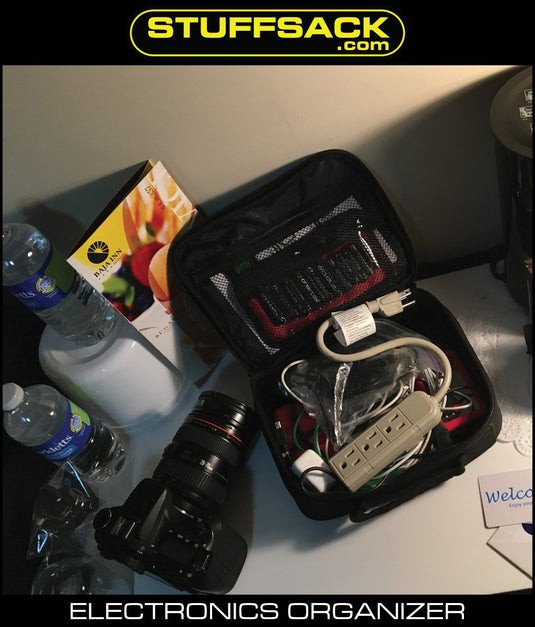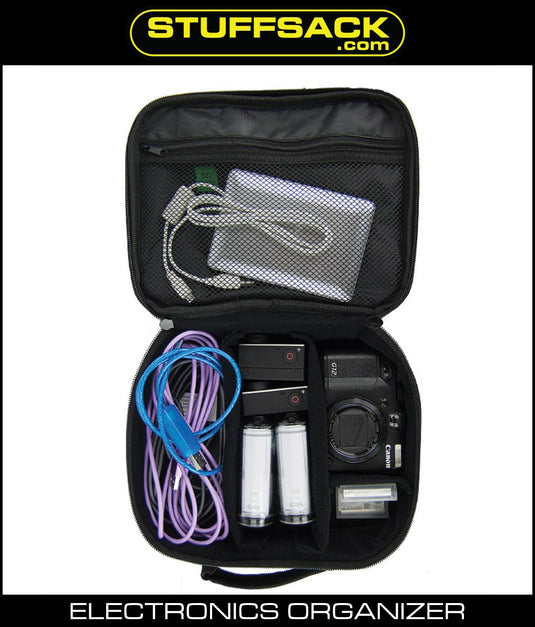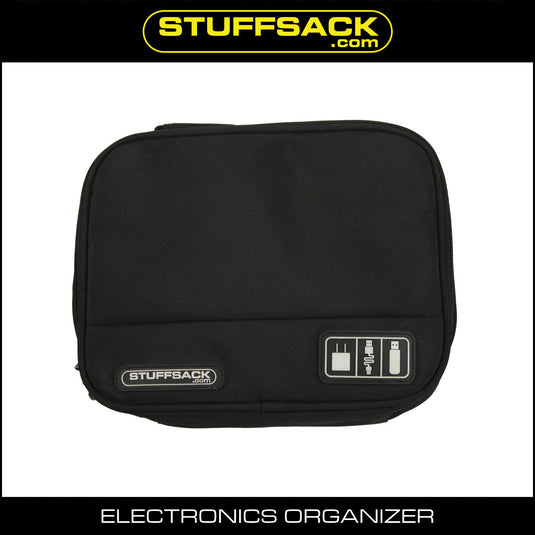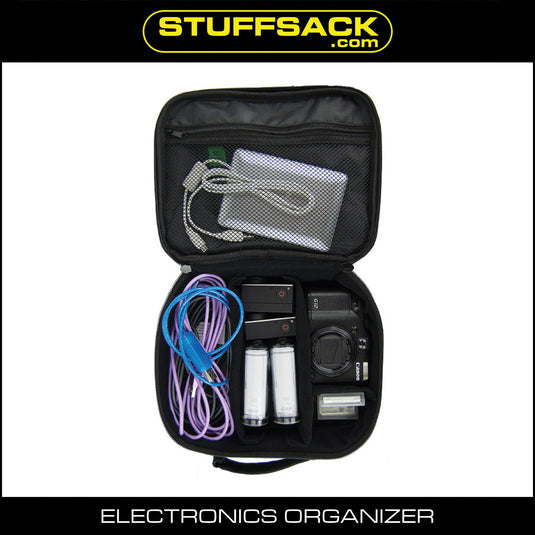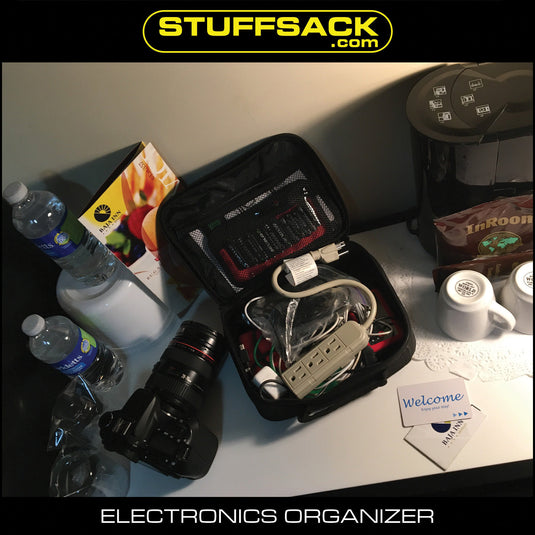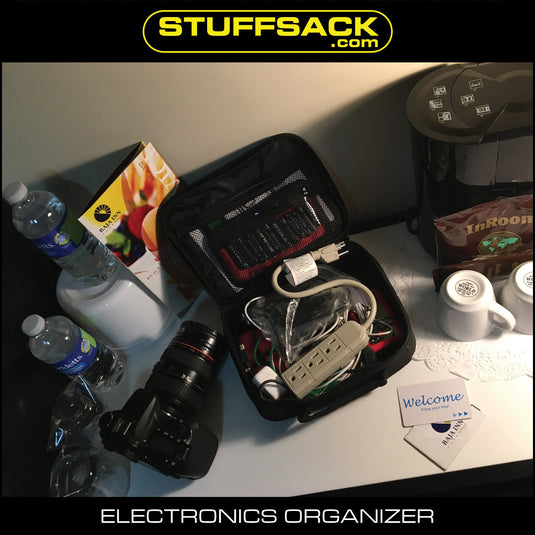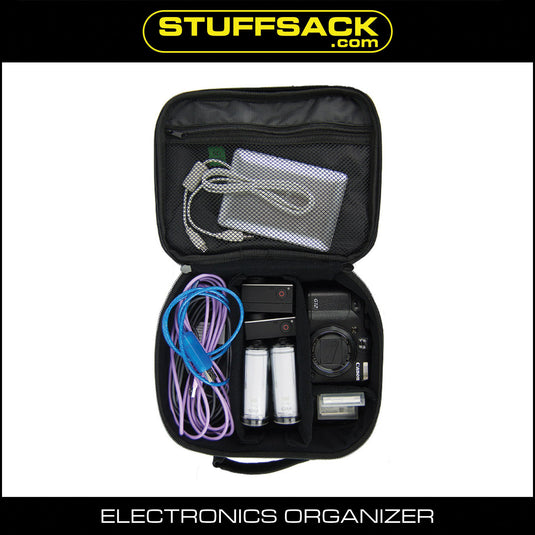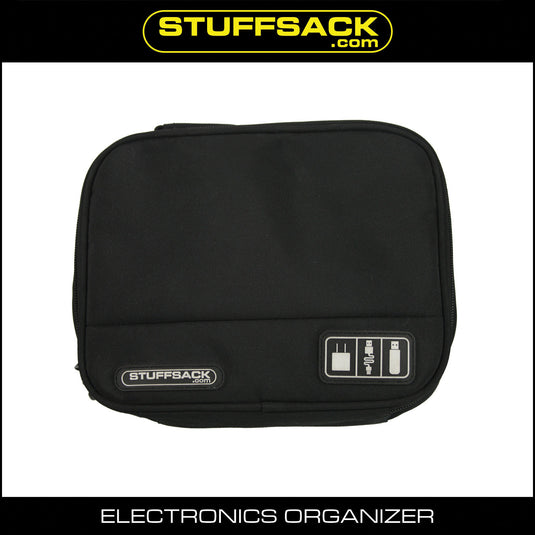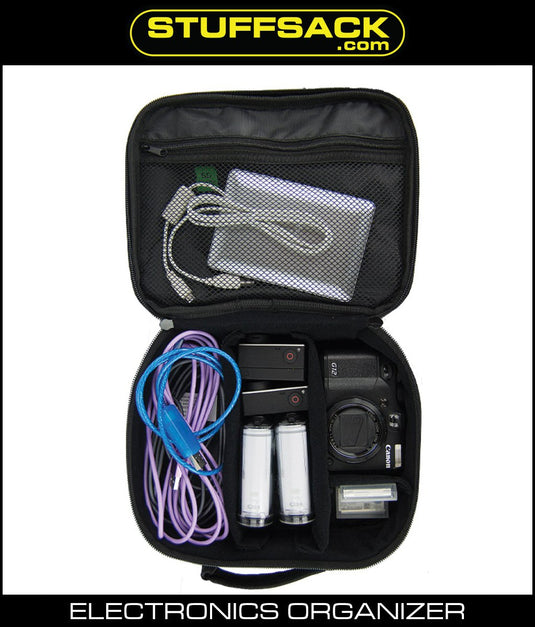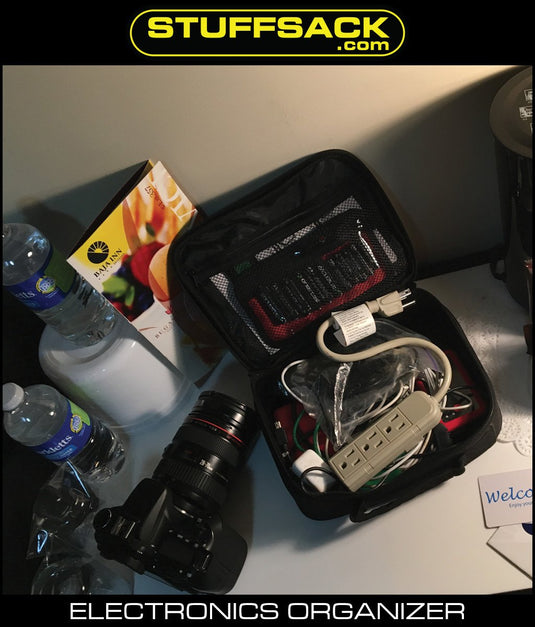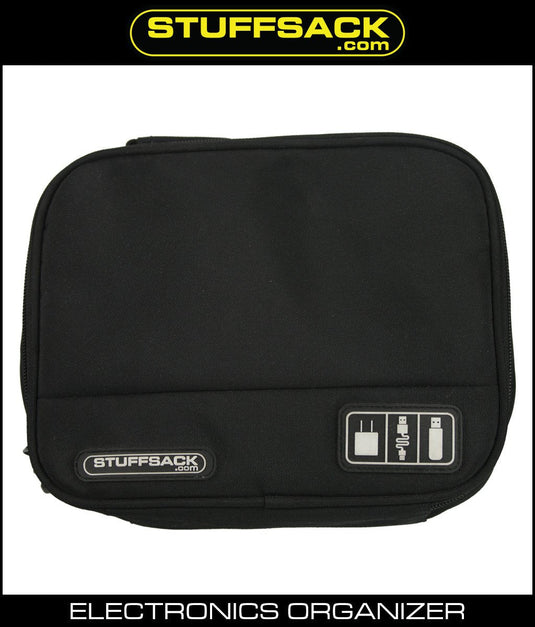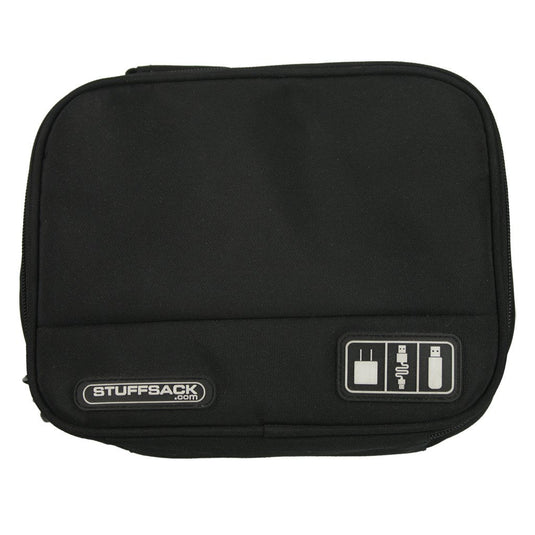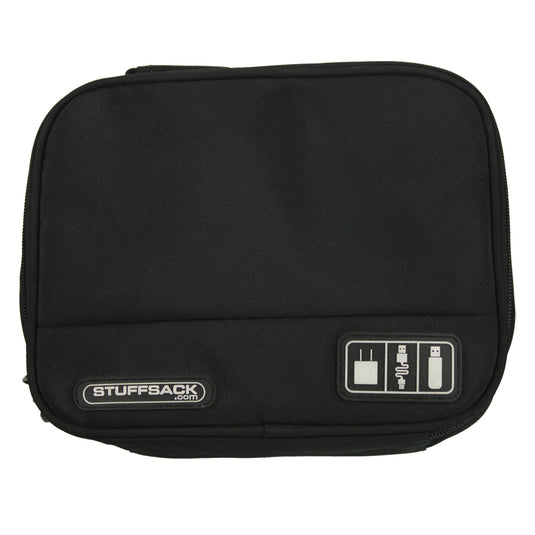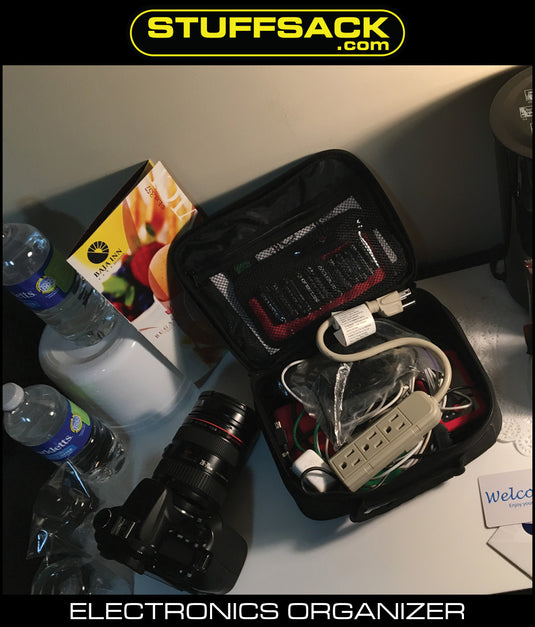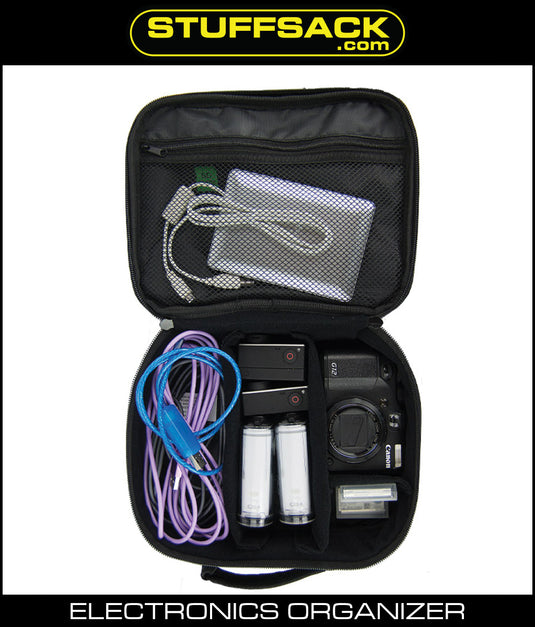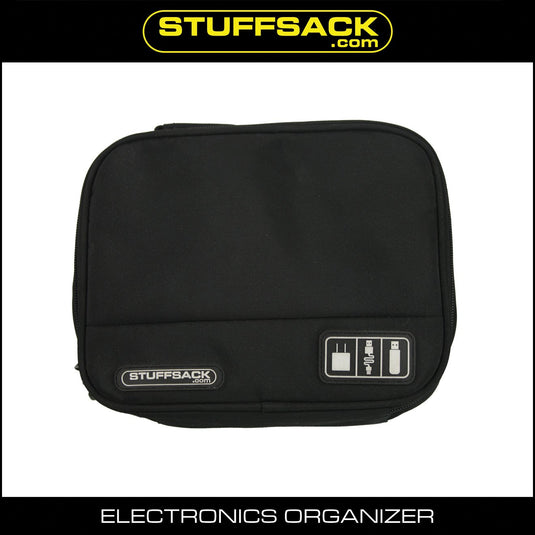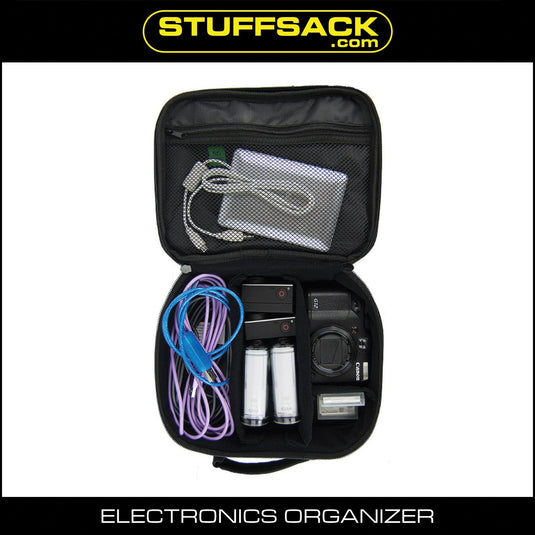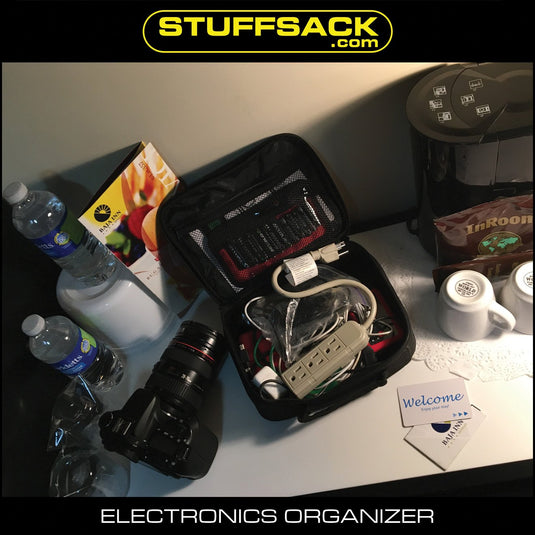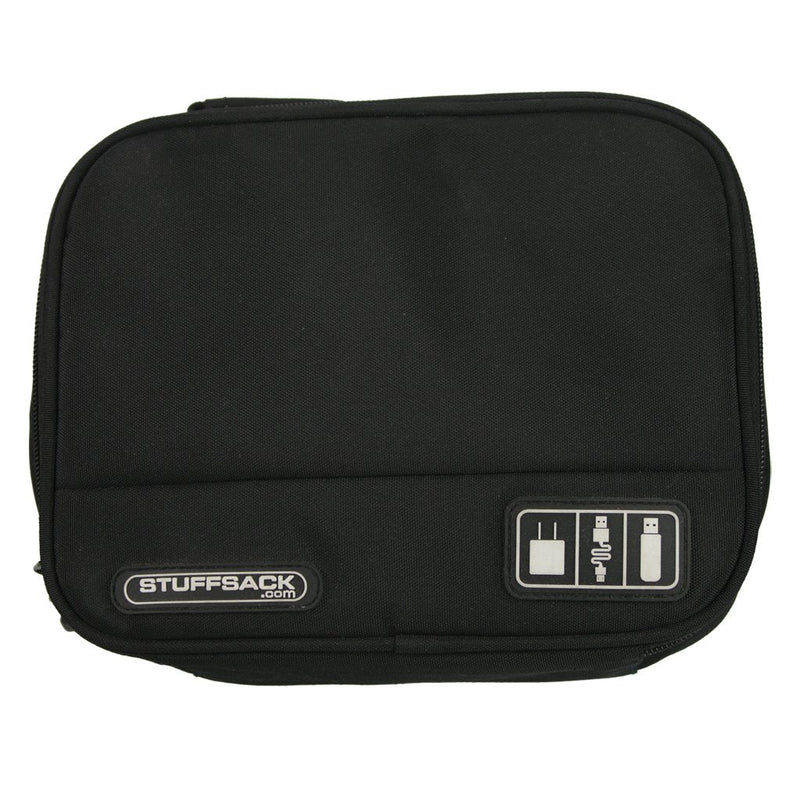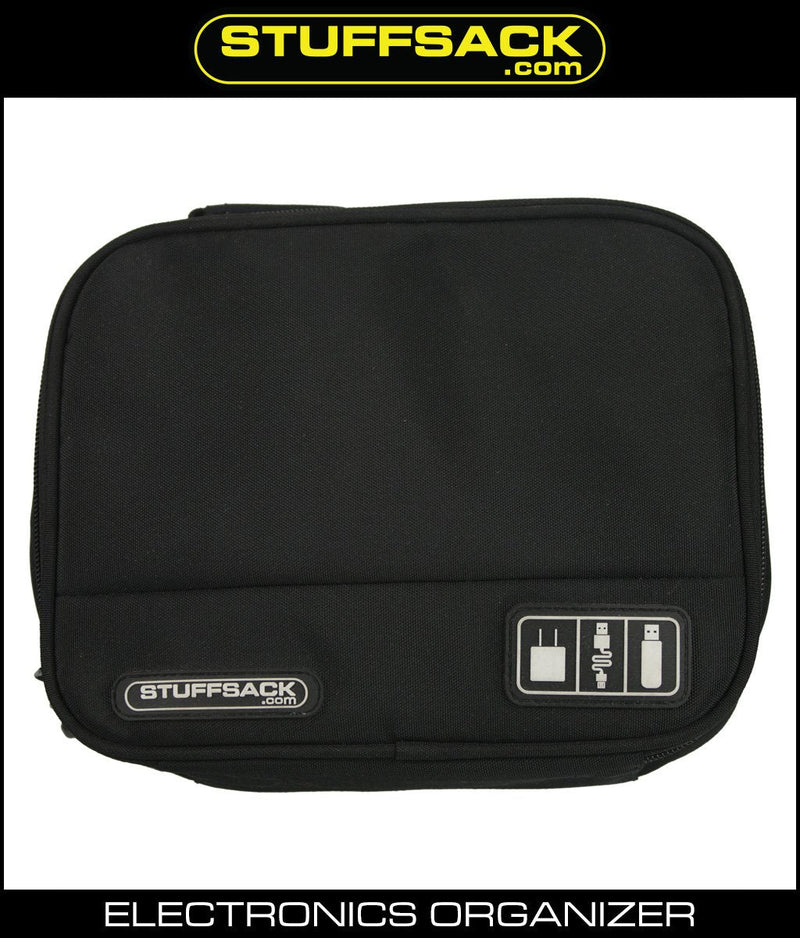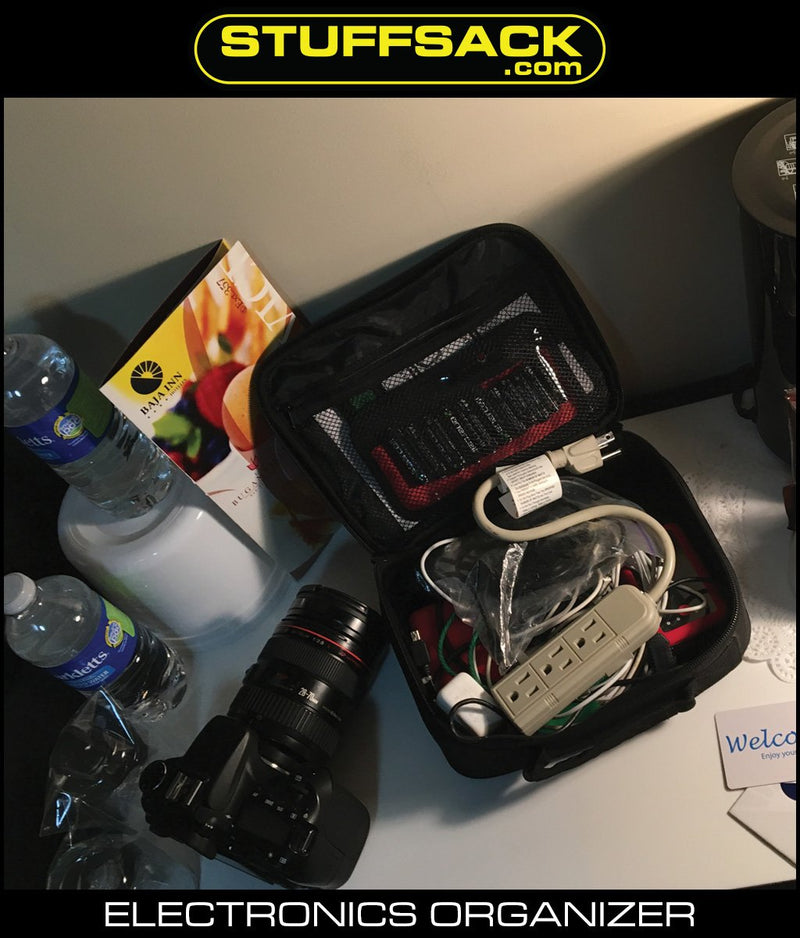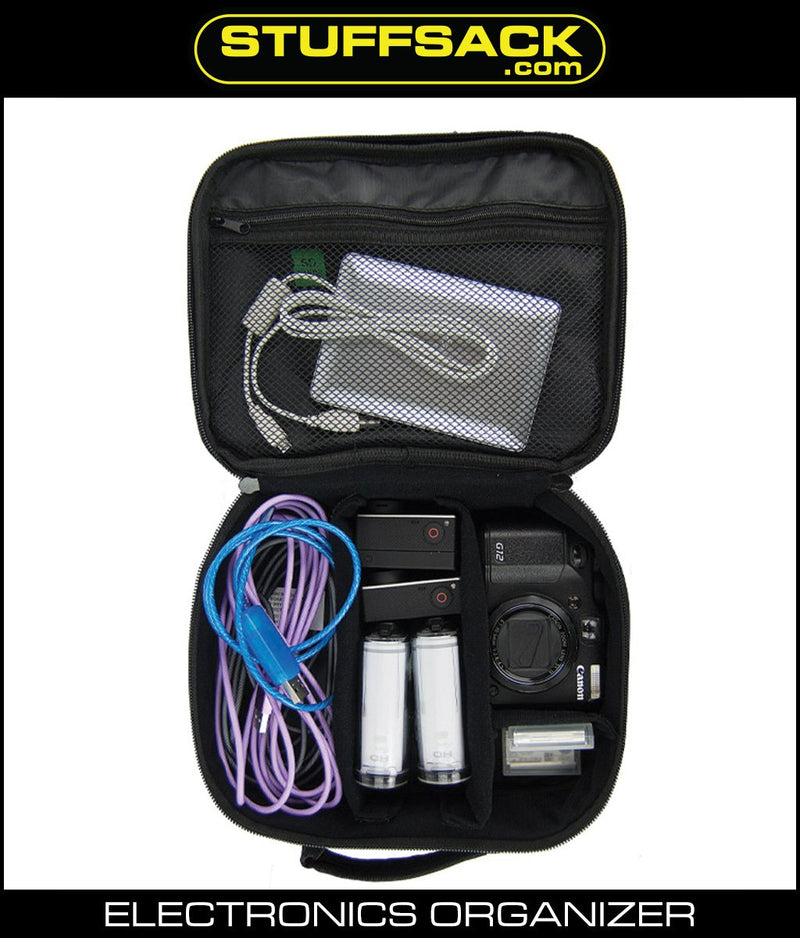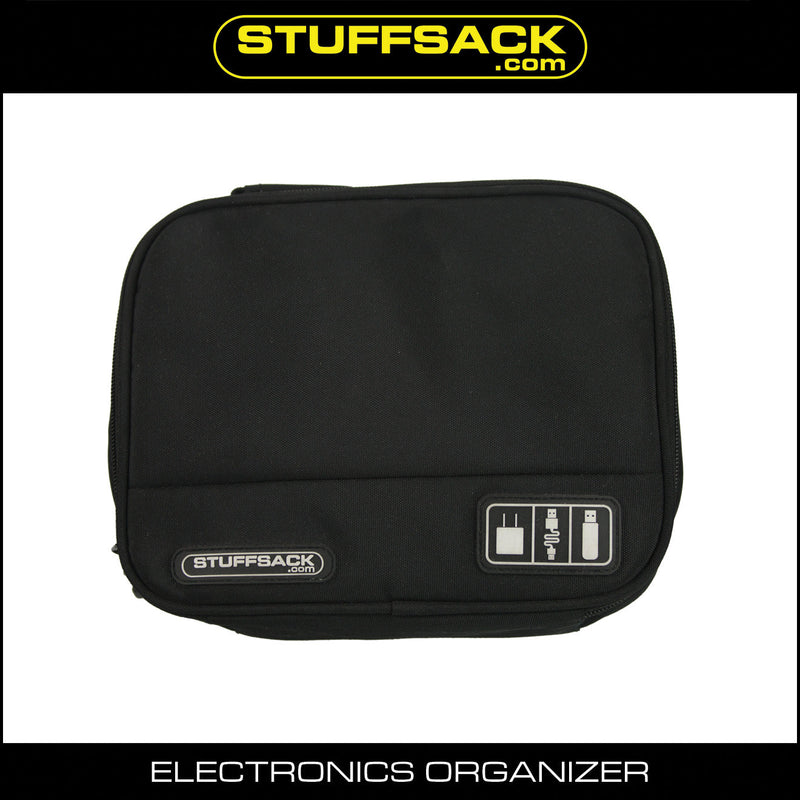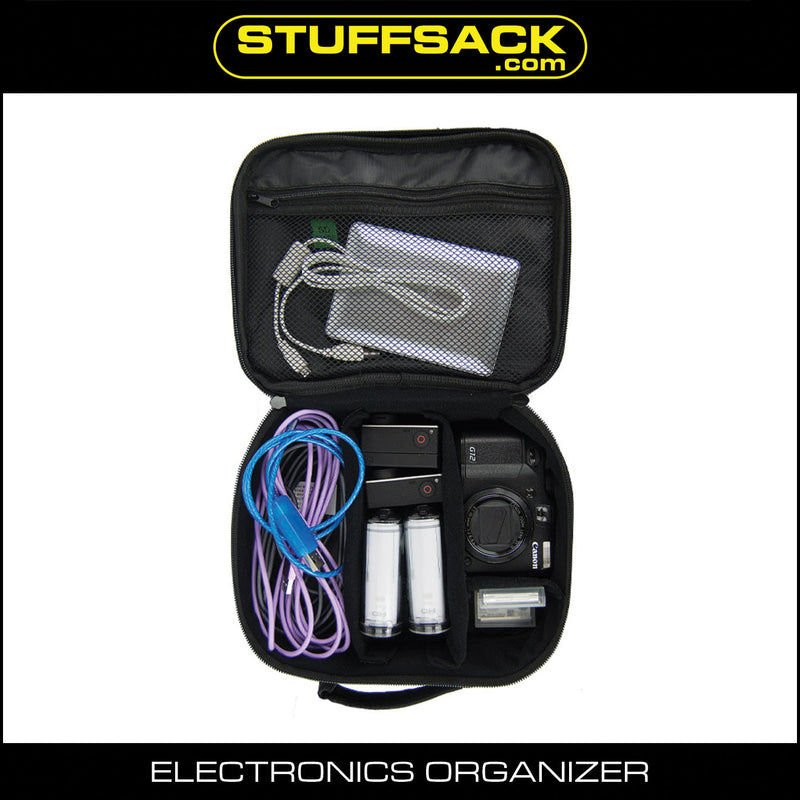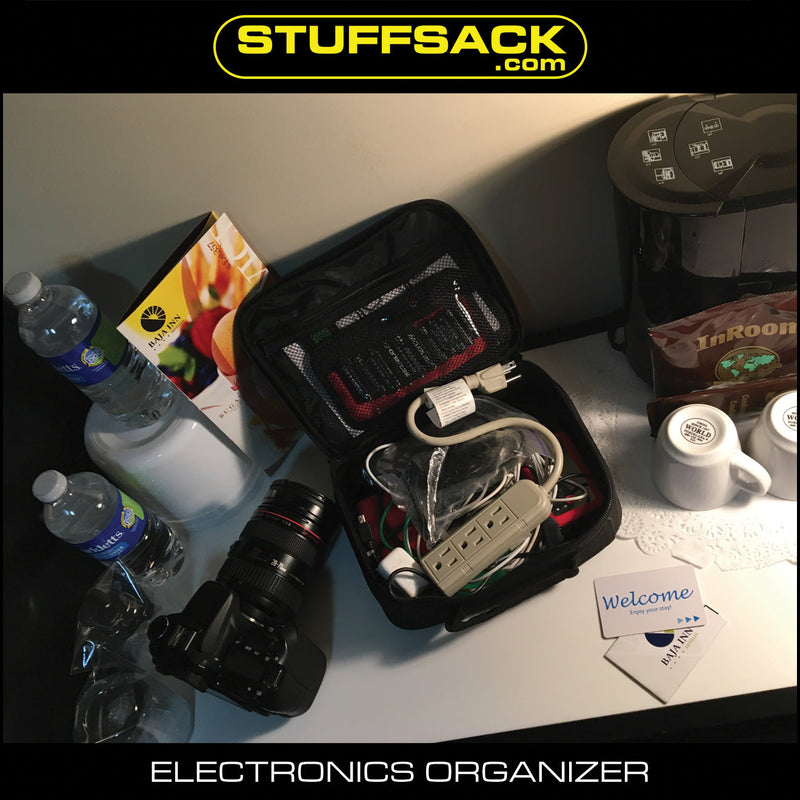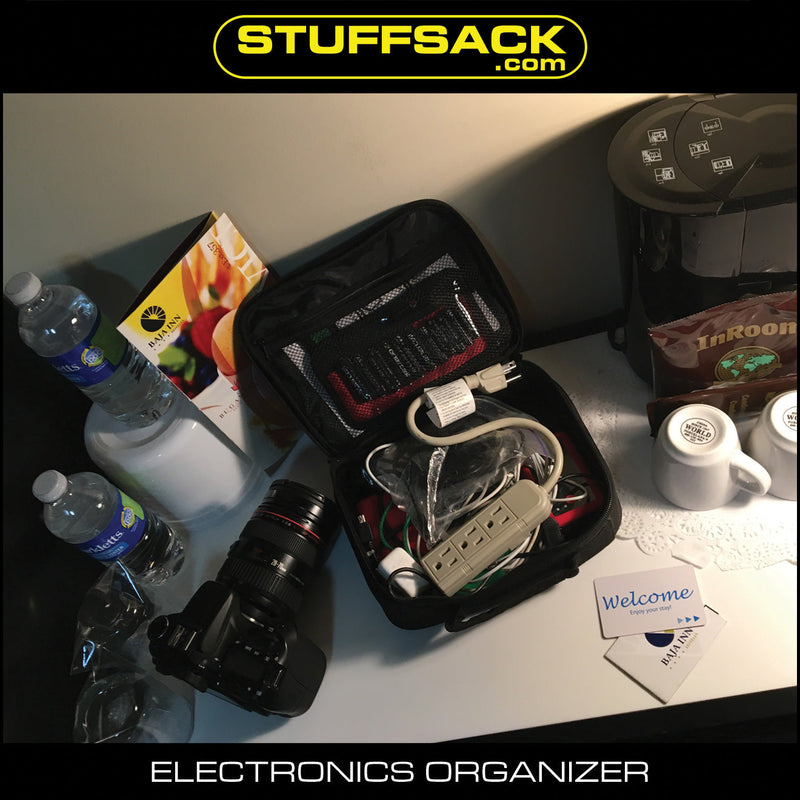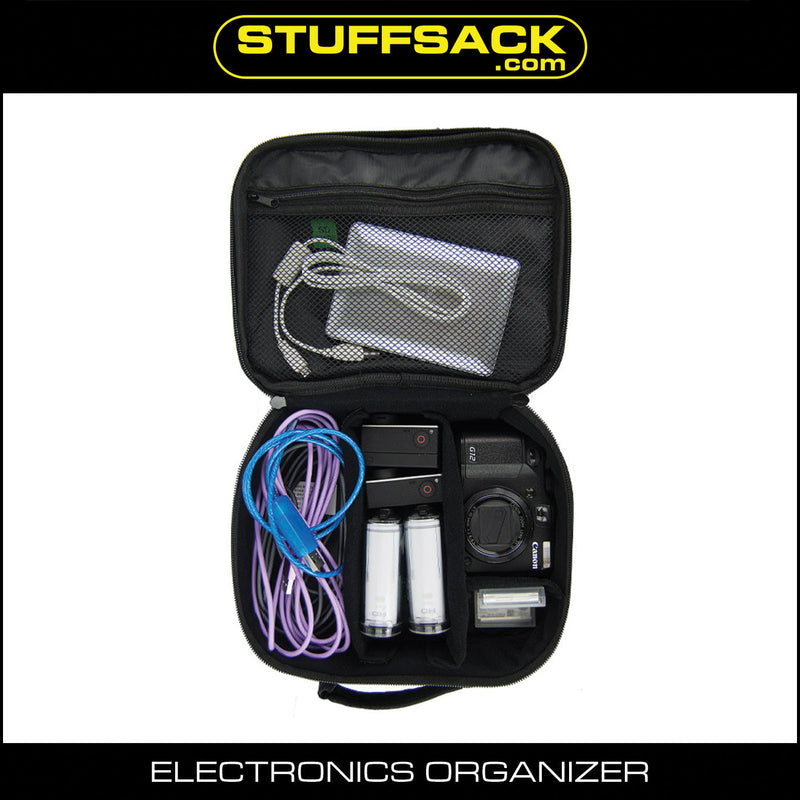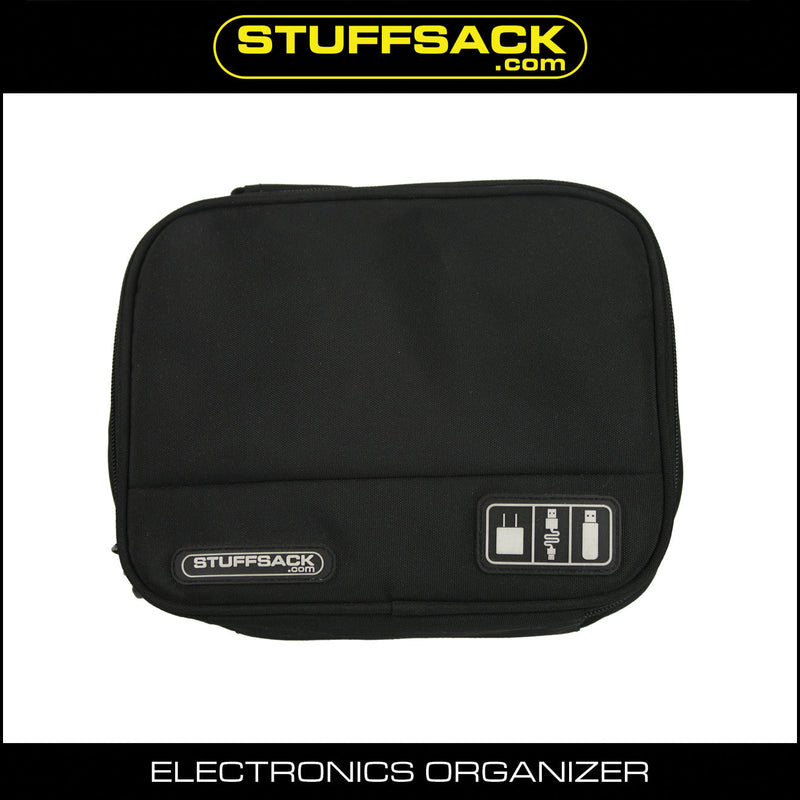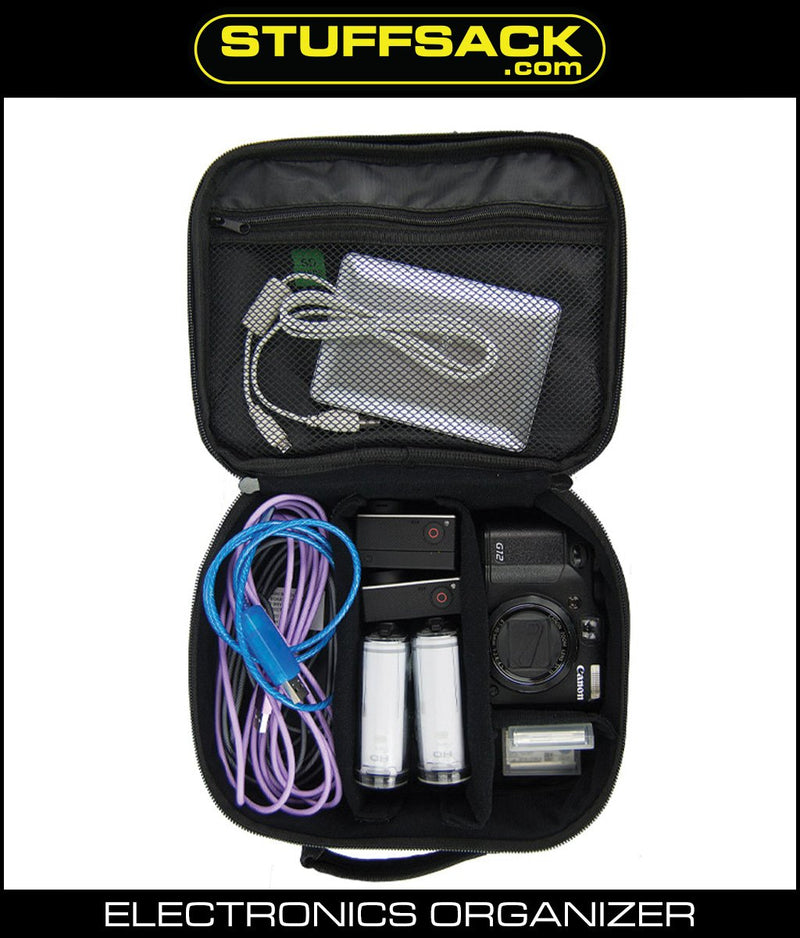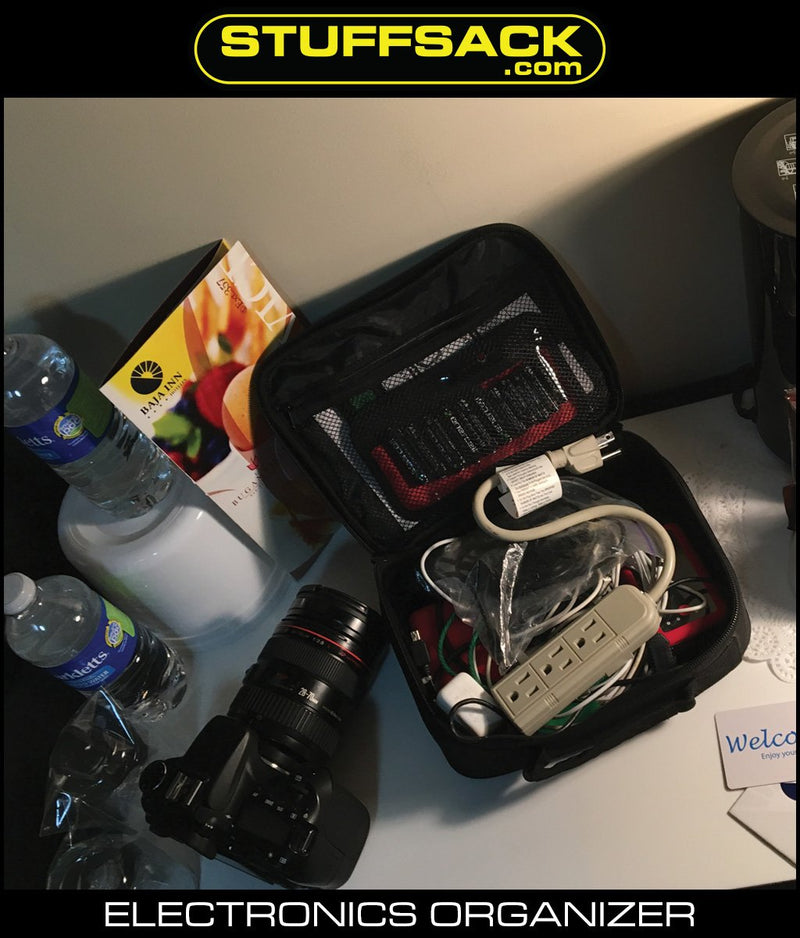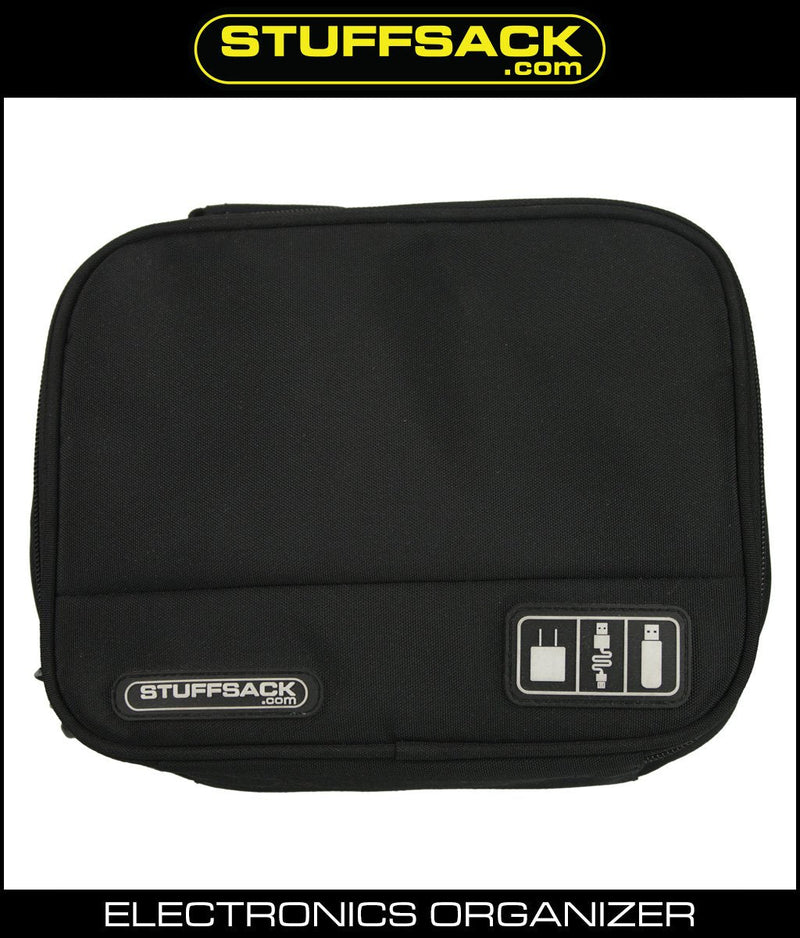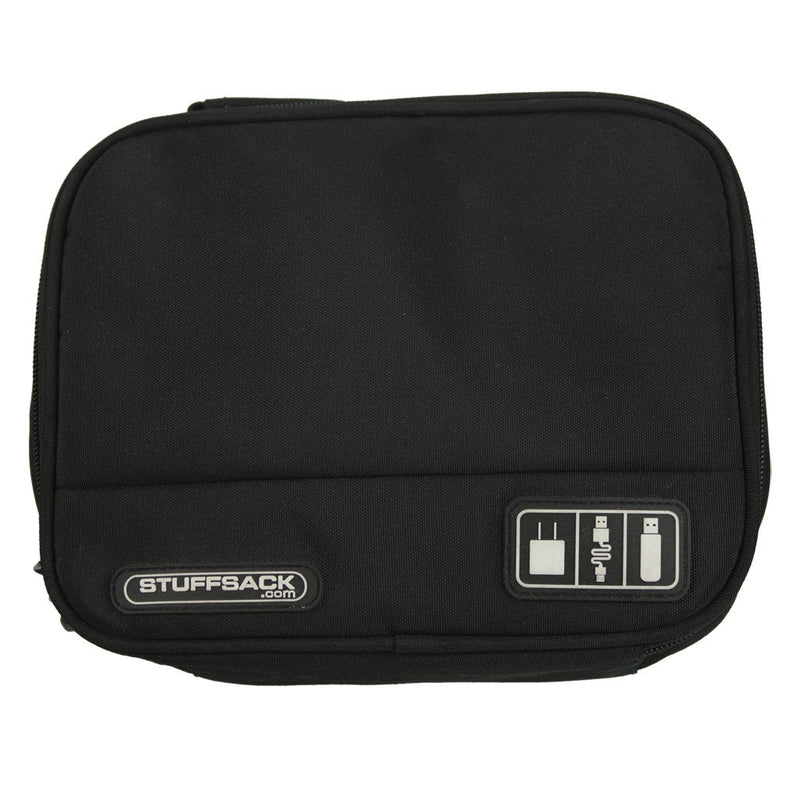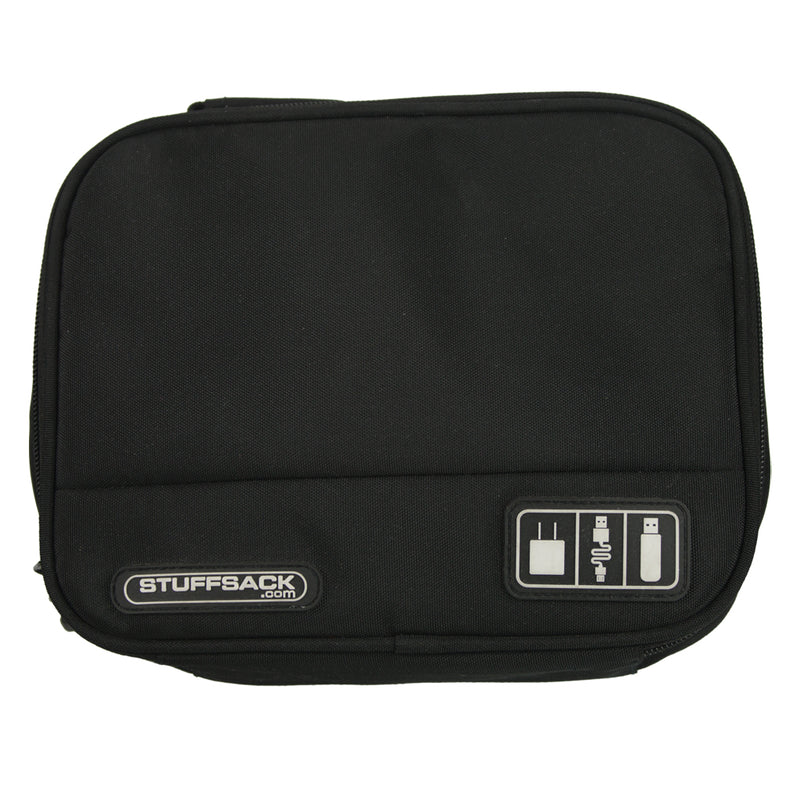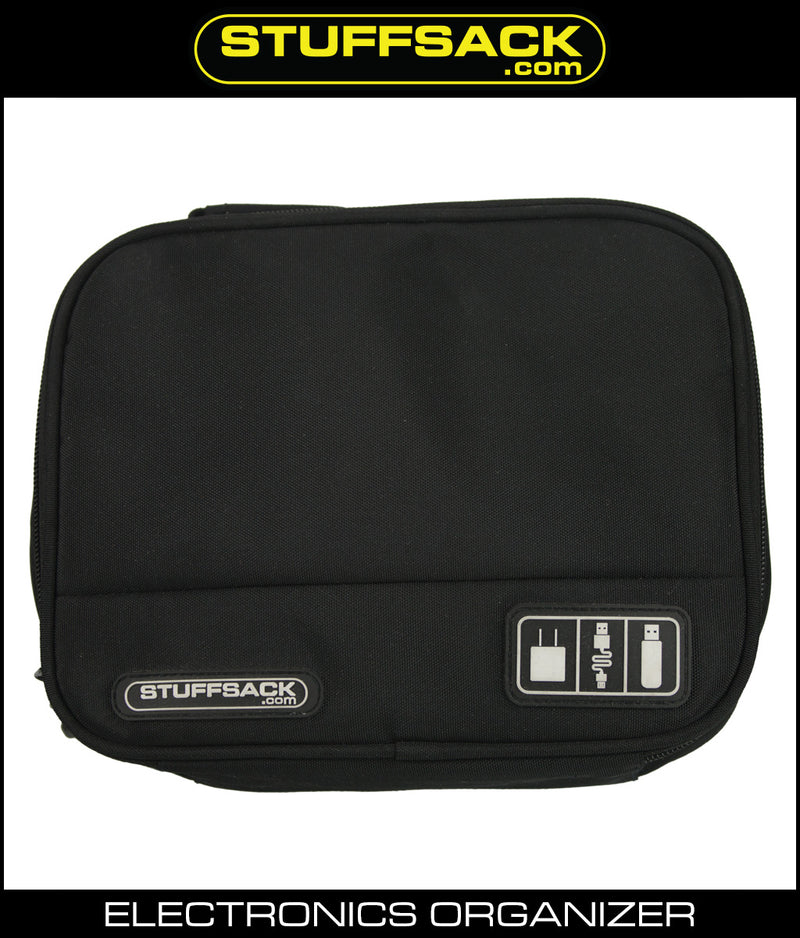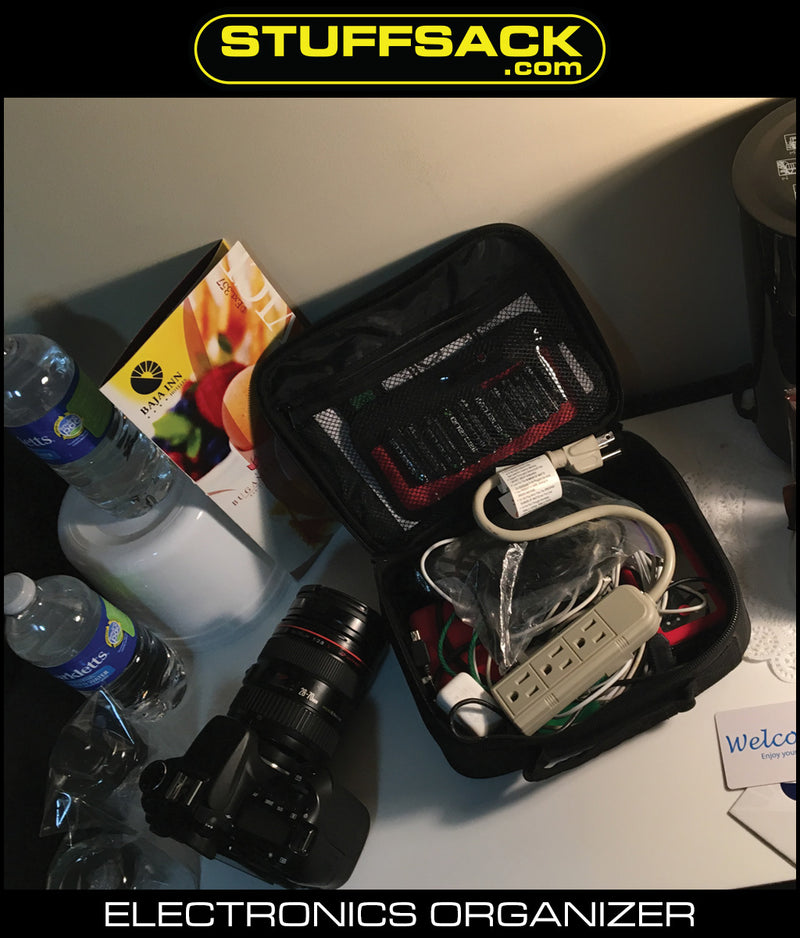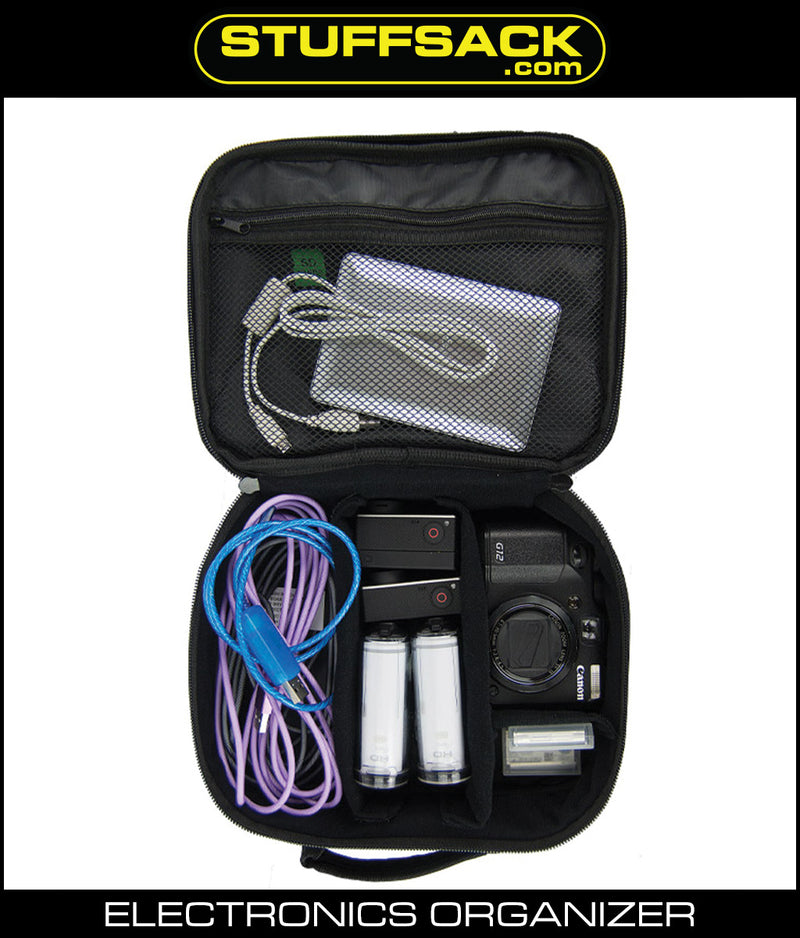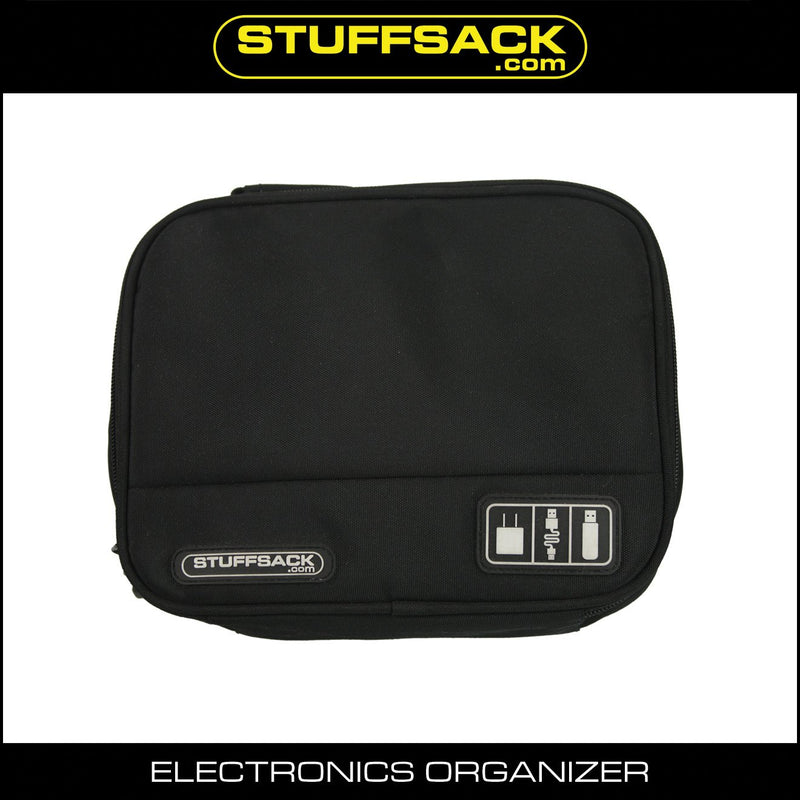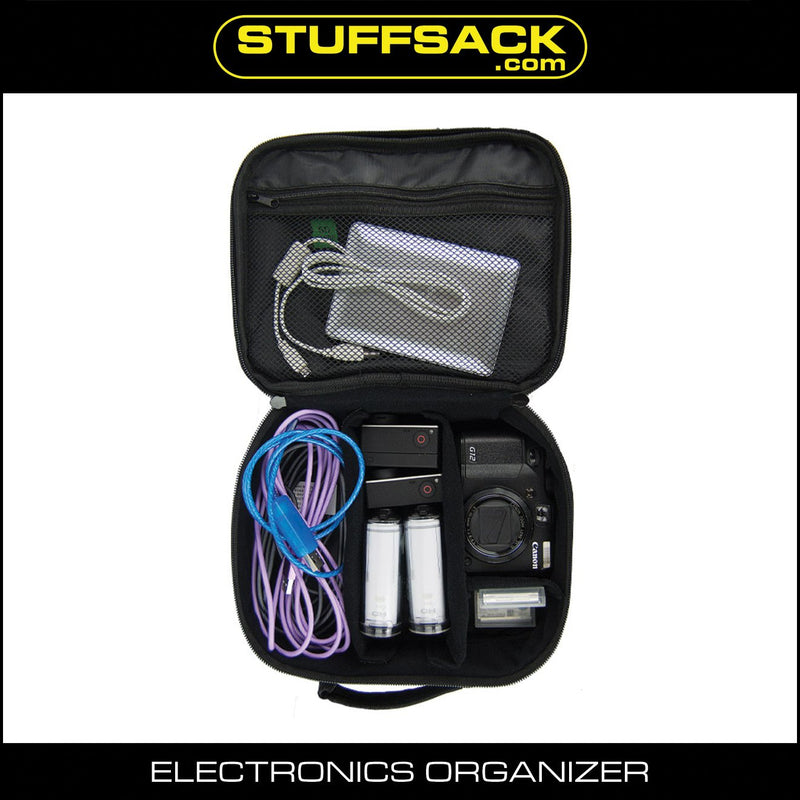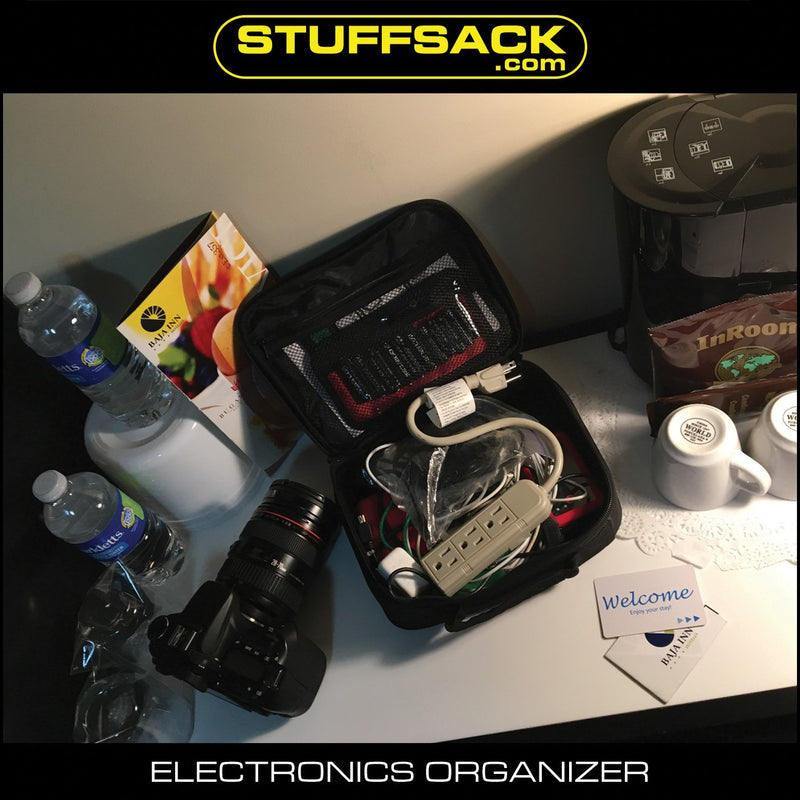 STUFFSACK Electronics Organizer
I SCUBA dive and just got back from Cozumel. The Electronic Organizer became more helpful than I originally thought. With the Airlines rules for batteries this bag was the right size for the dive lights, chargers, batteries and cables. Everything together made traveling and getting through security a lot easier.
I recommend this bag and would buy it again.